It was only a matter of time until I wrote a post about my love for everything blue and white! I like to use blue and white like a 'neutral' in my home, It mixes well with other colours, I particularly love it with pink or green. I use blue and white for cushions, paints, wallpapers, linens and of course for a ginger jar … or two!
And that is where the real addiction begins, with the ginger jar … or two …or three … and the collection grows and grows …
I've been a blue and white lover since I decorated my first home with my (now) husband back in 1996. We had a little fishing shack that we renovated, my husband did all the building work while I sewed curtains and made everything look as pretty as I could with our tiny budget. Everything was blue and white, from the bathroom tiles to the floral curtains. I added pops of yellow back then, I remember a hideous bunch of faux yellow tulips that adorned my dining table, eek!
We've come a long way in the past 20 years and things have changed, but my love of blue and white is still strong. Over the years I have gone through stages of collecting different blue and white things, then I realise I have far too many, I decide to have a big clean out, then I regret it and start collecting again. Oh, how I wish I'd kept my epic wall plate collection from 2007!
Some pieces I buy because – "Hello, it's so cheap, how could I leave it there?". Others because I fall in love with them and simply cannot leave the shop without them.
Due to my current slightly out of control, maybe, just a little bit … blue and white collection, my personal rule for the future is to only buy pieces I truly love, or truly need.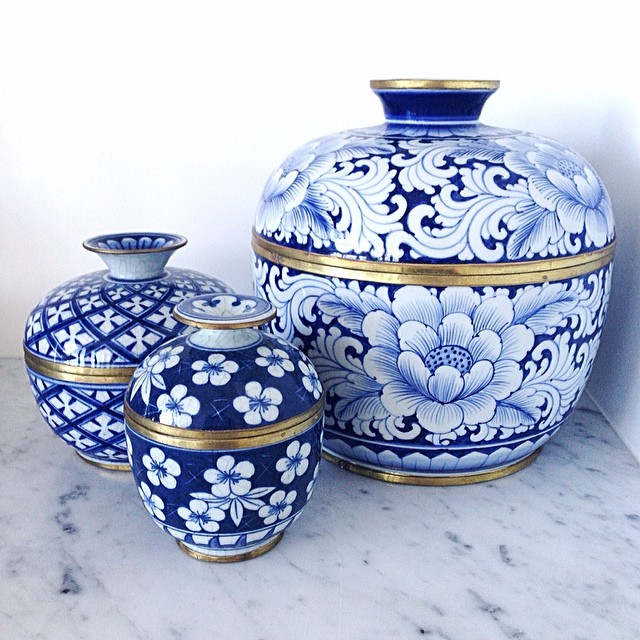 I though I'd share with you my favourite pieces and my ultimate blue and white lovers wish list.
Favourite pieces I've bought!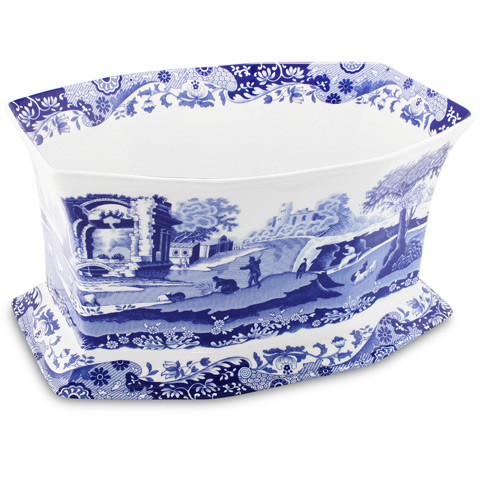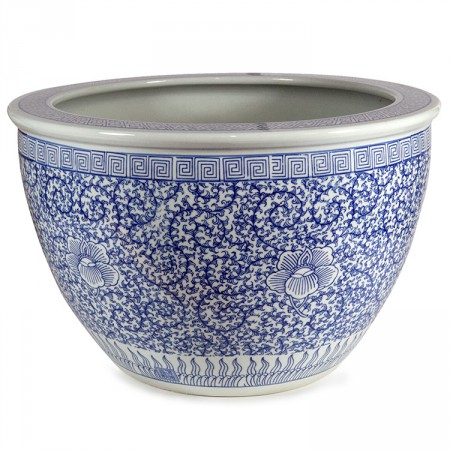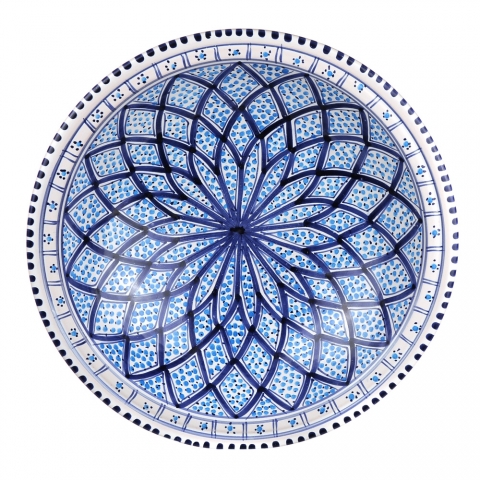 Unfortunately, some of my favourite ginger jars, vases and other pieces are no longer available, or were lucky finds at little shops. I've shared a few to get you started, but half the fun is the hunt! You never know where your going to find an amazing piece, try your local thrift shops, Gumtree, eBay or markets.
On the Wish List!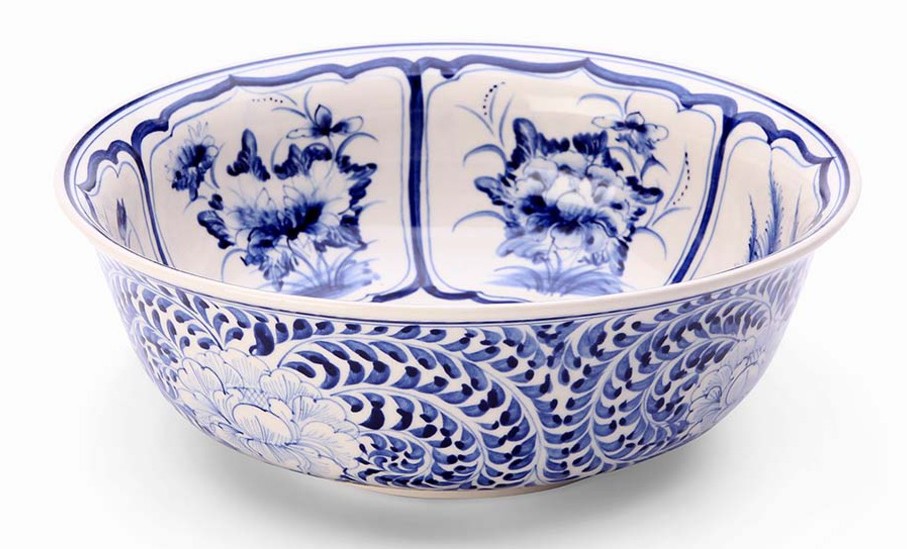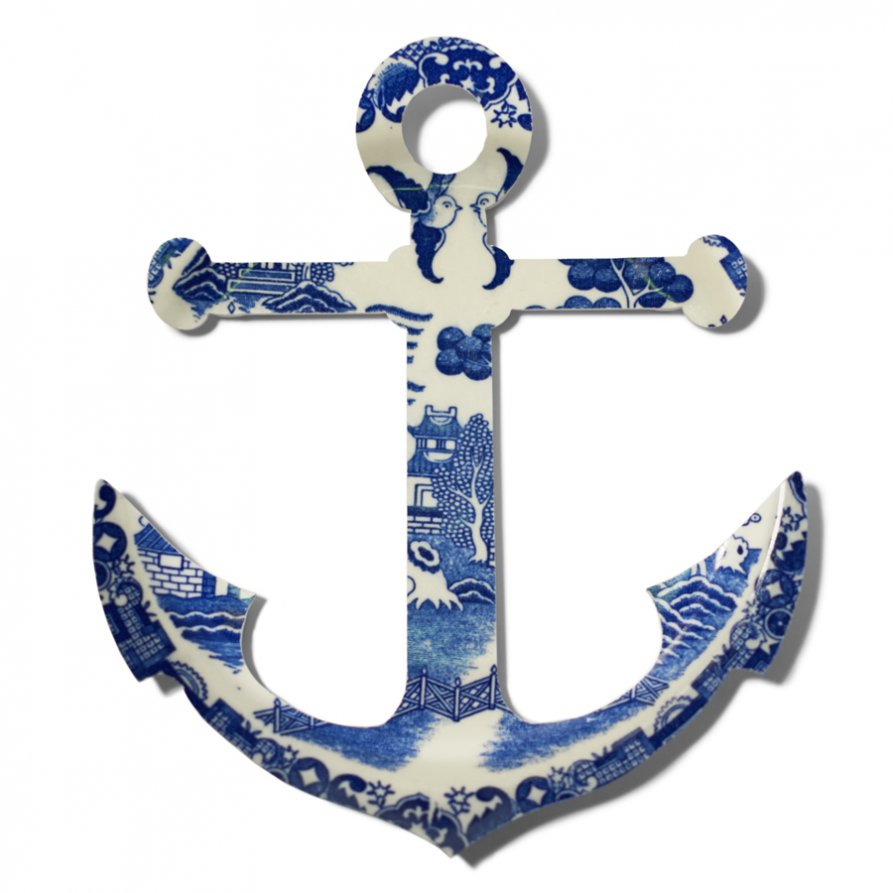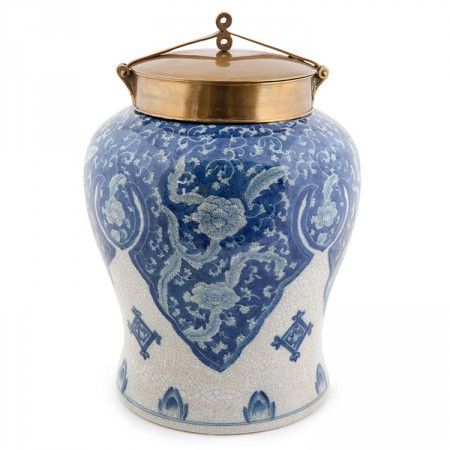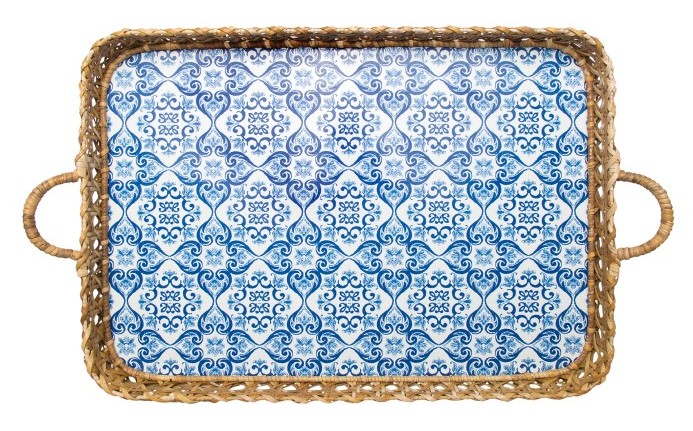 Do you love blue and white? Do you have a collection you'd like to share? I'd love to see yours, tag me on Facebook or Instagram, or send me a photo via e-mail, I'd love to share your collection with my readers!
Happy Shopping!
Hayley x