I recently did a fun photo shoot for Carmine & Teal, I did the styling in my home and the gorgeous Louise from The Design Villa did the photography.
One of our photos made it all the way to America and into the Cottages & Bungalows magazine.
I love this magazine and always grab a copy when I'm in America, so to have a full page photo is pretty exciting to say the least!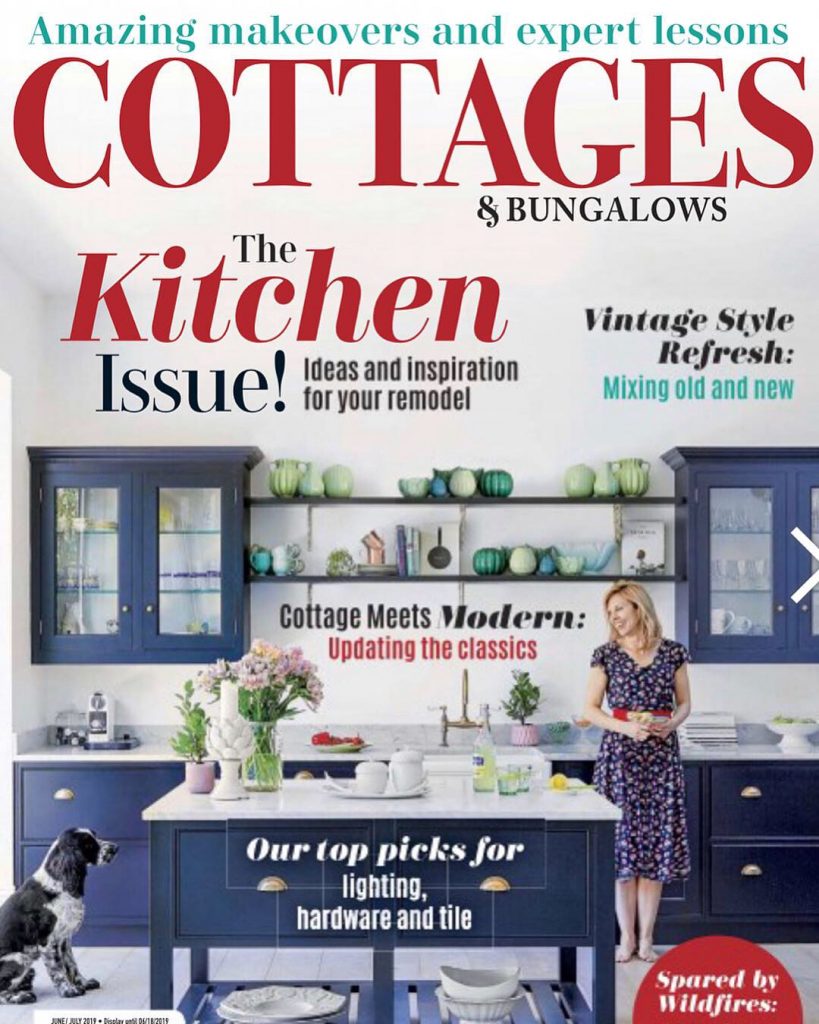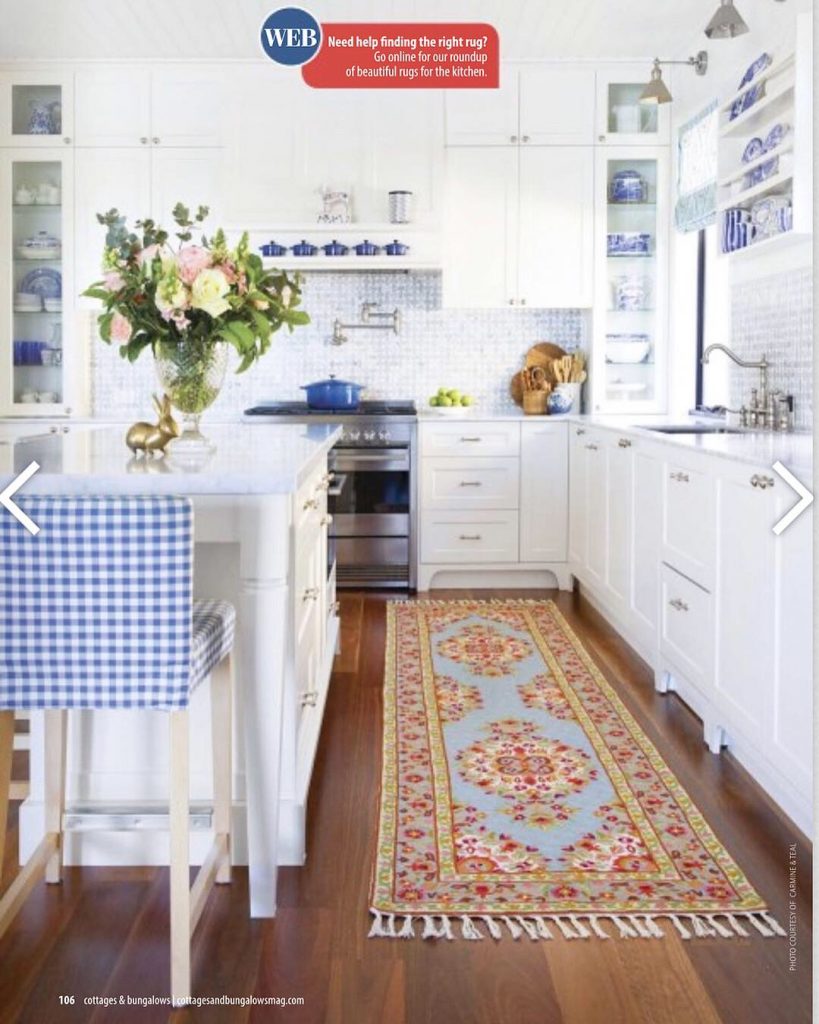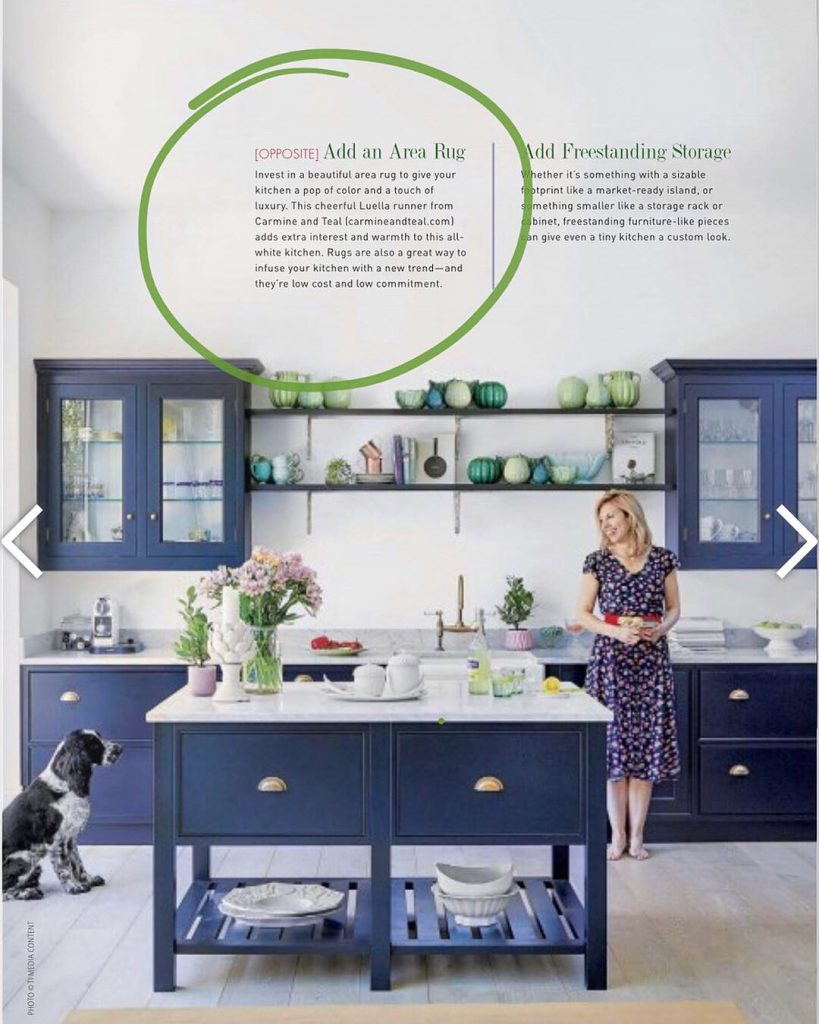 It was such a fun photo shoot day, this was my favourite picture of the kitchen …