It's true!
Our house is in the Spring/Summer 2018/19 edition of Queensland Homes.
See more here.
It was photographed by John Downs. He in one of four generations in his family who are, or have been, professional photographers, so you could say it's in his blood. His work is broad and he photographs people, products, architecture, food, motor bikes, houses and more.
His work has been published by Home Beautiful (he shot my last home, you can see it here), House & Garden and Queensland Homes, to name just a few.
If you think your house would look good on the glossy pages of a magazine, you can send John a few snapshots at johndownsstudio@hotmail.com and he'll contact you if he'd like to do a test shoot.
The lovely Kylie Jackes styled our home for the shoot and wrote the article, she's multi-talented!
Kylie is a regular contributor to interior magazines including Home Beautiful and Queensland Homes. She was absolutely lovely and wanted to keep the styling as authentic to our home as possible which I really appreciated.
The article looks great, but of course not all the photos made it to the glossy pages. John was kind enough to share them with me so I can show them to you.
Let's start with cuteness overload from Holly, we all know that's the real reason that our house made it into a magazine!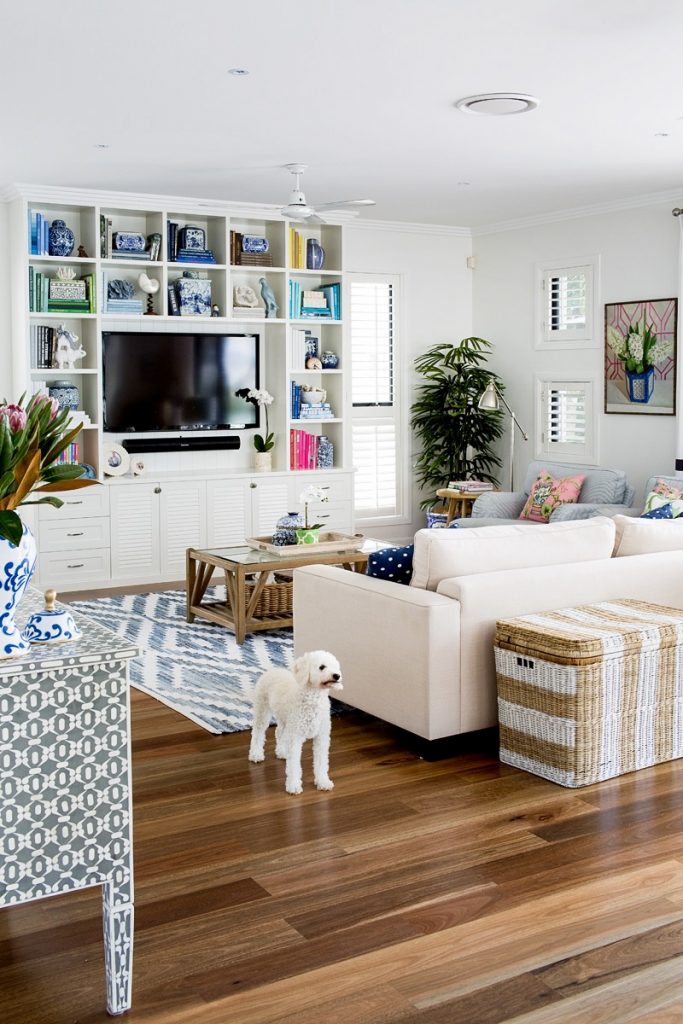 And a detail shot of my totally OCD colour coded bookshelf.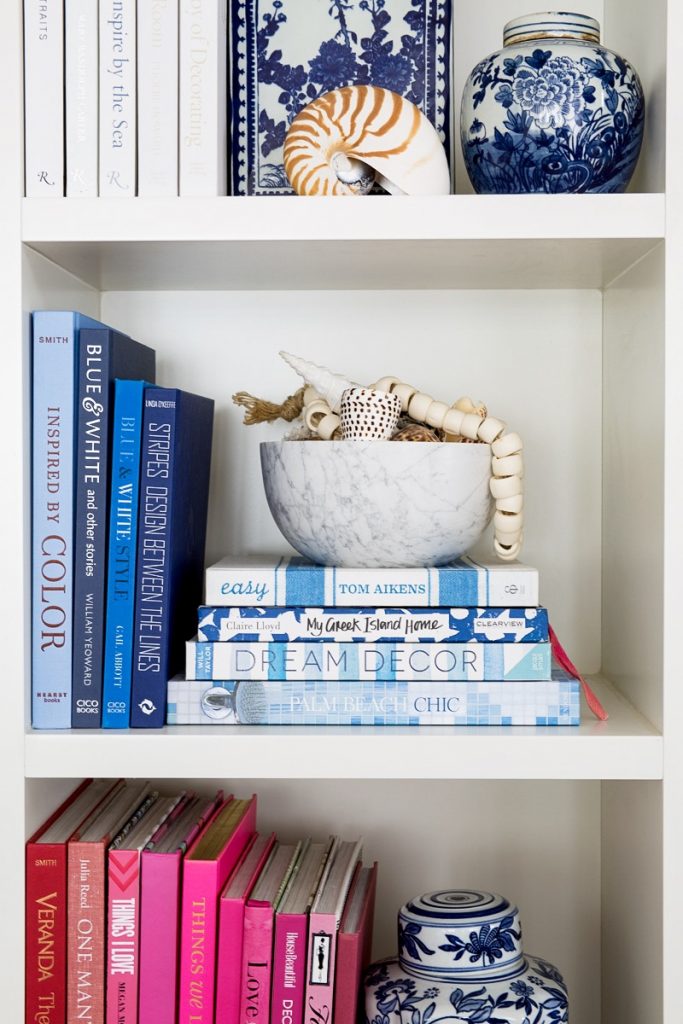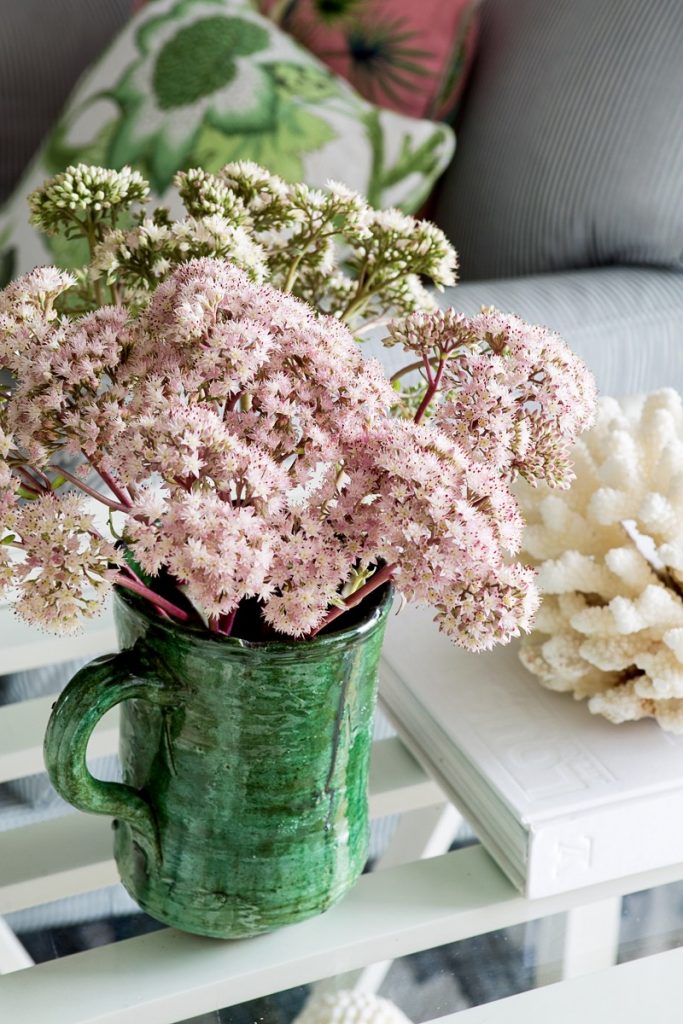 I always loved those photos in magazines of the home owner casually walking through the kitchen in a blur. Now I have one of my own, ha!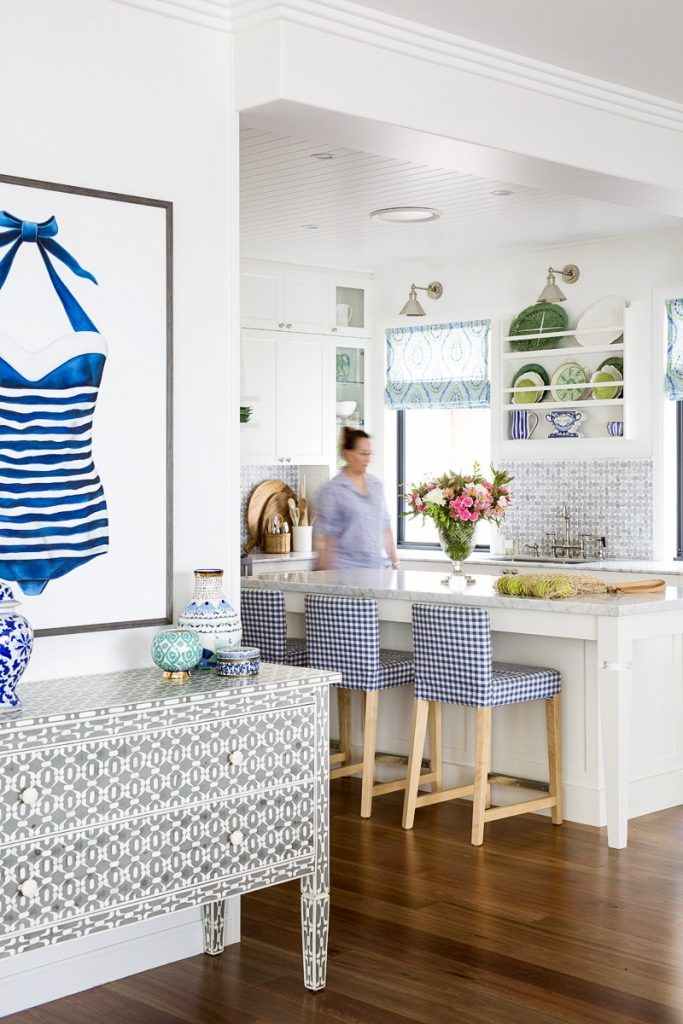 Another few of the kitchen because after a 3 month renovation it deserves a little spotlight!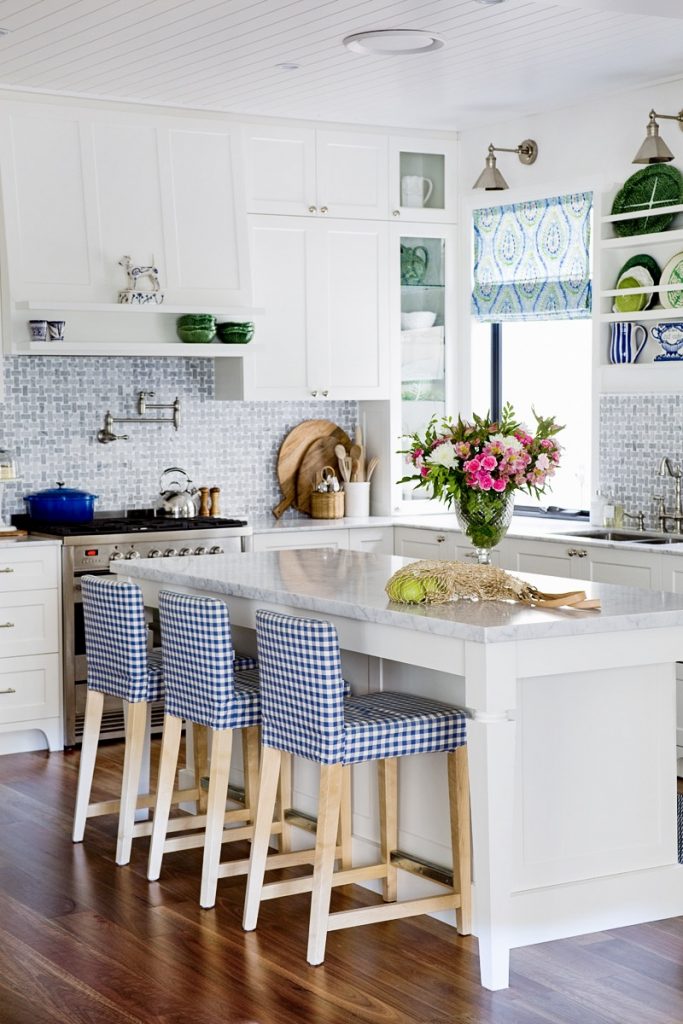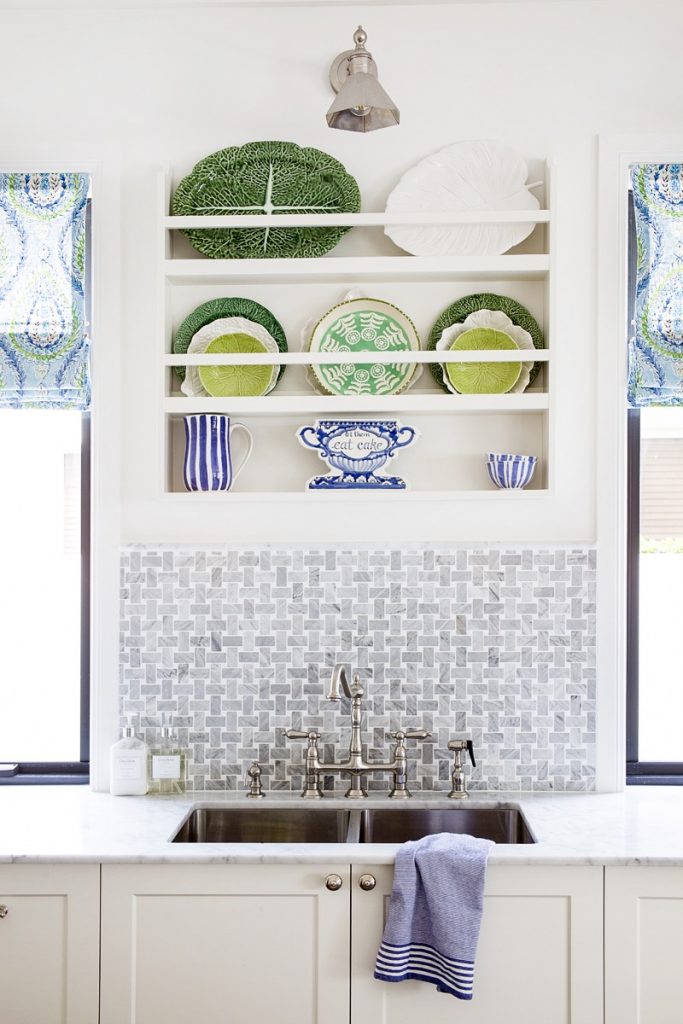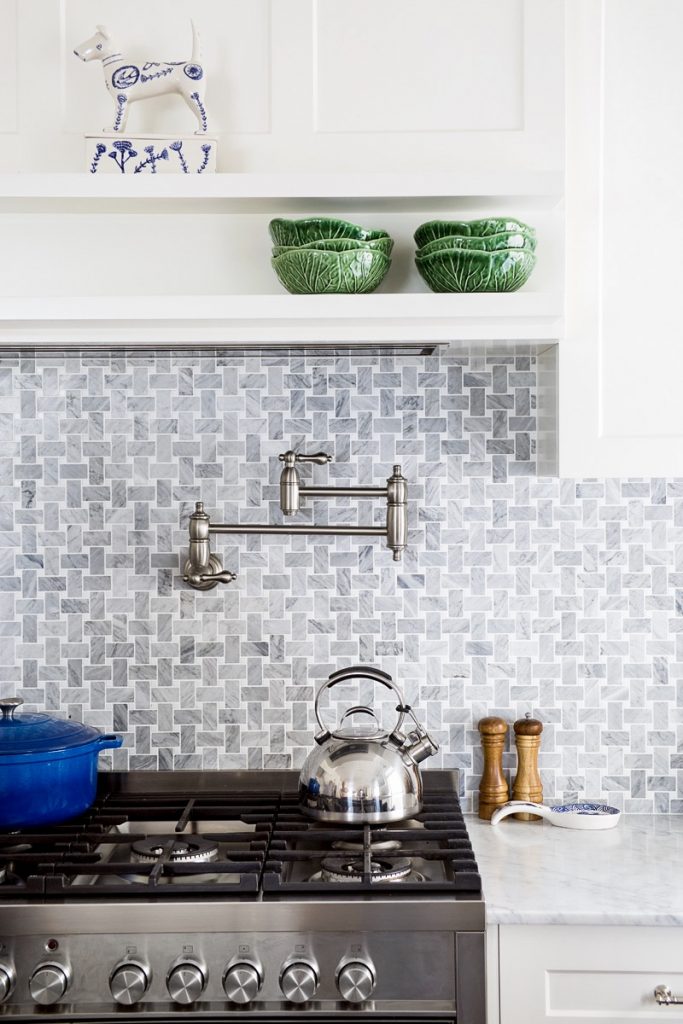 Moving on to the dining room where they published a beautiful picture of my eldest daughter Lucy setting the table. I'm so glad they chose the shot with Lucy in it, it's one of my favourites!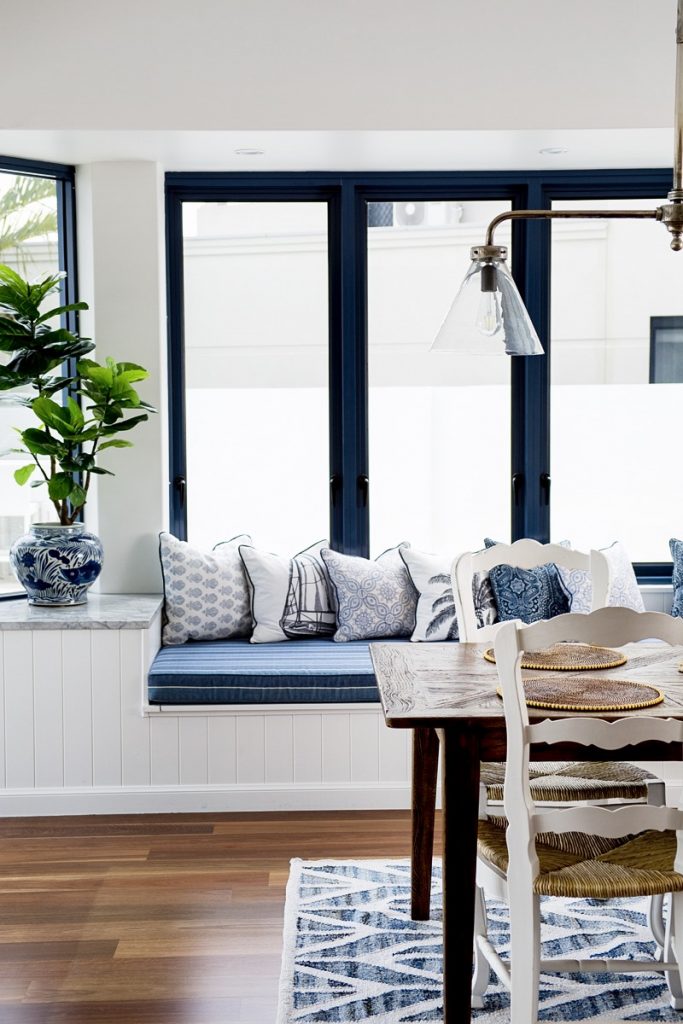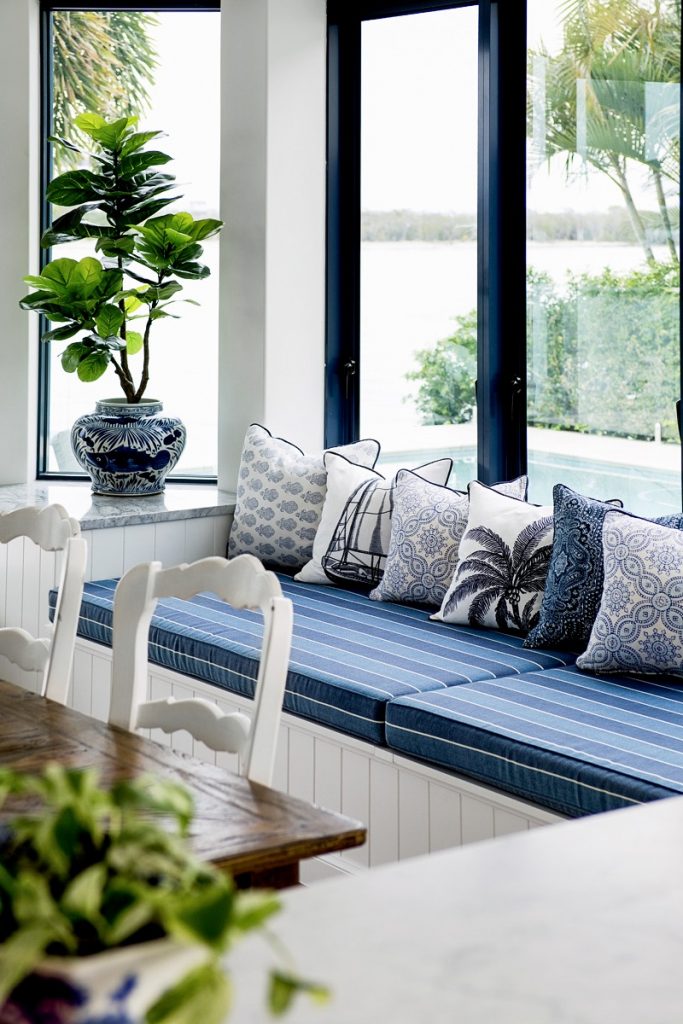 Moving upstairs, I know you've all seen my bedroom a thousand times, but I really like the angle that John took this photo from, and those hydrangeas were so pretty!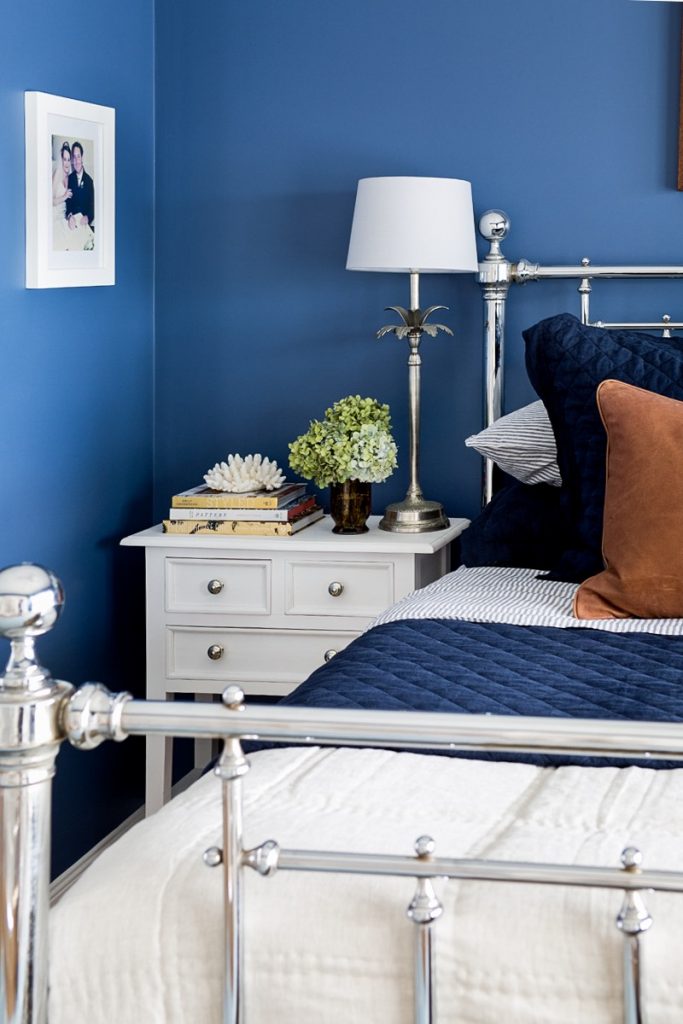 Kylie even managed to style my bathroom to look halfway decent, I'd love to renovate them! My ensuite is such a great size, I could have so much fun in there!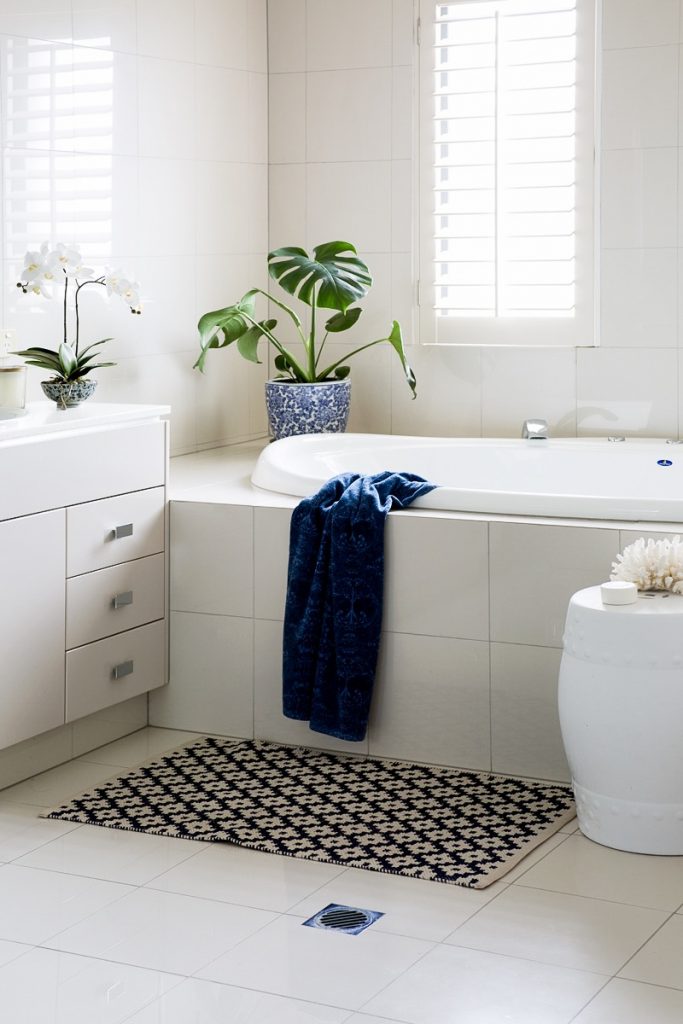 They captured Bella in her natural habitat … in her bedroom, with headphones on. #teenagers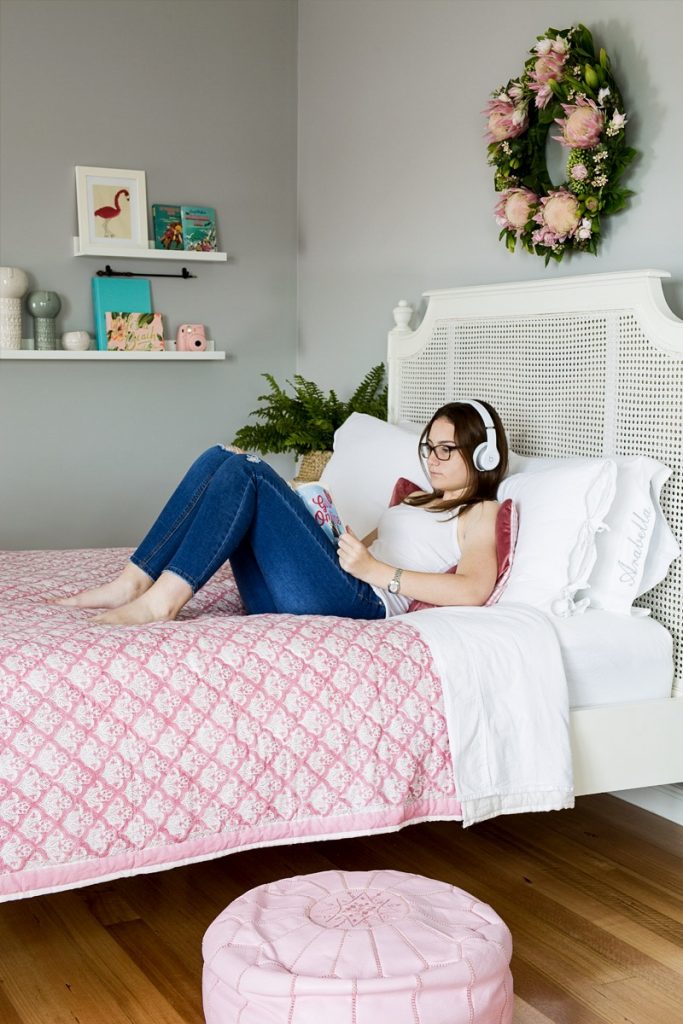 And Orly in his room. I'm not looking forward to the day that he grows out of this bed and decor, it's so fun!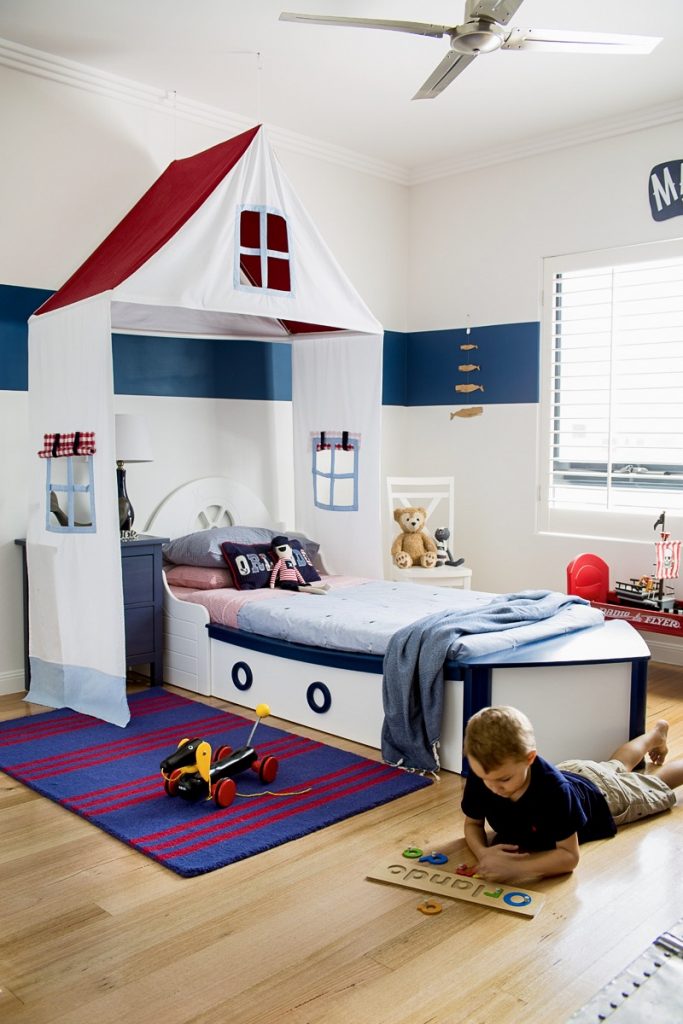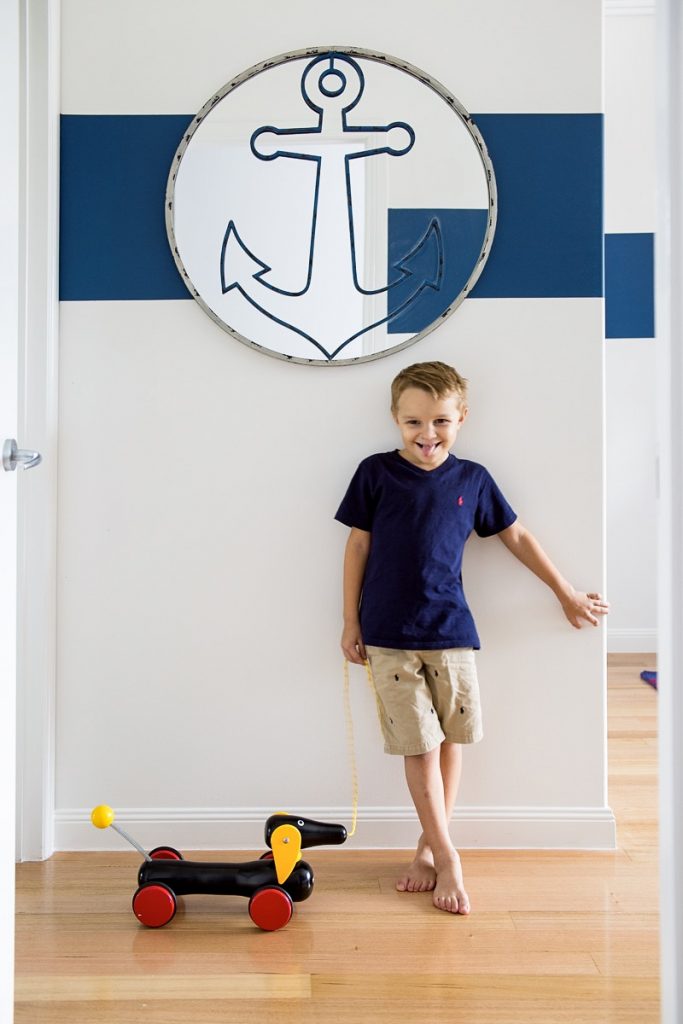 Lastly a couple of shots outside. As you can see from the wet umbrella, it was a grey overcast day and the minute the rain cleared we all ran outside for a quick pic. Kylie styled up this space like a pro so quickly, unfortunately there was no time to style myself, so I'm in my Mum uniform of jeans and a mum bun in the magazine … oh well #keepingitreal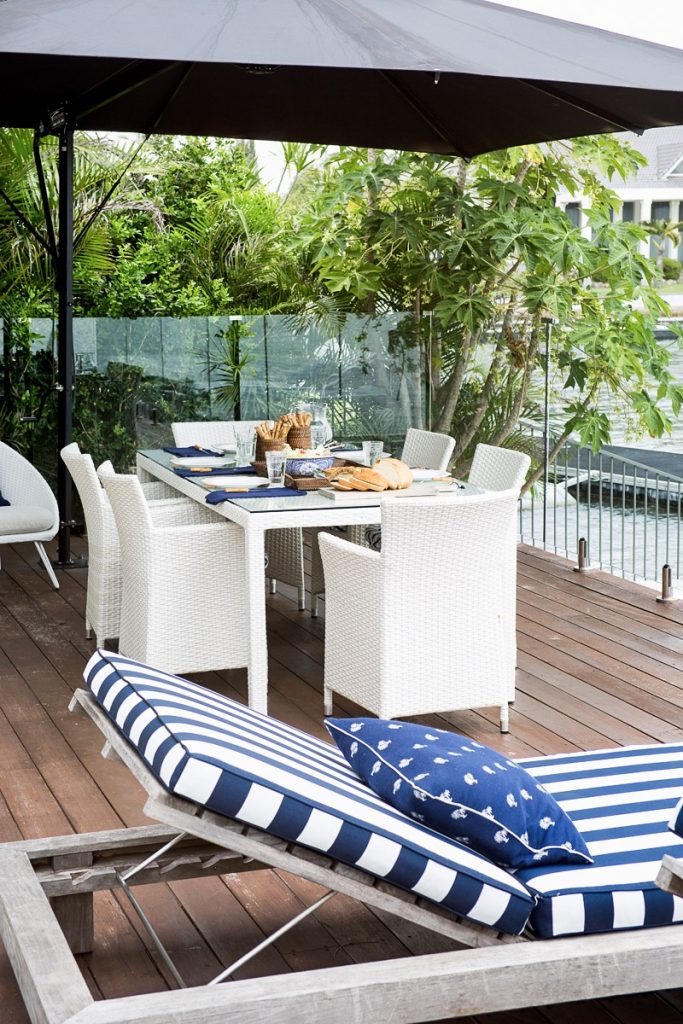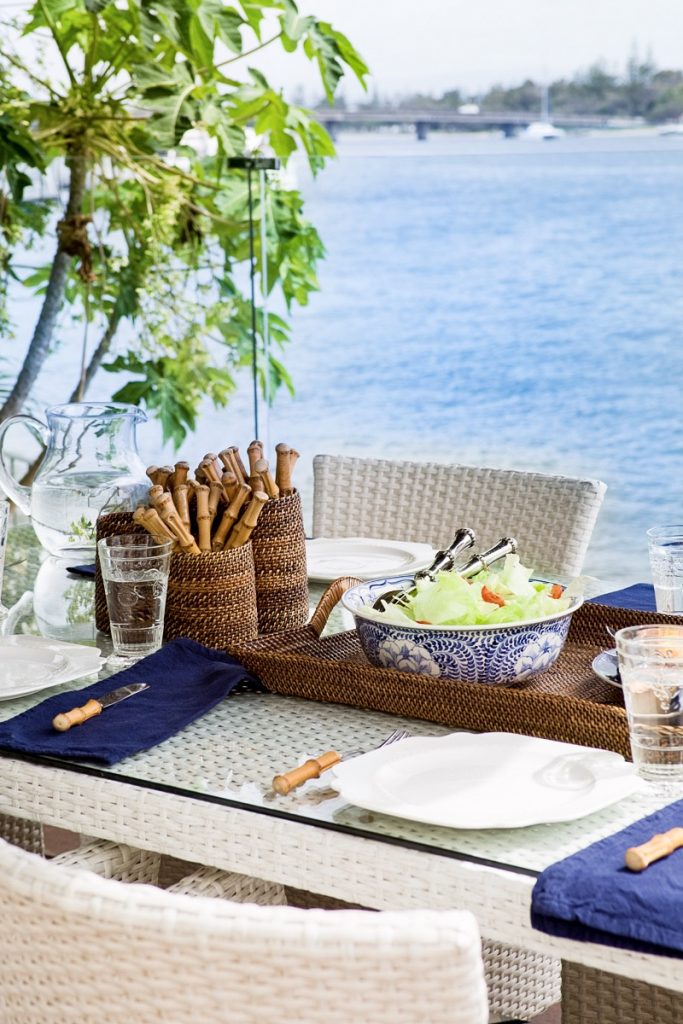 So, if you want to see me in my mum uniform … mum bun and all, grab the latest Queensland Homes and check it out!
Hx