It seems I'm not the only one interested in giving my sofa a facelift!
I shared a little peek of my project on my Instagram over the weekend and my message box exploded with questions. I thought I would give you all the details here instead of repeating myself 3,758 times.
Here's the most common questions I got asked ….
Your Sofa is an Ikea Stocksund, but do they do covers for other sofas?
YES! Not only Ikea sofas, although they do nearly every Ikea sofa currently and previously on the market, but also sofas from Pottery Barn, West Elm, Restoration Hardware and more.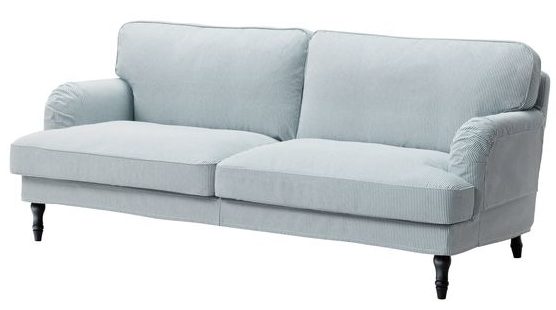 What if my sofa isn't from any of these brands?
They do a made-to-measure range where you can select the sofa that is the closest style to your own depending on the arm style and shape, then measure it yourself. They have a handy video on their website and you are encouraged to send in a photo of your sofa so they can help you find the best fit.
Did you say you are having 'skirted' slip covers?
YES! Many of the sofas have the option to choose a skirted or non skirted option. There is also options for plain seams, piping or contrast piping. You really do the ability to customise your cover just the way you want it.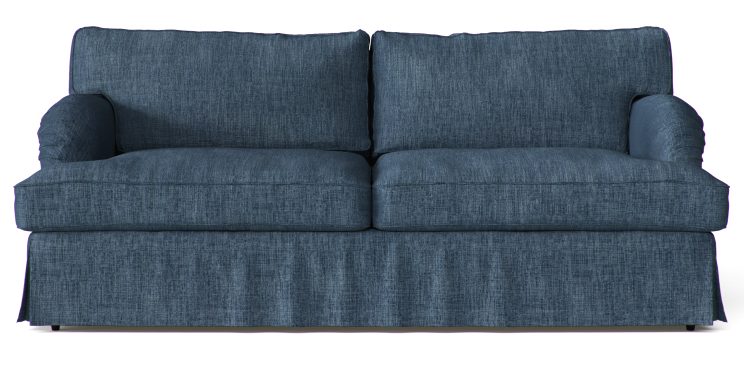 Do they make slipcovers for other things too?
YES! They also do covers for armchairs, dining chairs, barstools, ottomans and sofa beds.
How do you choose the fabric?
I ordered some sample fabrics first. Often fabrics look different in person, it's aways a good idea to touch and feel the fibres and see the colour in your own space before making your final selection.
They also suggest that you rub it against your skin, give it a wash, really put it to the test before you place your order.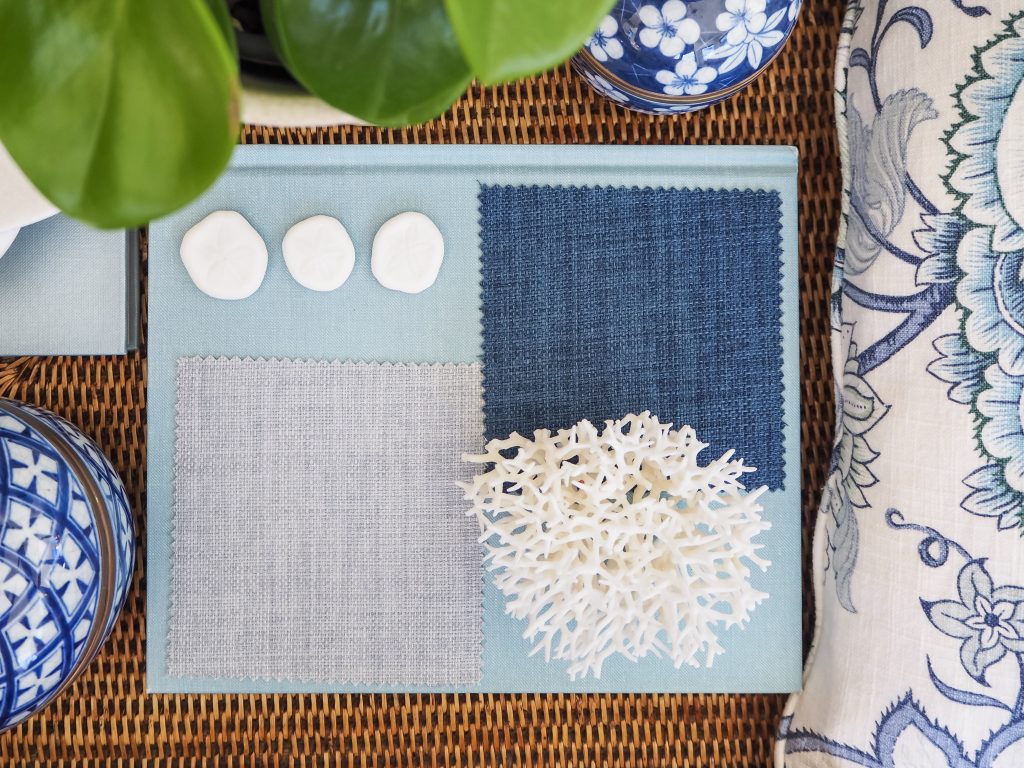 Is it expensive?
NO! I was pleasantly surprised at the prices! It's much more affordable than buying a new sofa and the fact that the covers are machine washable at home saves you on professional cleaning fees down the track.
Do they ship to Australia?
YES! They ship to Australia and nearly the whole world including most of Europe, Asia and America. See here for a full list.
Where do I get them?
From Comfort Works … right here!
OK, I think I've answered the most popular questions, if you have any more please don't hesitate to send me a message!
Happy Shopping!
Hayley x