Tired, tired, tired … everyone is tired!
Maybe they don't know what I know … sleep is important!
I know that sounds pretty basic, we all know that sleep is important, but people are sleeping less than they have in the past and the quality of our sleep has also decreased substantially, which is obviously why we are all so tired!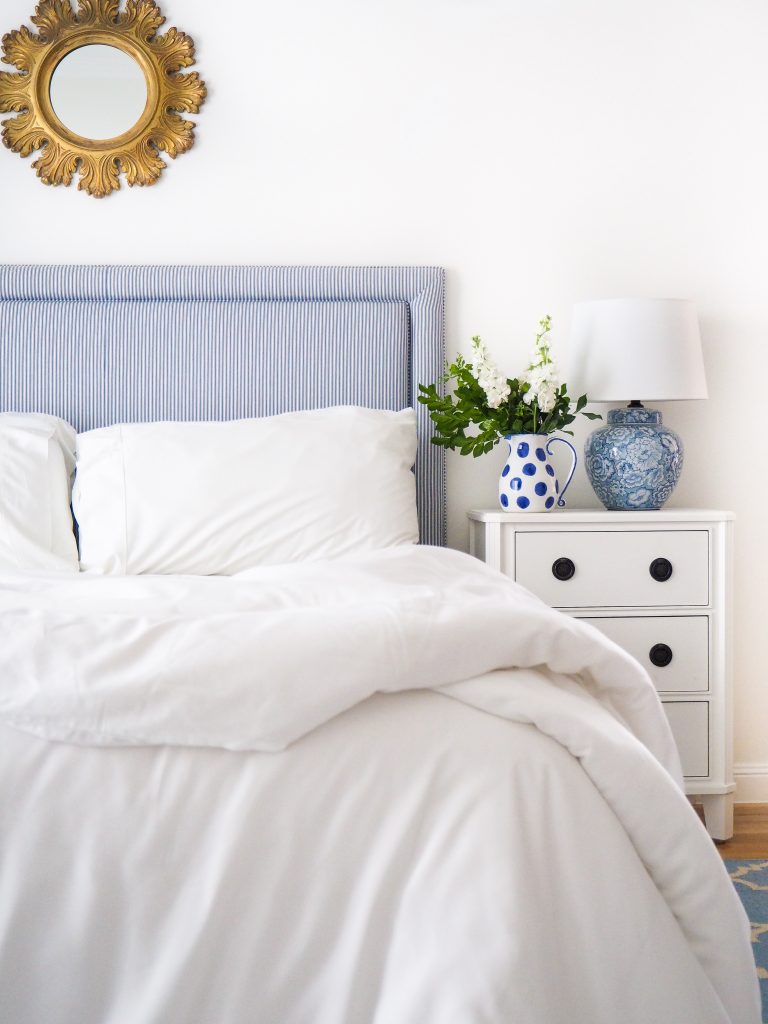 Now, more than ever it is important to create a sanctuary in your bedroom where you can relax, unwind and get the best night sleep possible. Choosing the right bedding can be beneficial to getting that elusive good night sleep, but choosing the right bedding can be overwhelming, there is so much on offer and it's confusing unless you know the facts.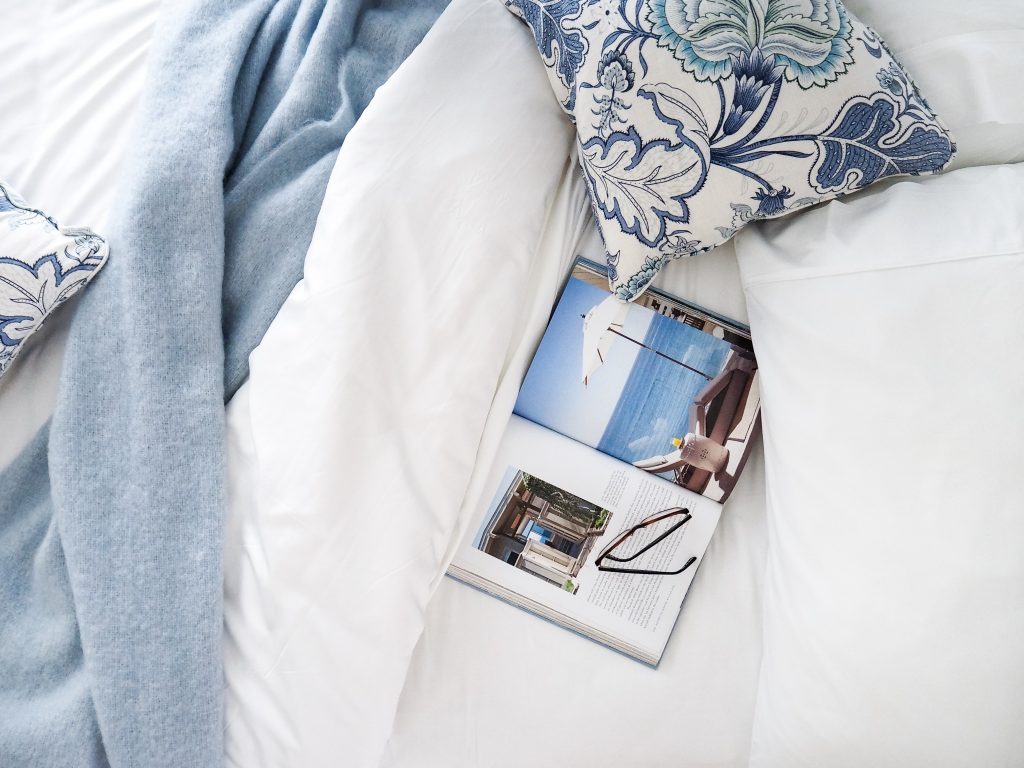 The lovely people at Linenly know how obsessed I am with bedding, they believe in their product, and they offered me some of their bamboo sheets to try out and review.
Here's what I learnt ….Bamboo is sustainable, eco-friendly, hypoallergenic, anti-bacterial, thermo-regulating, breathable, absorbent, durable and very luxurious. Pretty impressive huh!
Bamboo is growing in it's popularity due to it's sustainable and eco-friendly nature. Bamboo doesn't requires chemicals and needs very little water to grow, healthy bamboo can grow up to one metre per day, every part of the plant can be used for food, building and of course … creating beautiful bamboo sheets. You can sleep easy knowing your sheets are friendly to the planet.
These silky soft sheets are also fabulous for allergy sufferers. The breathable nature of the fibres creates an environment that discourages dust mites, and because they are organic there are no harsh chemicals or dyes.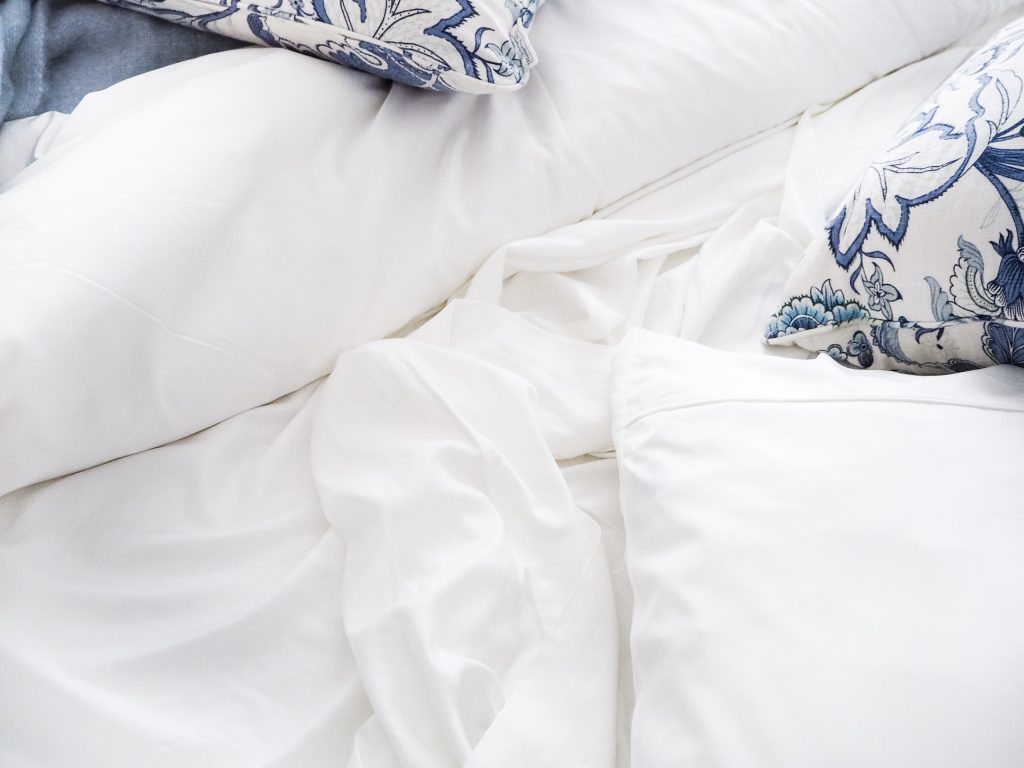 The thermo-regulating fabric is perfect for our Australian climate where the nights are hot and humid. These sheets are moisture wicking which means they draw the moisture away from your skin making you less 'sticky' and they are highly breathable which keeps the air flowing around your skin creating a cool environment.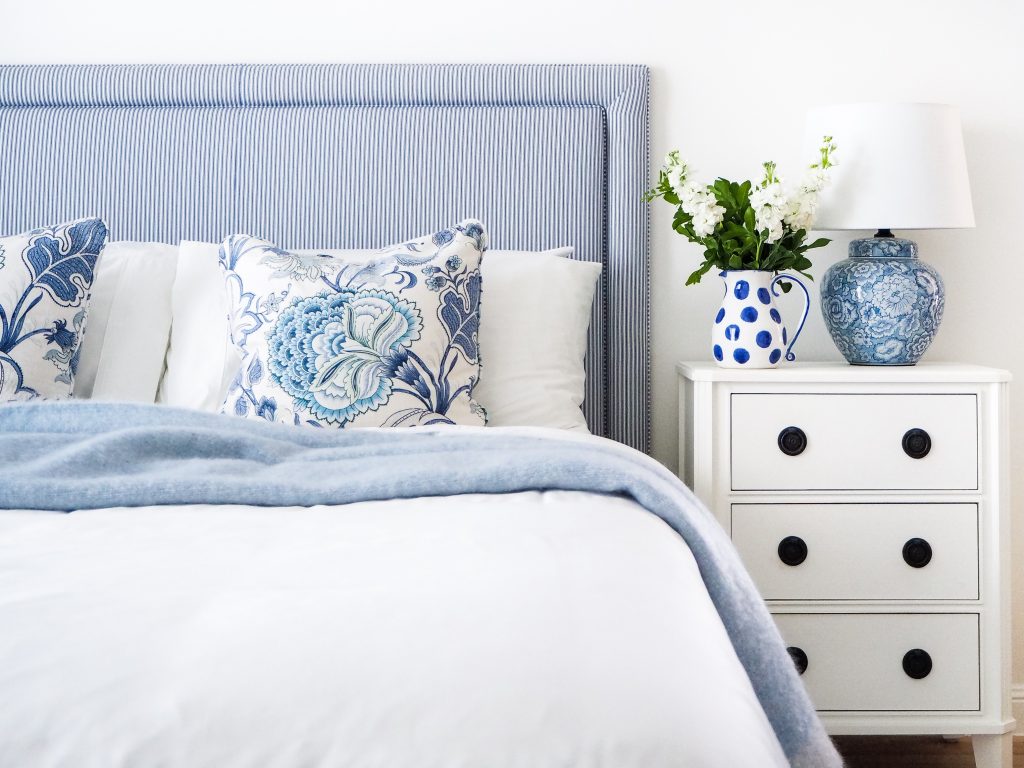 Bamboo is a durable fibre that will outlast cotton if cared for correctly. It is incredibly soft and drapes beautifully over your bed with no ironing required.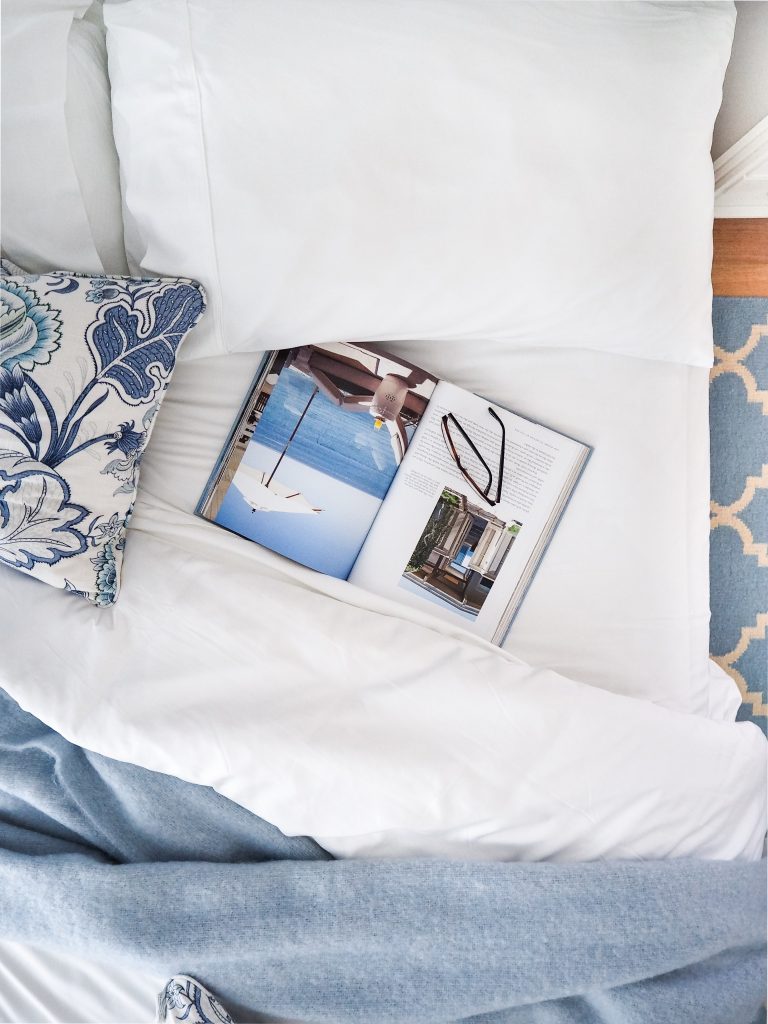 What's my verdict?
The initial investment may be a little higher for the luxury of bamboo sheets, but the peace of mind you get from using a sustainable source, along with the comfort and coolness of bamboo is definitely worth it.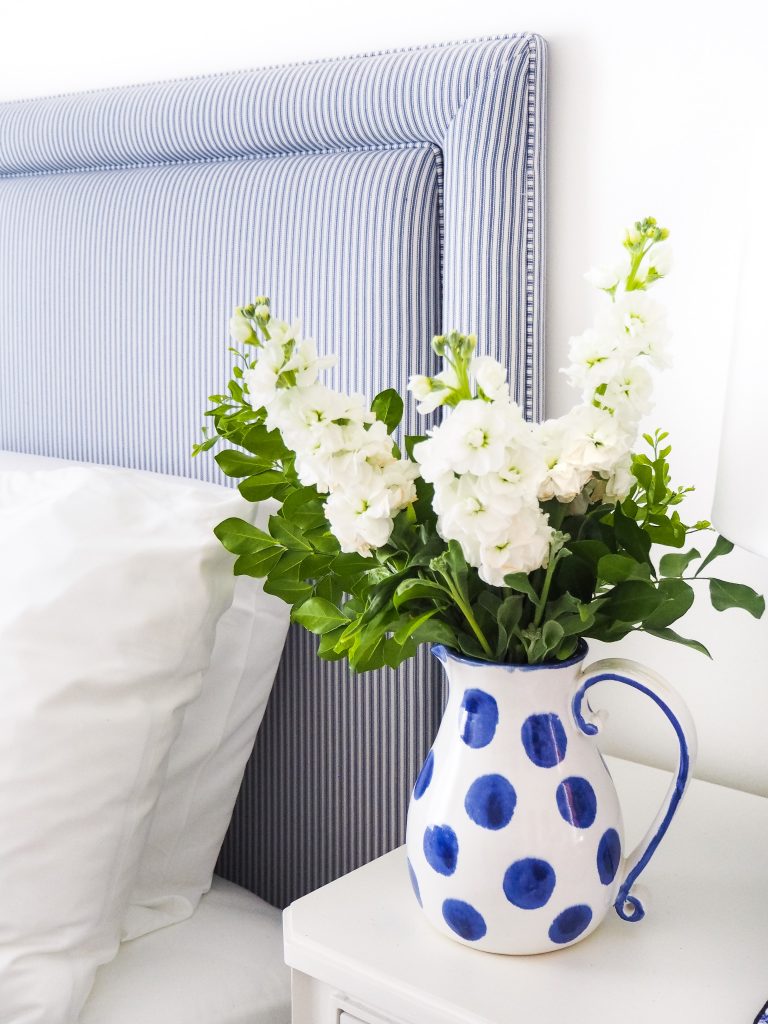 You can find your new bamboo bedding here.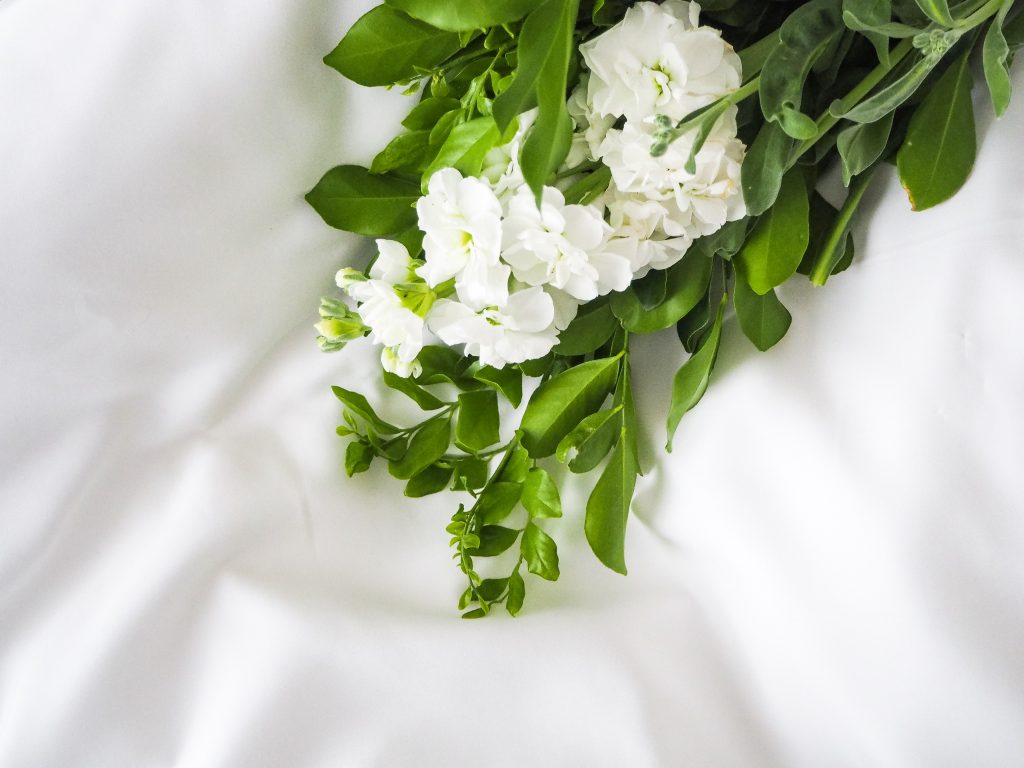 Happy Shopping!
Hayley x