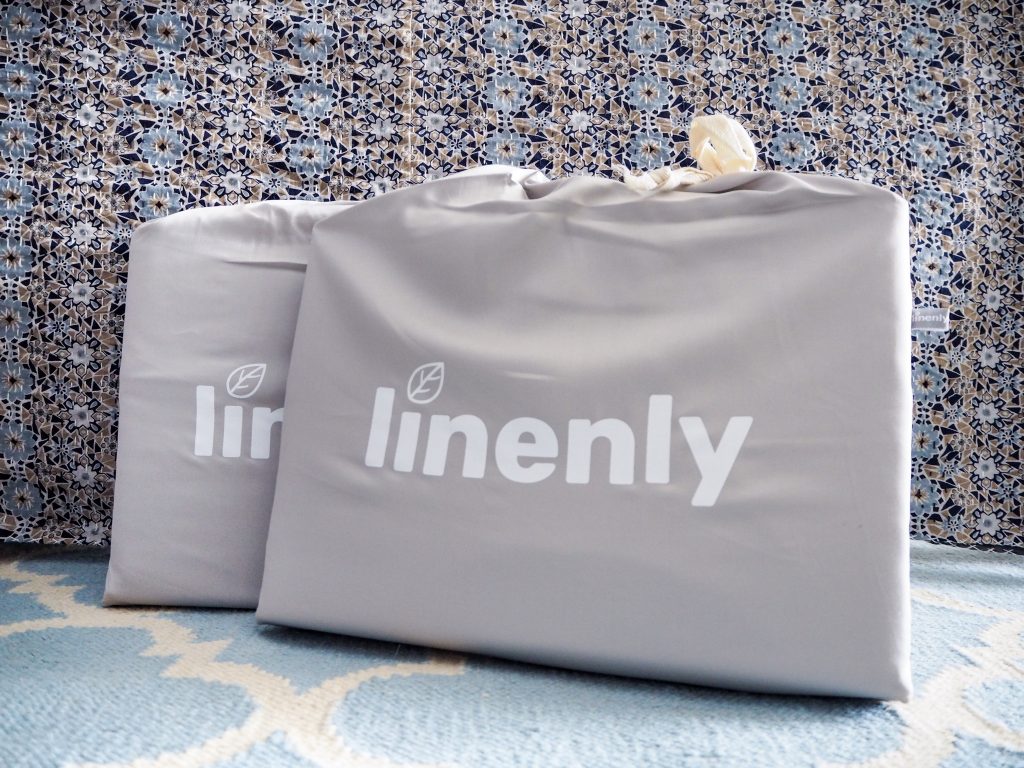 Four month ago I was challenged by Linenly to try out their bamboo bedding.
If you've followed me for a while you'll know that I am mildly obsessed with belgian linen and to be honest I didn't think I was going to love the bamboo sheets.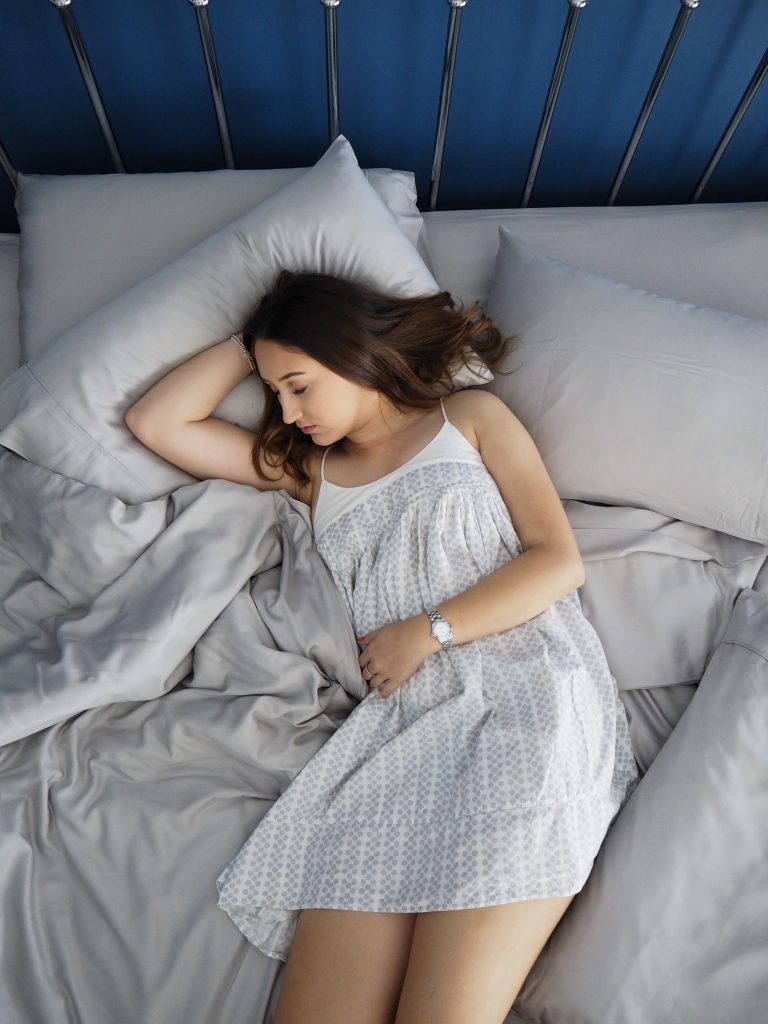 I accepted their challenge, but I ordered the sheets to fit my daughters bed because I wasn't ready to part with my belgian linen. Yes, I use my kids as guinea pigs! I have never heard a kid rave so much about their bedding, she absolutely loves it and complains if I change her sheets with something different. She kept telling me that I had to try them, so when she was away for the weekend, we slept in her bed ….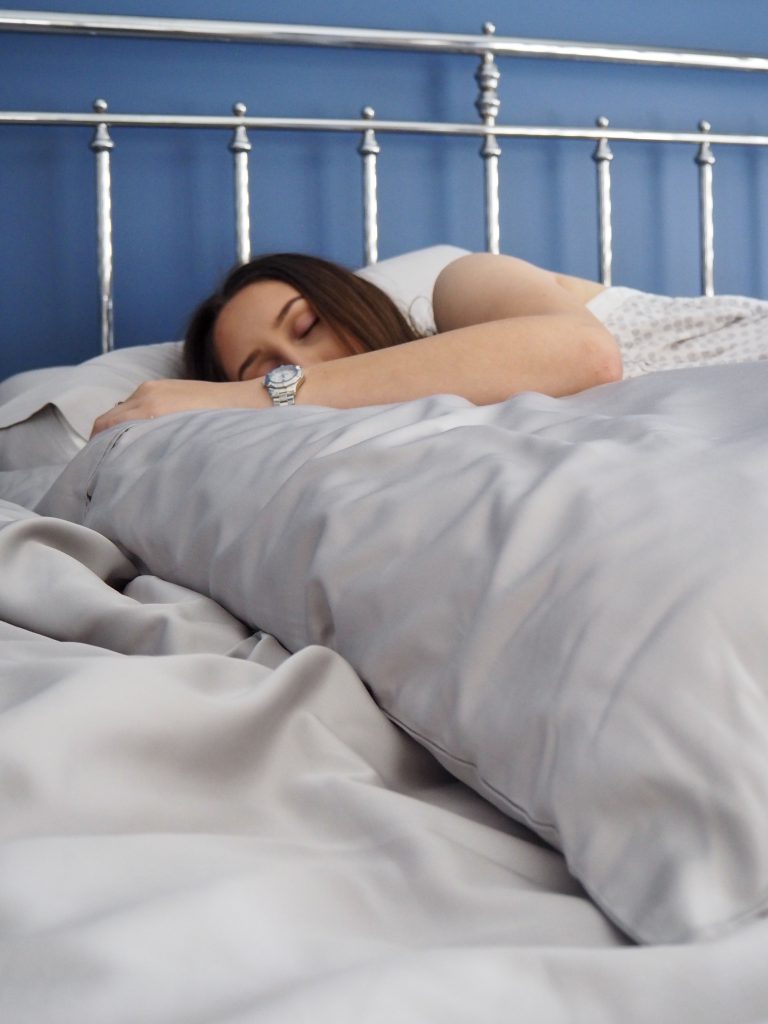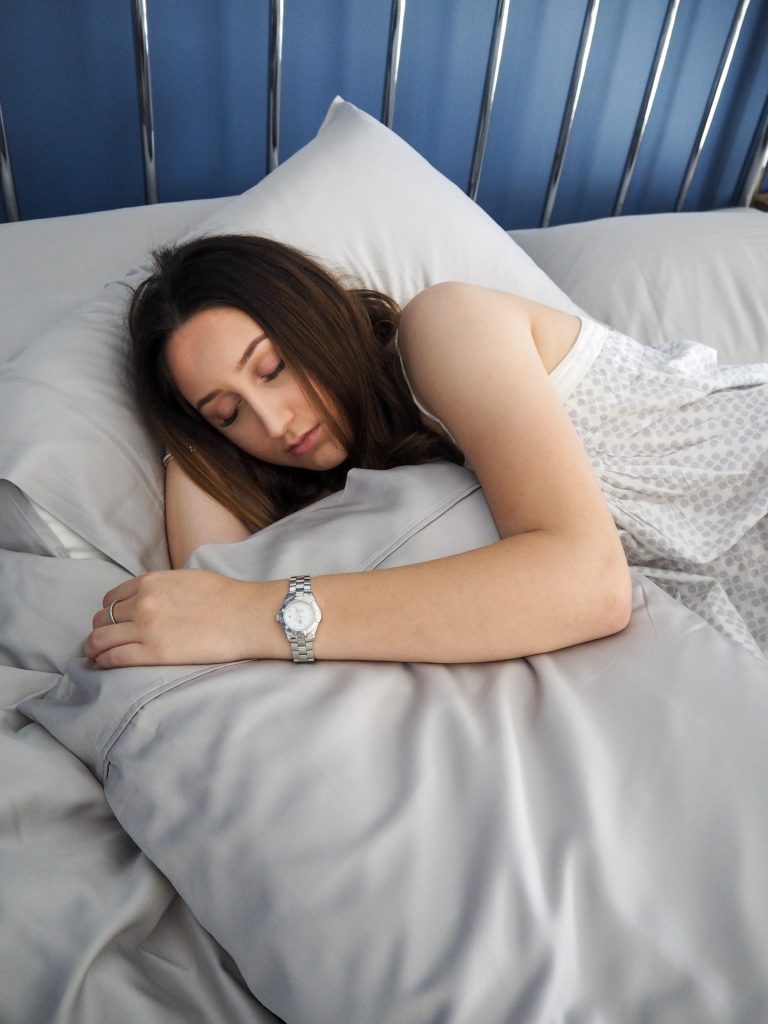 Okay, now I get it …. they really are beautiful to sleep in. They are soft and silky without being sticky or clingy, the fibres are cool and breathable and we truly did get a great nights sleep.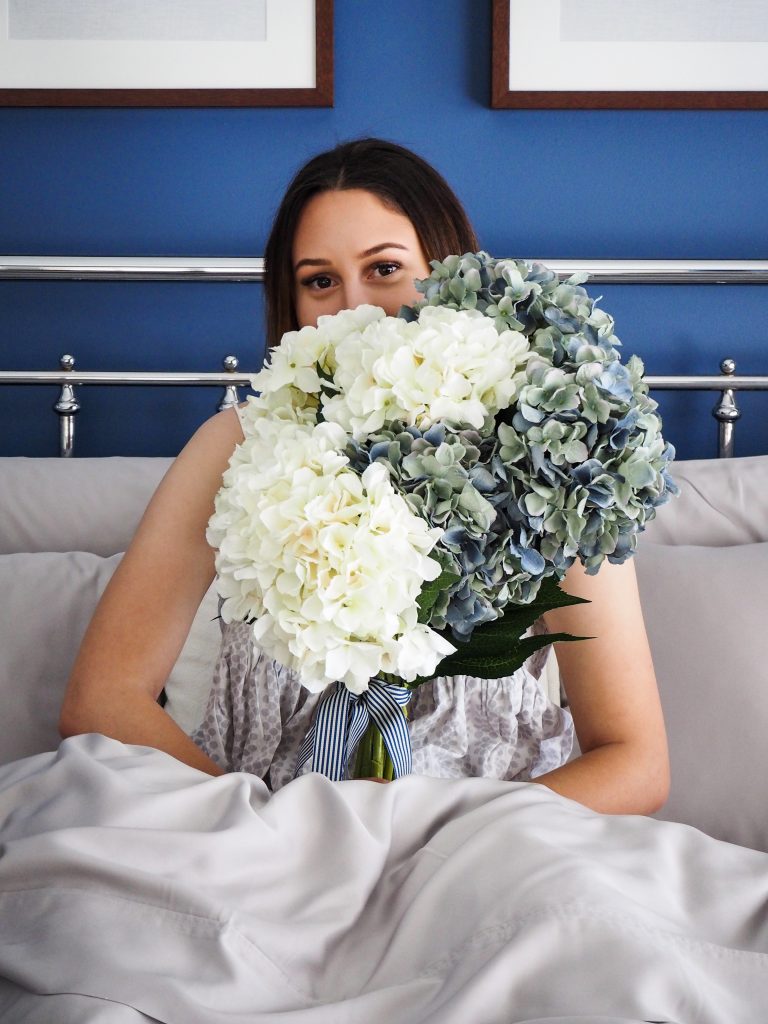 I was happy to get these sheet for the kids as they are not only affordable but they come from a sustainable source and are friendly to the planet, and now I've added a set for my own bed.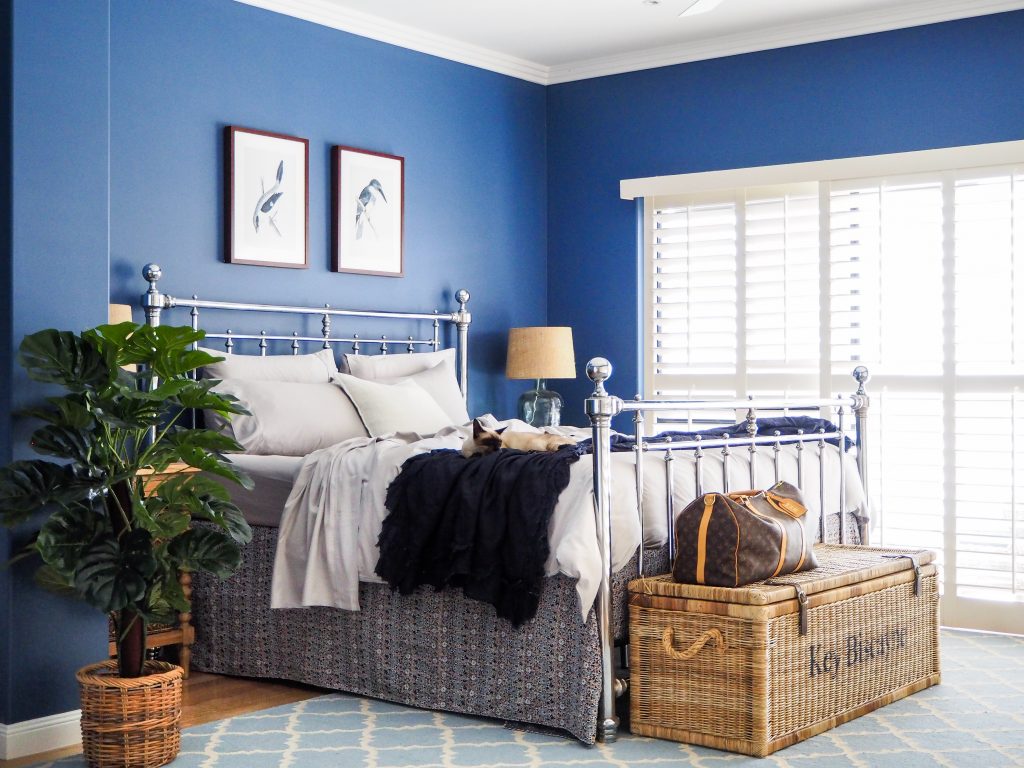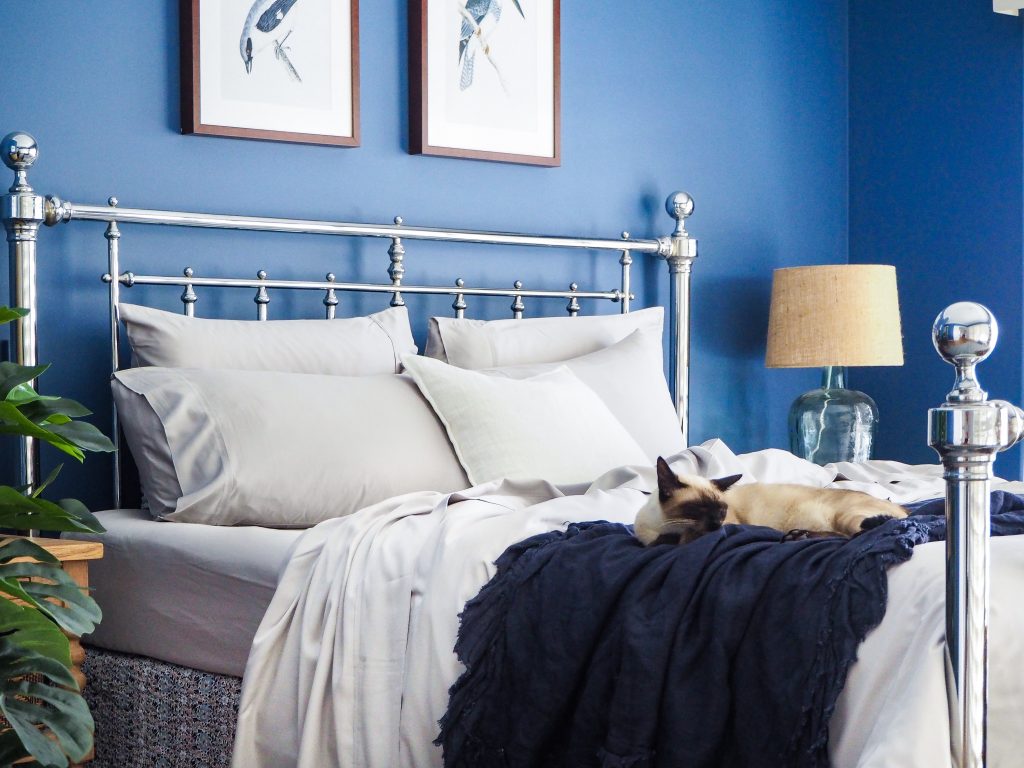 One of the best things about these bamboo sheets in particular is the 'long side' label, it is an absolute sanity saver and I can't understand why it isn't mandatory on all fitted sheets!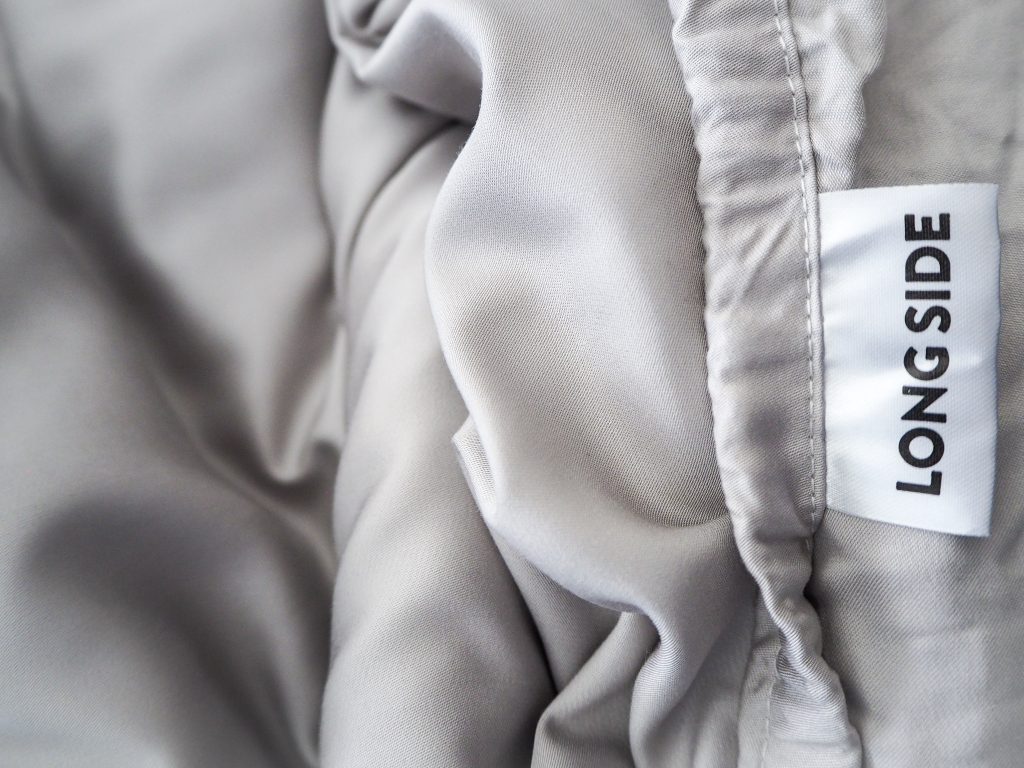 Oh, and Skipper loves them too, have a look at her doing her morning yoga session here …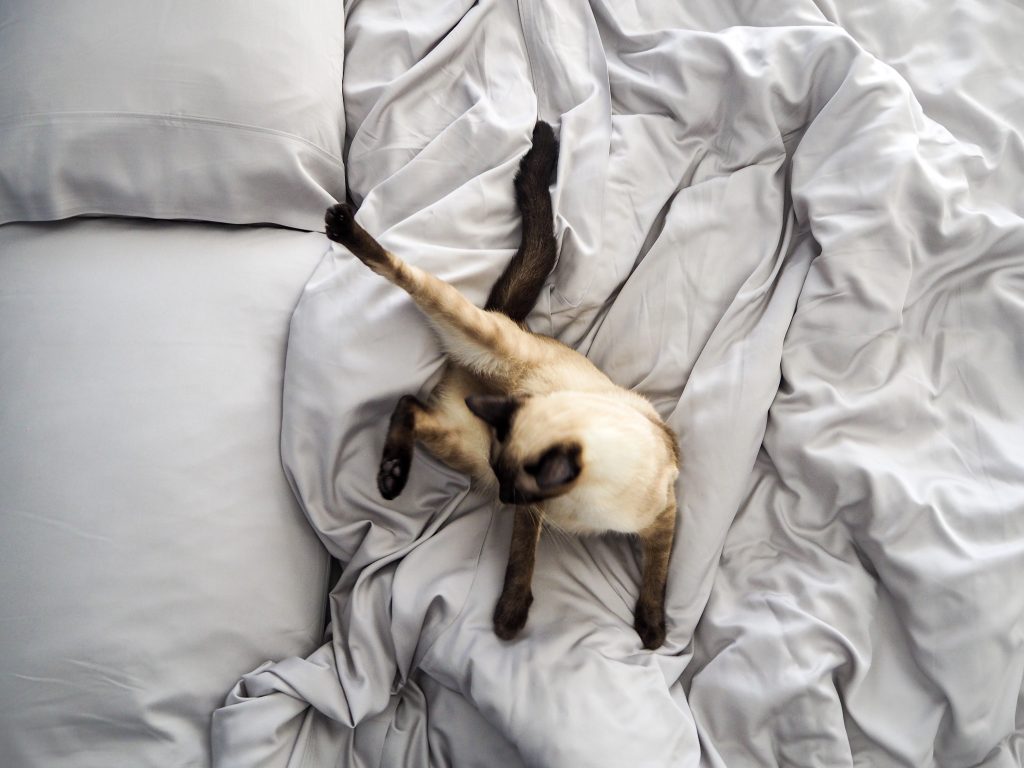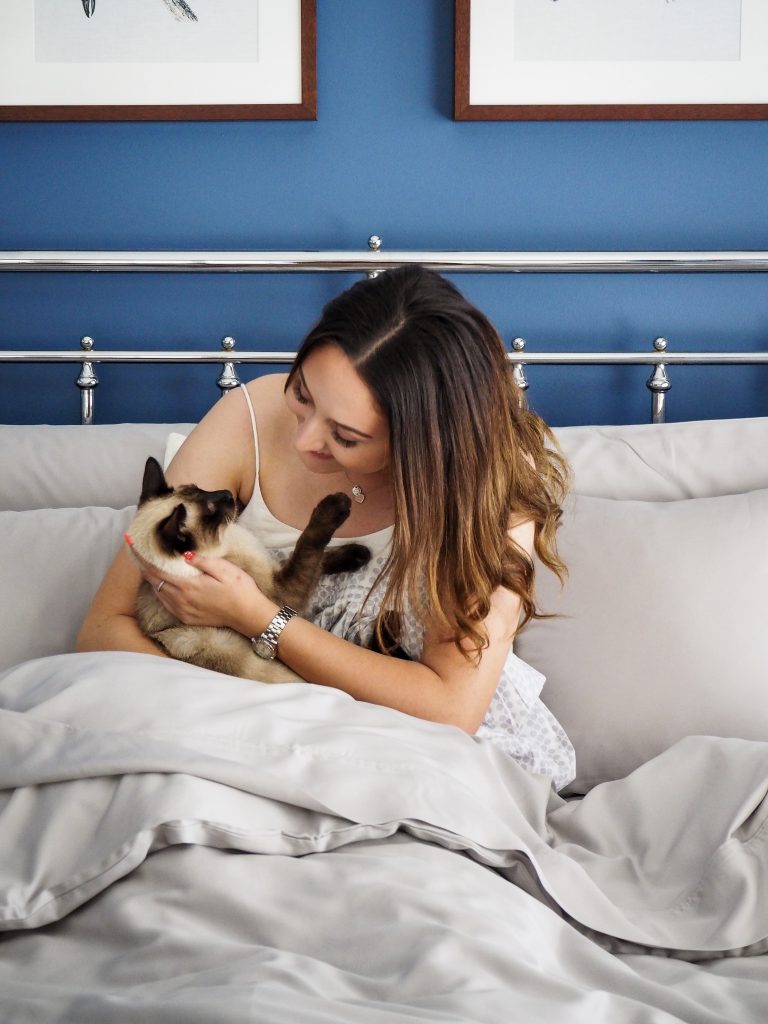 If you want to give them a go, you can find them here.
Now excuse me while I pop back to bed for a quiet cup of coffee ….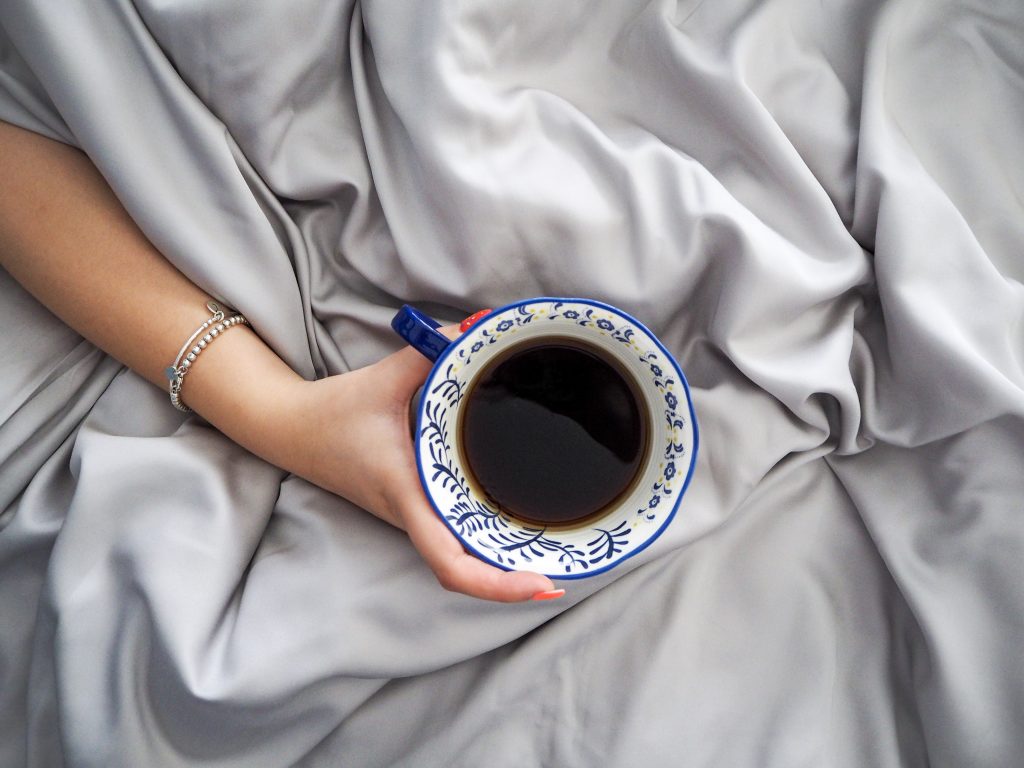 Happy Shopping!
Hayley x