Today I'm talking about Wallpaper, I love it and would wallpaper every room in my house if I had the choice. I often get asked what brand my wallpaper is and where it's from, today I'll answer all your questions.
This is the wallpaper I have in my front entry. It is by Nina Campbell from the Birdcage Walk story, and it's called Pagoda Garden. It is a soft blue and is masses of bamboo leaves, I love it because it gives my entry a tropical vibe while still keeping within my colour scheme. It is available in an array of colours. I bought mine from The Elephant Room.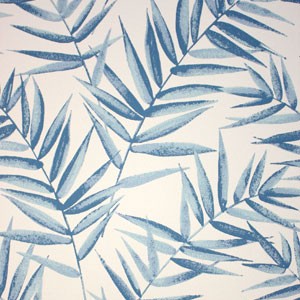 I have a Cole & Sons wallpaper in my bedroom, It is from the Banbury range and is called Stone Trellis. I chose it because I am often changing the bed linen in my bedroom, and this graphic trellis pattern is easy to mix with florals, patterns and solids. The navy blue goes well with many colours, I especially love it with a pop of pink. I bought it from Tangletree Interiors in the UK. I needed to use my USA mail forwarding service to get this one. I use Shipito.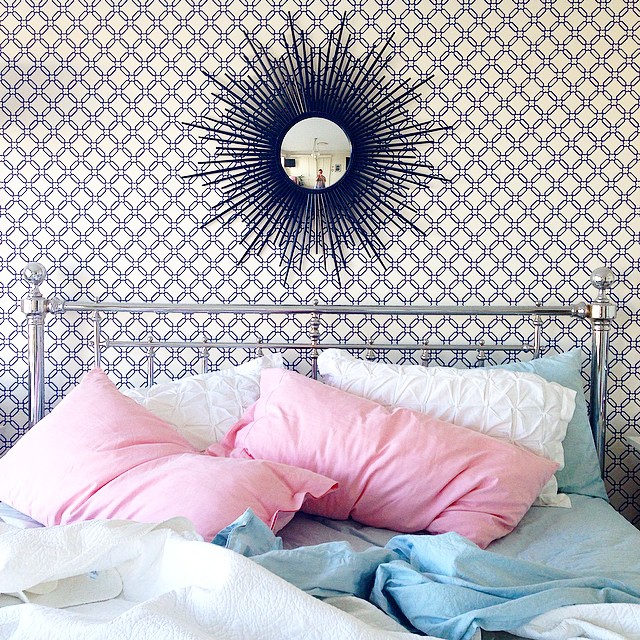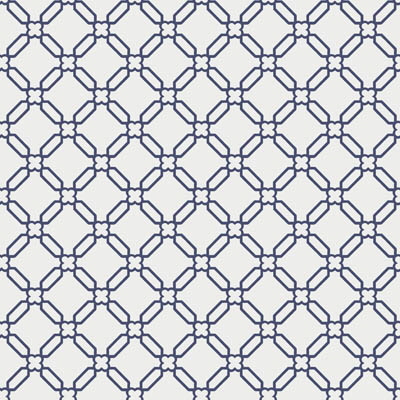 My daughter has a pretty Laura Ashley wallpaper in her bedroom. It is girly and pretty with fresh colours, she loves it. It is called Summer Palace in the duck egg colour. It is from Laura Ashley.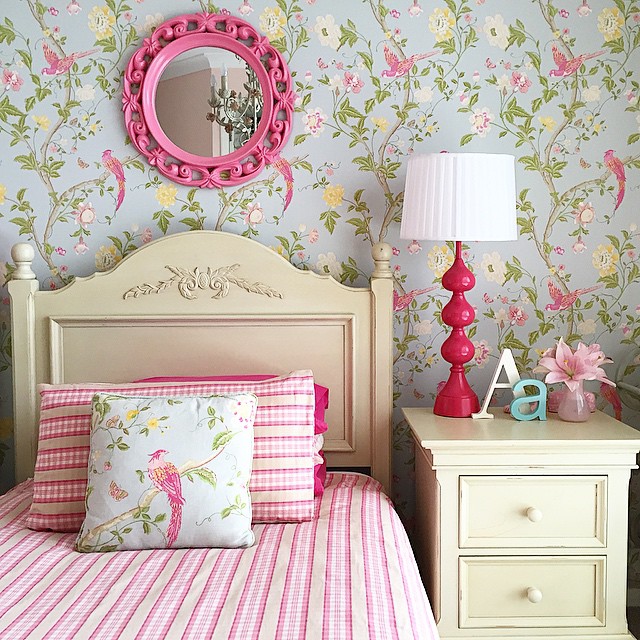 And lastly, My son has a huge world map wallpaper in his room. It is vibrant and boyish, without being babyish, I think it is a great option for little boys room that will grow with them for many years. It is from Telescopes & Astronomy.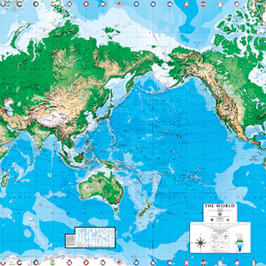 Here are some I would love to use in the future. First on my list is something from Anna Spiro's range available from Black & Spiro, the graphic patterns are so bold, and the colour choices although equally as bold are easy colours to work into many colour schemes. I love the Round and Round the Garden in Ginger Jar Blue. And Anna is from right here in Brisbane, Australia! #mumlittleloves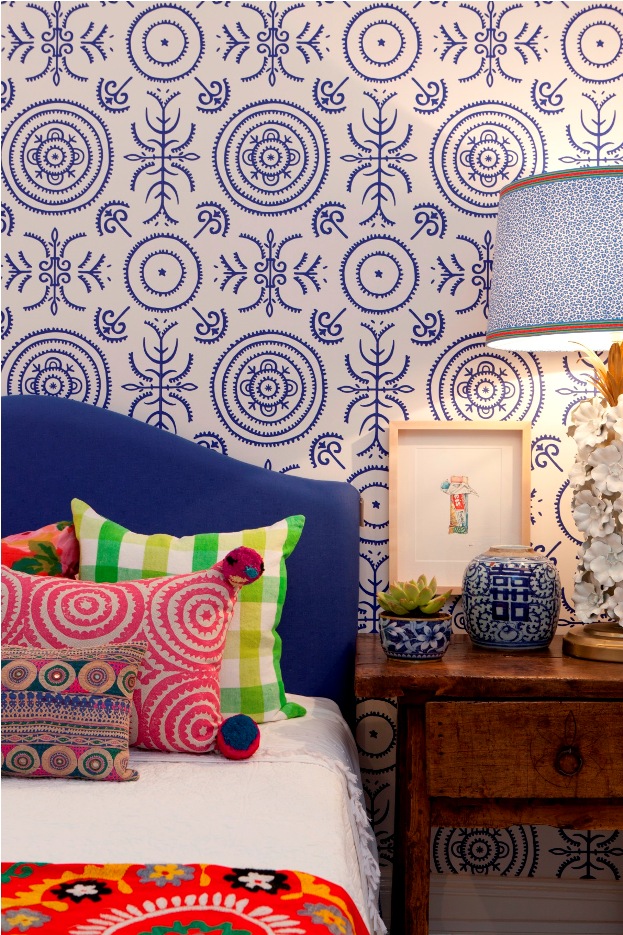 F. Schumacher & Co has been one of the leading textile designers for over 100 years, and you can see why. They supply some off the best selling ranges of all time. They are clear favourites of many interior decorators worldwide. Here are some of my favourites, Imperial Trellis, Chiang Mai Dragon, Nanjing and Iconic Leopard.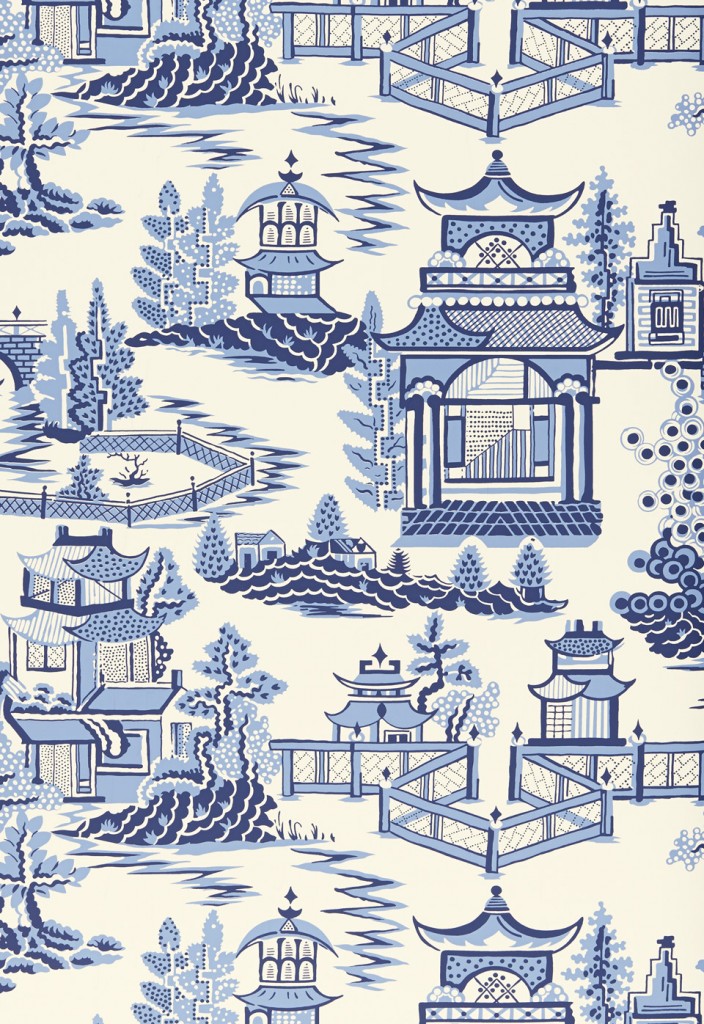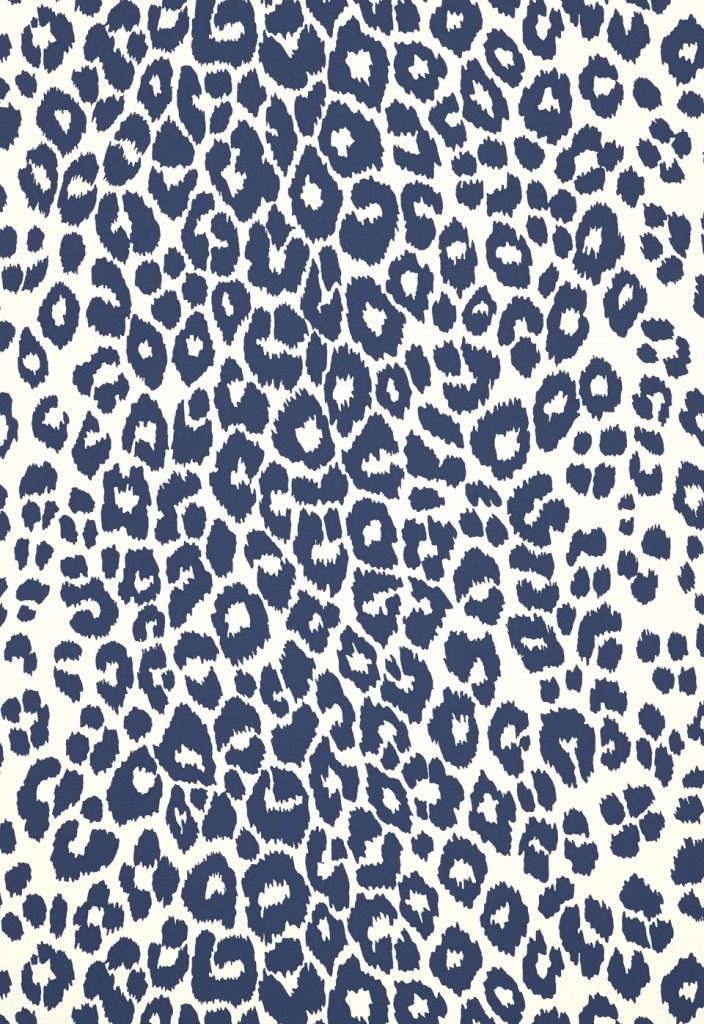 The Dana Gibson Collection for Stroheim is full of bright colours and fun prints. I adore everything she does! Here are two that make me smaile, Peregrine in Multi Bright and Montenegro in Multi Bright.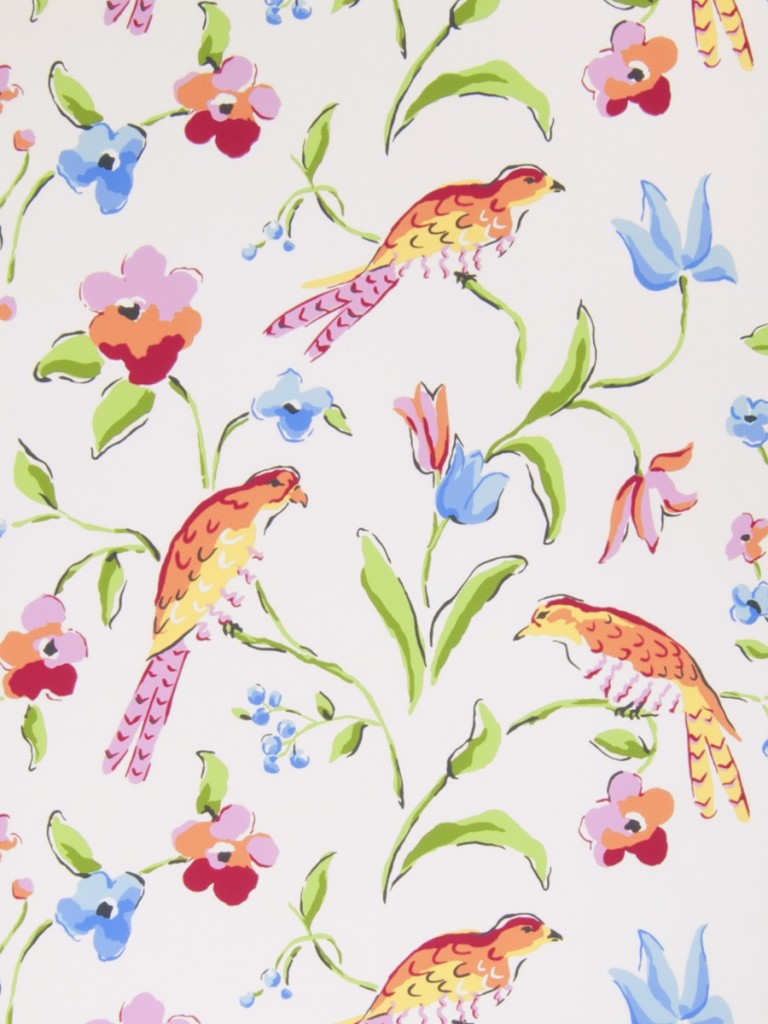 Ralph Lauren Home has a stunning range of wallpapers, they really know how to do blue and white to perfection. Here are a couple I'd love to use in my home, Basil Stripe in Porcelain and Homeport novelty in Marine.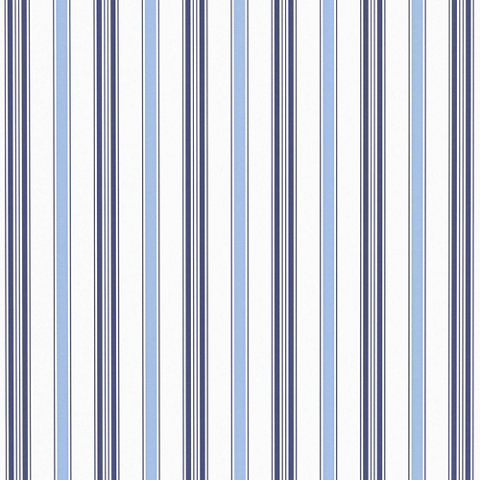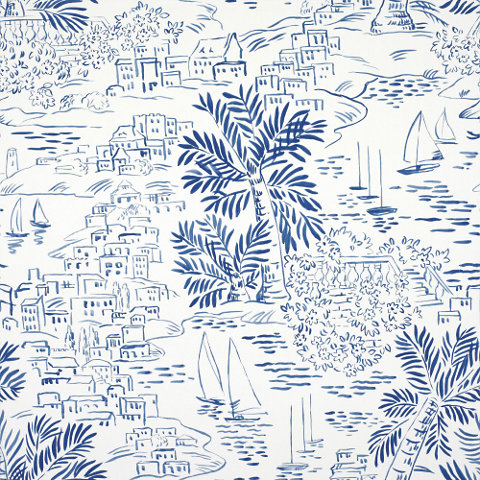 Thibaut is another leader in the world of wallcoverings, I found these bright and fun prints that would bring life into any room. Doesn't the Island Ikat make you want to sip a cocktail by the water, And it comes in so many beautiful colourways I had to share 2!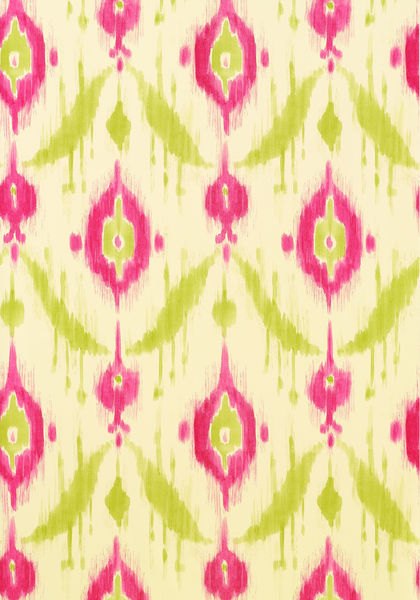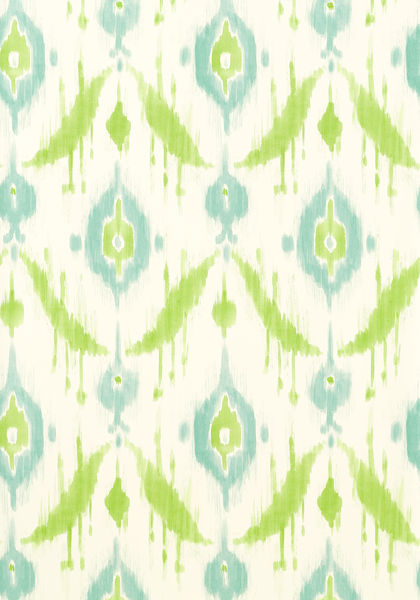 Did you see something you like? Do you have any more questions? Contact me anytime, I'd love to hear from you!
Hayley x