It's getting chilly, and we're dragging all the winter gear out of the cupboards. It time to layer your beds and sofas with blankets and throws. I've done the ground work and found some beauties for y'all to keep warm and toasty.
Here's my favourites …
FOR THE LITTLE ONES (BABY BLANKETS)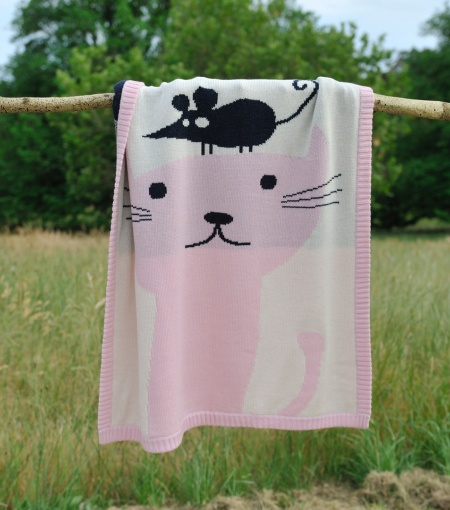 FOR KIDS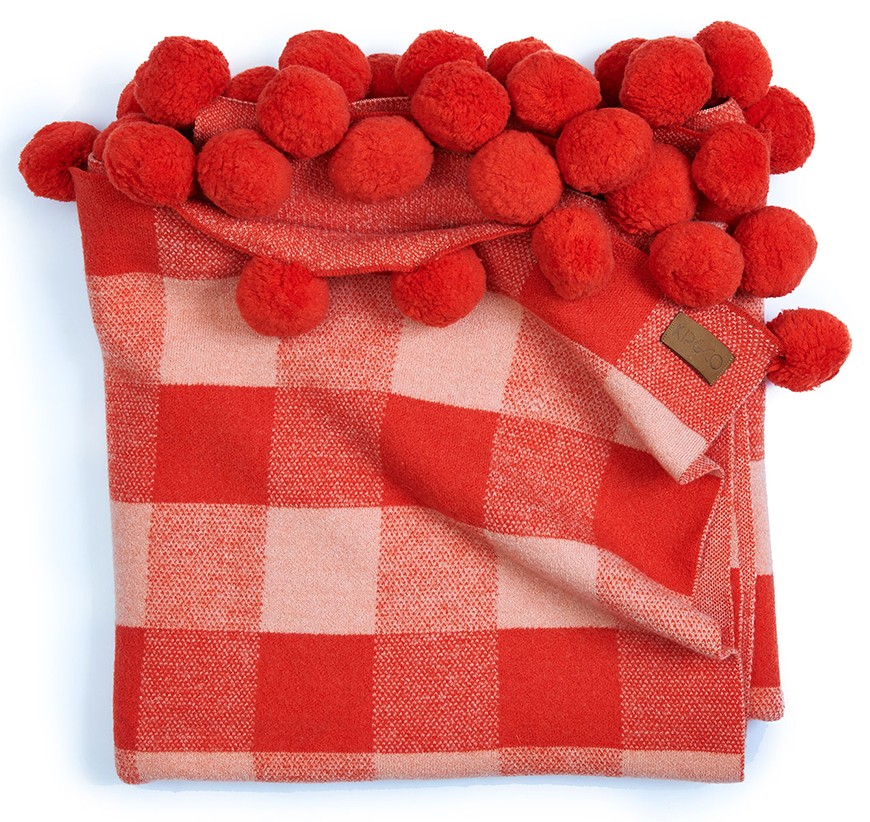 FOR THE BIG KIDS (aka ADULTS)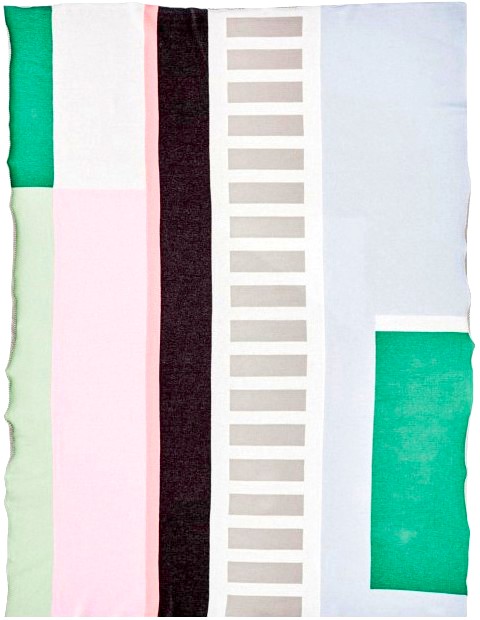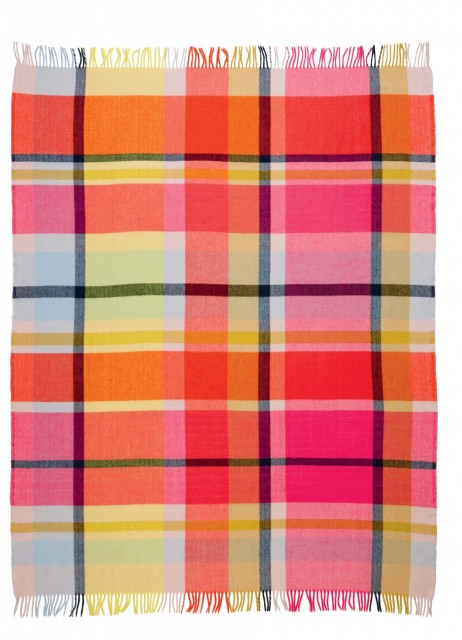 Of course if your really lucky, you might get one of these gorgeous blankets, it has been, and will be, on my wish list forever!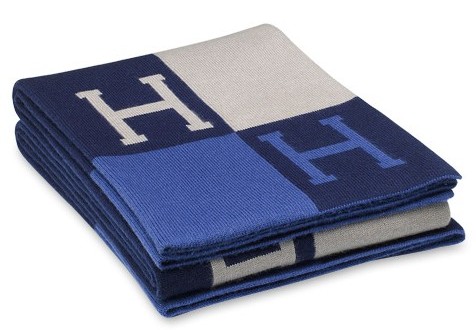 I hope you found something to warm you up this winter!
Happy Shopping!
Hayley x