This won't be the most exciting post for my interior obsessed readers, but it is the first thing we have completed at the new house and I felt like it needed some attention.
So, we bought this Very Vanilla house for the amazing views, but we had this big vanilla fence balustrade straight through the middle of it. The fence was not pool compliant either, and since I have a toddler, safety is imperative here. So, the first thing we decided to do to the Very Vanilla house was change and complete the pool fence.
Since my hubby installs glass pool fences, it wasn't a huge drama. We did need to add on quite a few panels in different areas, but it's all safe now, and Orly still has a big play area.
The old one was removed, and the new one installed within a week.
I can't believe what a difference it has made.
Here's the before and after pics.
BEFORE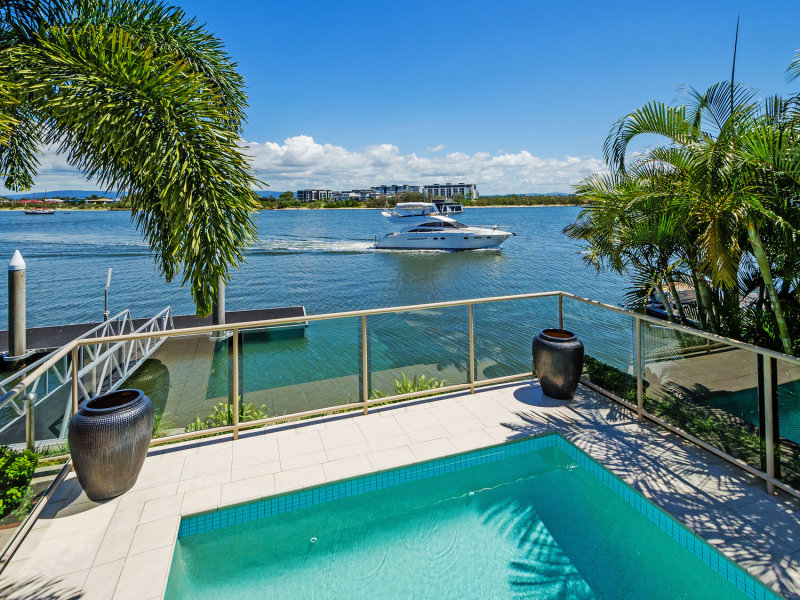 AFTER
Now to attack the matching balustrade on the balconies!
My plan is do something like this …..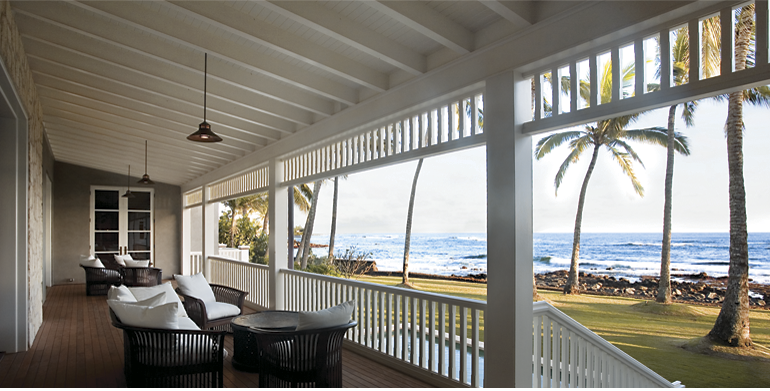 What do you think?
Hayley x