I am currently having quite the love affair with velvet, it is soft and cosy, it feels amazing and I love the way it looks so inviting and rich. It is available in some stunning colours, from soft pastels, to jewel tones, all the way through to hot pinks and kelly greens.
This love affair is hard on me since I don't have any in my own home. I truly think I 'need' some pronto!
These are a few pieces I am currently lusting after …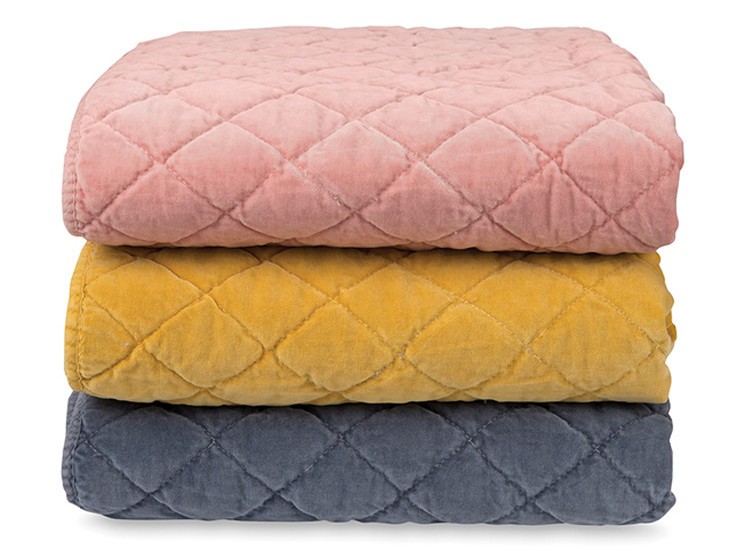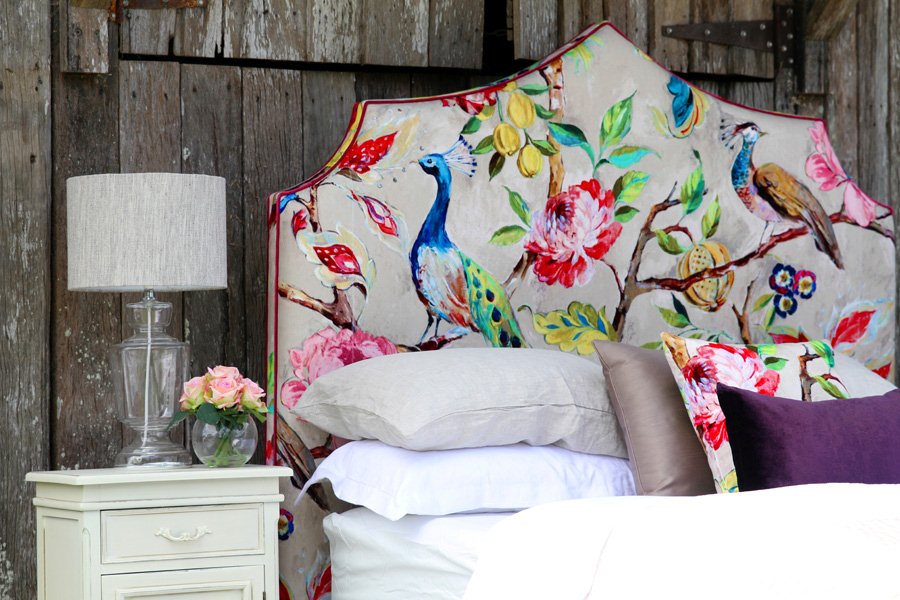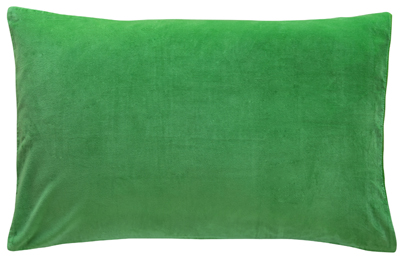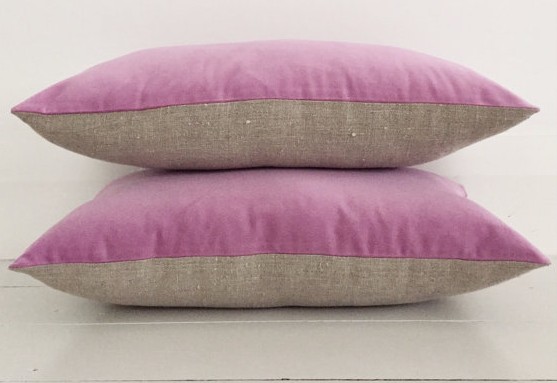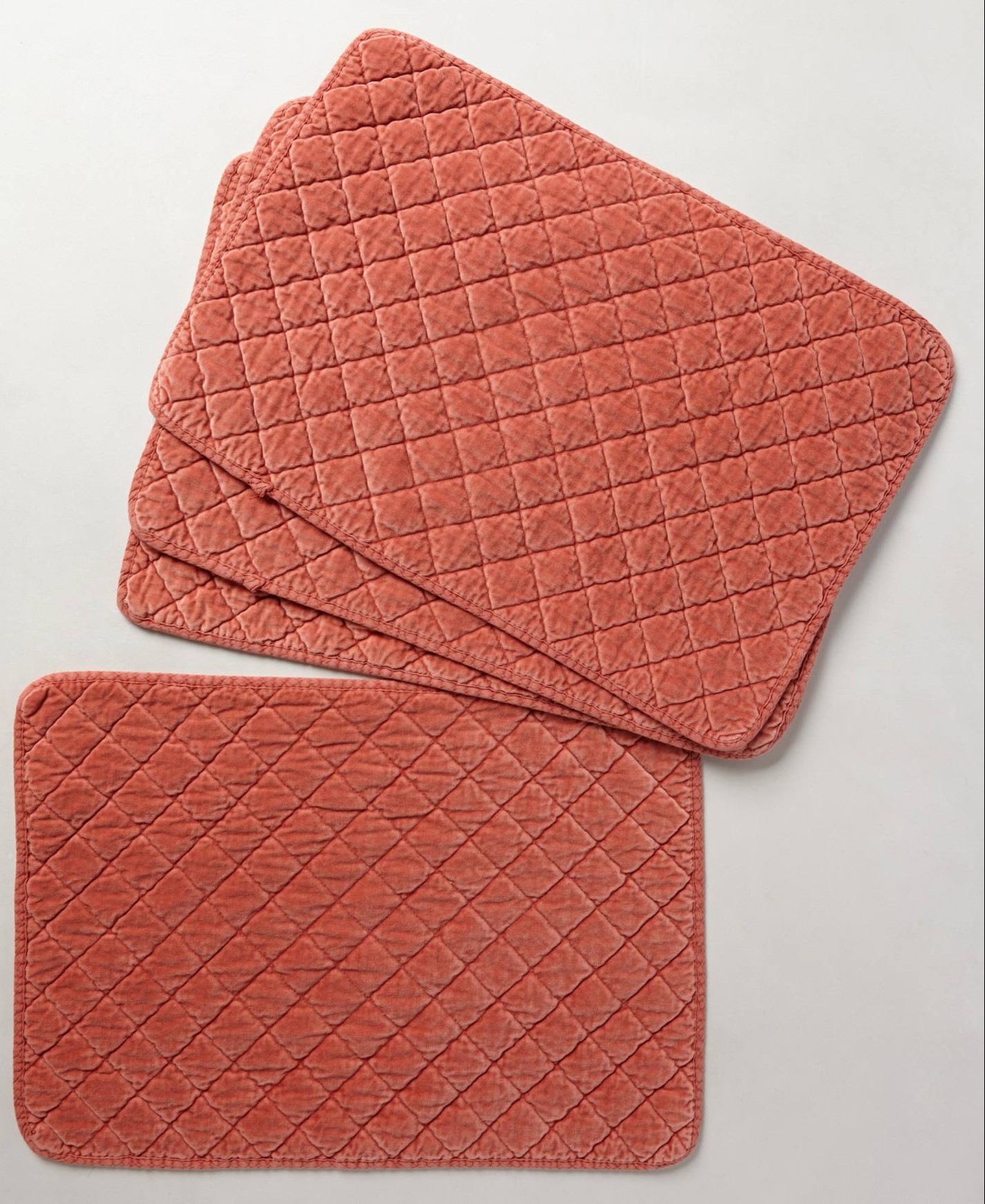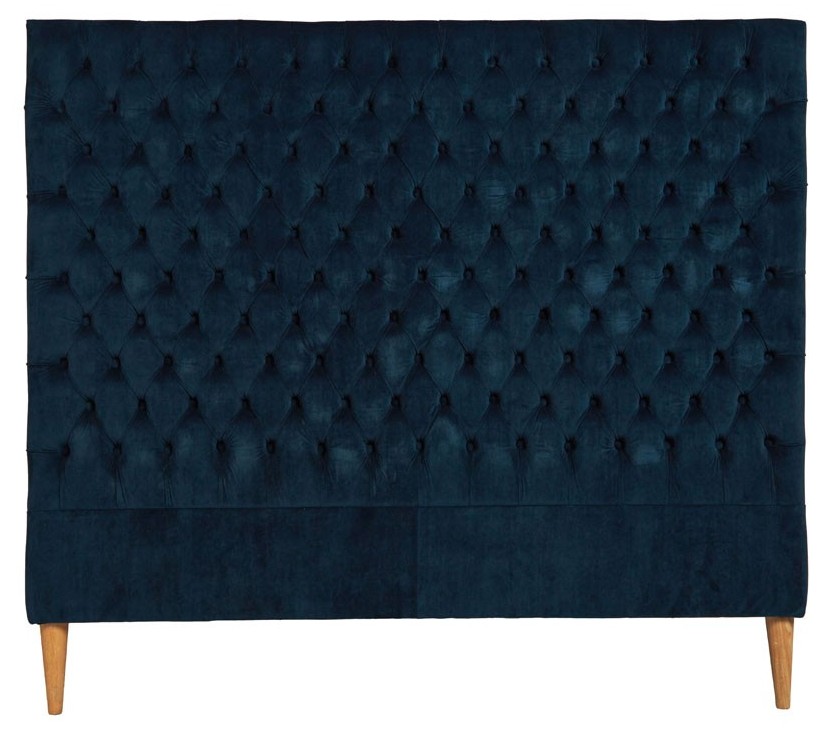 What do you think? Isn't velvet the perfect textile to warm up your home for winter? Do you have something special in velvet, I'd love to see it!
Happy Shopping!
Hayley x