Yes, I am a little bit excited! Pottery Barn, PB Kids and West Elm are in my hood, Squeeee!!!!
Three of the world's most successful and stylish furniture and home wares stores have moved in to a fabulous big retail space in Brisbane's hip James Street.
If you've been living under a rock and haven't heard of them, let me introduce you.
Pottery Barn is a global retailer of high quality products for your home. Their range is primarily based around comfort, quality and style. I have been a huge fan of Pottery Barn since I discovered it on our travels back in 2005, I remember hearing about this place called 'Pottery Barn' on the TV sitcom 'Friends' and when I saw a store in Los Angeles I ventured in out of curiosity. Oh my, it was filled with gorgeous glass lanterns, shiny silver table ware, plush sofas and the most beautiful bed linens I had ever seen (that I could actually afford). And so it began, my love affair with Pottery Barn. From that day on every time we travelled I spent hours oohing and aahing in every Pottery Barn and Pottery Barn Kids we came across. I would buy anything that I could fit in my suitcase, and sometimes more than would fit, I have had to purchase an extra suitcase a couple of times!
More recently I have discovered West Elm. I feel it is a bit younger, a bit hip and it moves with the times. I love it for buying on trend items. Currently they have a great range of brass, marble and beautiful linen bedding, the price point is very affordable and the quality is great!
I was lucky enough to get a sneak peek with the media launch before opening time. There was red carpet, coffee, croissants, cookies and a ribbon cutting ceremony. But more exciting than that was the feeling in the air, the feeling that PB wasn't just moving into our city, but moving into our community. They have utilised the skills of our local talent for the front of the counter in the West Elm store. It was hand made by local, Kylie from Paper Boat Press, you really must check it out next time your there, it is incredible. West Elm have also put the call out to local handcrafted creators to take their wares to the Brisbane store on October the 10th (this Saturday) to be reviewed and get a chance at being part of their monthly pop up stores. I love that they are supporting our little and local talent!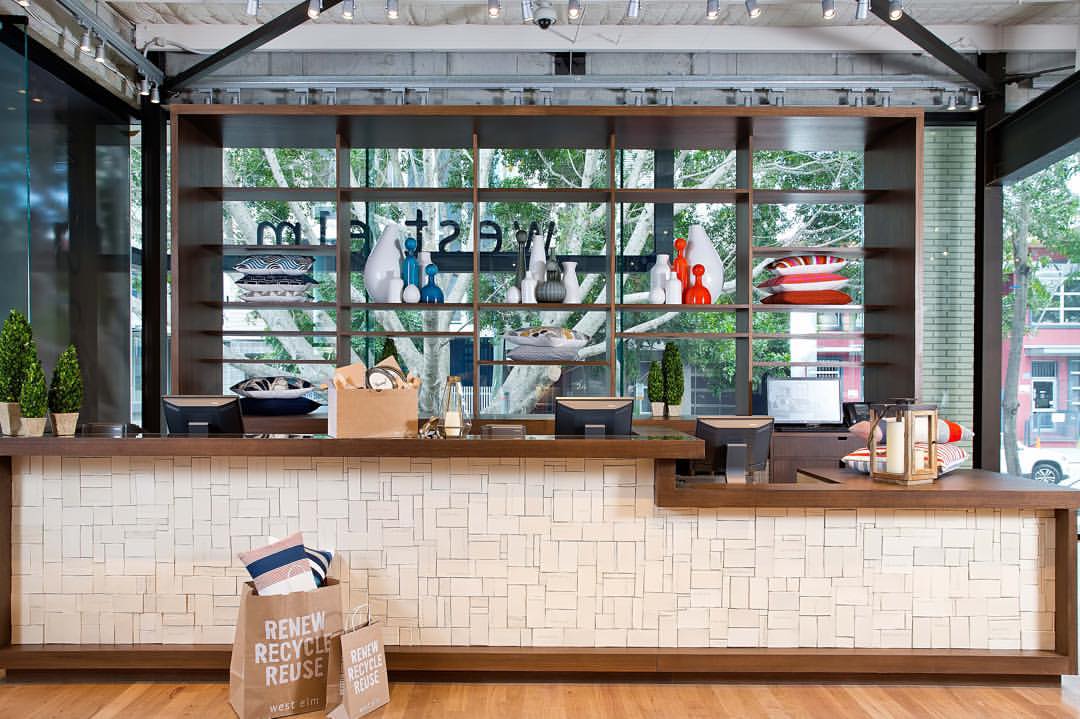 I also really enjoyed the styling sessions they had running in store. I felt inspired after watching Kara Rosenlund work her magic styling a coffee table. She made it look so simple!
I snapped these shots for you to get an idea of the incredible range of goodies, but truly, I would break my website if I tried to upload all the beautiful furniture and home decor they have to offer. You really must pop in when you have a chance! It's worth a look just to see the beautiful styling, the room displays and little vignettes everywhere you turn. The shop fit-out is absolutely incredible too, just wait till you see the giant set of barn doors when you walk into the Pottery Barn entry. Grab a girlfriend, or take your Mum and make a day of it!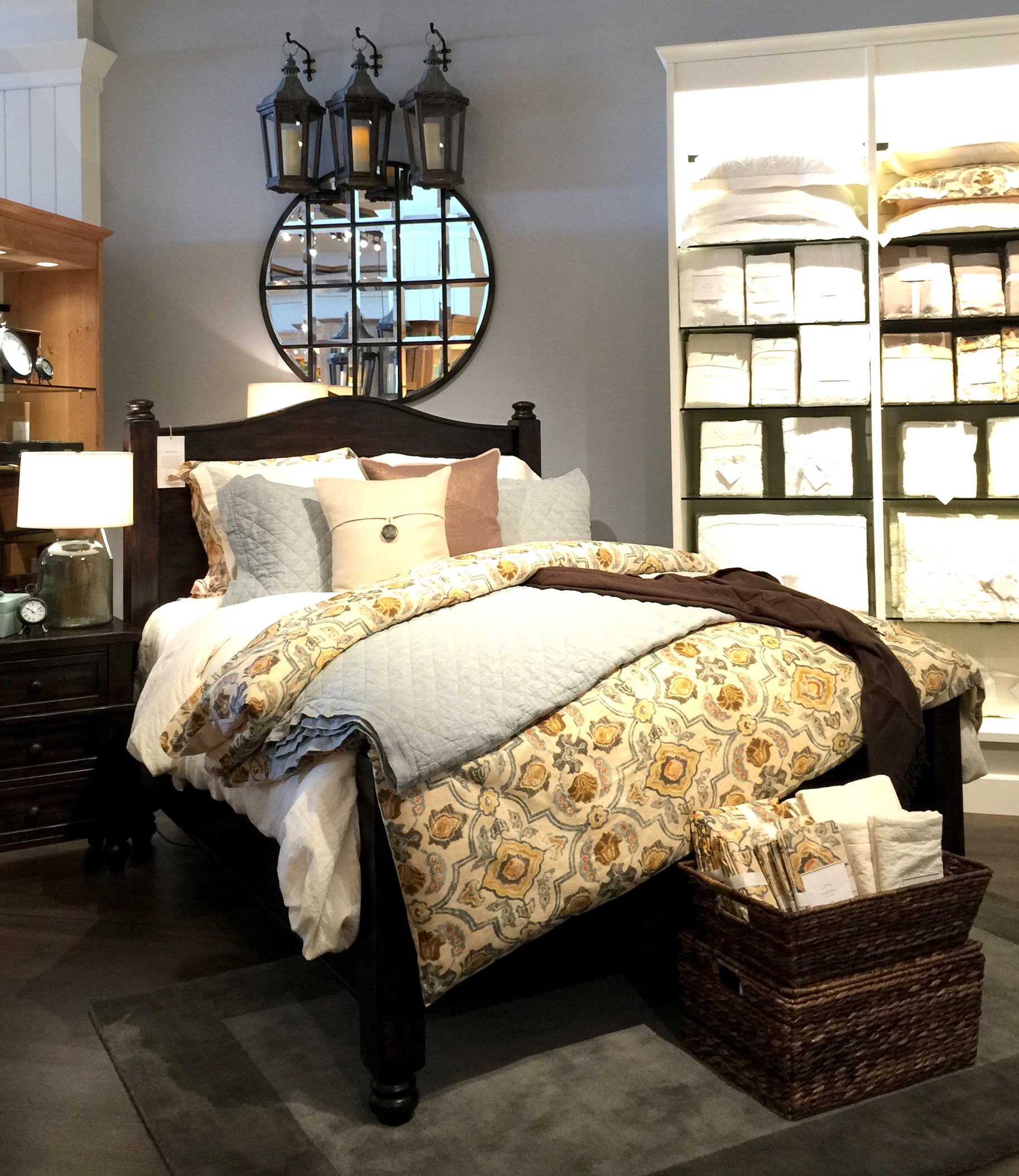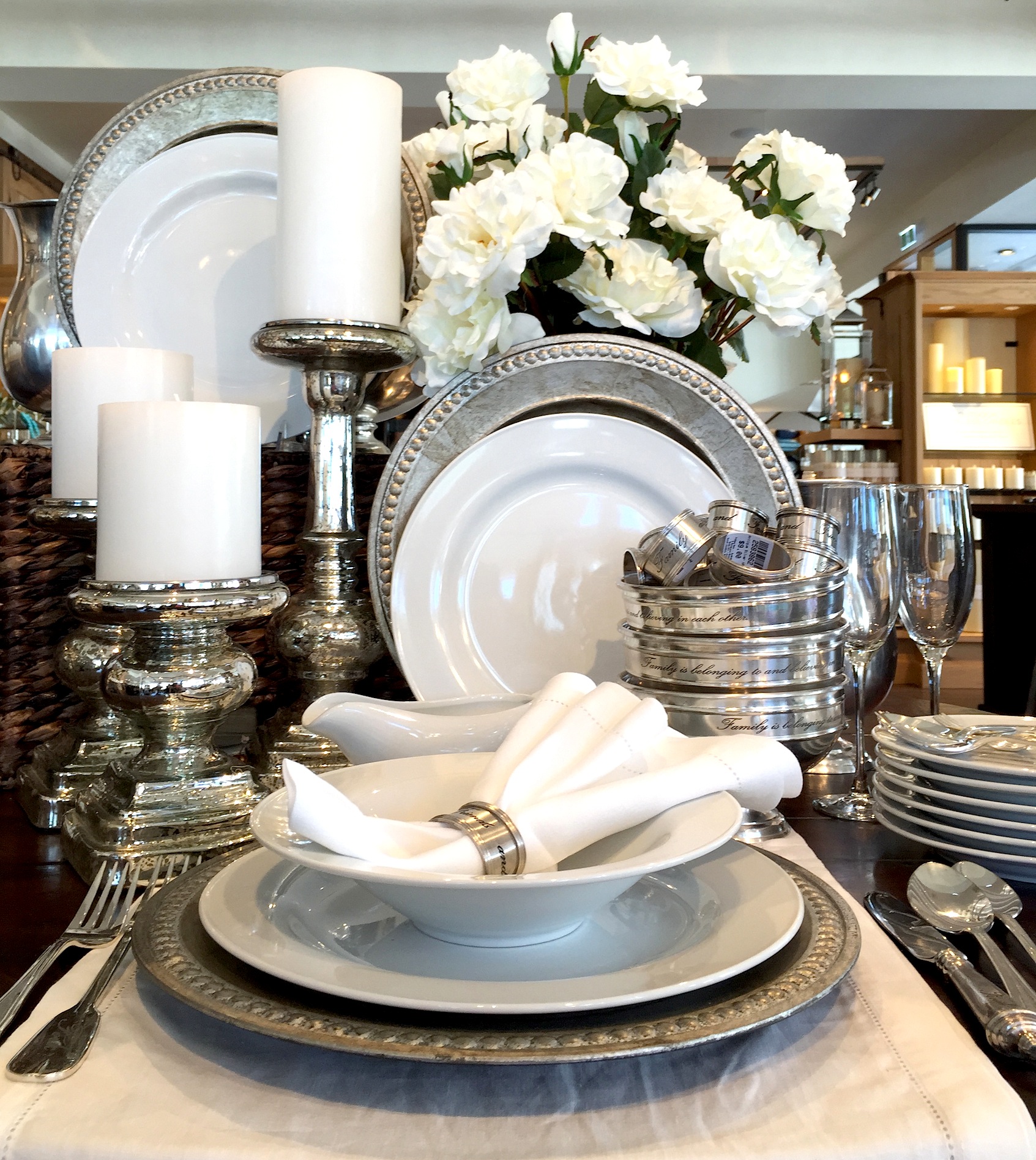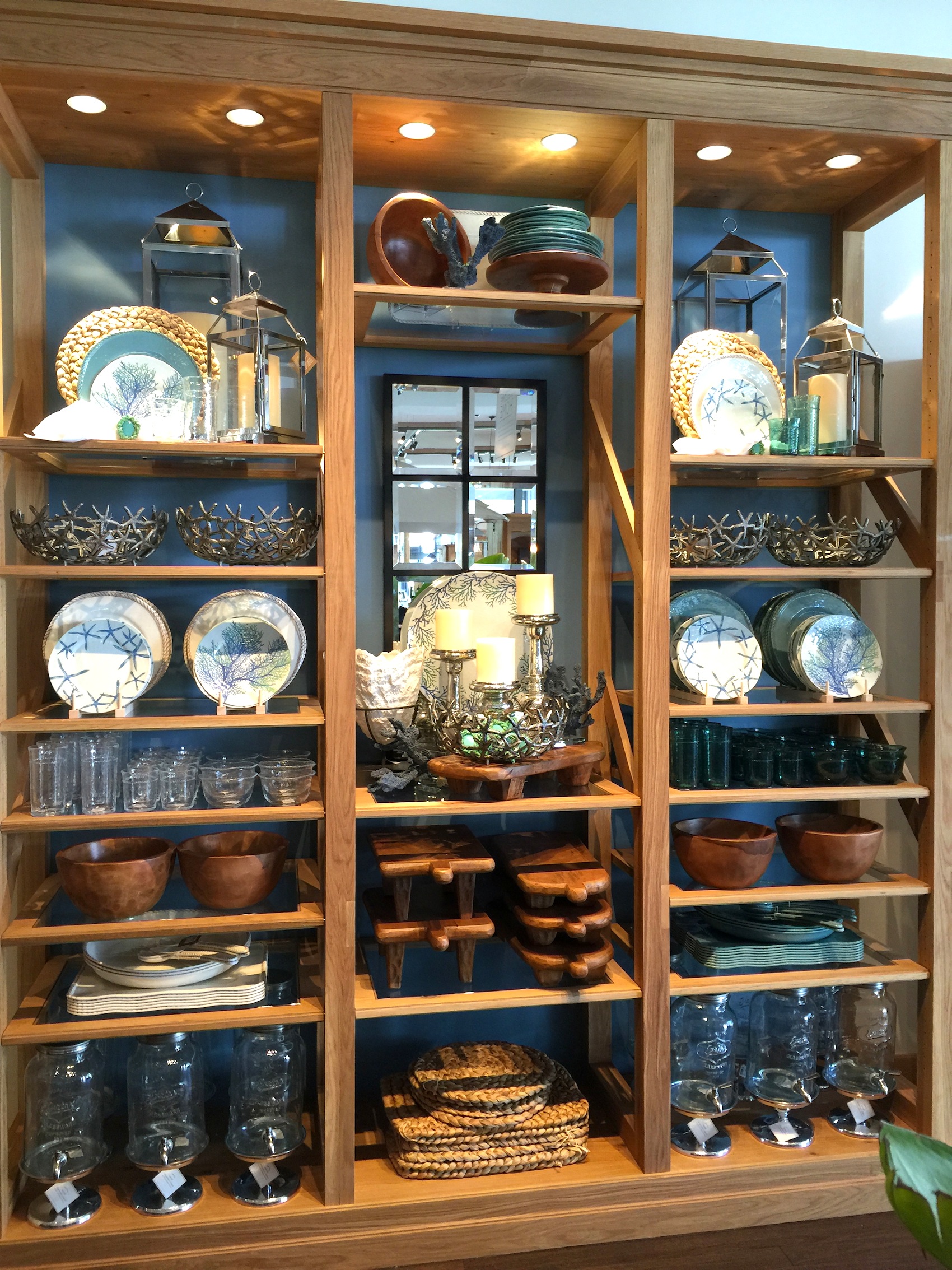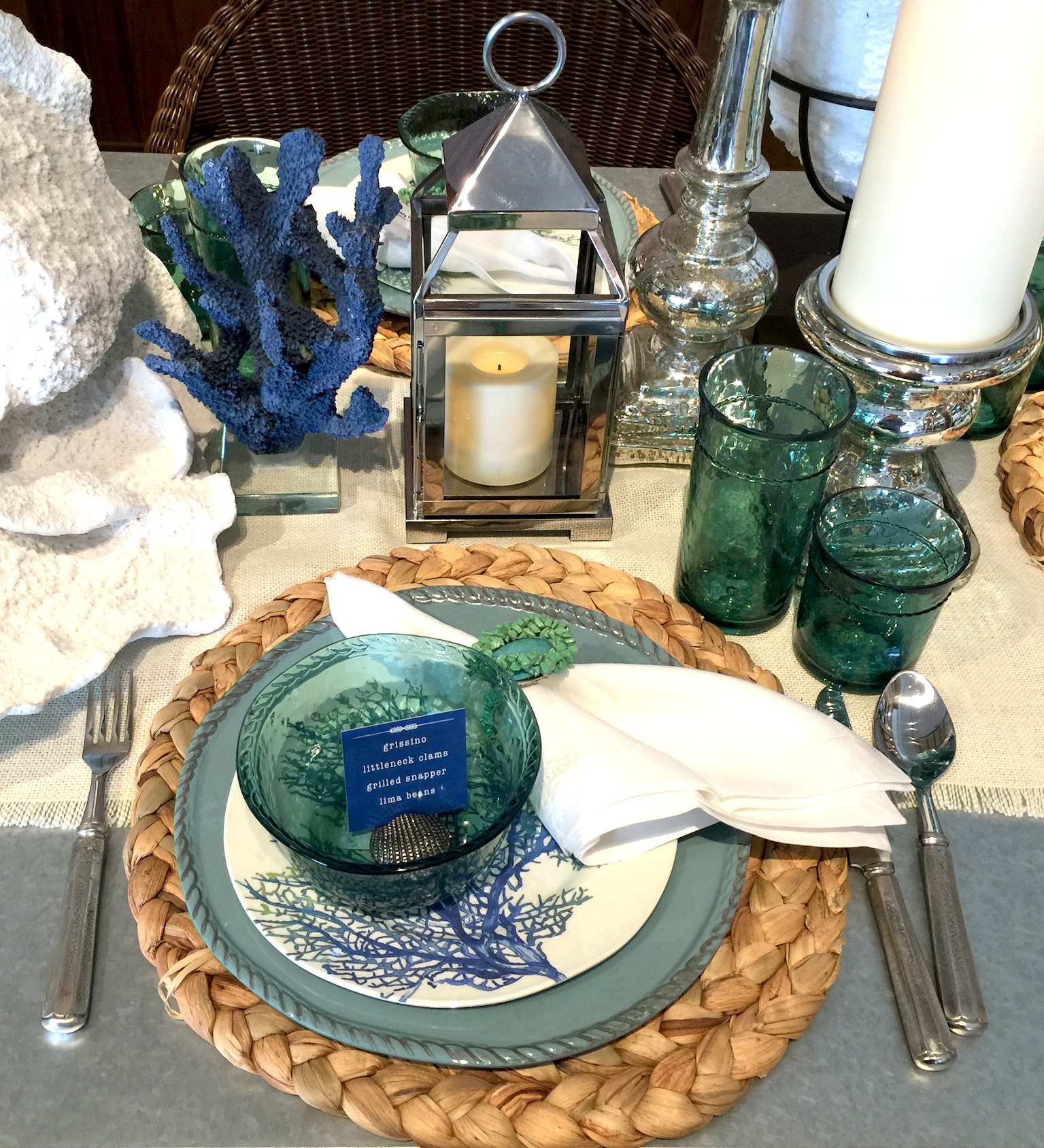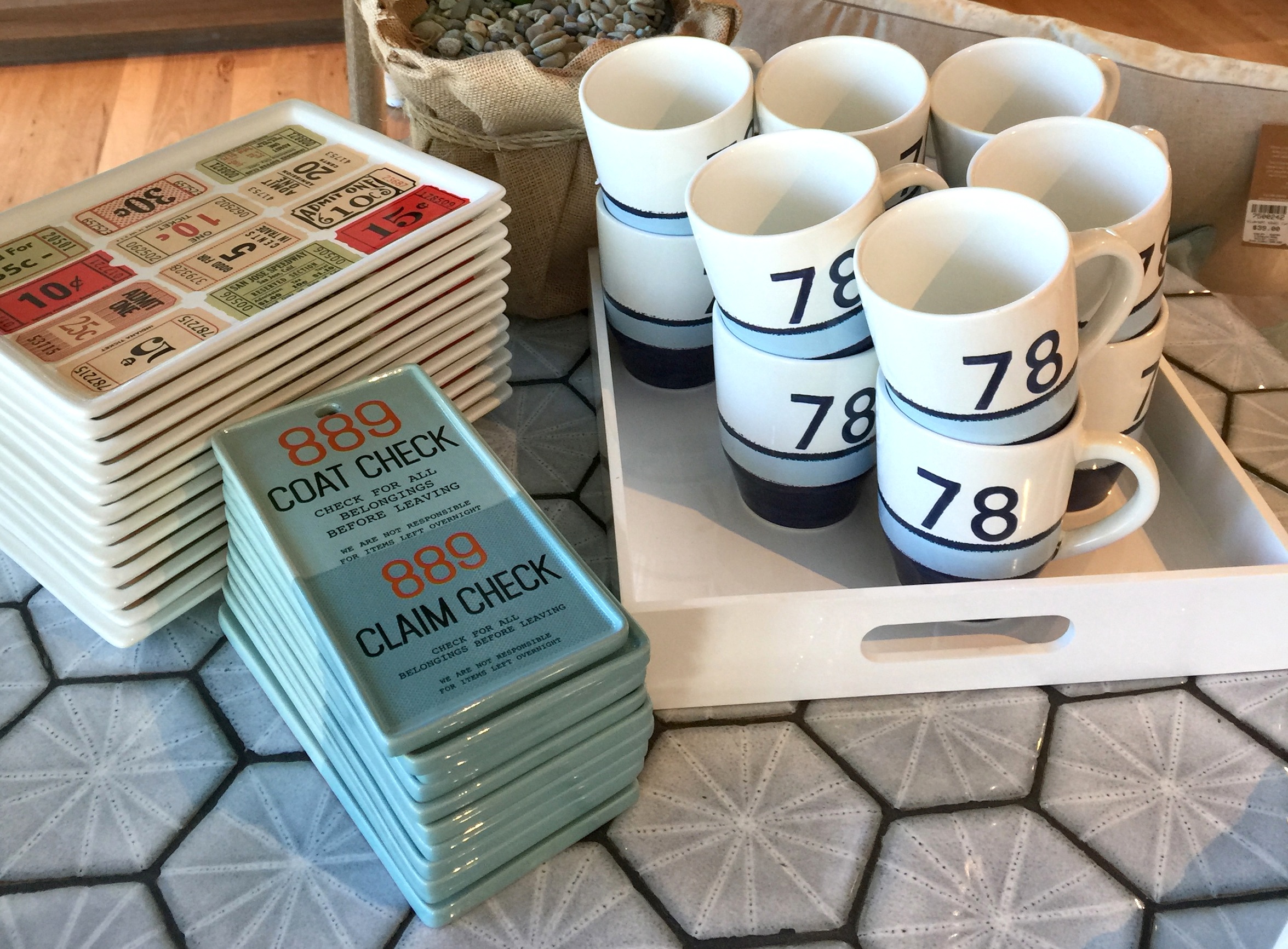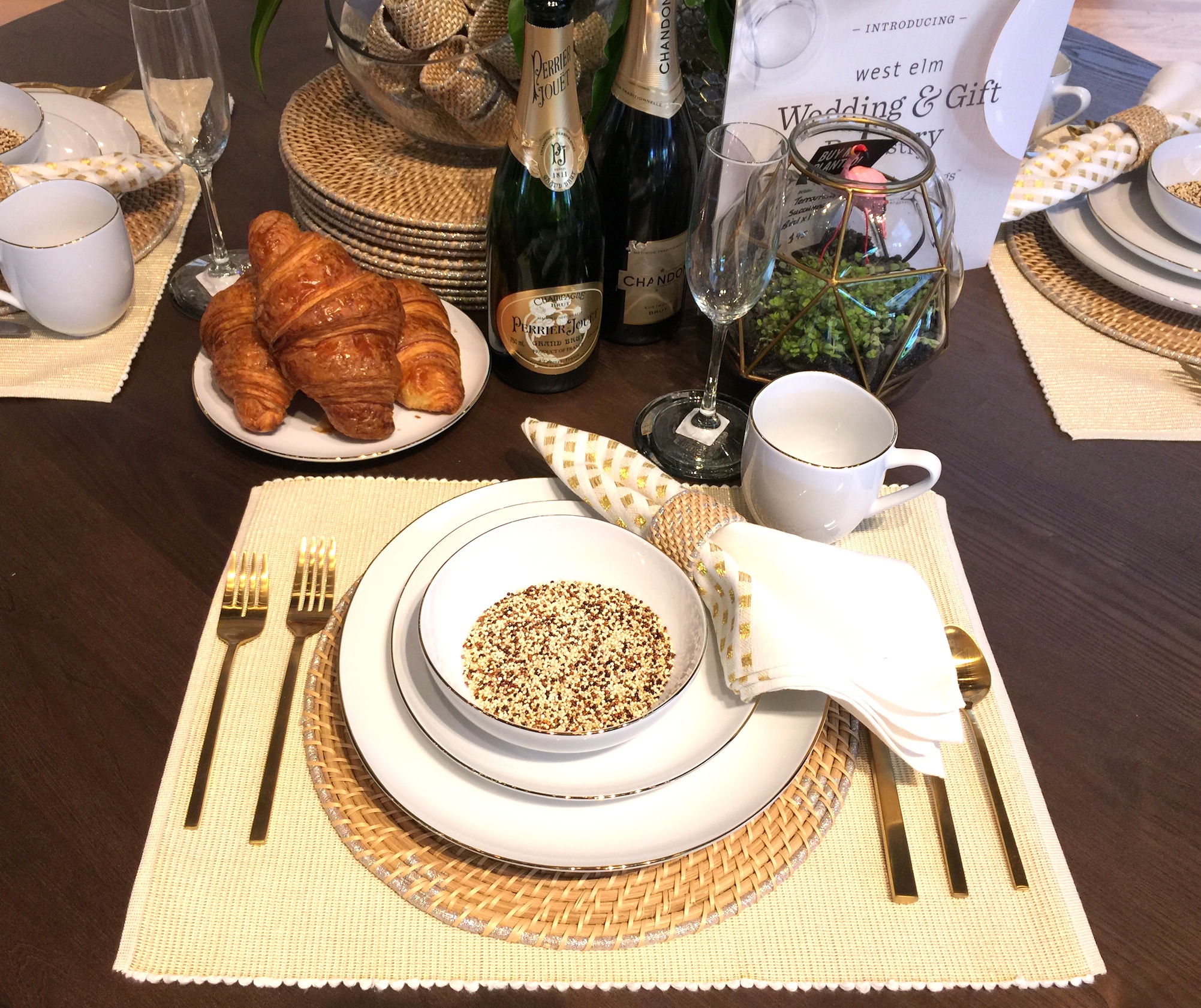 If you don't live close to a store, don't worry, you can shop online at Pottery Barn here, Pottery Barn Kids here and West Elm here.
Happy Shopping!
Hayley x