An Australian summer is a hot and humid affair. I've searched high and low and found the most chic and stylish items to keep you cool this summer.
First and foremost, you have to Slip, Slop, Slap.
Slip on a shirt (or kaftan, or dress, just cover up, OK)…
Slop on sunscreen …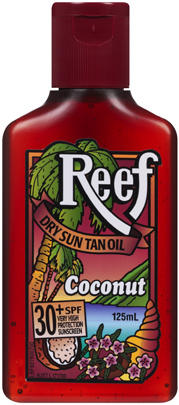 and Slap on a hat …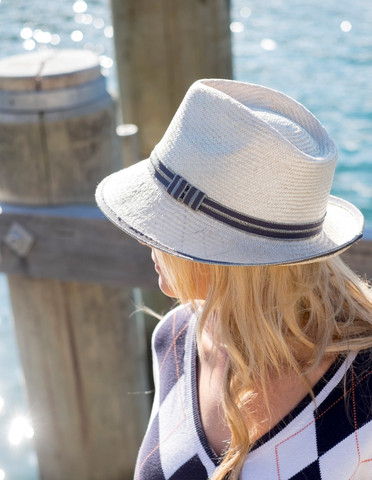 Stay hydrated! You really do need to watch you water intake during an Australian summer, so you may as well do it in style with a fabulous drink bottle.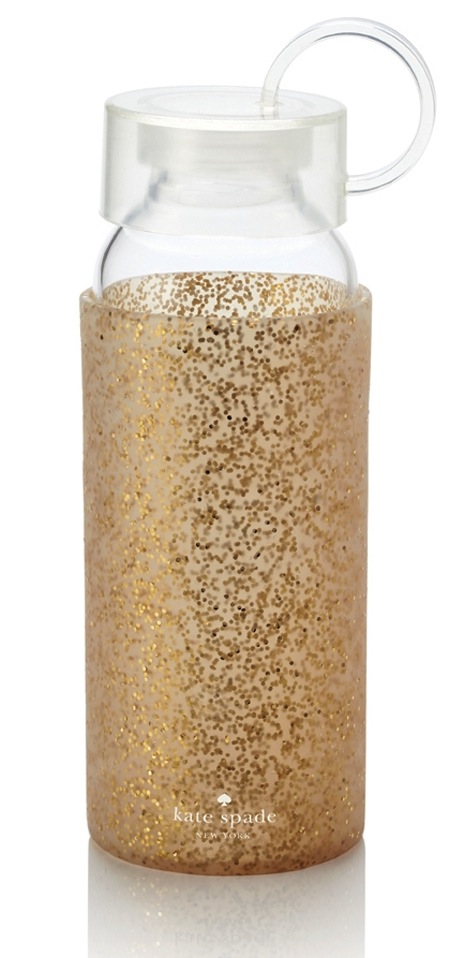 Turkish towels are great things to have handy, they have a multitude of uses. I use mine for towels, lightweight blankets, tablecloths and on my bed.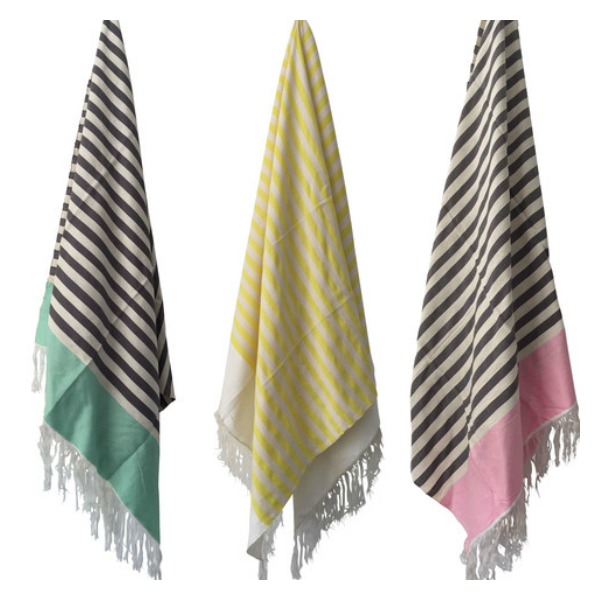 If your like me and look forward to some leisurely sleep-ins during the summer, you'll need one of these gorgeous cotton eye masks to keep that pesky morning sun out of your eyes.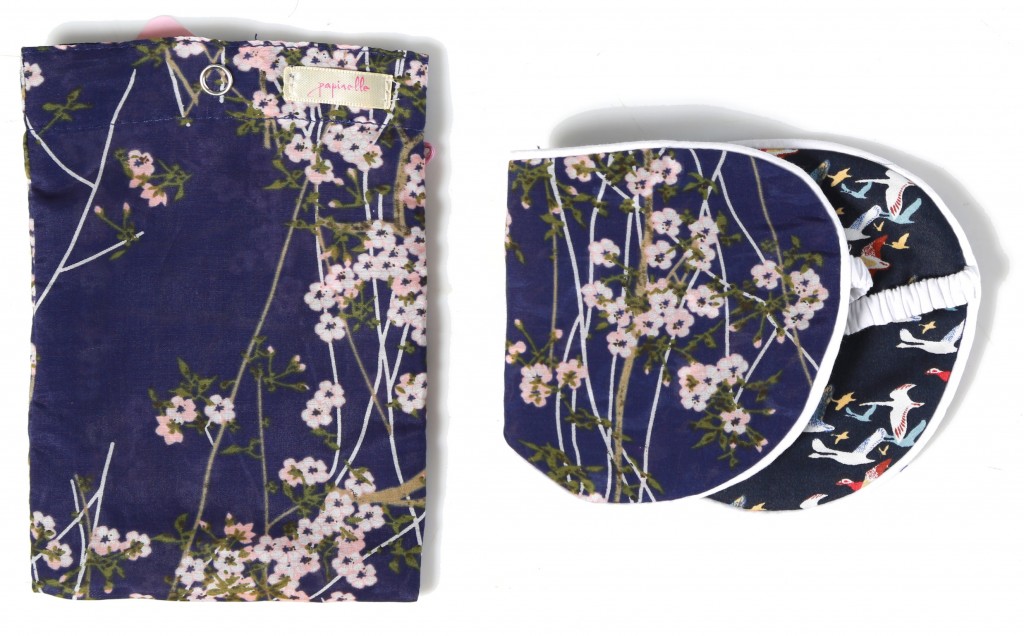 And lastly, you can't forget these essentials – for the summer nights …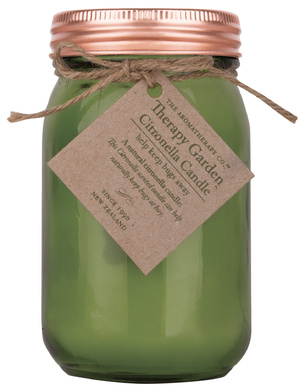 For the itchy bites …

Hope you found something to make you comfortable this summer!
Hayley x