I was chatting to some gorgeous girls at a lunch recently, gossiping about home decorating, as you do …. Anyhoo, I'll save you all the chit chat and tell you what I learnt.
I learnt that everybody's budget is different, everybody has different priorities and everybody allocates their decorating budget (if such a thing exists) differently. What I also learnt was everybody loves a great rug, but …. yes there's a but…. not everybody is willing to spend the same amount, and some people are scared to invest a large amount of money into a specific pattern or colour for fear of later changing their decor scheme.
So what do we all do? We go with the safe option, the neutral colour, the plain one, the one with no pattern or colour. I get it, I've done it too! And while these rugs can be beautiful, it just doesn't have the same impact as a gorgeous patterned or colourful rug. Go and look at your Pinterest account, have a look at all the beautiful living rooms you've pinned, I bet a large amount of them have great rugs! Rugs inject colour, texture, warmth and personality into your space, they define an area and ground the entire room.
So, I reckon I've found the perfect compromise to give you the best of both worlds.
Layer them up! Here's some inspiration pics to give you the idea….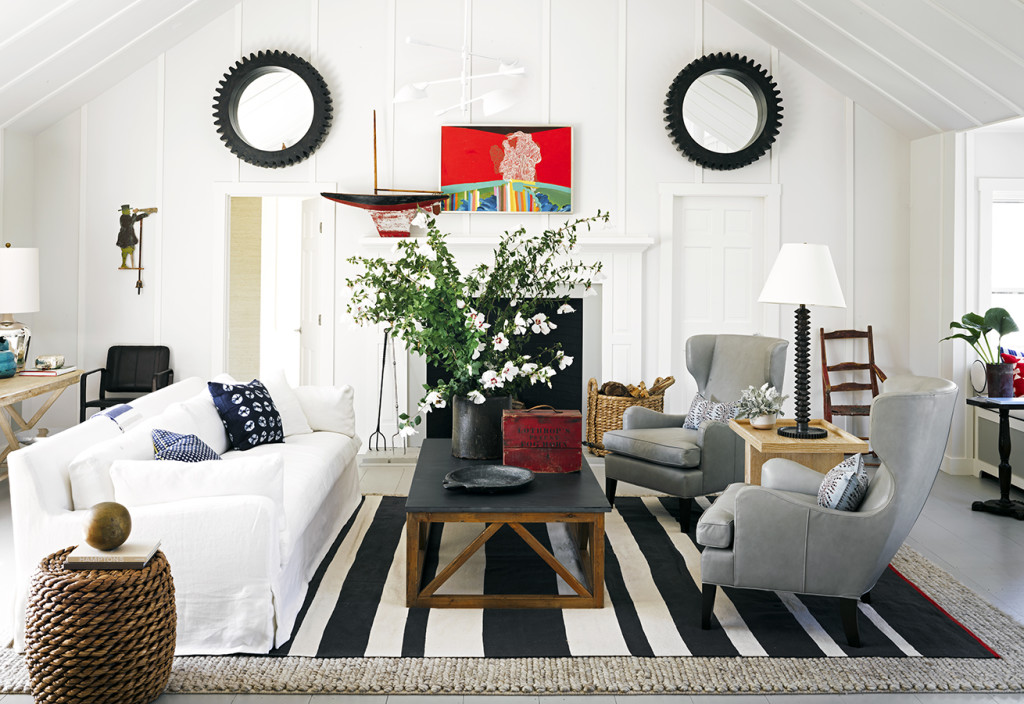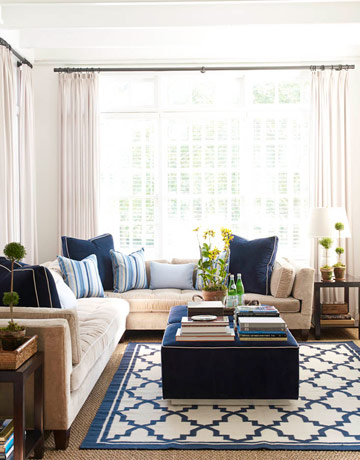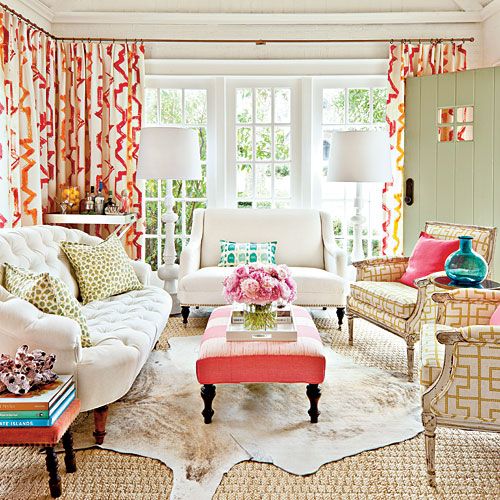 The basic concept here is buy the safe, plain, neutral options and layer it with the fun, patterned, colourful one. I know what your thinking – 'How does that work, then we're buying 2 rugs?'. But bare with me.
This is a great, budget friendly way of getting the designer look for less, as you can choose a cheaper option for your base rug in the big size that you need for adequate ground coverage and splurge on the designer accent rug in a smaller size. Get it?
Let's have a look at a few great options for 'base' rugs first. I particularly love the look of natural fibre rugs on the bottom, they are hard wearing, the look great and they are fairly inexpensive. Or maybe you already have a rug at home, it might not be your style anymore, you might think it is time for it to go, but take another look at it, could you update it with a great feature rug on top? Another inexpensive option is to go to your local carpet reseller and ask to see their 'end of rolls', these are literally the ends of the rolls of carpet, there is nothing wrong with them, there is just not enough for a home installation so they sell them off at heavily discounted prices, you can buy 3 or 4 metres and have it edged.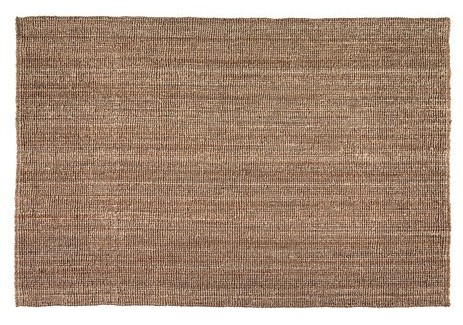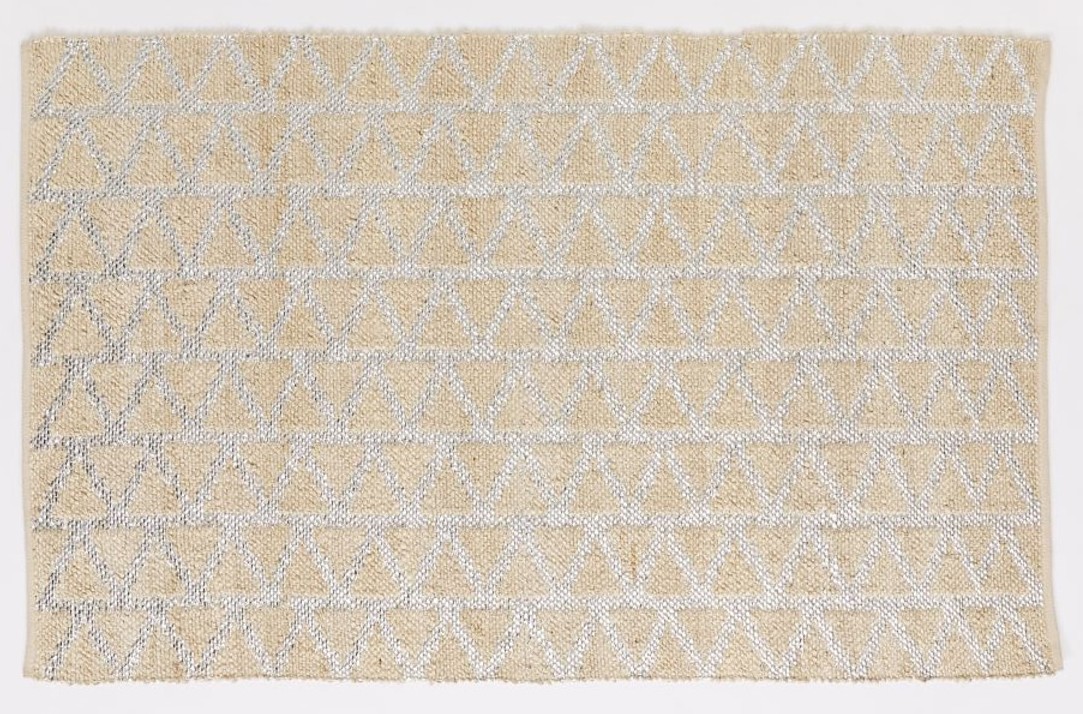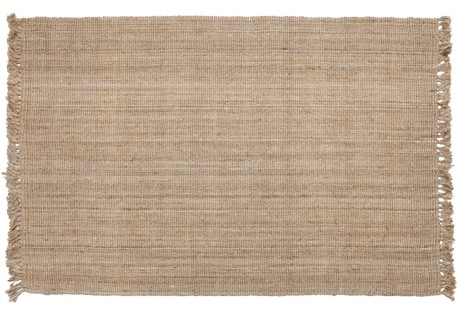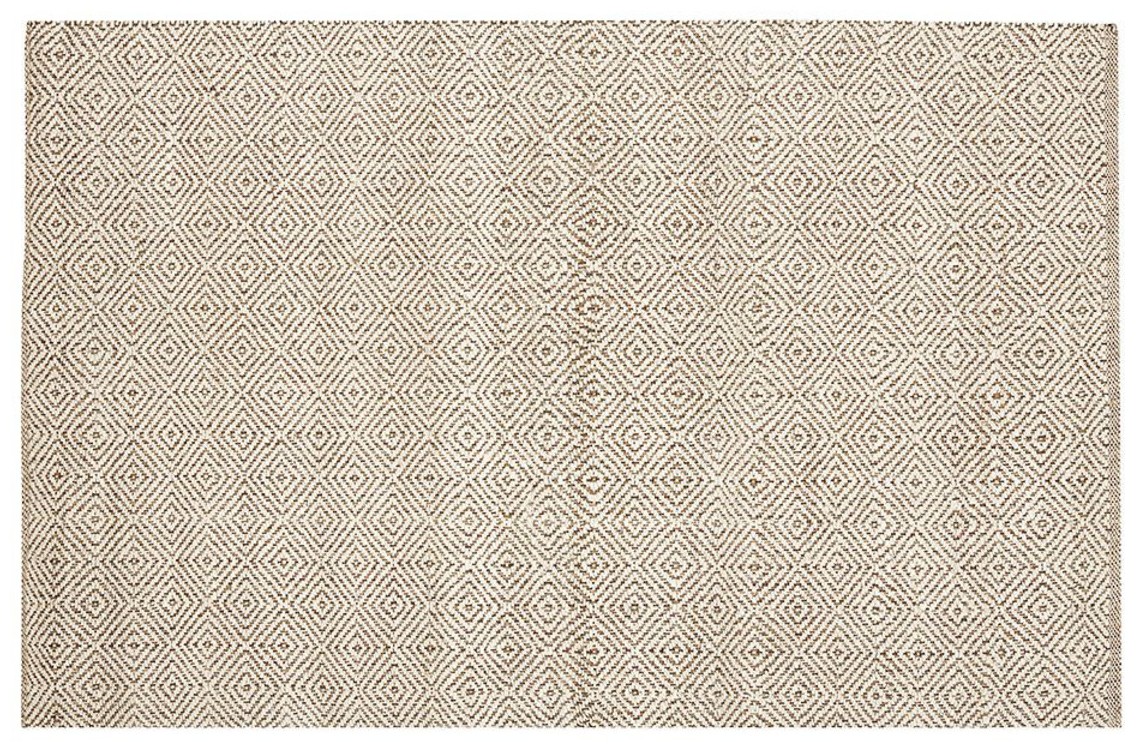 And now for the fun part, here's some of my favourite accent rugs. This is where you get to add a pop of colour into your space, show your style and inject your personality. This is your chance to buy that amazing rug you've been coveting because now you only need a small size, for example, just big enough to go under your coffee table. Don't be shy, you only live once, choose the rug that makes you happy!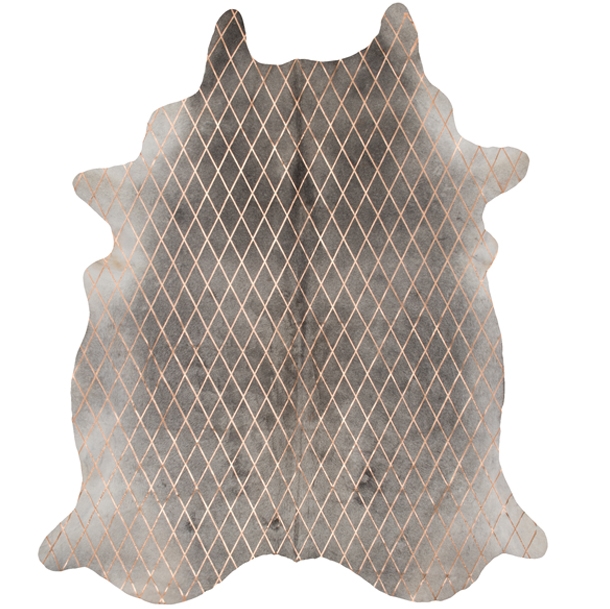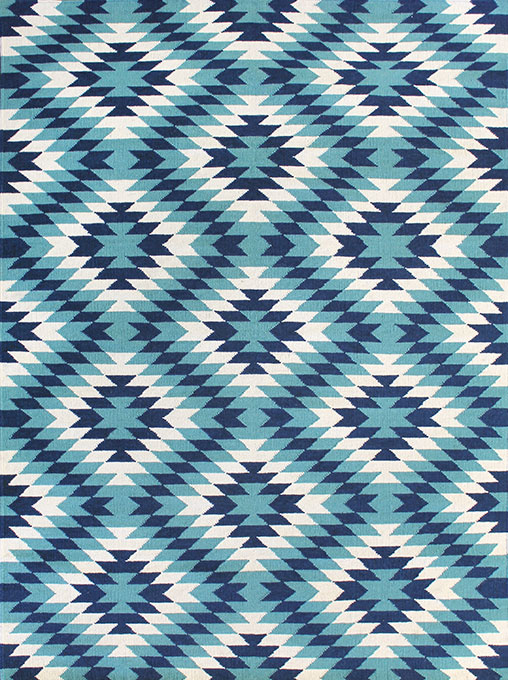 Choosing two rugs in the same colour is a fabulous idea too, just have a look at this gorgeous pattern on pattern layering.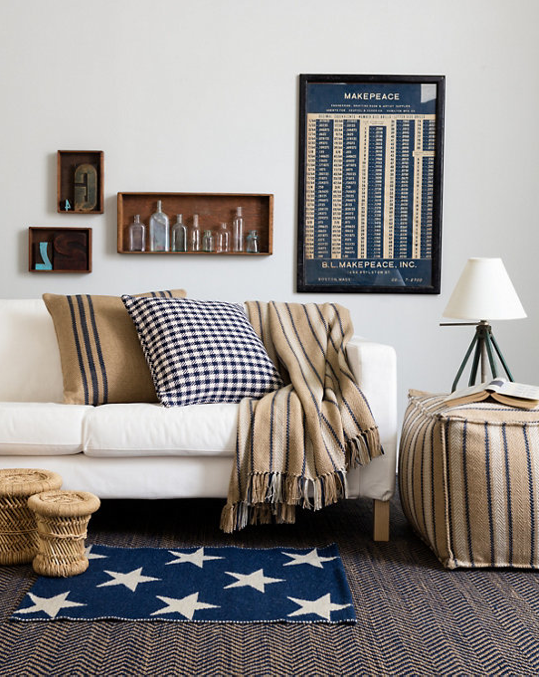 Of course, if you are one of the brave few, you can always layer pattern on pattern, and colour on colour to make a real statement! Doesn't this look amazing!
I'm dying to try this in my own home. I'd love to see if you decide to try layering in your home, please send me an e-mail, or tag me on Instagram!
Happy Shopping friends!
Hayley x