I am a sucker for anything personalised or monogrammed. I love the sense of ownership that comes with it, I feel like it instantly elevates an everyday item into something special. I also think personalised and monogrammed items make fabulous gifts. Since Mother's Day is just around the corner, I thought it would be a great time to share some of my favourite personalised and monogrammed items.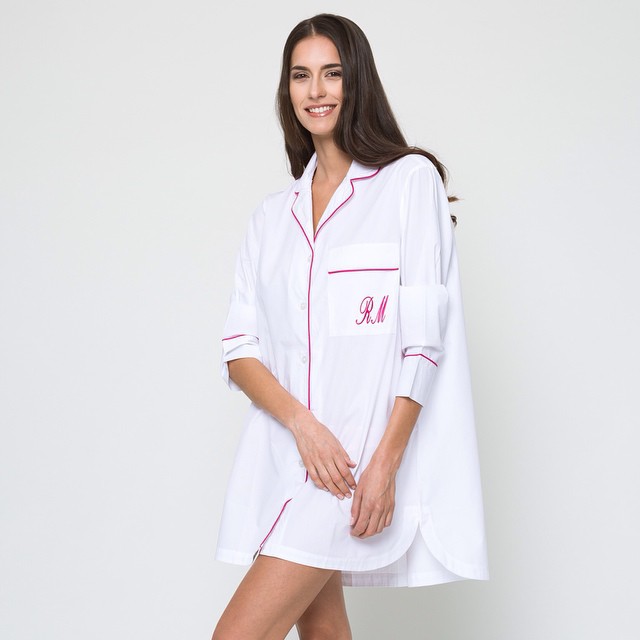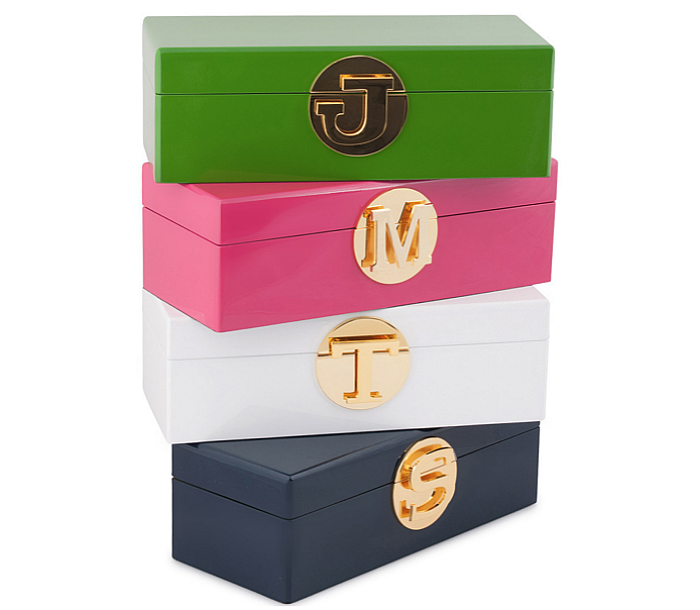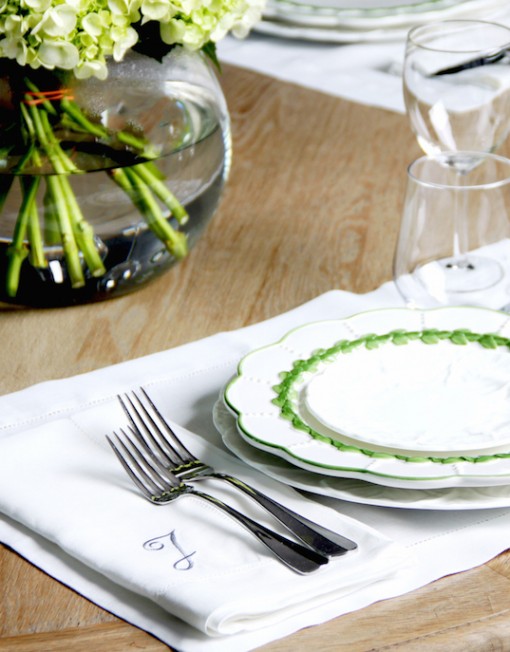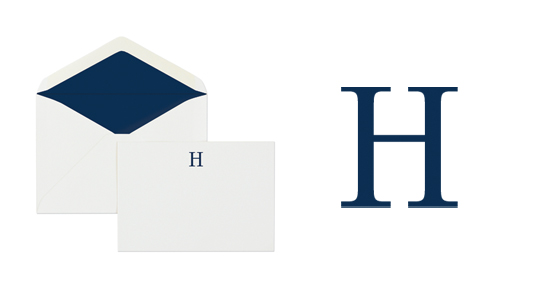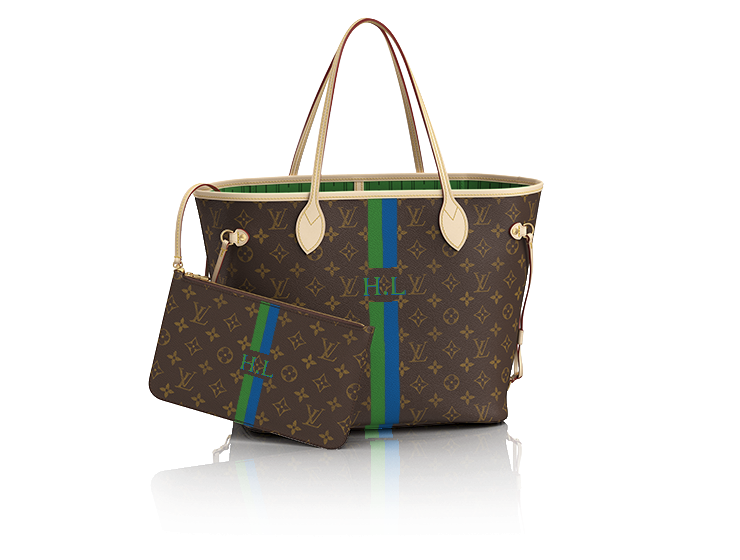 Here's a look at a couple of the personalised items I have in my home.
Phone case and Acrylic tray from – Keep it Personal.
Cushion from – Kate Lauren design ( no longer in business ).
Trinket dish and Cork jewellery box from – C Wonder.
Do you love a monogram? Do you have something special already? Show me!
Happy Shopping!
Hayley x
*Jasmine and Will Boyfriend shirt and Keep it Personal acrylic tray gifted.