If you're a bohemian at heart, with a love of artfully designed textiles, then you've come to the right place.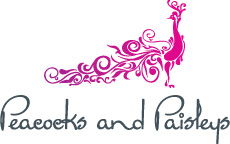 Peacocks and Paisleys is an Australian based business that collaborates with Indian artisans to create the most beautiful textiles. Pieces such as quilt covers, kanthas, tablecloths and cushions that are crafted from soft cottons using traditional techniques. One of those techniques is block printing.
The process of block printing fascinates me, and I wanted to share the steps of the technique with you all.
BLOCK PRINTING
The first step is to design a pattern to be printed, which is then carved into a wood block. The wood block is carefully prepared as a relief pattern, which means the areas to show 'white' are cut away with a knife, chisel and sandpaper, which leaves the raised pattern to print in 'black'.
The cotton or cloth needs to be thoroughly washed to remove any starches. Then it must be laid flat on a hard surface ready to be printed.
The block is inked and 'stamped' onto the cloth with firm and even contact. An artisan carefully places the block on top of the fabric and presses or 'hammers' the back of the block to create a uniform print.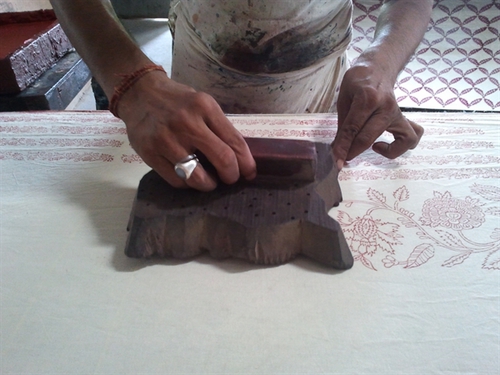 For colourful designs, multiple blocks are used, one for each colour.
After the printing process is complete the cloth is dryed in the sun to set the ink.
India's hand blocking skills have been handed down through generations. It is a labour intensive technique and unfortunately it is a dying craft. I hope it will be preserved. The pieces this techniques creates are unique and beautiful.
Peacocks and Paisleys has an extensive range of block printed textiles in a range of styles to fit in any home.
The Boho Scandinavian range is the latest from Peacocks and Paisleys. Featuring black and white designs in pineapples, palm trees, paisley patterns and geometric designs. It is fresh and easy to work into most decor schemes.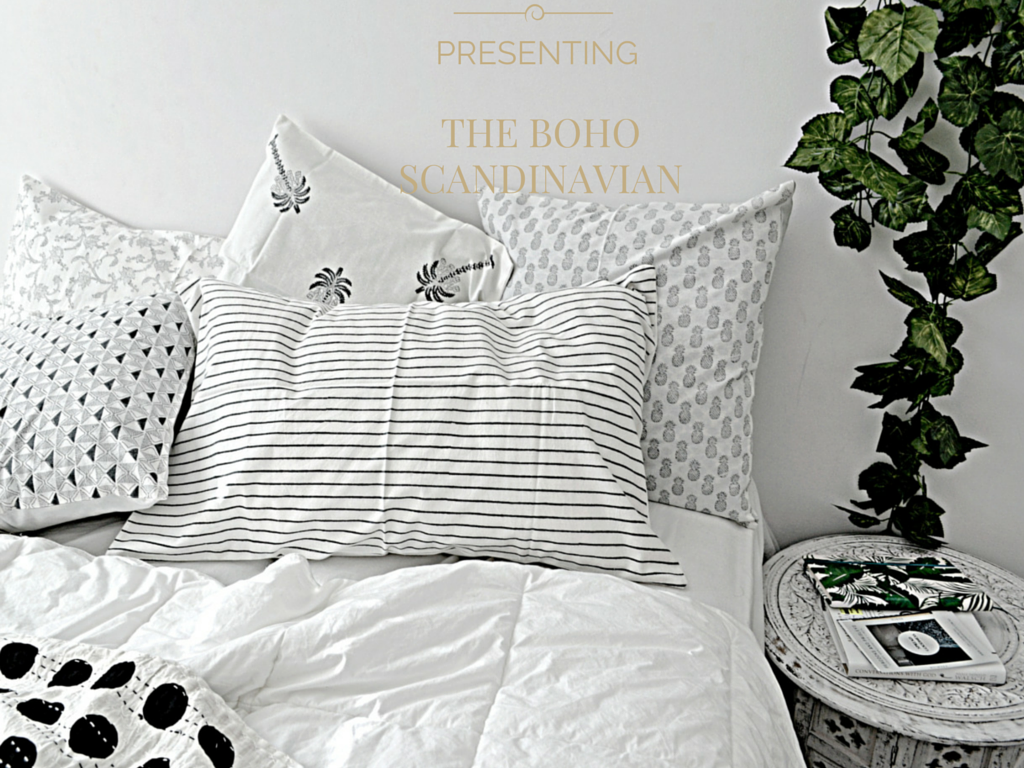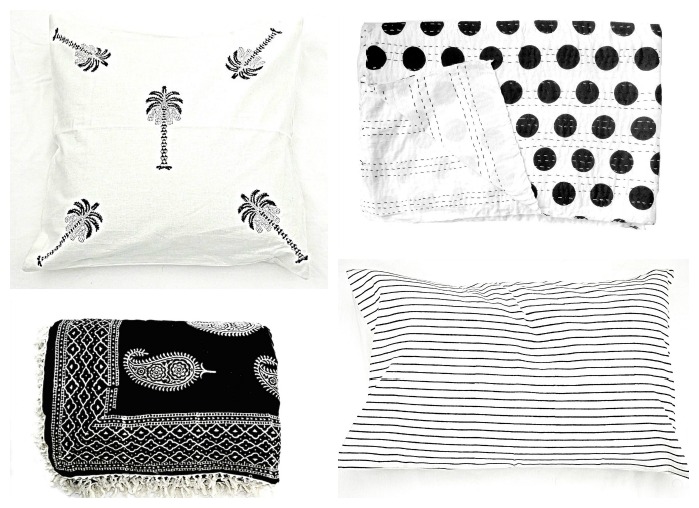 I used a couple of the Boho Scandi items in my little boys bedrooms and I love it.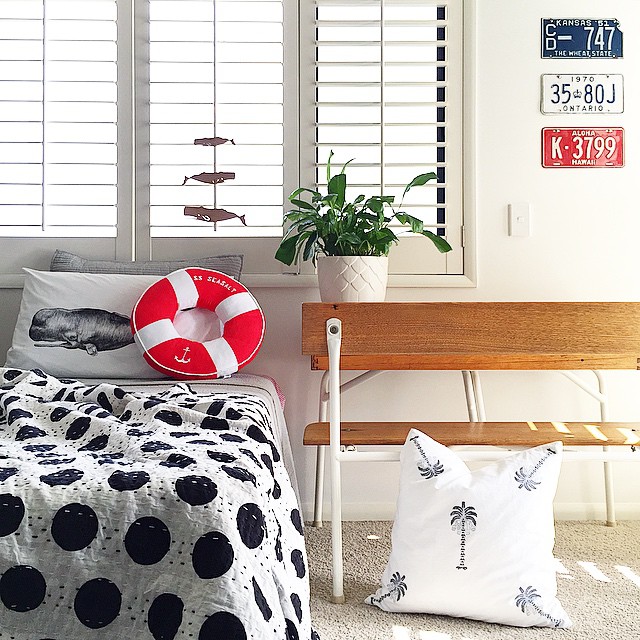 Another favourite of mine is the Modern Bohemian Collection. It has the prettiest floral design of aqua and pink through to pinky reds and deep greens.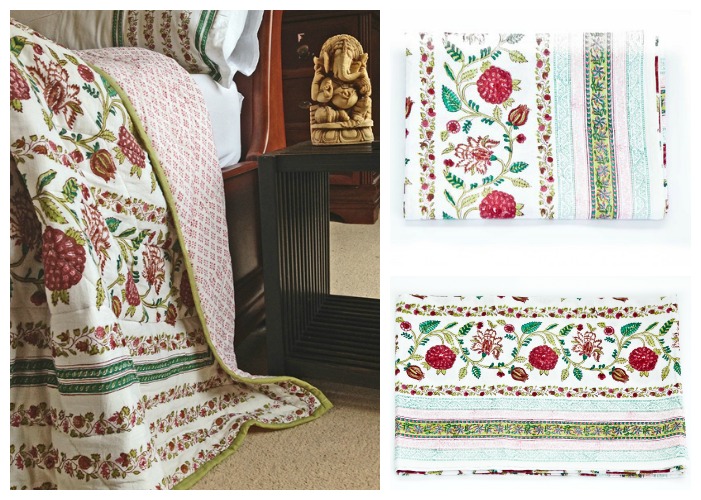 I have the tablecloth and let me tell you, the colours are so vibrant and it is even more beautiful in person than I imagined.
The Indigo Hamptons collection is very popular, especially with all you blue and white lovers out there, the entire range is a stunning shade of indigo. It includes table linens, bed linens and decorative cushions.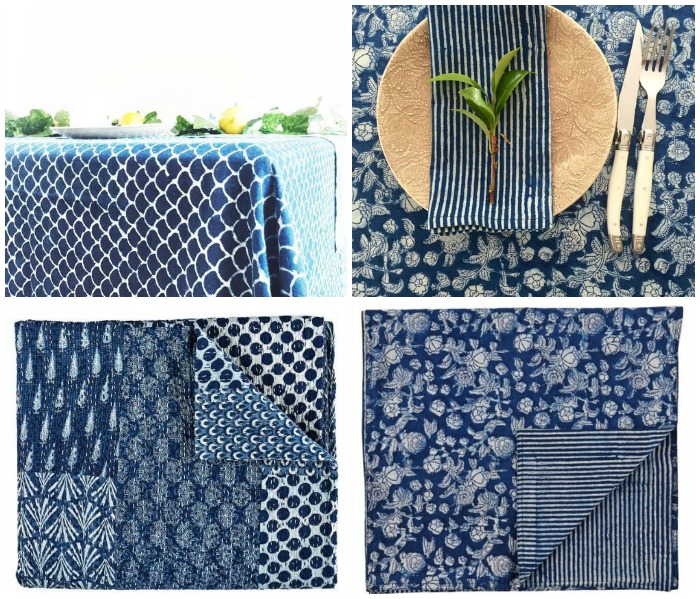 These a just a few collections and pieces from the Peacocks and Paisleys range. You can view the full range here.
If you are making your first purchase of a block printed pieces I recommend considering a Kantha. I have a couple and I find them very versatile and easy to use with lots of styling options. They are lightweight, light enough for an Australian summer, but also great for layering in winter.
Here is one of my kanthas that I have had for quite some time. It has been thrown in the washing machine (on a delicate cycle) more times than I can count, and gets softer with every wash. As you can see it has been used in many rooms of our house and fits in well with different styles and colours.
It is the Mint Provence Patchwork Kantha.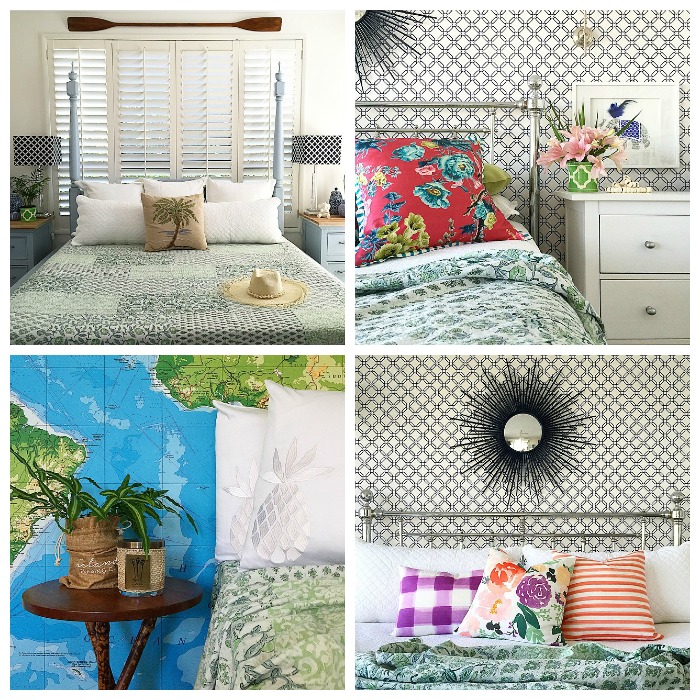 And what's next on my wish list? – The Twilight Taj Quilt! It is absolutely amazing, the intricate printing detail and blue edging is dreamy.
Now you have fallen in love with all these gorgeous things, we're going to make it a little easier on your bank account. Peacocks and Paisley are generously offering all my readers 30% off, yes, that wasn't a typo, 30% off anything from their website. Just use the code 'mumlittleloves'. Offer valid for 2 weeks from today, or while stocks last. Quick … Run … Don't Walk! You can shop here.
Happy Shopping!
Hayley x