I absolutely adore decorating my home with nautical pieces, anchors and oars and all things maritime related. In my opinion this look is timeless and classic, but it has had it's moment in the spotlight lately. The unfortunate thing is – when something becomes temporarily 'trendy' the market gets flooded with home wares. I am finding mass produced, nautical inspired items popping up all over the place, and I'm going to say it … don't hate me … some of it is just outright tacky! Do you agree?
Nautical style is different to Coastal, Beach House or Tropical. Although all these styles work fairly well together. Nautical style is more about bringing maritime elements into your home, treasures from the sea, think things from old ships and navigational elements.
Lets have a look at how to bring a fresh and breezy nautical inspired feel to your home without the tacky accessories and without it looking like a themed room at a cheap hotel.
 I've gathered a few of my favourite pieces for your nautical home, some of which I have in my home, and some of which are on my never-ending wish list.
MAPS, NAUTICAL CHARTS and NAVIGATIONAL EQUIPMENT
These are key elements of nautical styling and by choosing the right one you can bring history and charm into your decor. I've found a great range of vintage nautical charts at Coastal Vintage.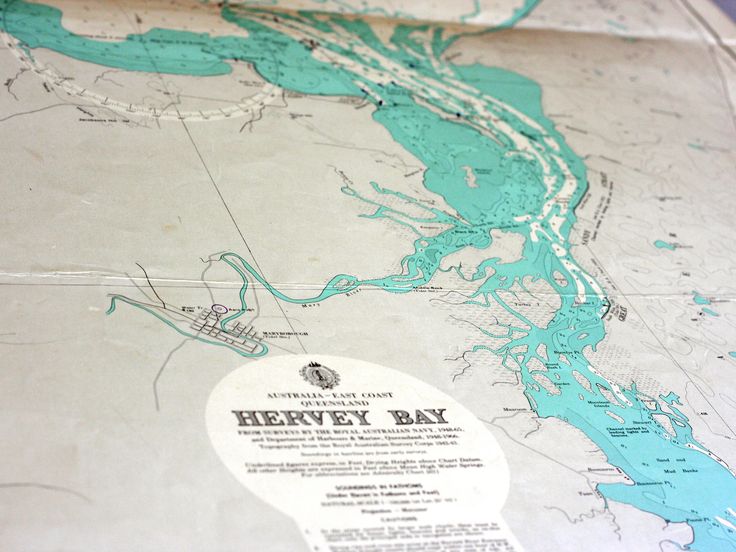 As for the maps, why not introduce them as wall paper like this one from The Wall Sticker Company, or a throw cushion?
OARS
I love styling with oars, hang them on walls or stand them up tall, you can never have too many! Oars Galore have a fabulous range of authentic, maritime grade oars hand painted into works of art. Yes, I have a pair in my home, and I love them!
ROPE, JUTE and RATTAN
This doesn't need to be taken literally, you can include rope motifs or finishes in your soft furnishings, like these cushions from Pottery Barn with a jute edge.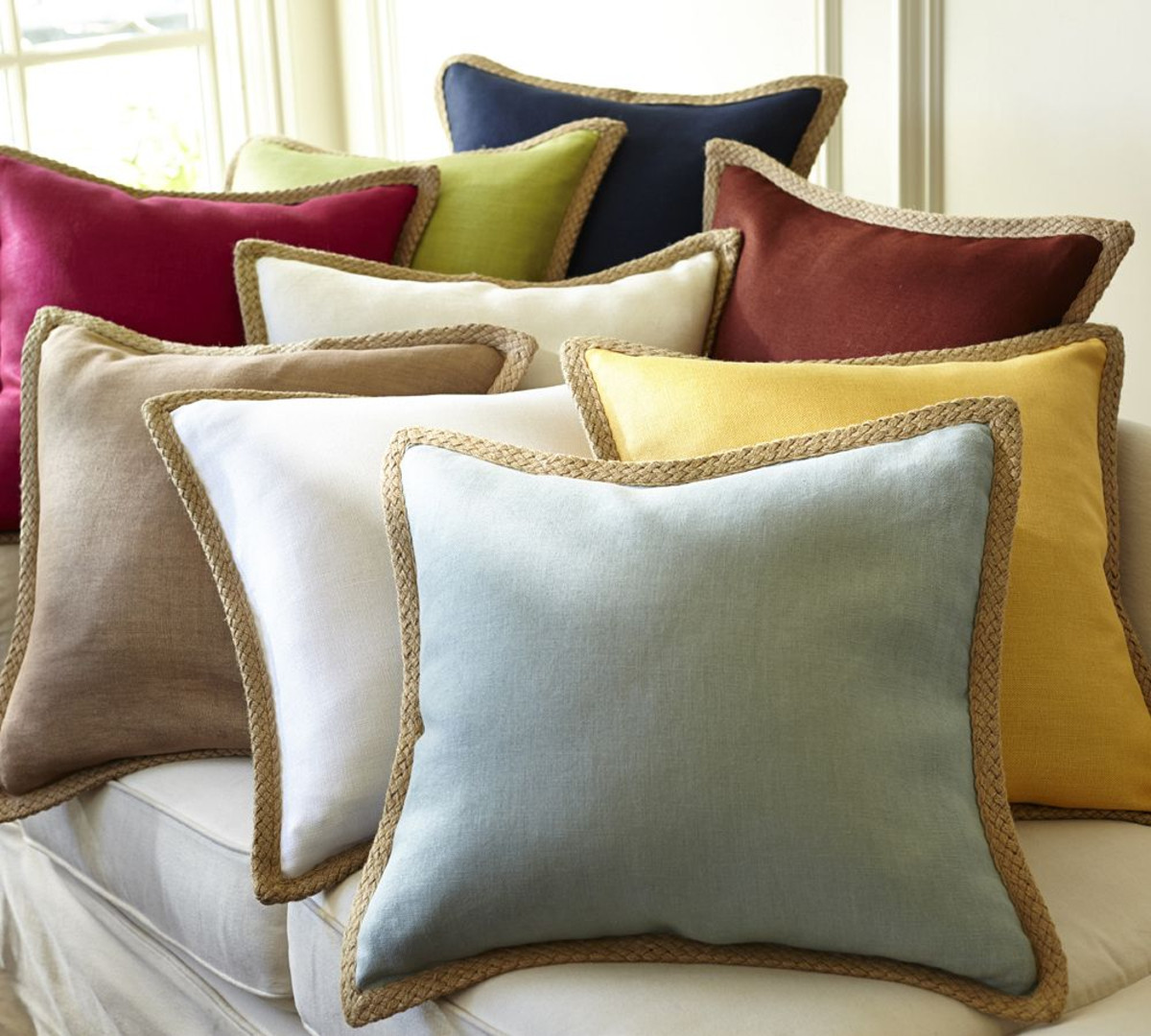 Or this gorgeous rattan trunk. I have this in my home, and have had it for years, I still love it! It is available from The Beach.
BOATS
Of course, a boat or ship! I have seen lots of these around, but nothing like these ones from Elise Cameron-Smith. They are handcrafted with a modern twist. I love them!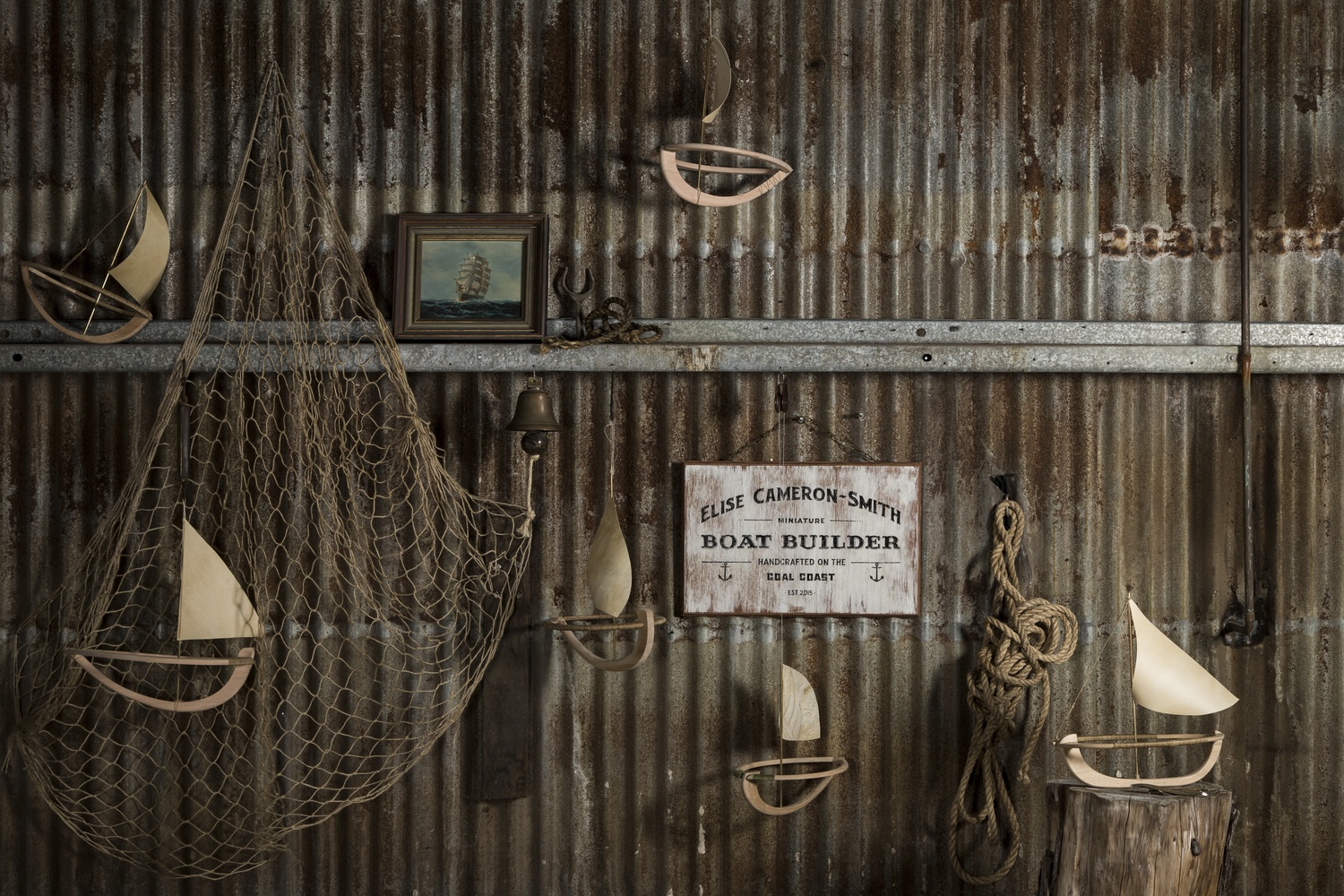 LANTERNS
There is so many great nautical inspired lights around these days, everything from lamps to wall sconces to pendants. I particularly love this one from Pottery Barn, and it's currently on sale, Run, don't walk!
You can also place found and collected objects around your home, things like vintage fishing rods, glass fishing floats, huge old clam shells,nautical flags,  rattan baskets or creels, and beautiful old oil paintings of the sea. These are things that are fun to hunt for when you are antiquing, flea market hunting or at your local thrift shop.
Home Beautiful Australia recently featured the home of Tara Dennis. Her home is beautifully curated in nautical finds. I love her 'chandelier'!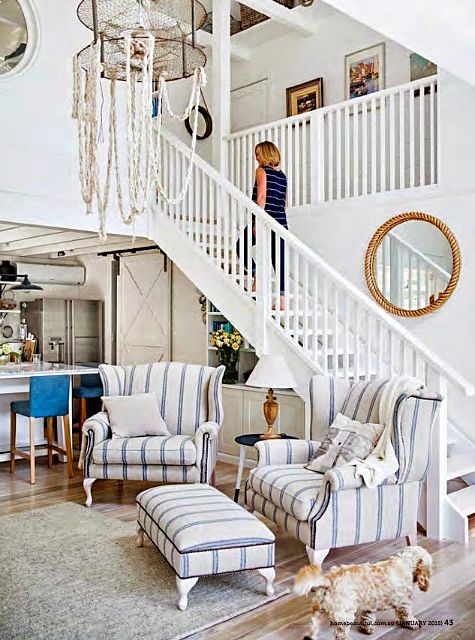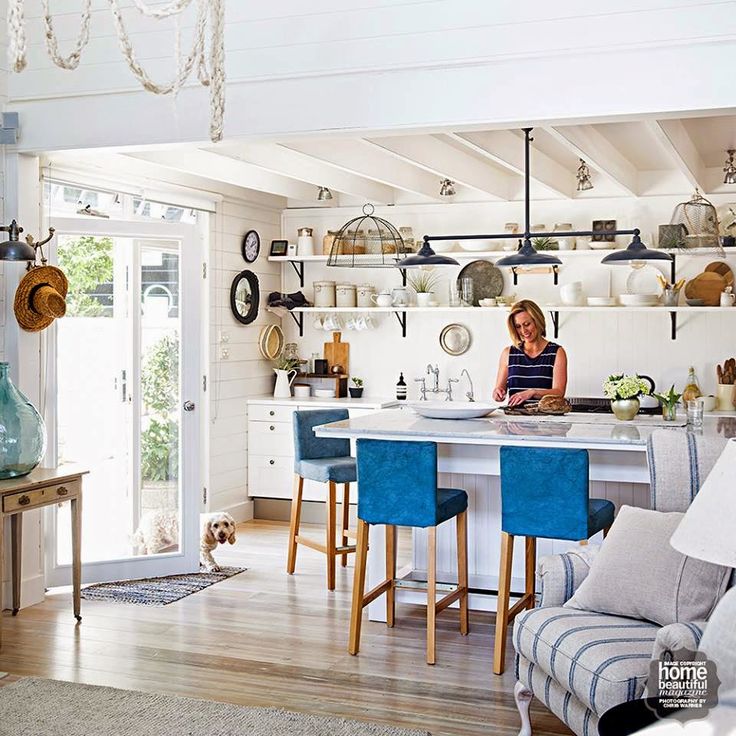 *Pictures from Home Beautiful Australia.
Have you got a nautically inspired home? Do you have any fabulous nautical pieces or special finds? Show me, I'd love to see!
Hayley x