So, as you know, we bought an ordinary house with an incredible view in a great location. We figured we could change the house, but we couldn't change the view or location, so here we are, in our very Vanilla home.
She's not pretty, she's not big and she's got no personality ….. but we're going to give her a facelift, maximise every inch and inject buckets of character.
So, here it is!
Please note: These are the realestate.com photos and are not of my furniture or styling.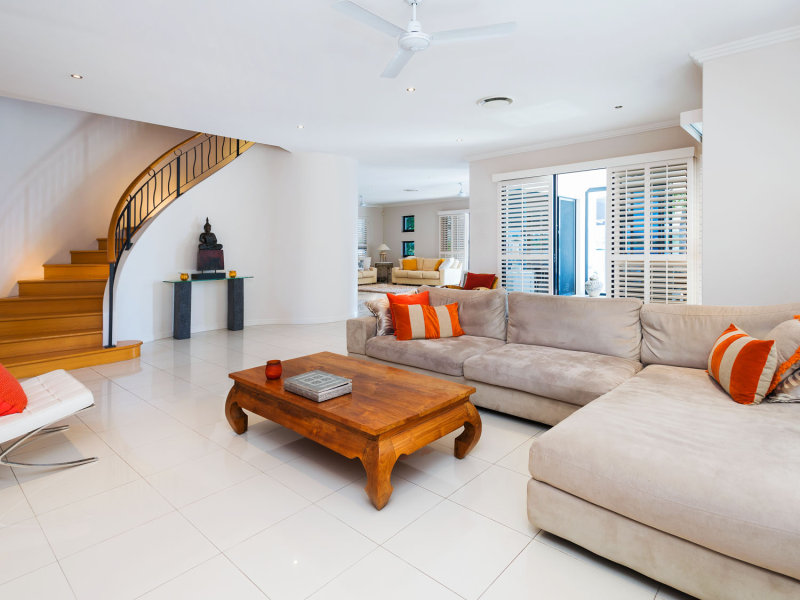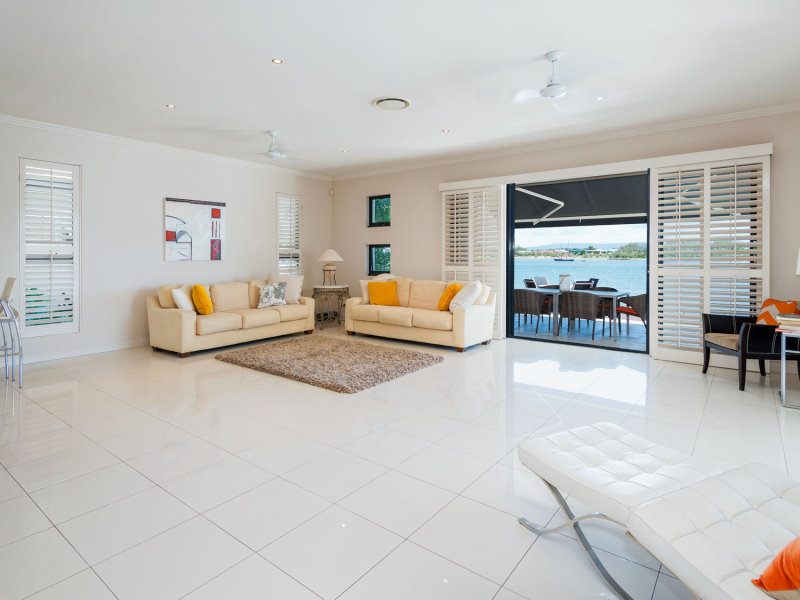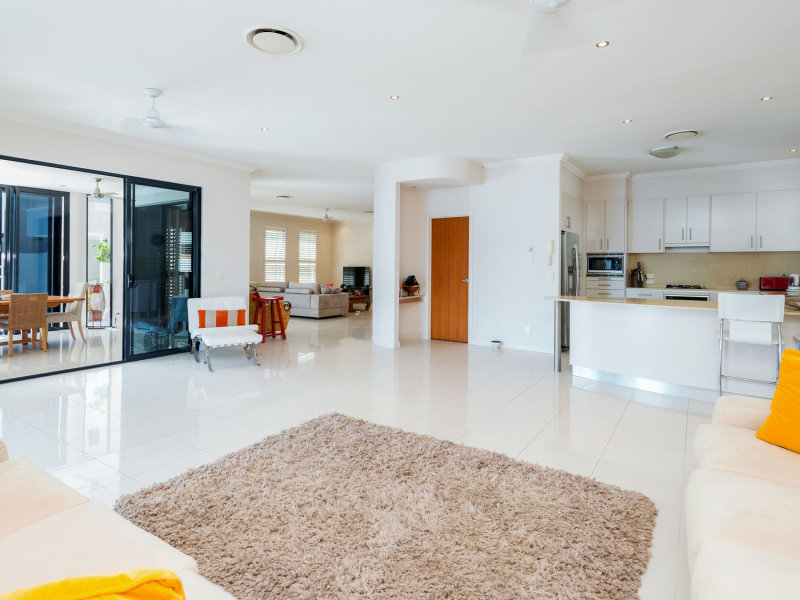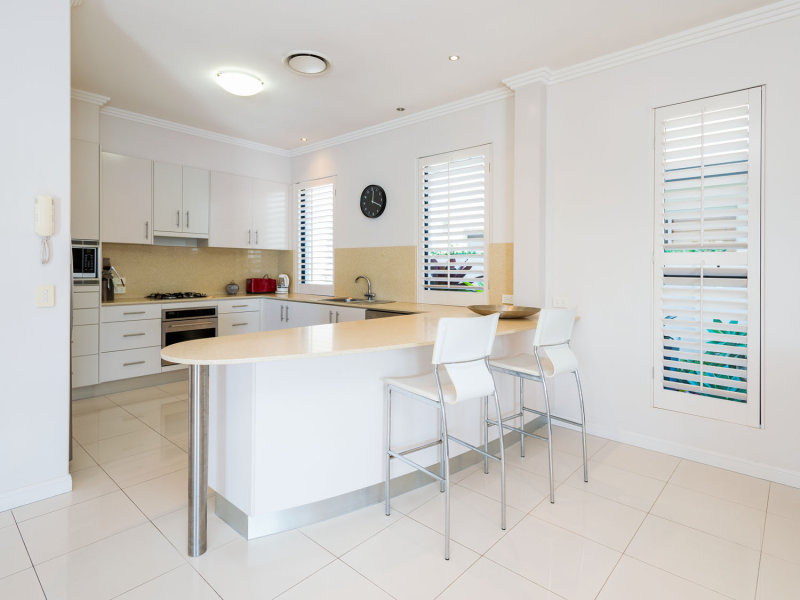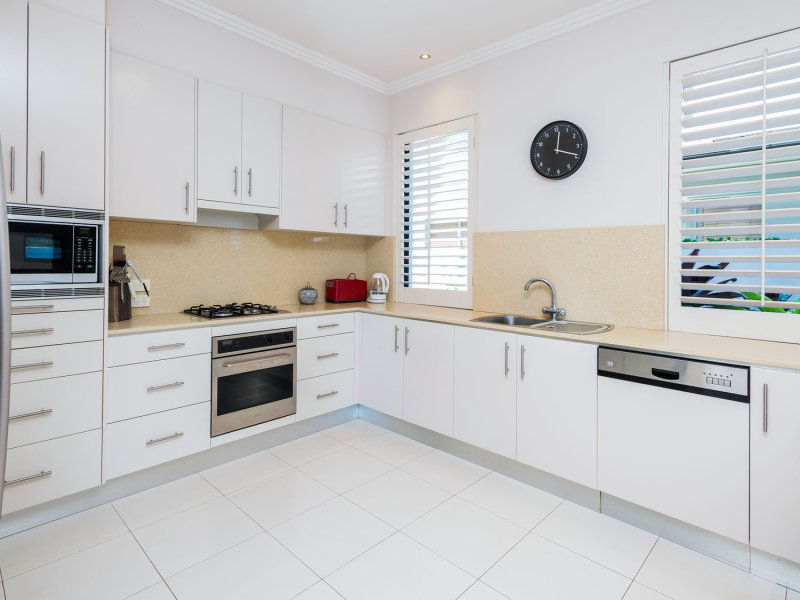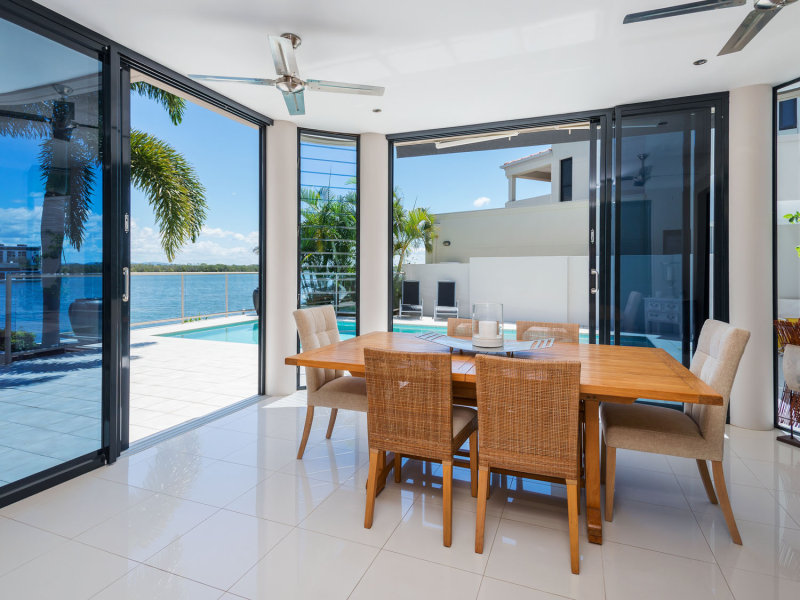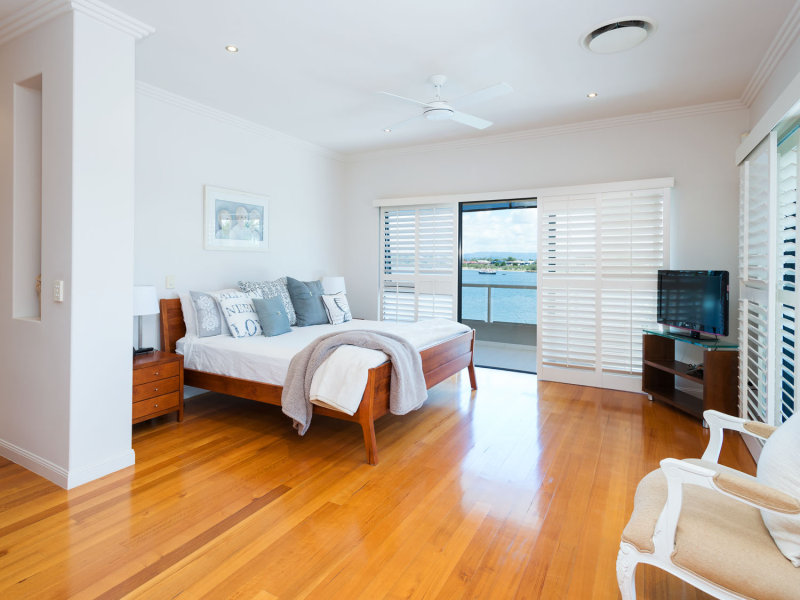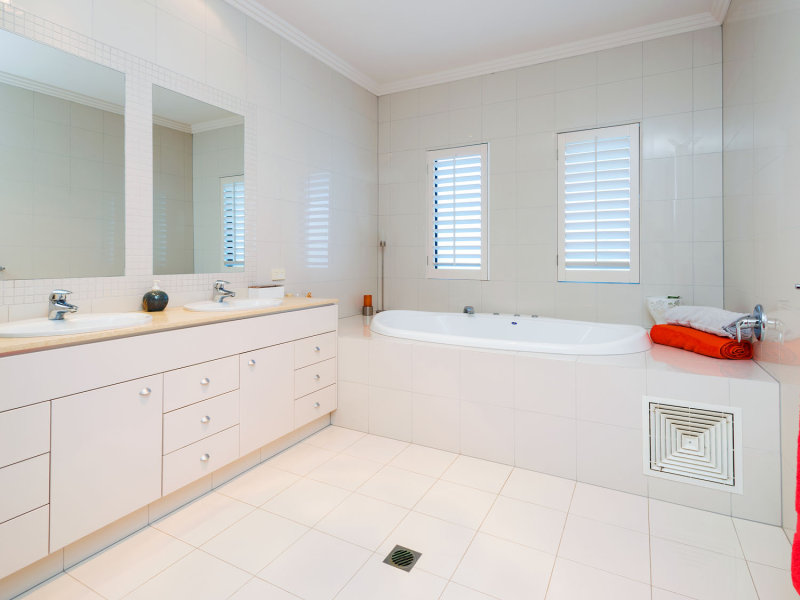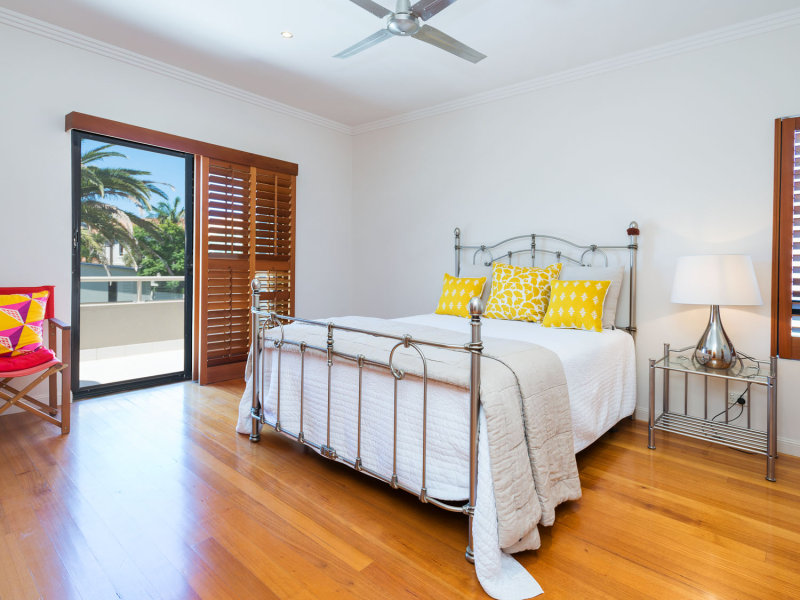 As you can see, it is very boring, but I think it has great bones, and I can see so much potential. We will be adding walls, removing walls, refinishing all the floorboards, installing a new and expanded kitchen, laying new flooring downstairs, painting throughout, changing the staircase …. and the list goes on. Oh, and don't even get me started on those pine doors, eeesh, can't wait to get rid of them!
Then of course the fun parts, we'll be adding some fabulous lights, wallpaper and decorative touches that really make a house your home.
Unfortunately our budget is not unlimited, and I will probably leave the bathrooms (there are 4 of them) with minimal changes for a few years. I'll switch out the cabinetry handles, tap ware and fittings and they will be fine, very vanilla, but not offensive.
We're are starting a few of the smaller projects in the next couple of weeks, i.e.; the pool fencing will be changed to frameless and the dining room doors and windows will be removed and changed. Stay Tuned!
What do you all think? Can you see the potential I can see?
Hayley x