It's been a while since I've bought a new sofa, so I was pretty excited to take delivery of one recently. Although it's pretty much the only thing in the living room, It's a start and I can see the room taking some shape.
You might remember I did a blog post here on my plans for this space, but once we moved in and I really thought about the way the room will be used and the look I wanted to achieve, I only bought one sofa. I want this room to be open to the kitchen, which for my family is the hub of the house. The kids sit at the breakfast bar or in the living area and chat to me when I'm cooking dinner and I didn't want to close off the kitchen to the living space with a large sofa running parallel with the kitchen bench.
So I chose one large sofa to place at a right angle to the kitchen bench. I want to place a long console table at the back of it, as I don't like walking into the back of a couch, and it gives me extra faffing space.  I will add two chairs, which I've already bought from Gumtree and are awaiting a refurb. Also a big coffee table on a oversized rug, a couple of side tables and then layer it all with lots of accessories.
The sofa I chose was the Milson, 3 seater from Oz Design Furniture.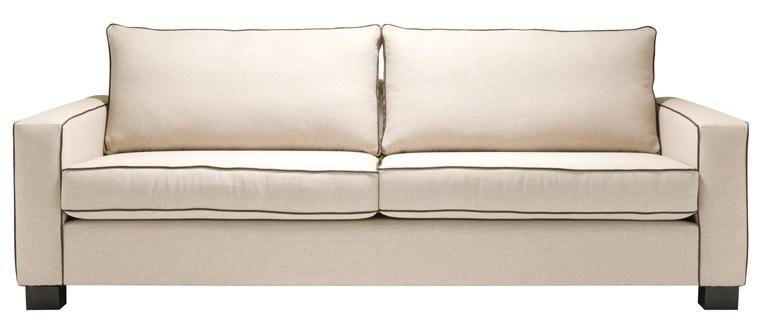 It comes standard with the contrast piping, but I chose not to have it. I wanted to keep it very plain and simple as I am a self confessed cushion addict and like to change them up often, sticking with a classic style and colour allows me to do this easily. Oz Design has a large range of fabrics and colours to chose from, I chose the 'LOOM' fabric in colour 'Sand'.
Here's my sofa in situ, it probably won't stay in this position, but you get the idea.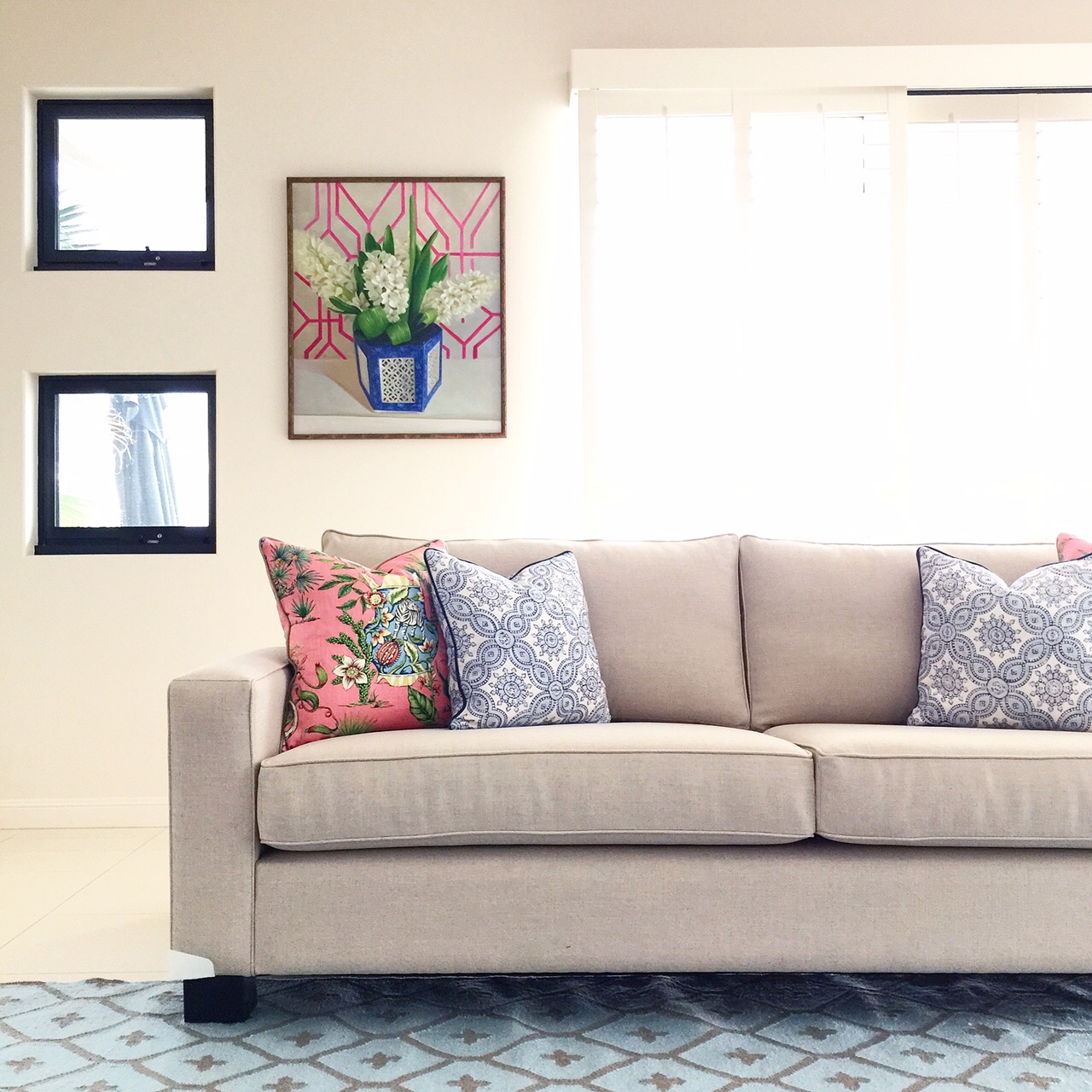 And a close up of the fabric.
So, what about the rest of the room?
Unfortunately my beloved Dash and Albert rug from Winton House (pictured) is too small for this area, and it belongs in my dining room anyway, so I am on the hunt for a huge jute rug, preferably about 3m x 4m.
And here's a few options I'm thinking about for the coffee table and console ….
Look number 1.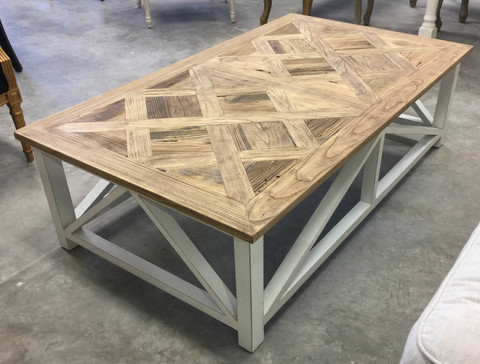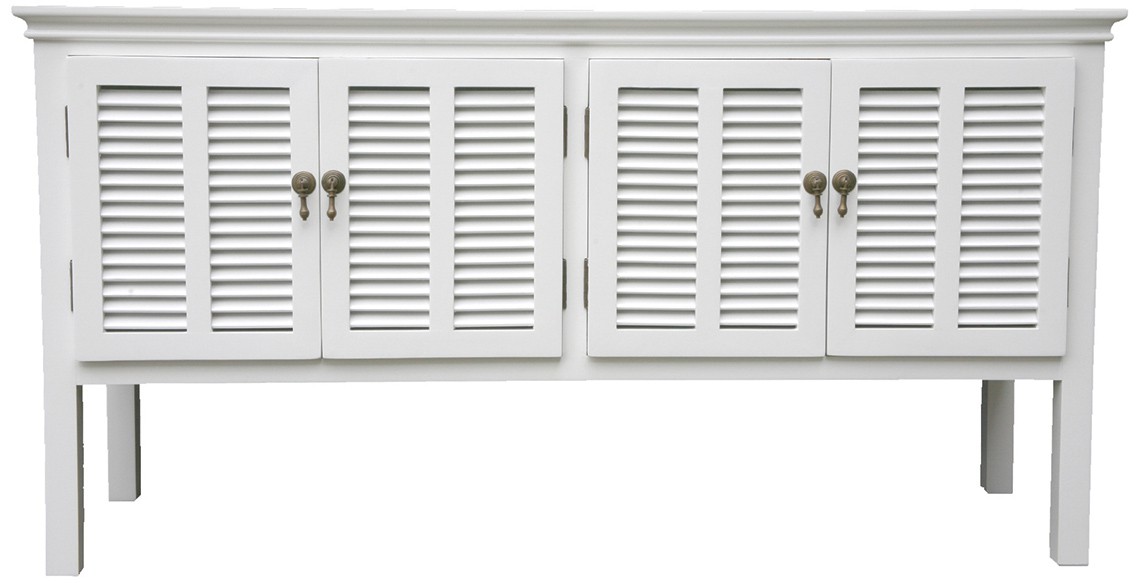 Look number 2.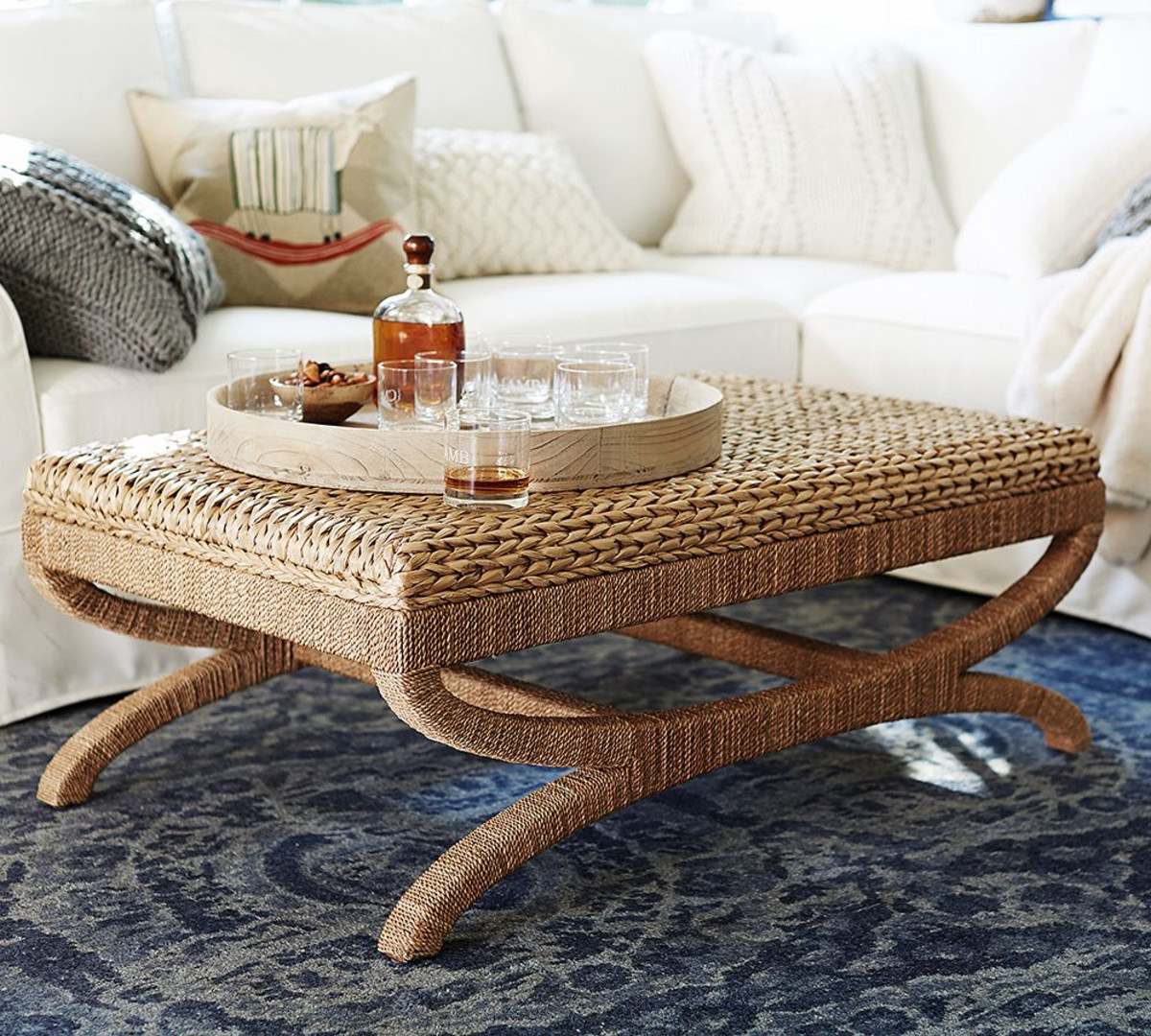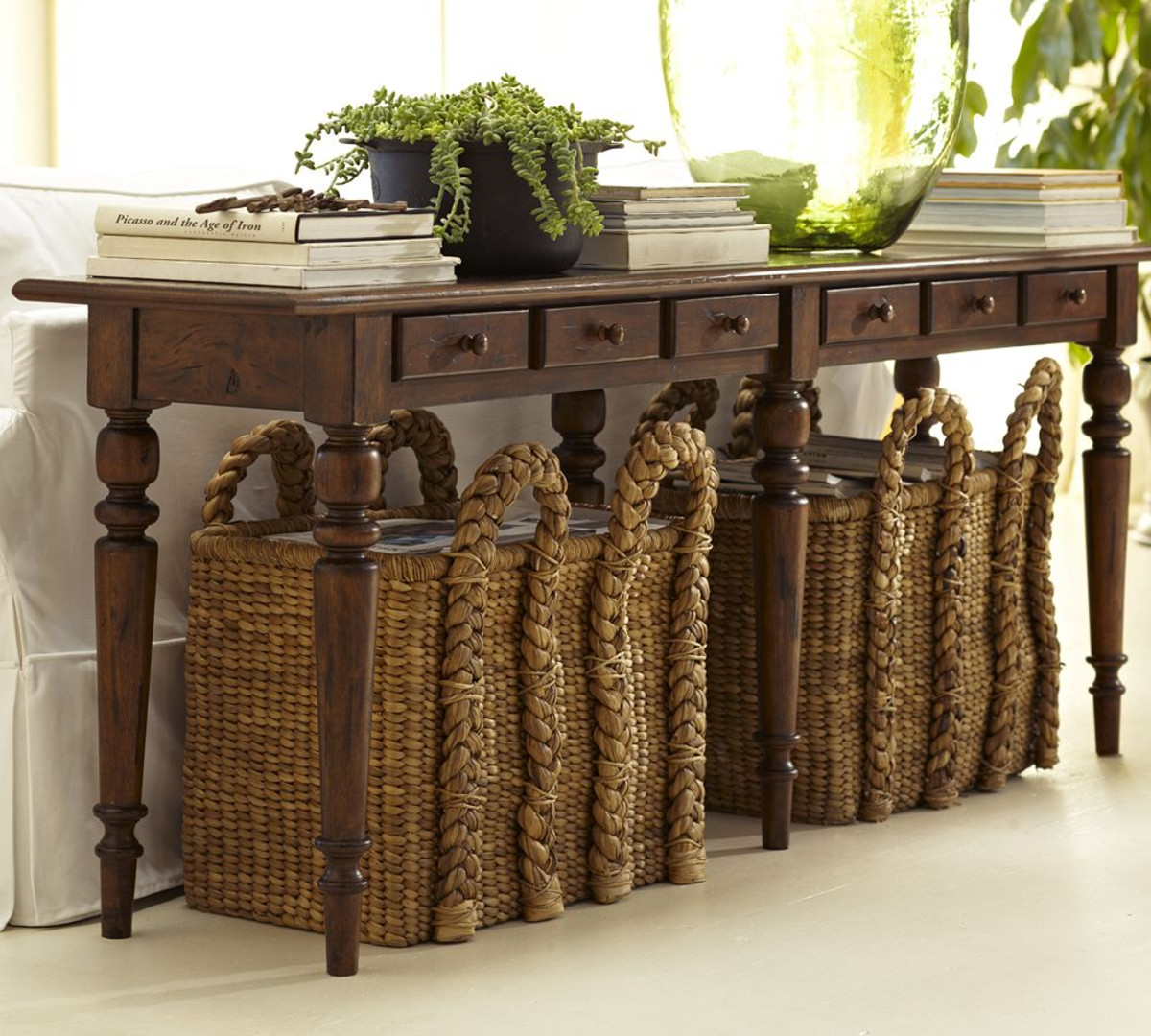 Look number 3.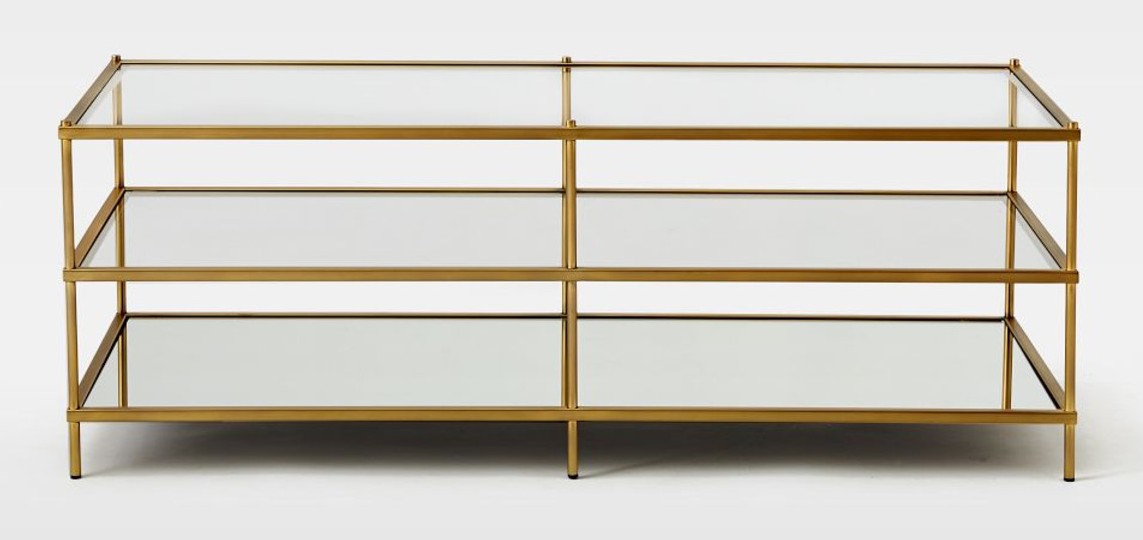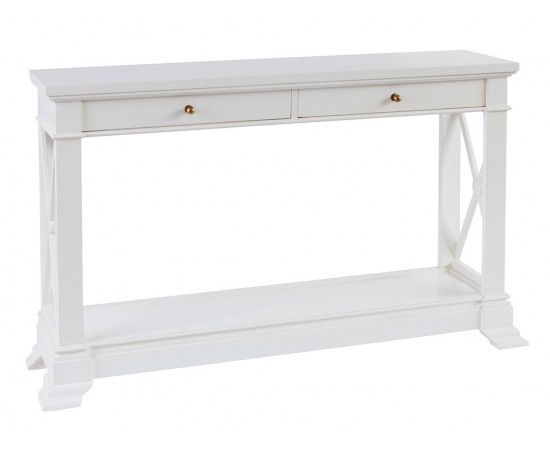 That's the great thing about choosing a classic sofa, it will work with so many different styles!
Which look do you prefer? Or maybe a you've got a better idea! Tell me, I'm always open to suggestions!
Hayley x