First of all, I'm sorry for the lack of blog posts in the last week. Moving has been hectic, and we don't have internet until next week (hopefully), so I'm posting from my phone using all my data, eek!
Yippee!!!
We're in our new house and I'm excited to share it all with you, but today I'm exhausted, did I mention that moving sucks, so please excuse the short post.
I'd love to show you the reason we bought the home.
Let me tell you – It wasn't the beige on beige on beige interiors, it wasn't the boring layout and it most definitely wasn't the curb appeal. We bought the ugliest house in a great street, but just look at those magnificent views!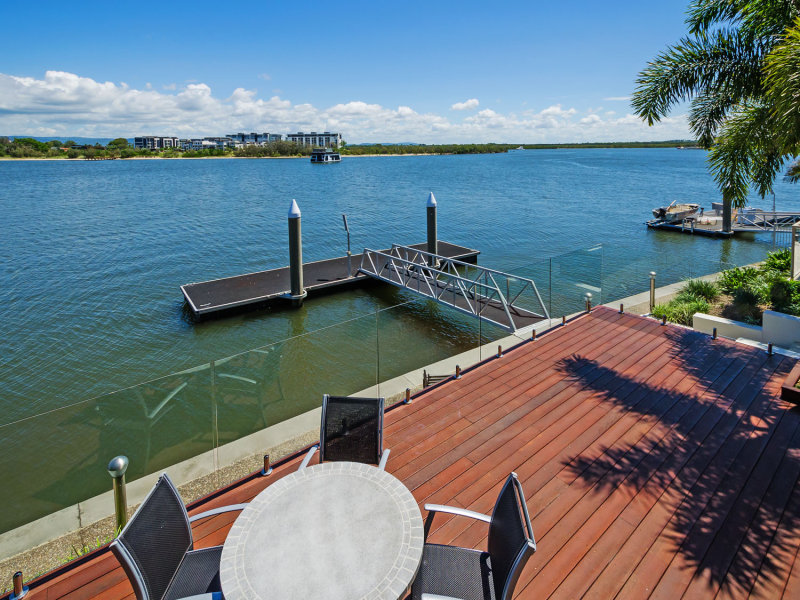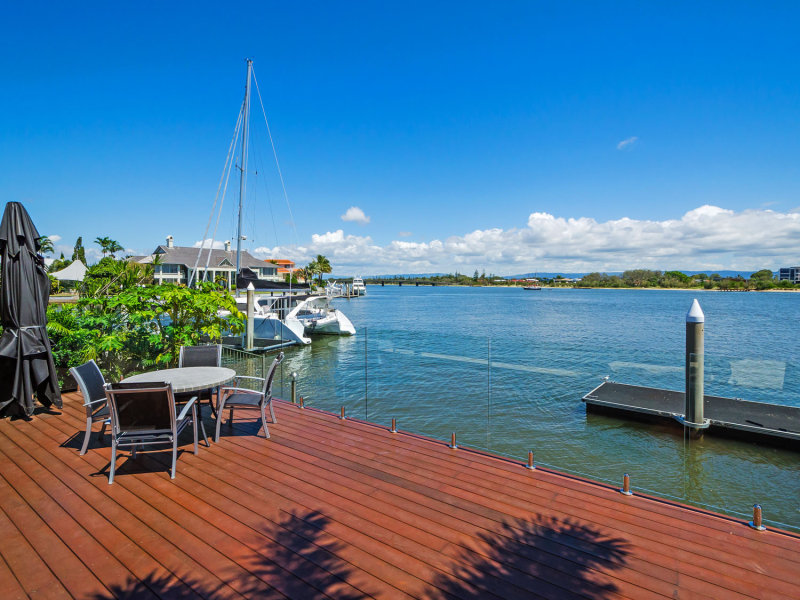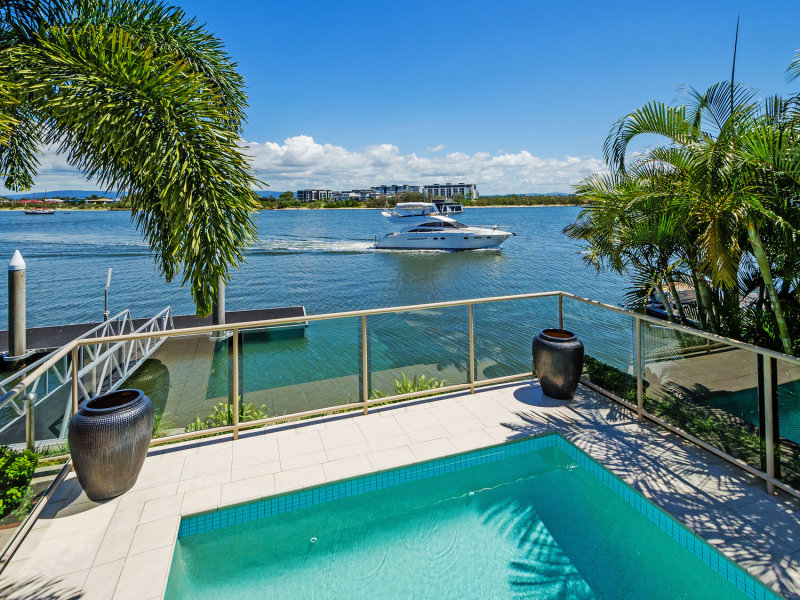 What do you think? What makes you sign on the dotted line when your buying a house? Is it the views? The layout? The style? or the area? I'd love to know how you make your house buying decisions.
Hayley x