I had a great response from my post on Wednesday about bedside tables, and it seems that the struggle is real, many of you are having the same frustrating search for the perfect bedside table.
I did come across many gorgeous bedside tables in my search, many of them wouldn't work for me, but I thought some of them may work for you, so I'm sharing 12 more of my favourites, starting from just $129!
I hope one of you manages you to find the elusive perfect bedside table!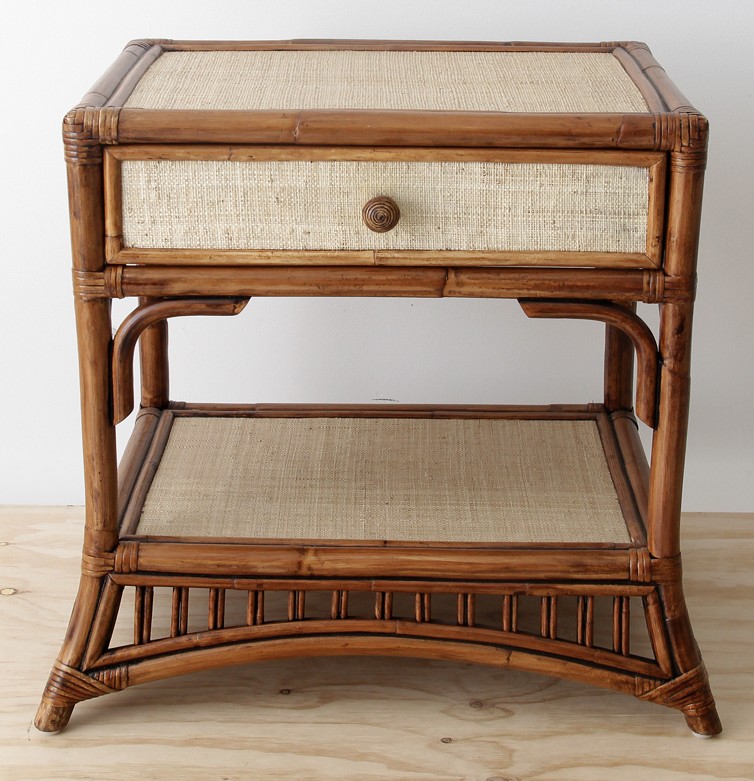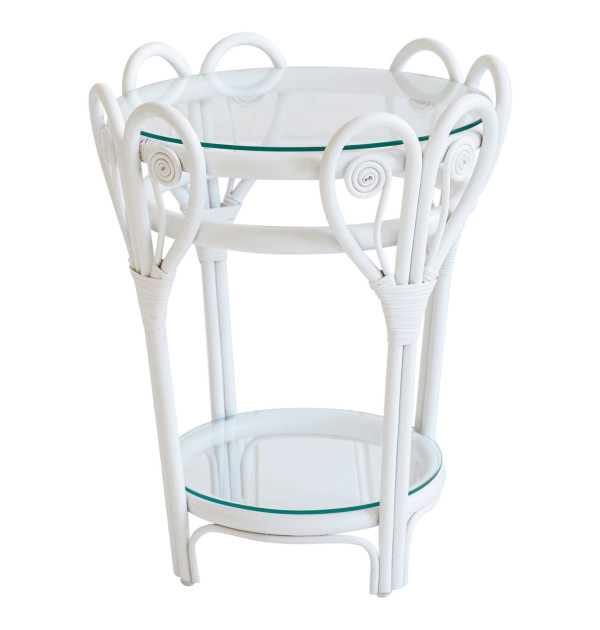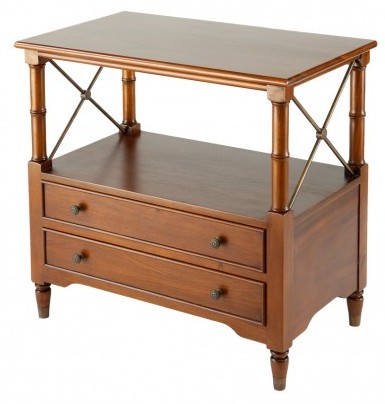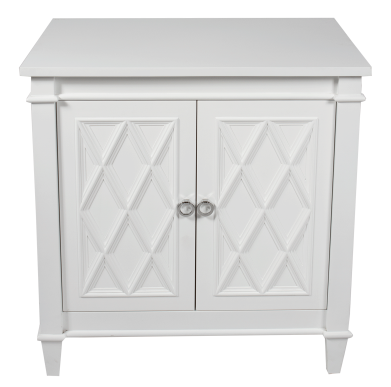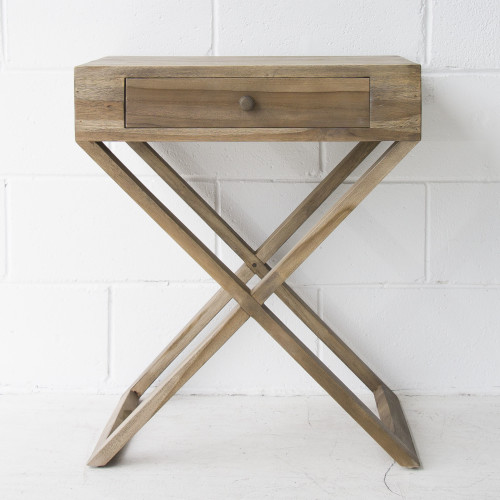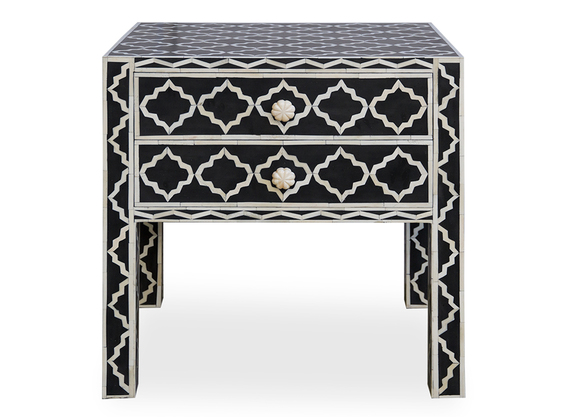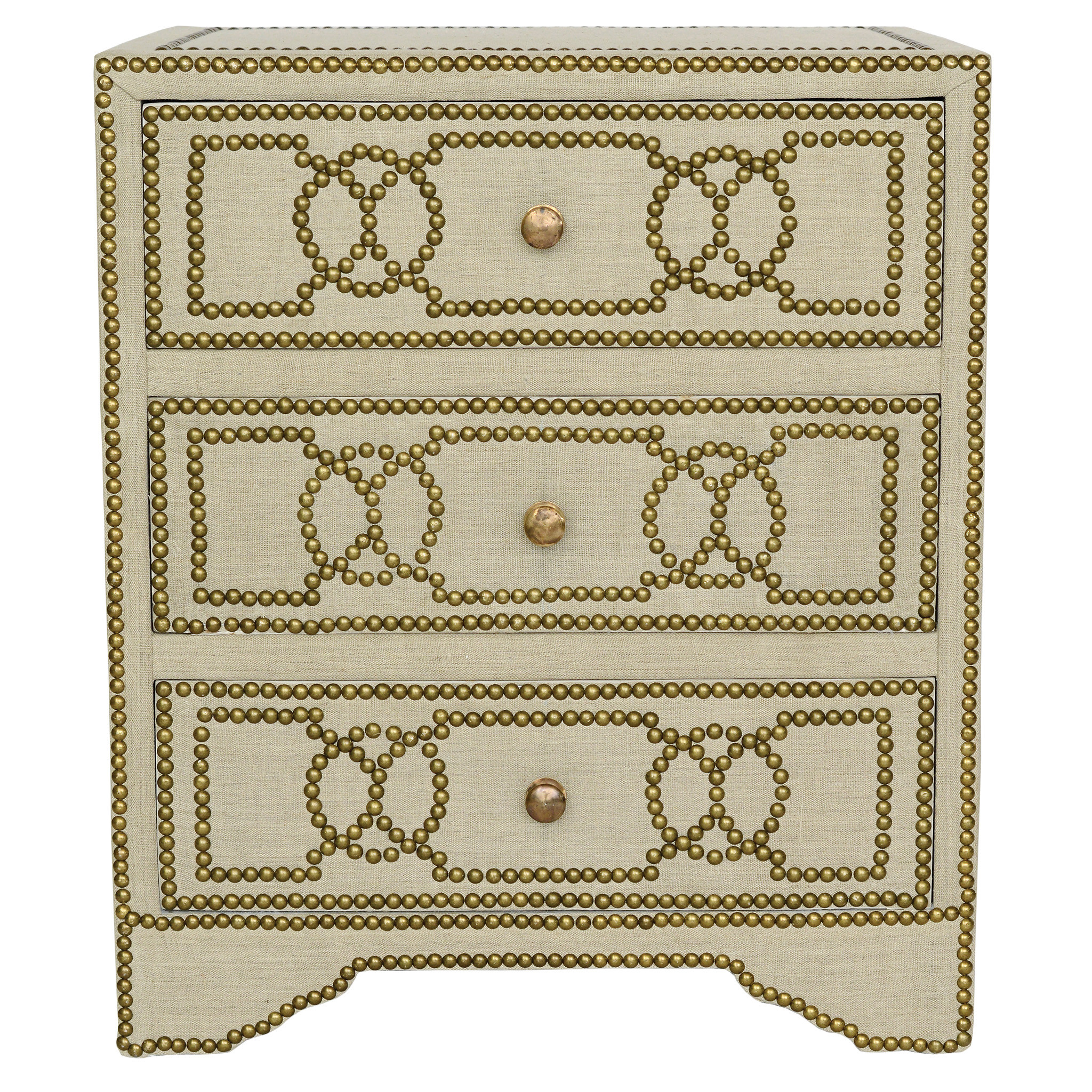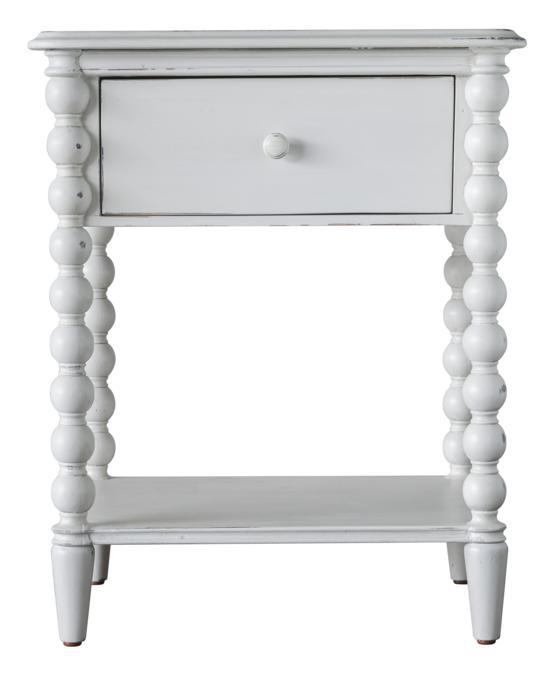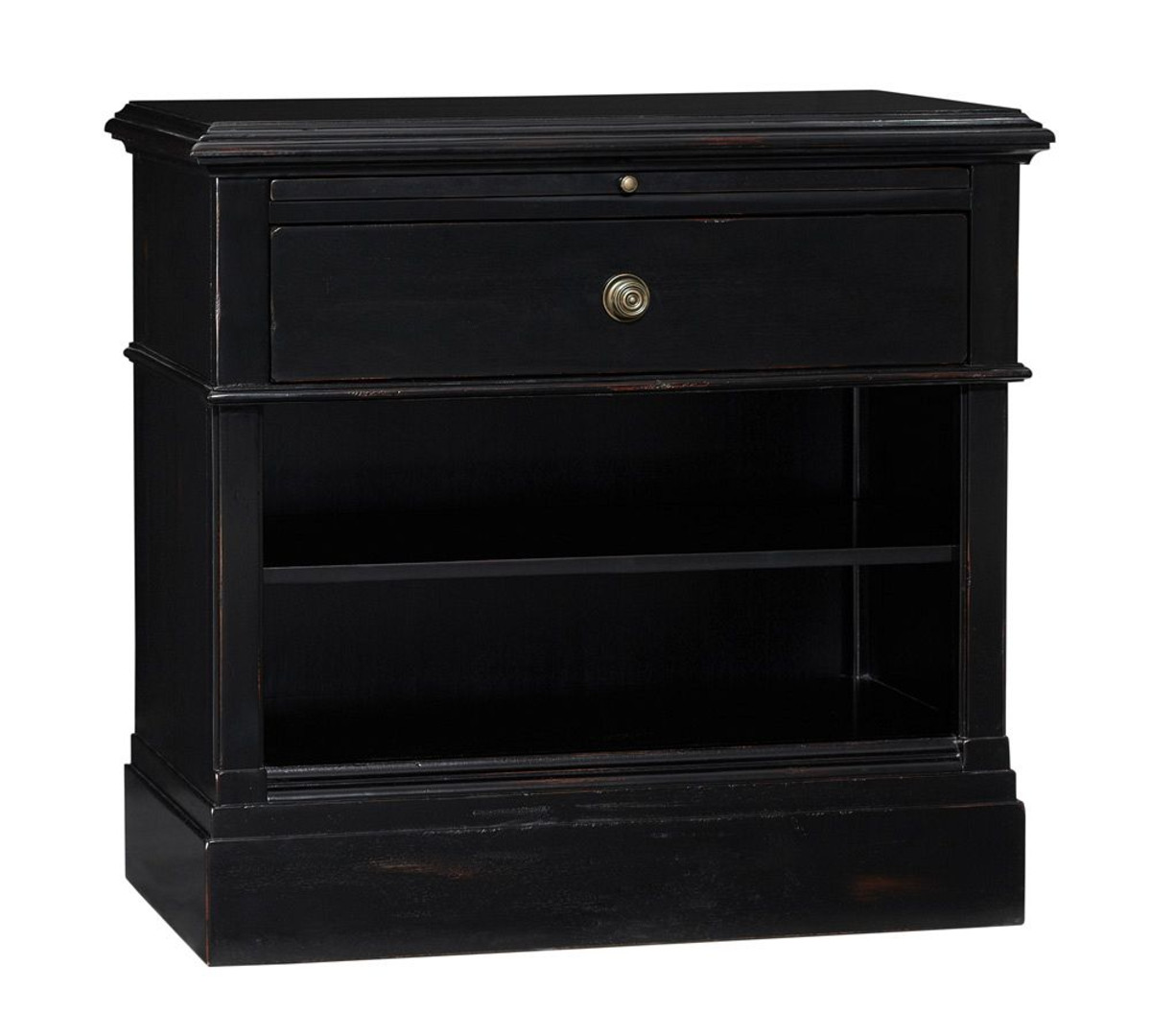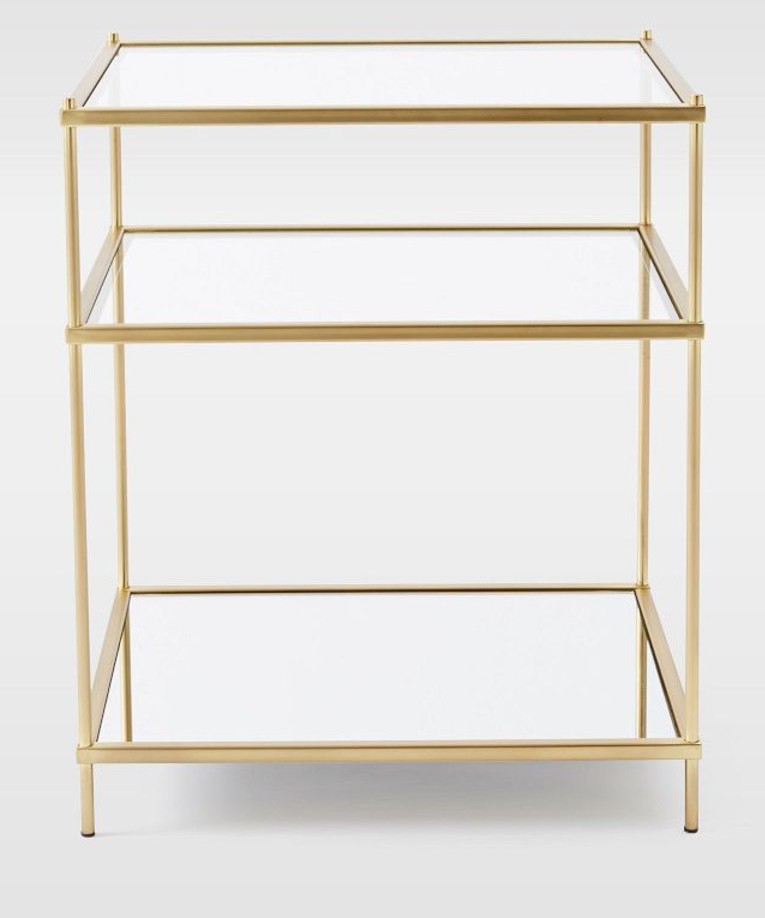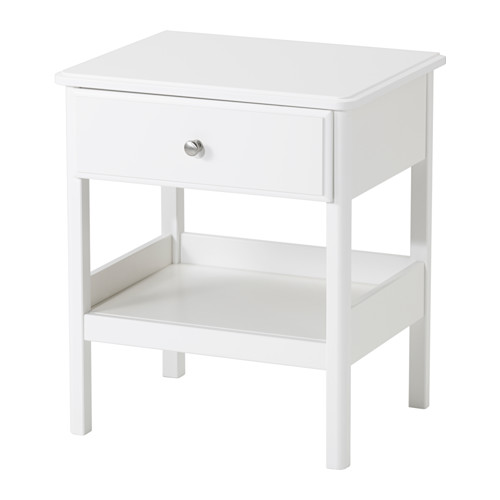 Did you find any contenders?
Happy Shopping!
Hayley x