Okey Dokey, my monthly round up of my favourite five businesses from the May #mumlittleloves is here. You can find the last couple of months here and here. Gosh, this is so hard to choose each month, I share so many awesome little businesses every month that choosing just 5 is near impossible, but here goes …
BOWERBIRD COLLECTIONS – Peta Sweatman
Peta Sweatman has a background in Interior design, and clearly has an eye for beautiful things. Her creative talents are evident in her own range of hand crafted lamps and lamp shades, available at Bowerbird Collections.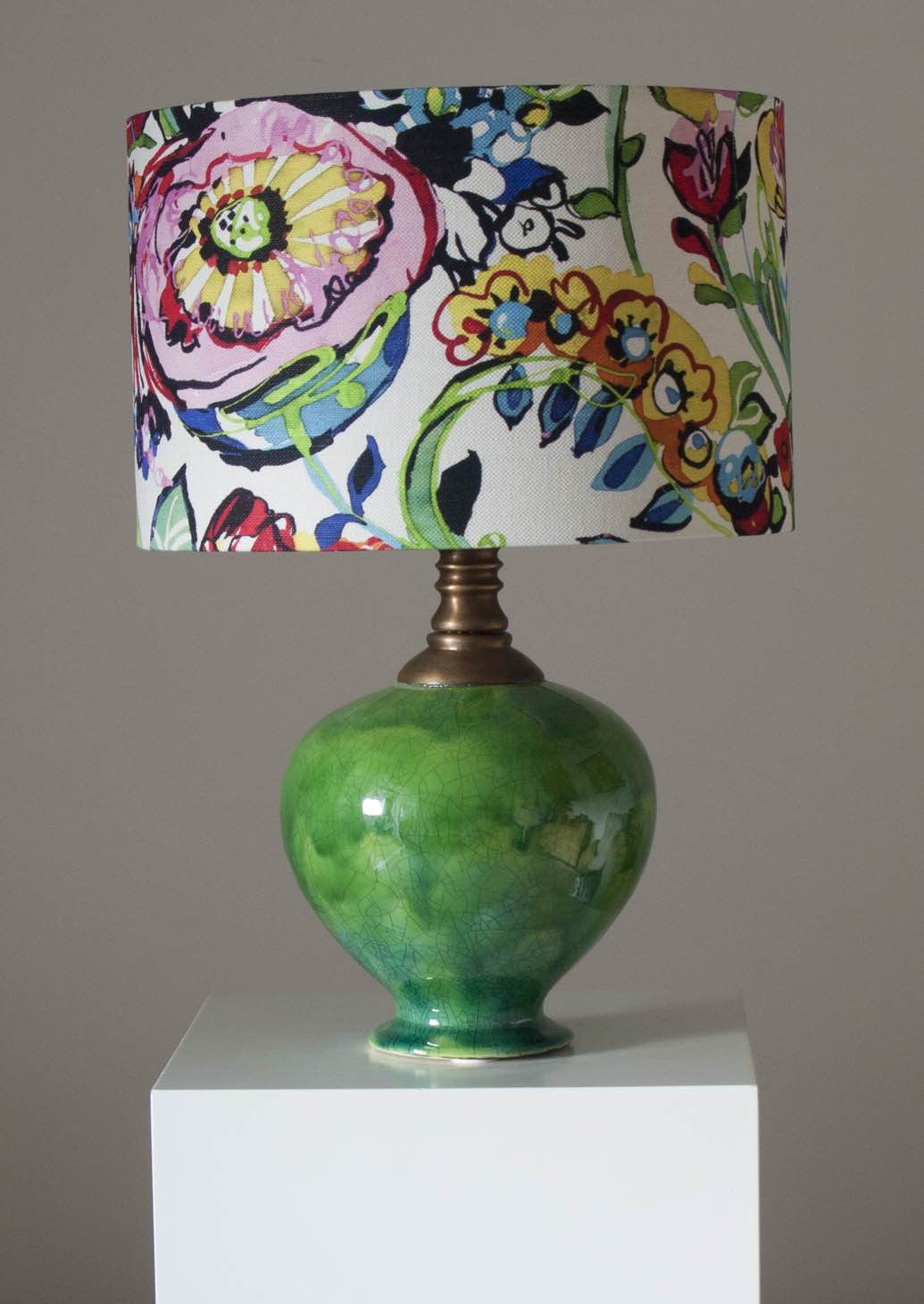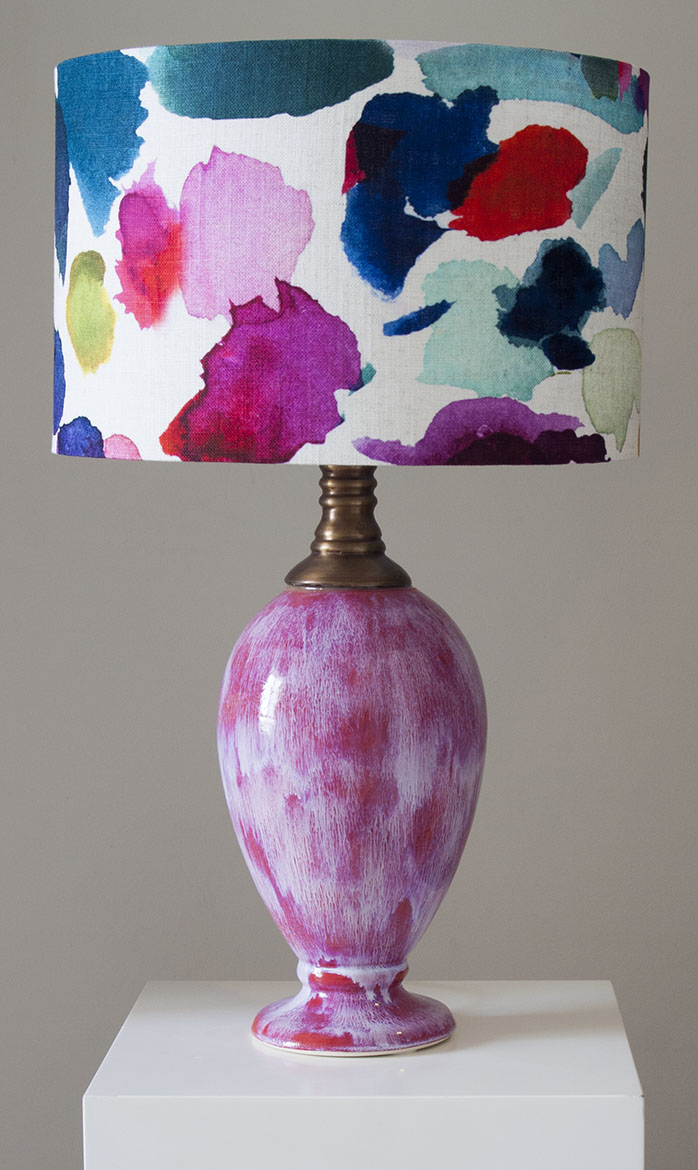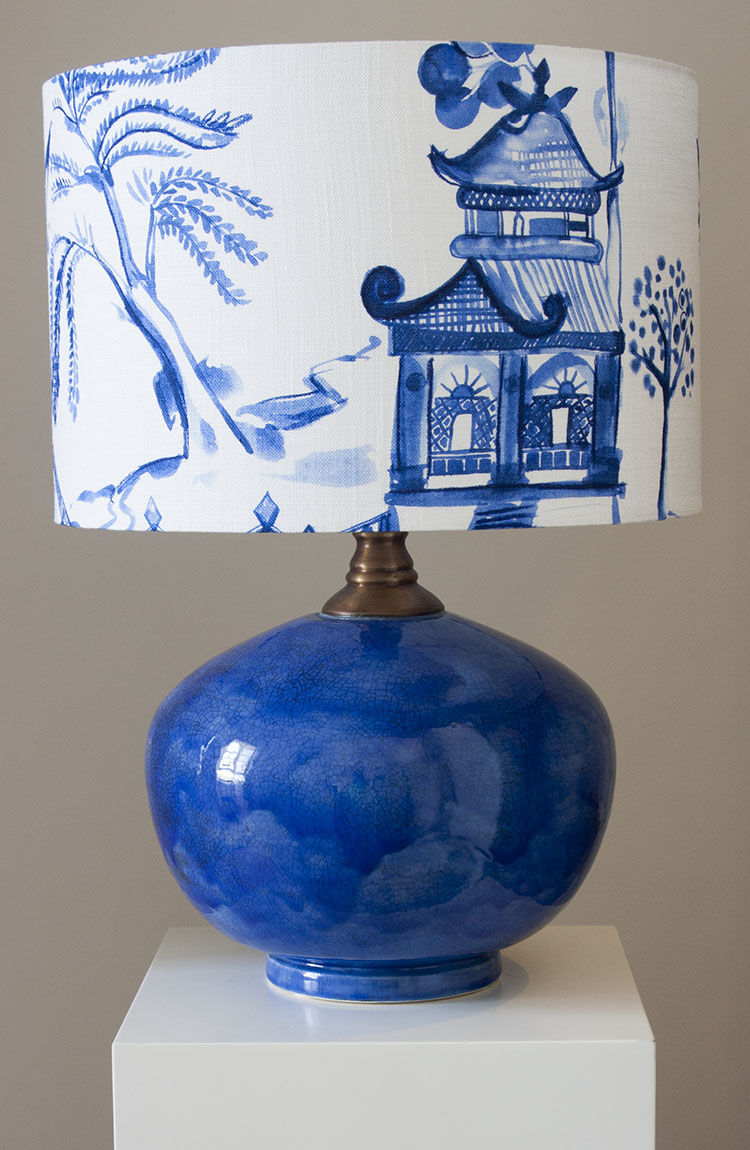 Russet is a one stop shop for well-made goods. They stock a small selection of modern pieces as well as their own Australian homewares label. Their timber range is handcrafted in Melbourne, Australia.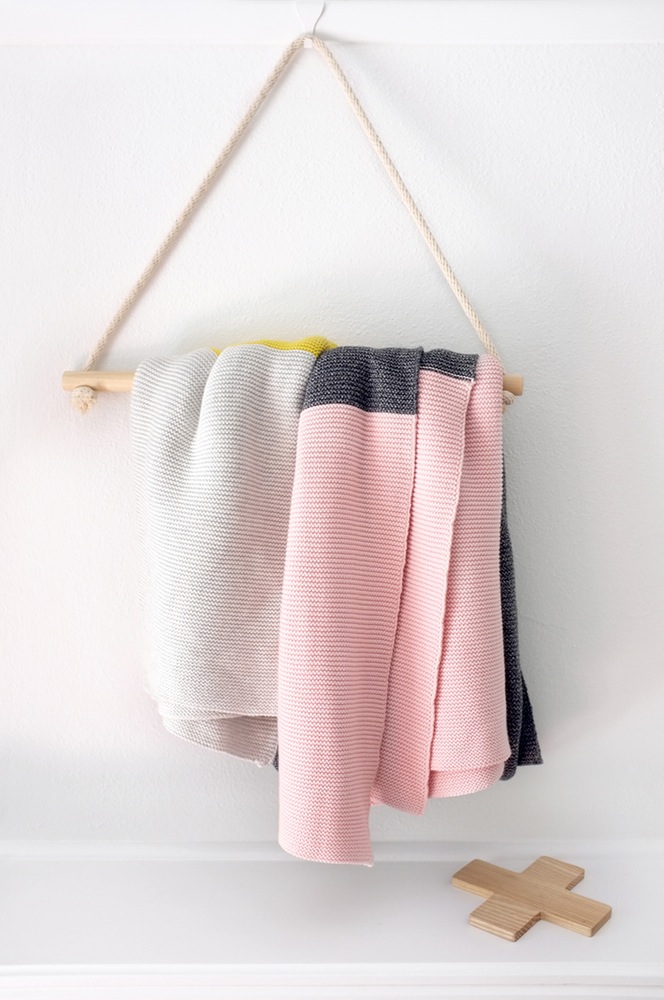 Luxury is Simplicity. Hacienda Living believe in quality and functional designs. They create bathwear essentials that are luxurious and indulgent, while being as unprocessed as possible, crafted from pure organic cottons.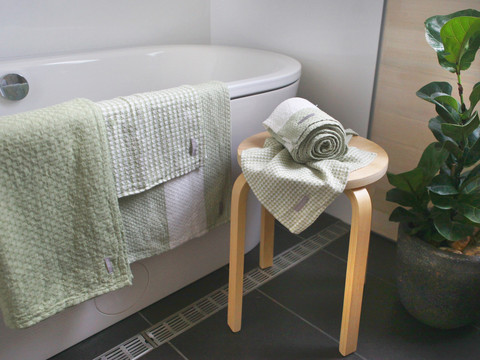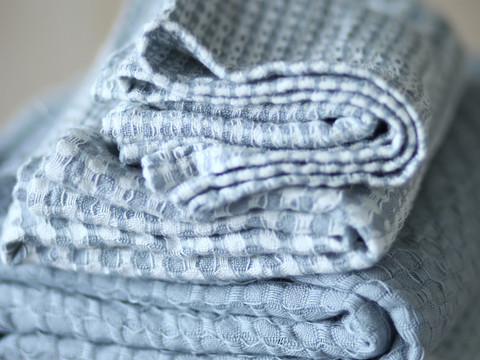 Simone Devine is made up of Scott and Simone, a talented duo who collaborate to create stunning resin pieces of jewellery and home wares. They are beautiful and durable and made to be treasured for many years to come.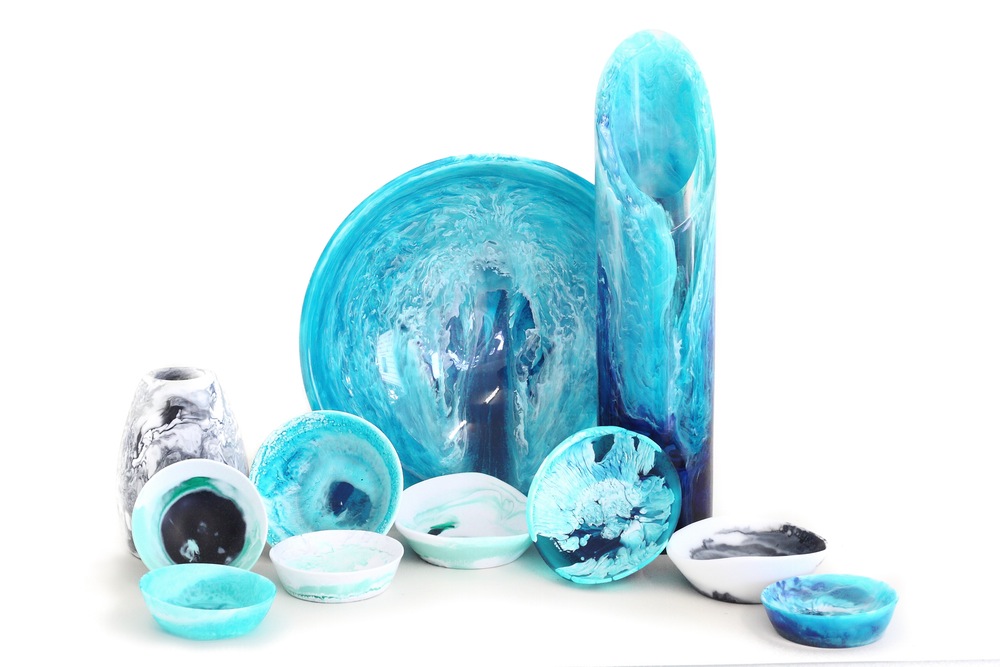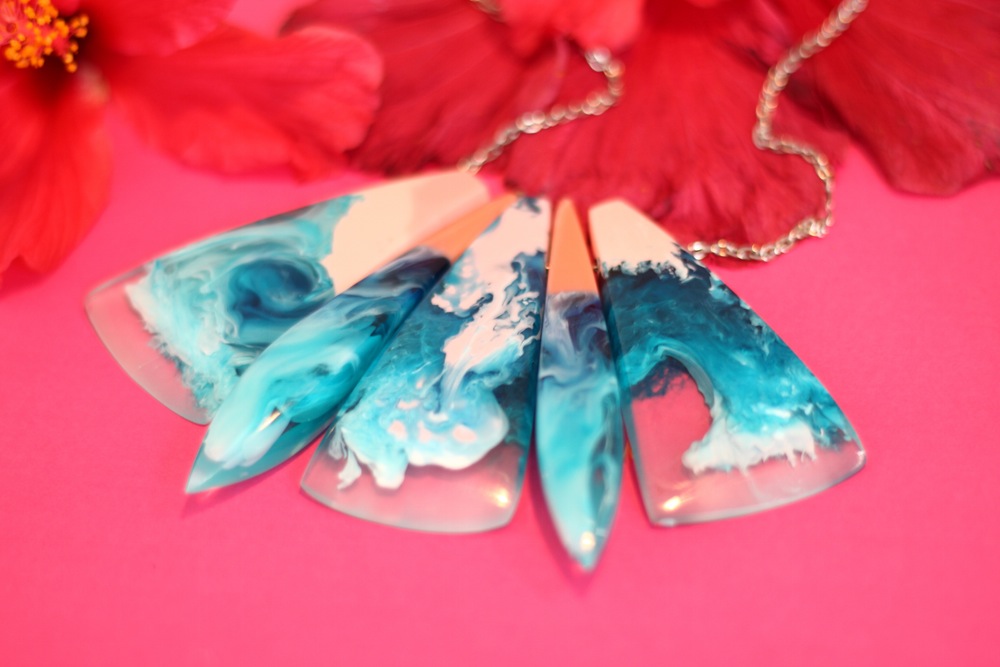 Crayon Chick is a handcrafted range of home wares by Michelle Harvey. She explores different fibres, textiles and techniques. She is passionate about using organic materials and textural finishes. Her product range is constantly changing and expanding as Michelle learns new skills and discovers new materials.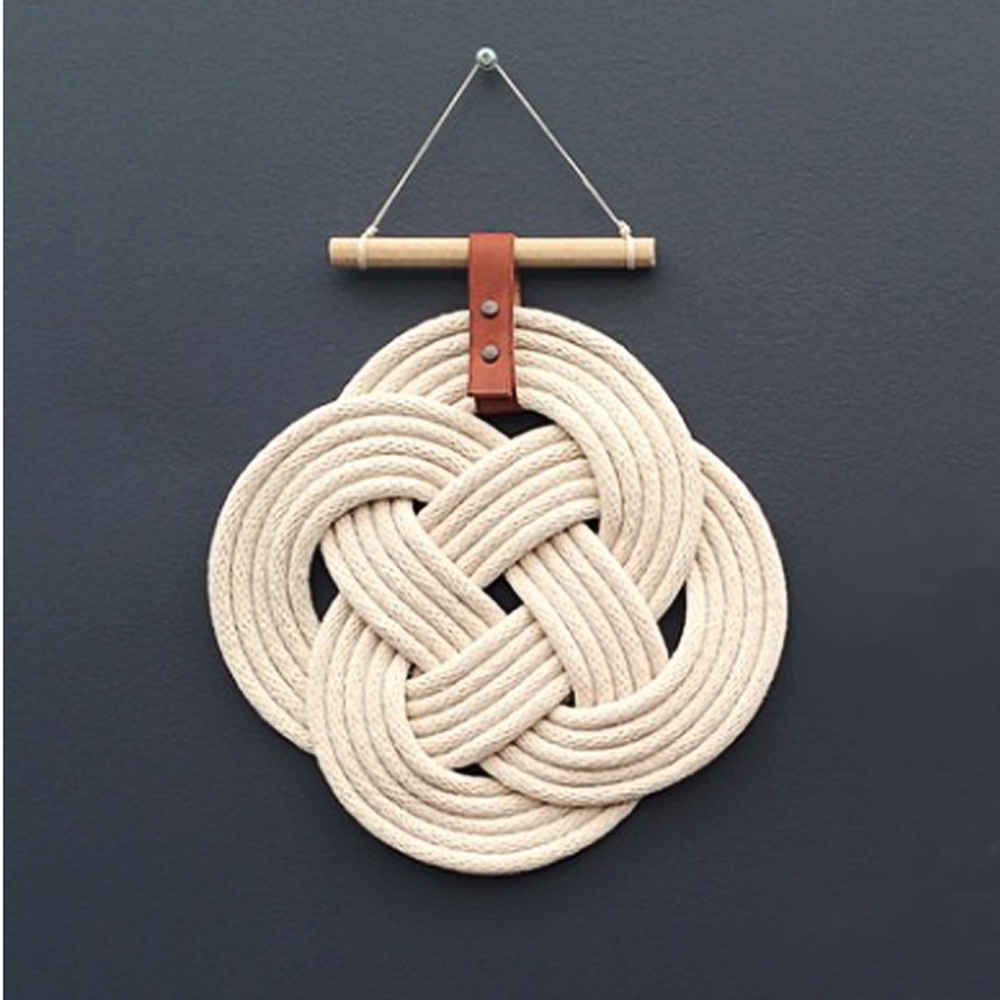 Aren't they fabulous! We have so much talent in little and local businesses. In order for them to survive we all need to support them! I hope you found something you love, tap on the pictures to go shopping.
Happy Shopping!
Hayley x