Yes, I quickly got hooked on #7vignettes on Instagram and I played again this month. You can see my last months 7 vignettes here.
'7 Vignettes' is the creation of Jen from The Interiors Addict. Starting on the first day of the month, and running for 7 days, with daily photo themes or words, you post a picture and use the hashtag #7vignettes. It is a friendly, supportive and encouraging community. I have met new people, followed new people and gained new followers. I highly recommend you have a go, I'm already looking forward to April.
Here's a list of this months themes.
So, again, because my brain works in mysterious ways I had to work within my own sub theme, I chose to share ways we eat, and in one case, cleaning up after eating.  I also chose to take all photo's from above, like an aerial shot. I only gave myself 15 minutes per day to take the photo. I was happier with some more than others, but overall I think they worked well for the themes.
So, here they are …..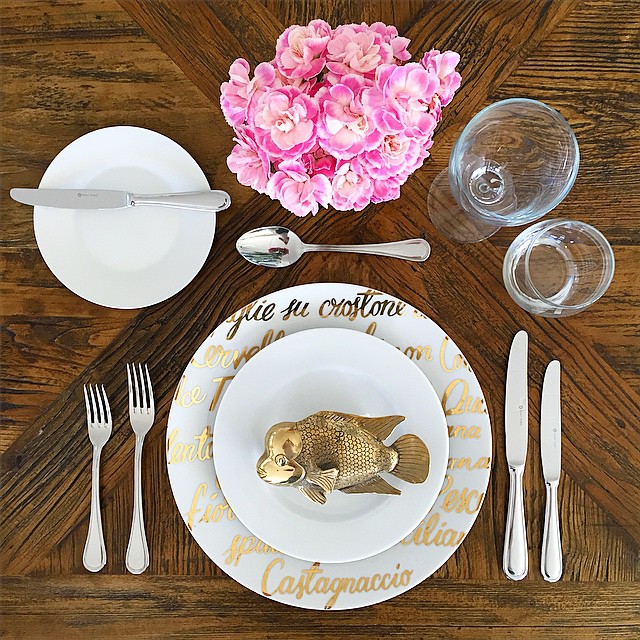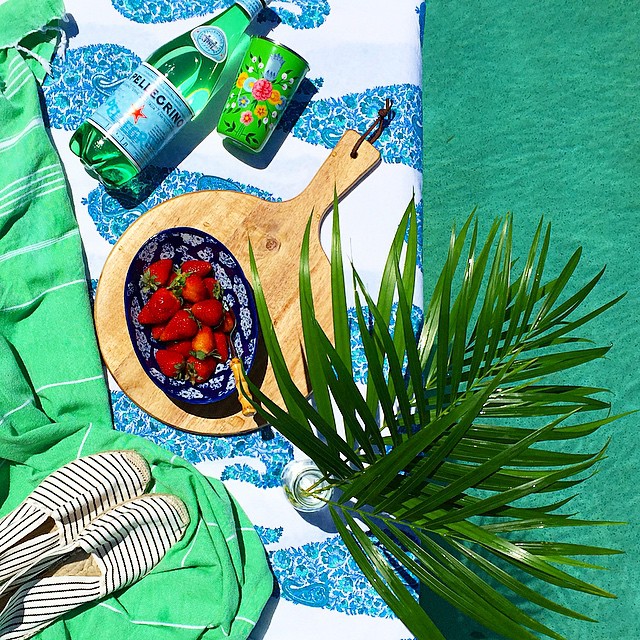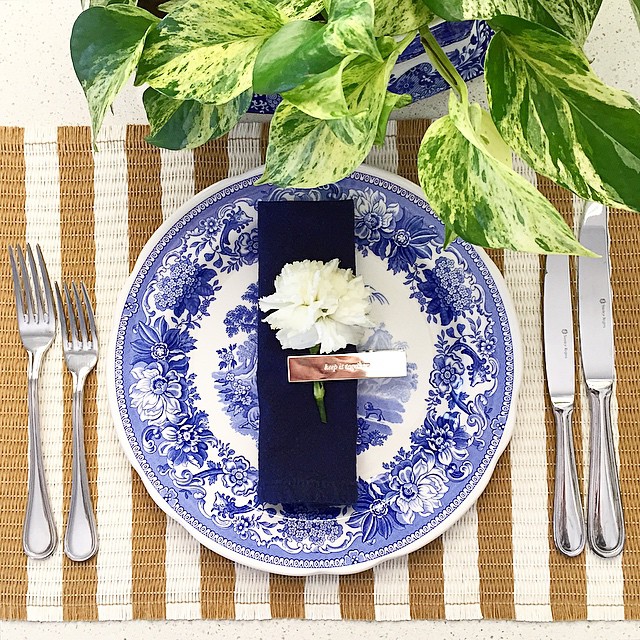 There are so many creative and talented Instagrammers out there, I just had to share some of my favourite round ups for you all to see (click on their picture to be taken to their Instagram page).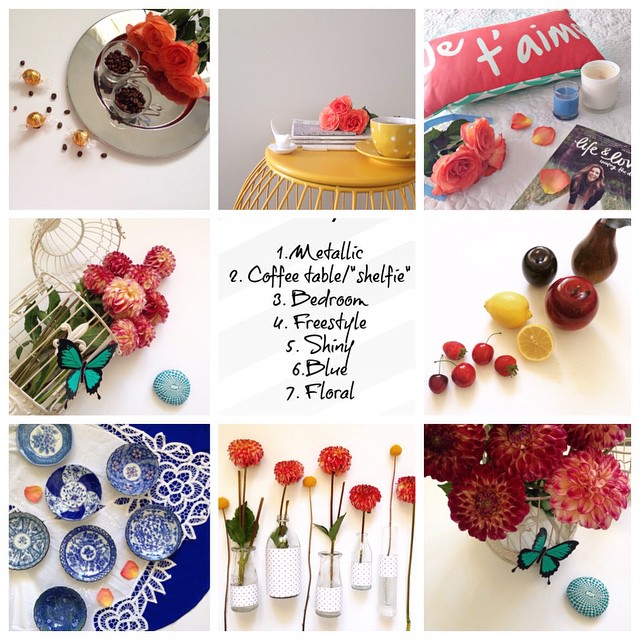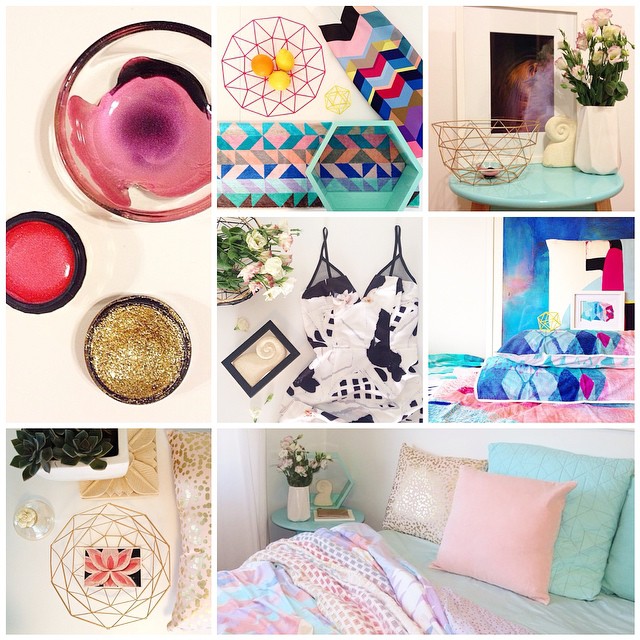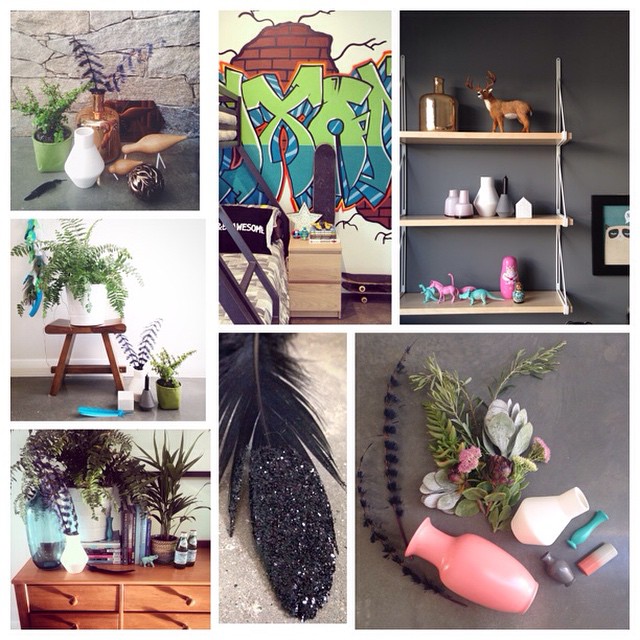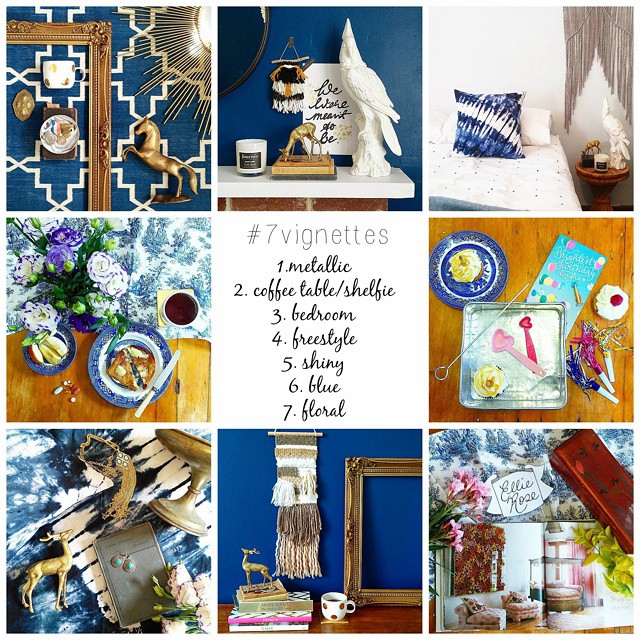 And the winner was …….. The Stylist Splash (pics below)  Yvette has amazing style, she uses colour so well and all of her entries were bright and beautiful. A well deserved win!
Yvette also has a fashion and lifestyle blog that is definitely worth checking out. I'm a subscriber and enjoy reading her posts daily, always full of great advice, recipes and lots of pretty photos. That's not all, Yvette also has a small online shop, yes … she's a small business, so please pop over and support her!
What do you think? We have some talented stylist out there, don't we. Competition is tough and I'd hate to be the one picking a winner!
Hayley x