It's that time again, the monthly round up of my favourite five businesses from the June #mumlittleloves is here. You can find the last couple of months here and here. Gosh, this is so hard to choose each month, I share so many awesome little businesses every month that choosing just 5 is near impossible, but here goes …
Couani stocks the most amazing handmade goods direct from the heart of Africa. Each piece is hand crafted from villages in Uganda, Rwanda and Kenya. They are bright, colourful, fun and bang on trend. The bowls look amazing clustered on walls as display pieces, and the baskets are useful throughout your home in so many applications – pop a plant in them, toy storage, in the bathroom, anywhere you want a jolt of useful colour.


Cocco provides high-end body care products made from organic local ingredients. I am completely in love with their "Maine Beach" range of moisturising cremes, bath washes and lip balms. My favourites include the Lord Howe Island Organic Coconut & Tahitian Lime range and the Organic Ligurian Honey range. It has become a staple item in my bathroom, the packaging is beautiful and the body care inside doesn't disappoint. It has also become my new 'go-to' gift. I love this Australian brand!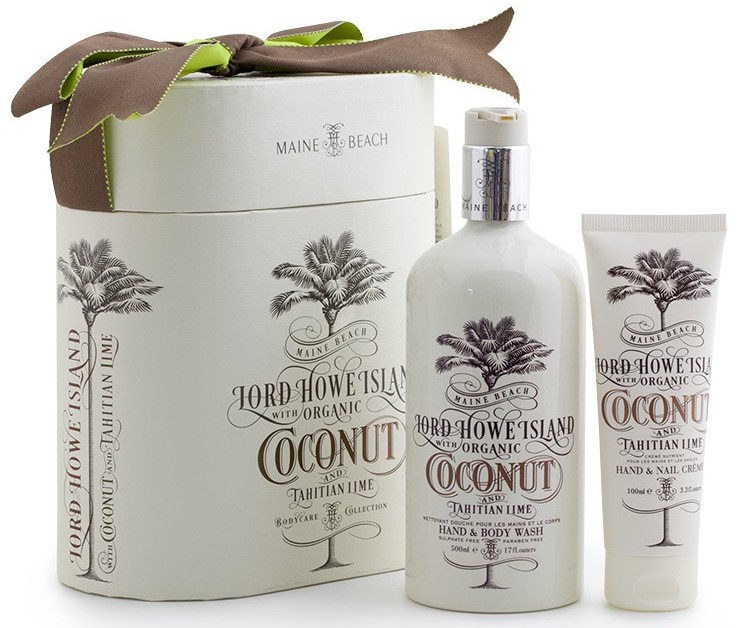 Lisa Lapointe is a pencil artist who draws upon spiritual, religious and indigenous mythology in her art. Her cushions and art are geometric, colourful and full of life. They make me smile and I think they would be a beautiful addition to any home.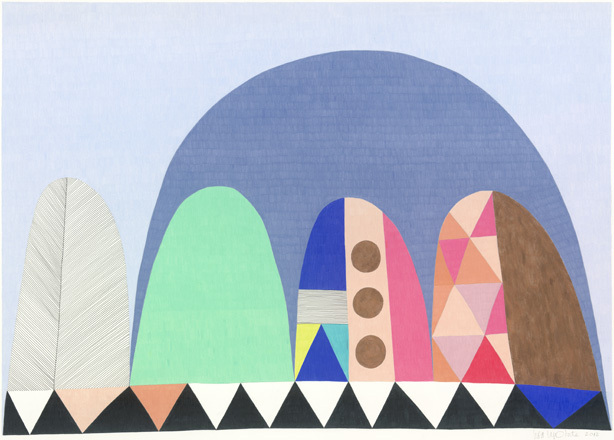 The Coastal Cushion Company was the idea of a lovely local girl here on the Gold Coast. She has hand selected a gorgeous range of cushions to bring a coastal influence into your home, apartment or any living space. They are priced very reasonably with free shipping anywhere in Australia.
Made Measure is a collaboration betweenPaul Kinny and Christina Teresinski. Their love of leather brought them together. They have a quality over quantity approach towards their work, and their pieces are simple in form and function. They produce leather joinery handles and goods that are rich in texture and will only get better with age. The saddle tan leather coat hook is most defiantly on my wish list!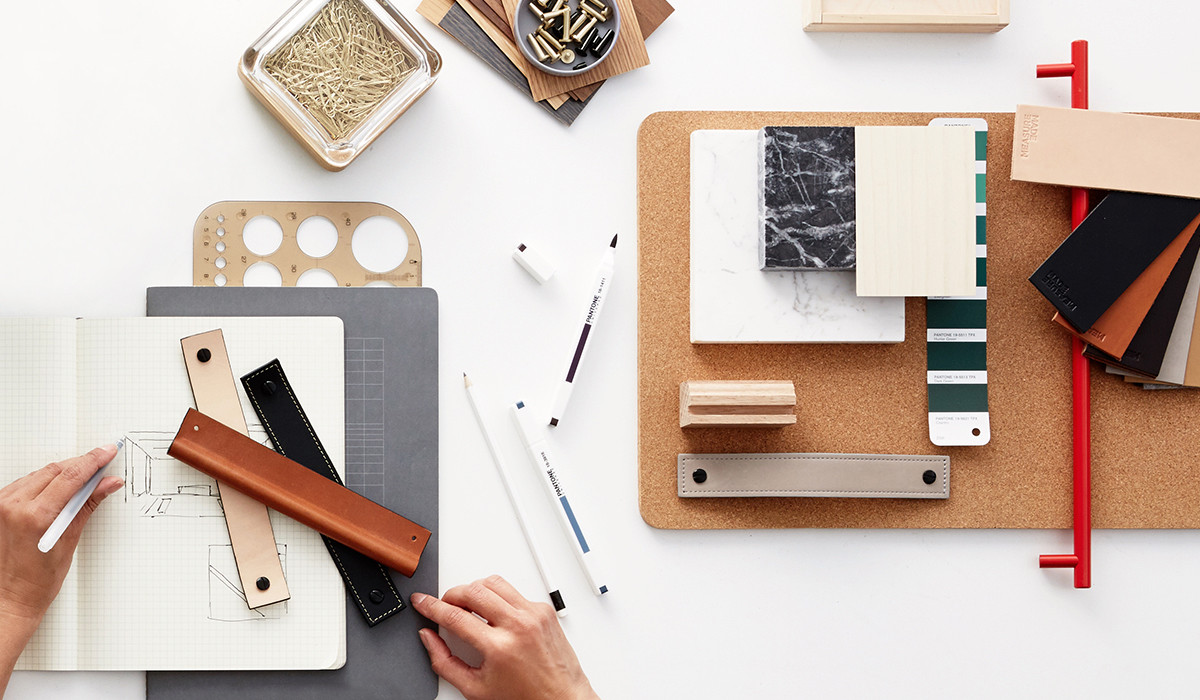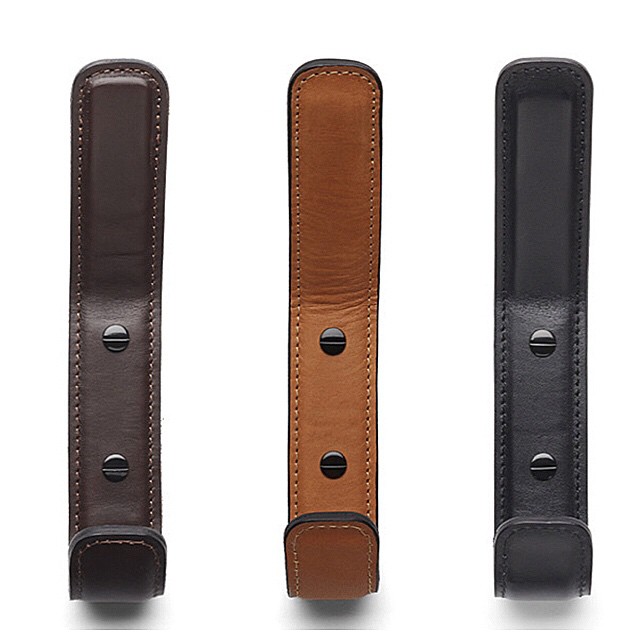 Did you find something? Click on the pics to begin shopping, and enjoy!
I would also like to take this opportunity to answer a couple of questions I get asked regularly.
"Do you get paid to feature products?" No, I don't. I feature products that I like or feel that my followers will like. I prefer to feature products that I have personally seen or used as I would hate to promote something that is of inferior quality or is not as it appears in photos. I want my followers and readers to trust my judgment on products.
Will you do promotional post in return for products? Yes, If I believe the product is of interest to my viewers. If I come to an agreement with a business to promote their business in return for a product I will disclose it as a 'sponsored post'. Be prepared, If I do a sponsored post I will ask for a special offer for my readers, there has to be something in it for them too! Occasionally, I receive gifts with no prior arrangement to promote the product, If I choose to share these with you it's because I genuinely love the item.
How do I get on #mumlittleloves? Simple! Tag me on Instagram, send me an e-mail, leave me a message, send me a sample, just alert me to your product. If I think my readers and followers will like it, I'll feature it on Instagram and Facebook, and maybe even my blog!
Hayley x