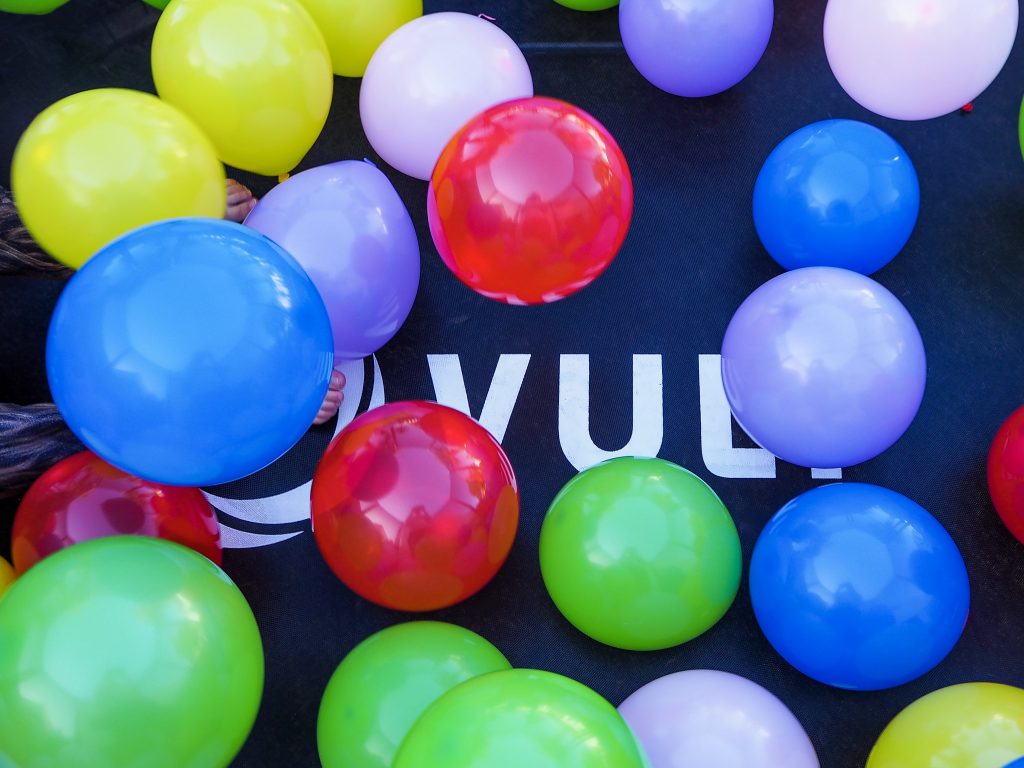 When I go through the process of decorating a home, one of my priorities is always to focus on designing a useable, functional and welcoming outdoor space. Having a young family means it's extra important to create an environment that entices my kids away from screens and into the great outdoors.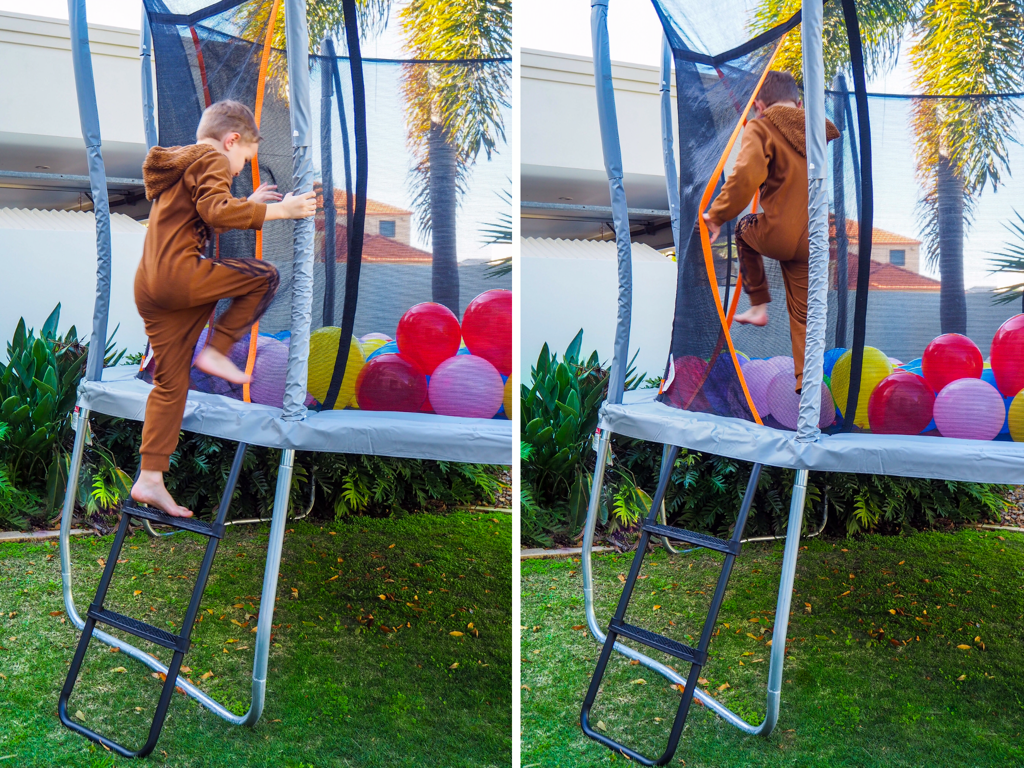 Integrating safe outdoor play equipment that encourages my kids to stay active is all part of this process. My family and I recently tested the Ultra Medium Trampoline with Ladder, from Vuly Play, and were thrilled with how this versatile piece of equipment fitted into our family's busy lifestyle.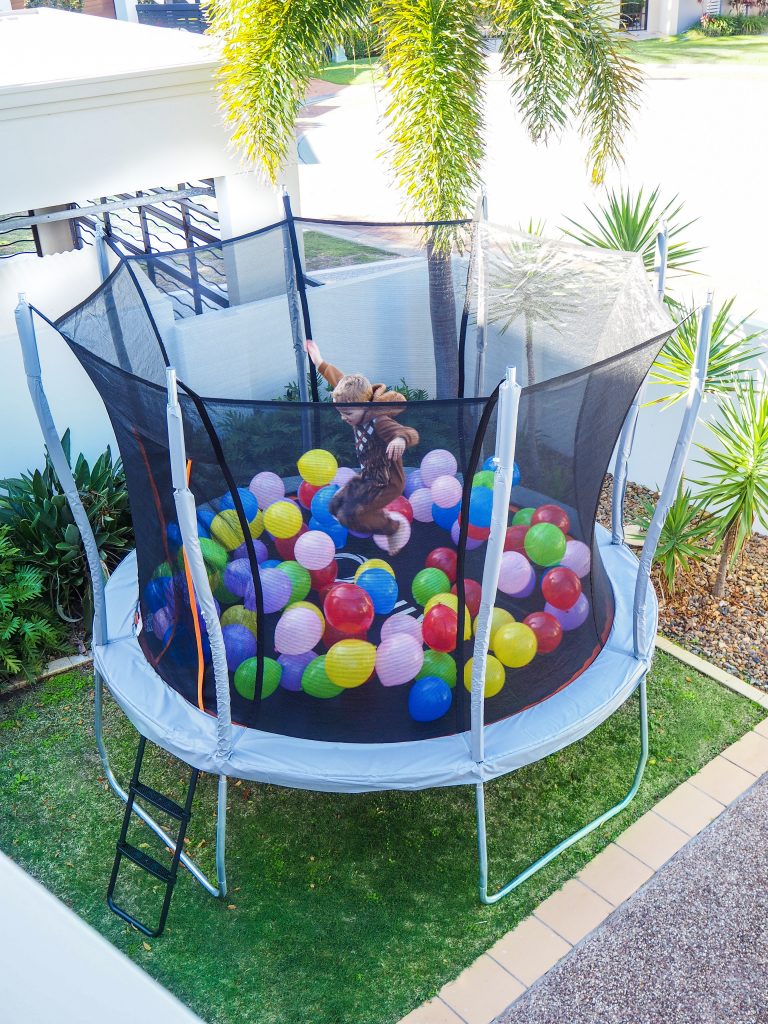 Trampolines are not just for bouncing up and down! The kids had hours of fun coming up with imaginative games and new tricks –to test their skills on the trampoline. Fortunately, the Ultra Medium has some serious design cred, which means it's safe to be enjoyed by the entire family. The trampoline's springs are safely enclosed with thick padding, a tightly woven no-gap net means that little fingers and toes can't get caught, and the entire enclosure is designed to prevent contact with springs, poles or external parts of the trampoline structure.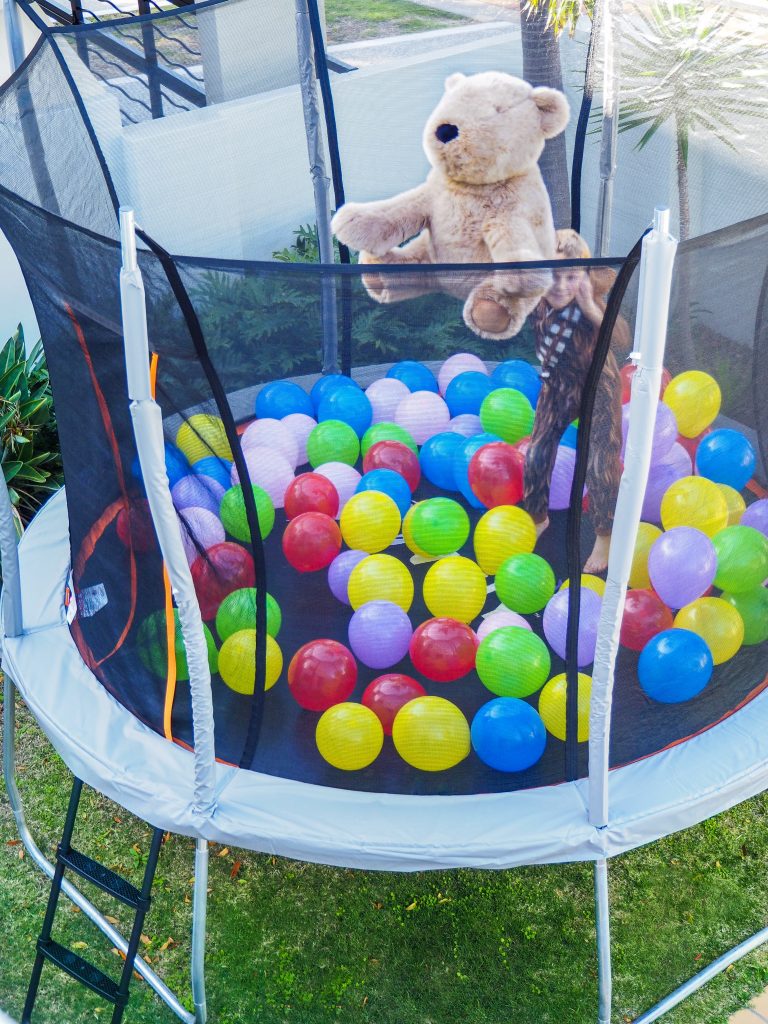 Vuly takes design seriously, and their range of trampolines offer a stylish and fun addition to every backyard. In fact, Vuly trampolines are manufactured to withstand Australia's harshest weather conditions. They're galvanised to be rust resistant and made with no-tear fabrics – meaning the Ultra Medium will offer our family a superior design and performance for years to come.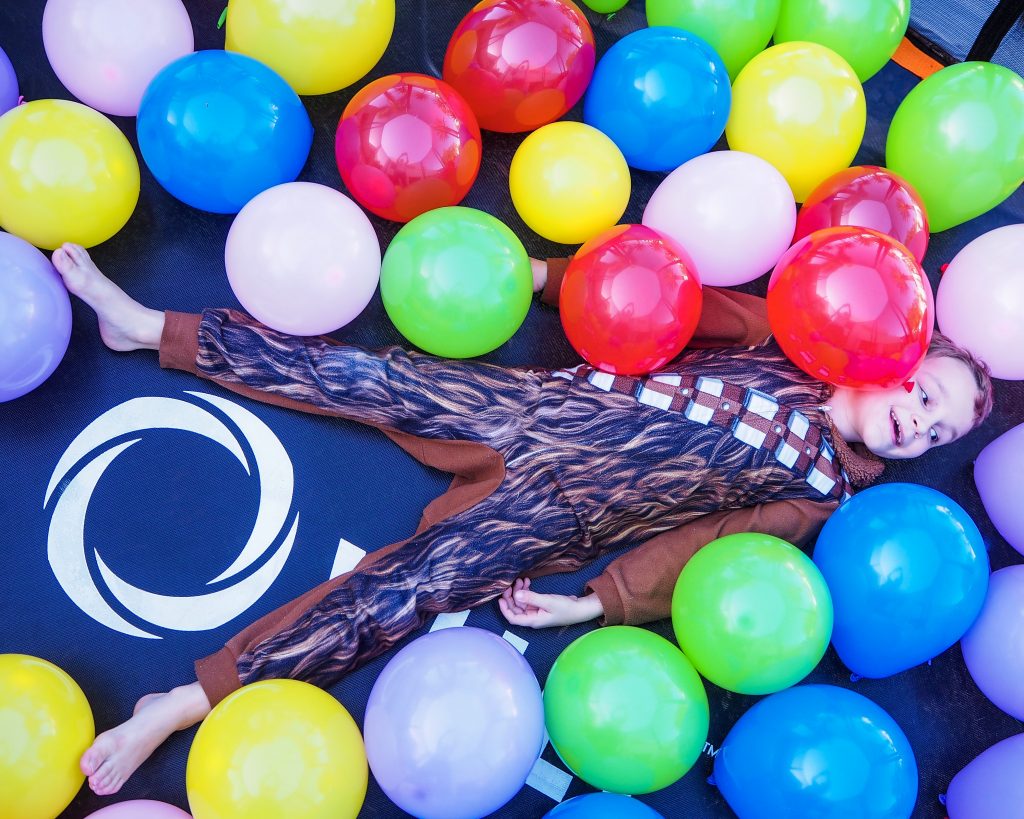 In our beautiful Australian climate, there really is nothing better than playing in the yard and sharing some quality time together! The Vuly Ultra Medium Trampoline was a hit with my family, providing hours of safe, outdoor fun for everyone.
For more info, check out: https://www.vulyplay.com/en-AU/trampolines
Happy Jumping Friends!
Hayley x
Disclosure : Our trampoline was gifted for review, it has been an absolute sanity saver during school holidays, Orly jumps all day and goes to bed early. Winner!