So, do you ever have this idea in your head of the way you want a room to look, I do. I had this 'look' in my head for my living room, it was part British Colonial, think dark timber furniture with turned legs, and part Caribbean with some fun pops of colour and an abundance of palm trees and greenery. You know, sort of like this …..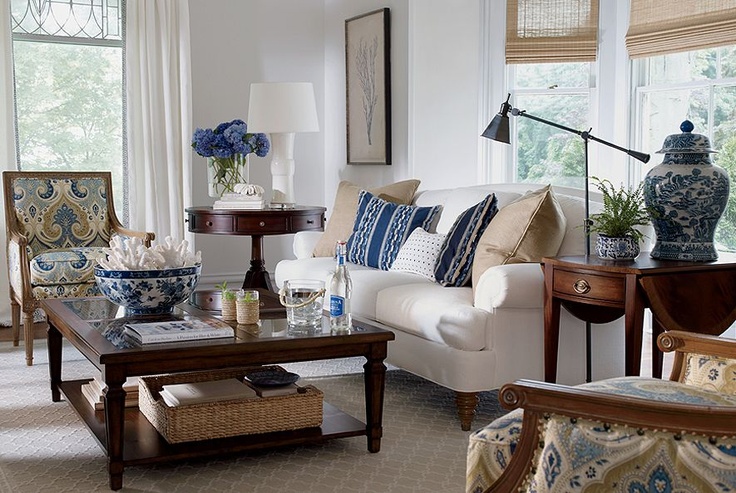 With a bit of this …..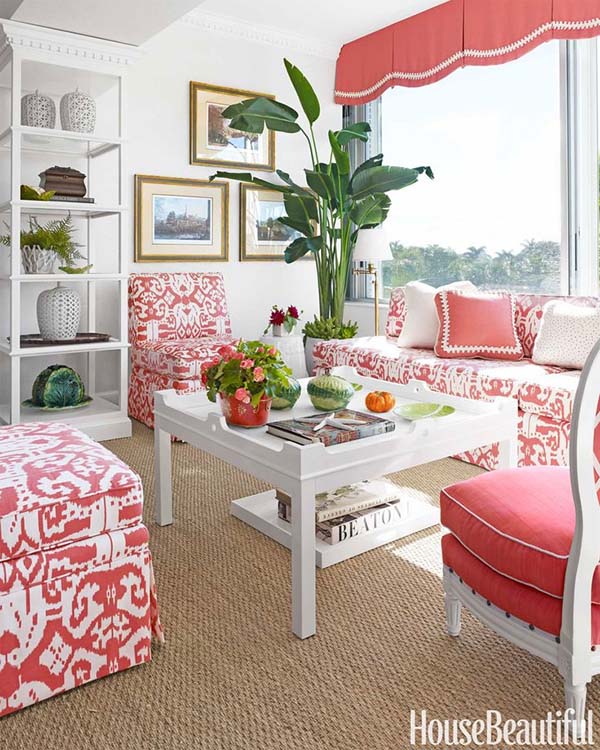 And then …
I bought a new coffee table and lamp table. It definitely wasn't the coffee table I was planning on, but I fell in love with it and it was such a great price on sale, that I bought it. It's the Seville rectangular oak coffee table and the Seville side table in white.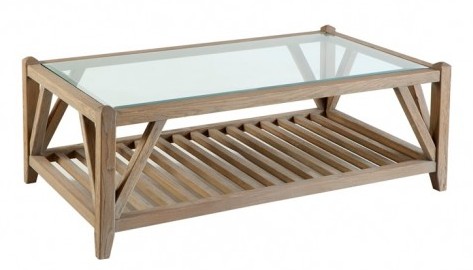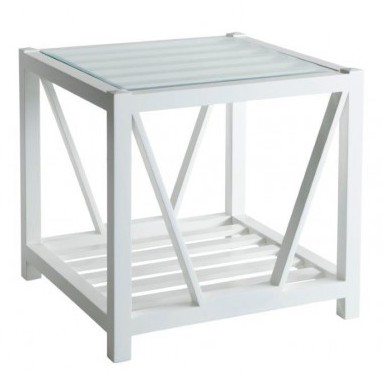 I already had my sofa and rug sorted. I bought the Milson sofa a few months ago, I chose a plain linen fabric with self piping. My rug is a large jute rug that was fairly inexpensive and I intend on layering it with a fabulous accent rug, like I talked about in my blog post here.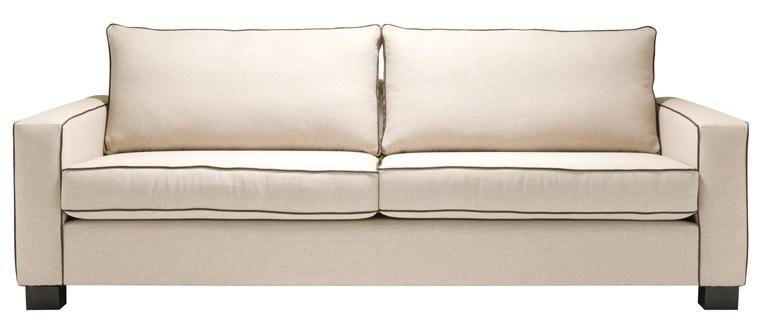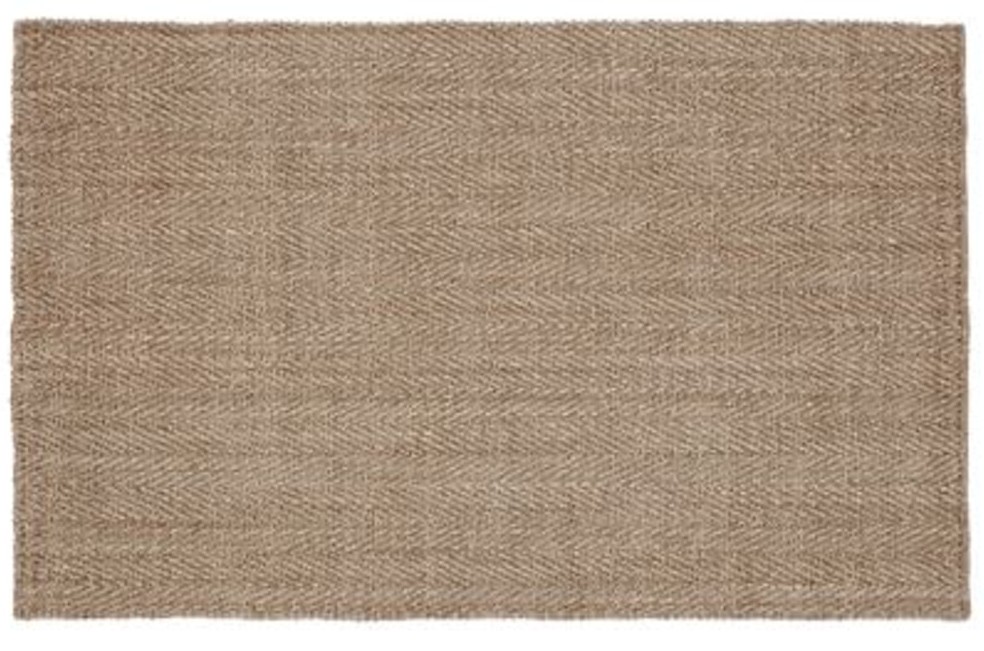 I had intended on, and actually just started the process of refurbishing these chairs for this space, but once I bought the coffee tables I knew it wasn't going to work. The side table was too high, the styles were clashing and it was just all wrong. I had also bought a console table for the back of the sofa, but it wasn't going to work with my new coffee tables either. So, I'm finding new homes for the chairs and console table and starting again.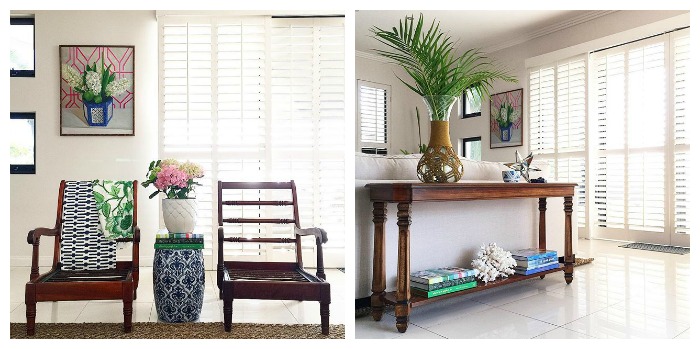 So, here's my new plan …
I already have 2 of these big rattan chairs from Riviera Maison that I love, but the plain white cushions are fighting with the linen on my sofa, they really don't like each other, so I am having them reupholstered in a fabulous blue herringbone fabric with a slightly tribal vibe.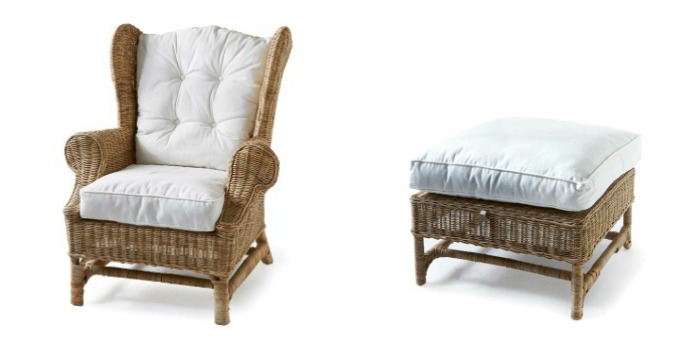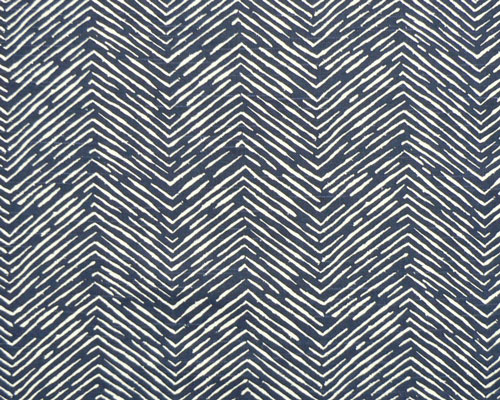 So, now I'm back to square one with my console table. I'm finding it hard to find something at the right height, my sofa is quite low at just under 70cm. I've been hunting high and low, and I really love this one …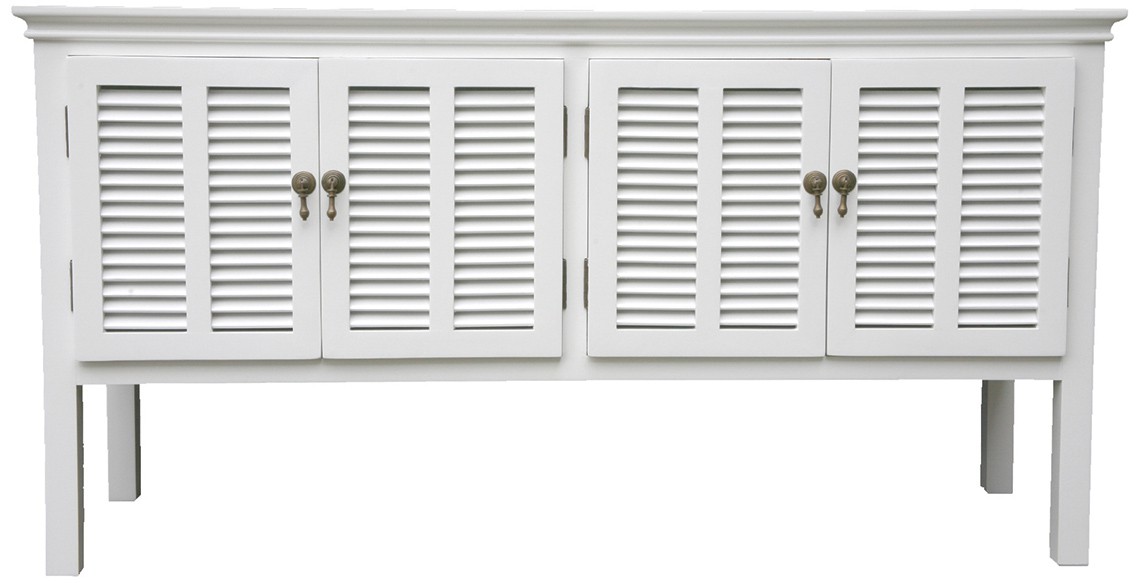 I was thinking about this gorgeous rug to layer on top of my jute one, what do you think, I love the colours!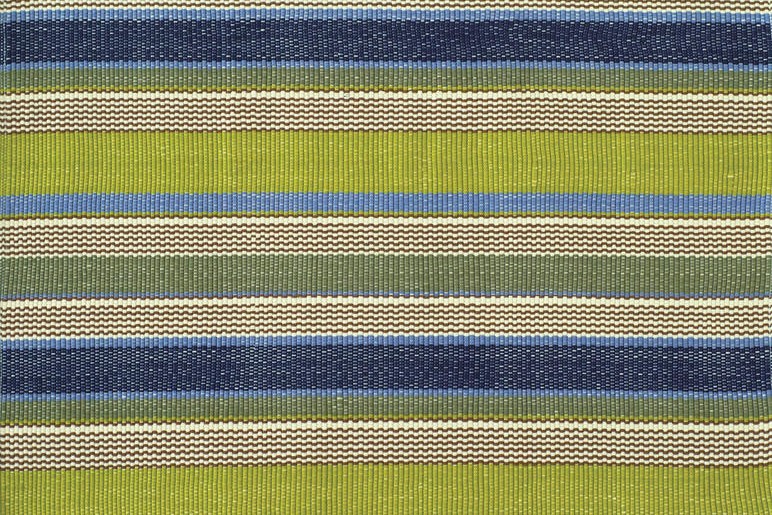 And all together it looks pretty good, what do you think?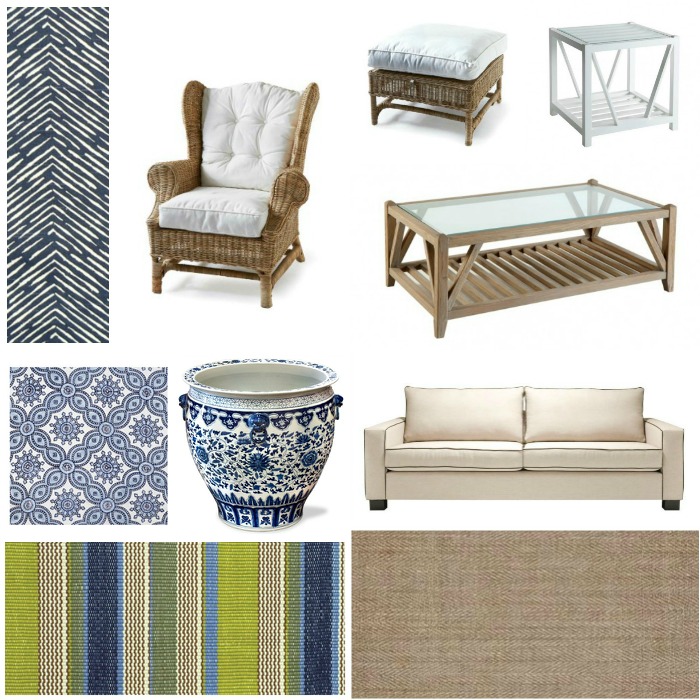 I just need some fabulous art, some cushions, a couple of throws and a bucket load of fun accessories. I think I can shop my own home for most of these things. It might not be what I had originally planned, but it's a room that is classic, coastal and easy to live in. I've kept all the big pieces neutral so I can mix up my look with different cushions and art, and it's family friendly with the 5 of us plus a doggy!
What do you think? I love hearing your feedback and ideas!
Hayley x