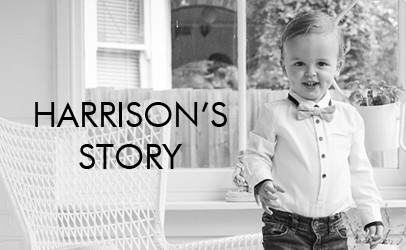 Photo's by Jenah Piwanski.
Today I wanted to get behind a cause that deserves some attention. The Royal Children's Hospital Good Friday Appeal. Branch+Bel were inspired to make a difference when one of their friends son's was born with some serious health problem.
Branch+Bel believes that the gift of giving is a very fulfilling experience. Leading into the Good Friday Appeal, they are donating the proceeds from all candles sold to the Royal Children's Hospital Good Friday Appeal. Their candles are made with pure soy wax, high quality fragrances and lead free wicks making them an earth friendly and thoughtful gift for any occasion.

Please red Harrison's story below, as told by Hanna from Branch+Bel.
This project has been 'Inspired by Harrison', a friend of Branch and Bel. Harrison was born on 28th September 2013. Upon birth it was alarmingly obvious that Harrison had significant difficulty breathing. Two days after his birth, a consultant from RCH came to visit Harrison and it was from there that his journey with this wonderful hospital would begin. Harrison was diagnosed with Pyriform Aperture Stenosis, a very rare congenital anomaly where the anterior opening of the nose is too small to pass air. With all newborns being reliant on nasal breathing for the first six months, this posed a serious problem. Harrison underwent two operations to correct his breathing problem; his situation being so unique that the second operation was a first for the hospital.
He successfully made it through both surgeries; however, this would still be a condition that Harrison would have to grow out of. He continued to have difficulty breathing while feeding so it was a slow and painful process for him to increase weight and strength. After nearly three months at the RCH, Harrison was allowed to go home for the first time. RCH facilities demonstrate that every dollar donated can make a difference.
Harrison is now an extremely healthy, vibrant and energetic 16 month old boy. He has reached and in many circumstances surpassed each milestone thus far. Without this hospitals service, there is every chance that Harrison would not have survived.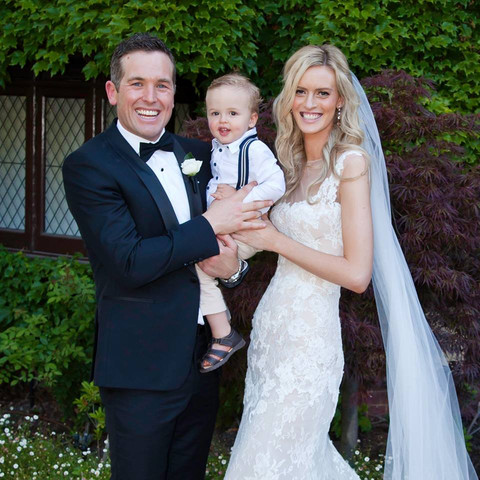 Hanna already runs a successful business selling beautiful hand poured soy wax candles, I can confirm they are gorgeous because I have one in my own home. Branch+Bel are selling candles to raise money for this worthy cause, from now until April 2nd.  They have created an engraved bamboo lid for all their 300ml candles, which will be packaged in their stylish boxes along with Harrison's Story. You can purchase a range of scents from Branch+Bel. All profits from the sale of these candles will be donated to the Royal Children's Hospital Good Friday Appeal 2015. They are only $25, which is a great price for a beautiful candle, and when you know your money is doing so much good, it's less of an indulgence and more of a good deed.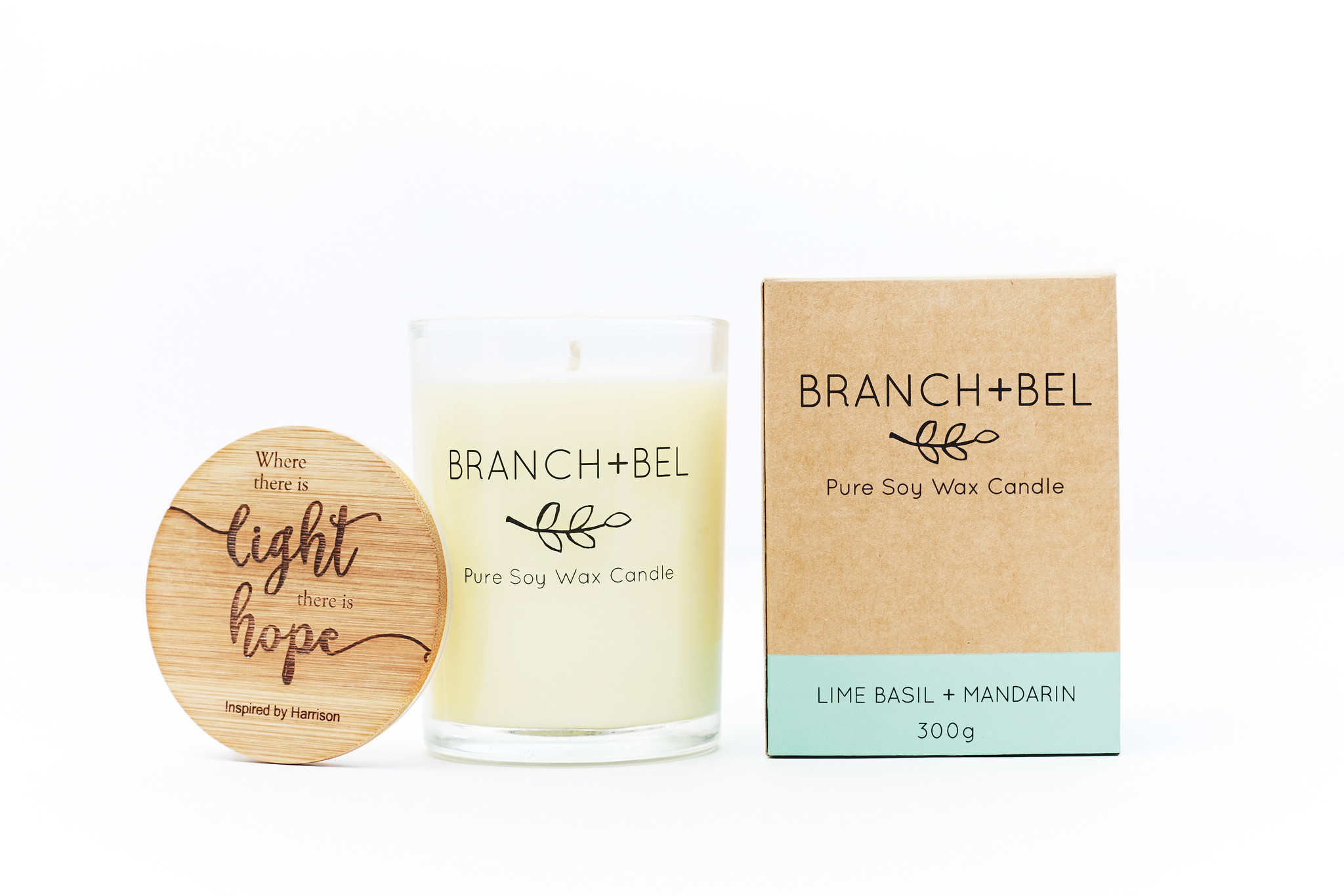 You can purchase your candles from Branch+Bel here.
You can find Branch+Bel's Instagram here and Jenah Piwanski here.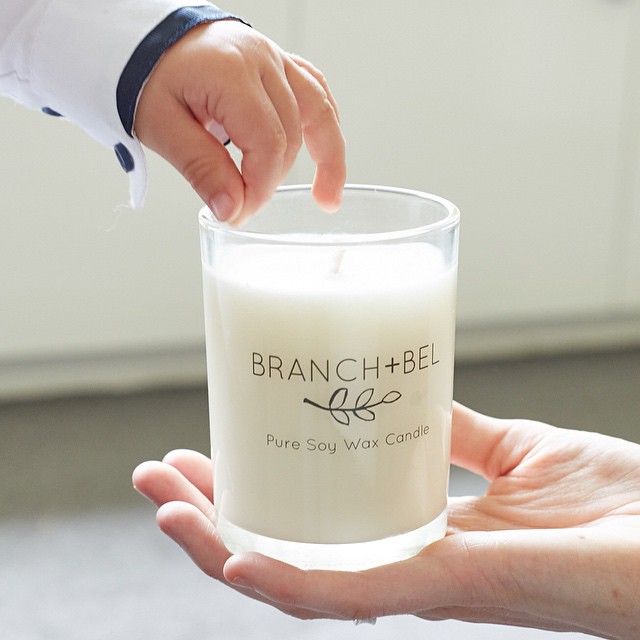 Get behind it!
Hayley x