If you follow me on Instagram, or know me in the real world, you would know I adore whales (OK, and elephants). I have a few of them around my home, not real ones of course, that would just be weird, but kind of cool, am I right!
It seems there are a few of you out there that share my love for whales, I constantly get asked where my whales are from. Today I am sharing all the details, and showing you a few that are on my wish list.
WHALES IN MY HOME (just some of them)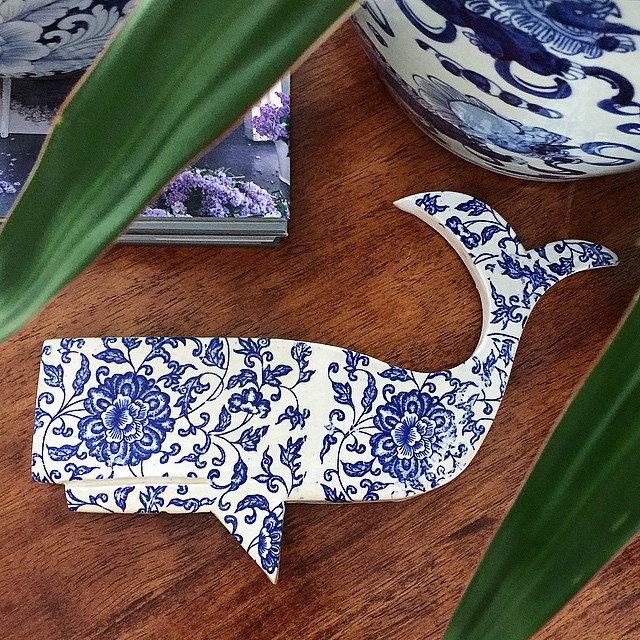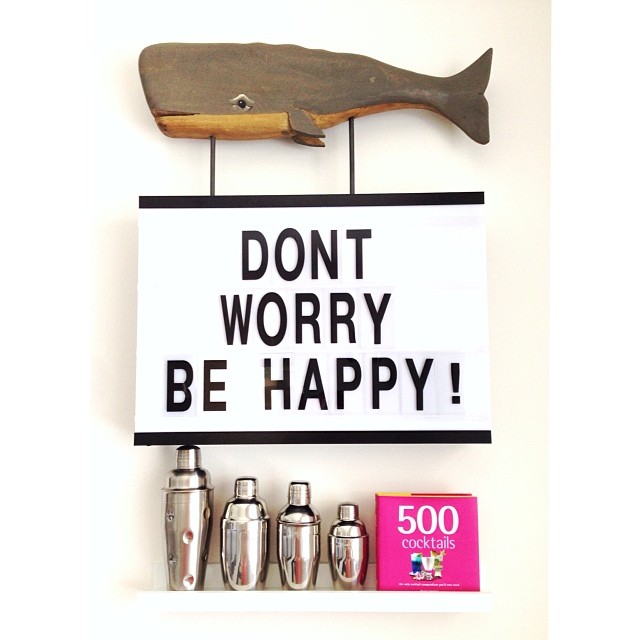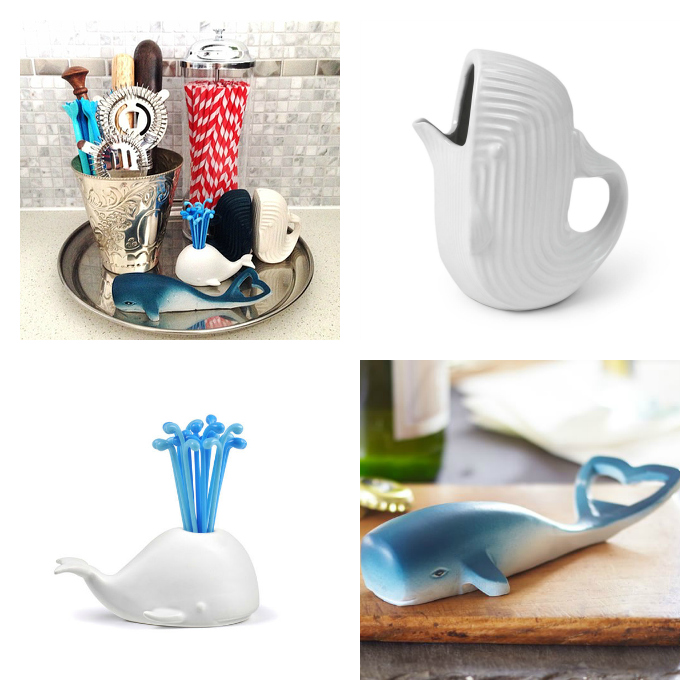 WHALES ON THE WISH LIST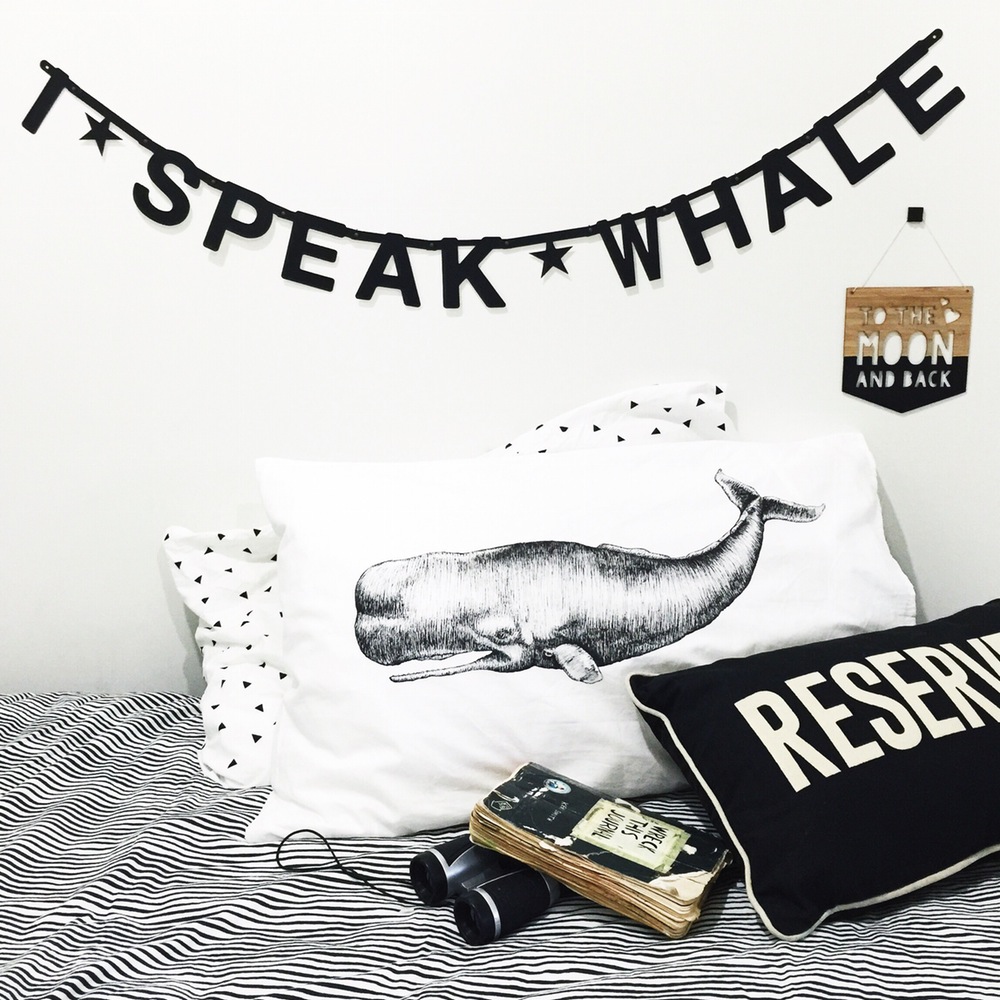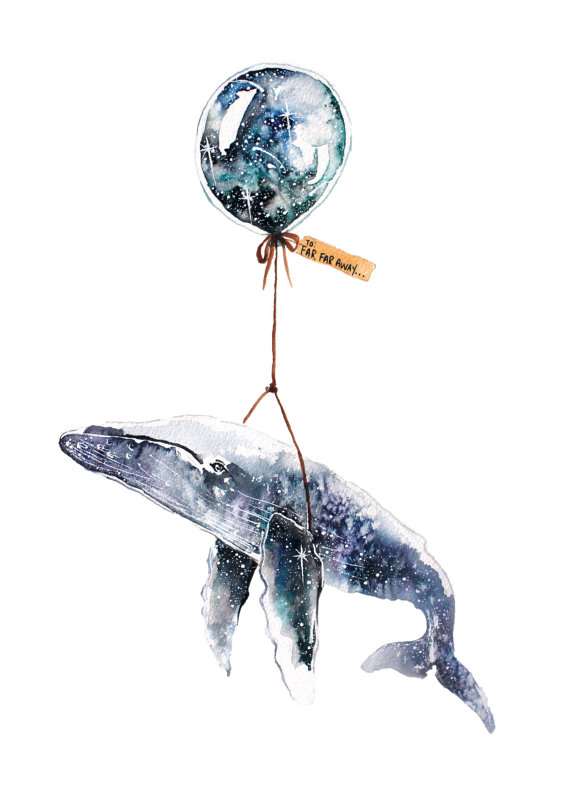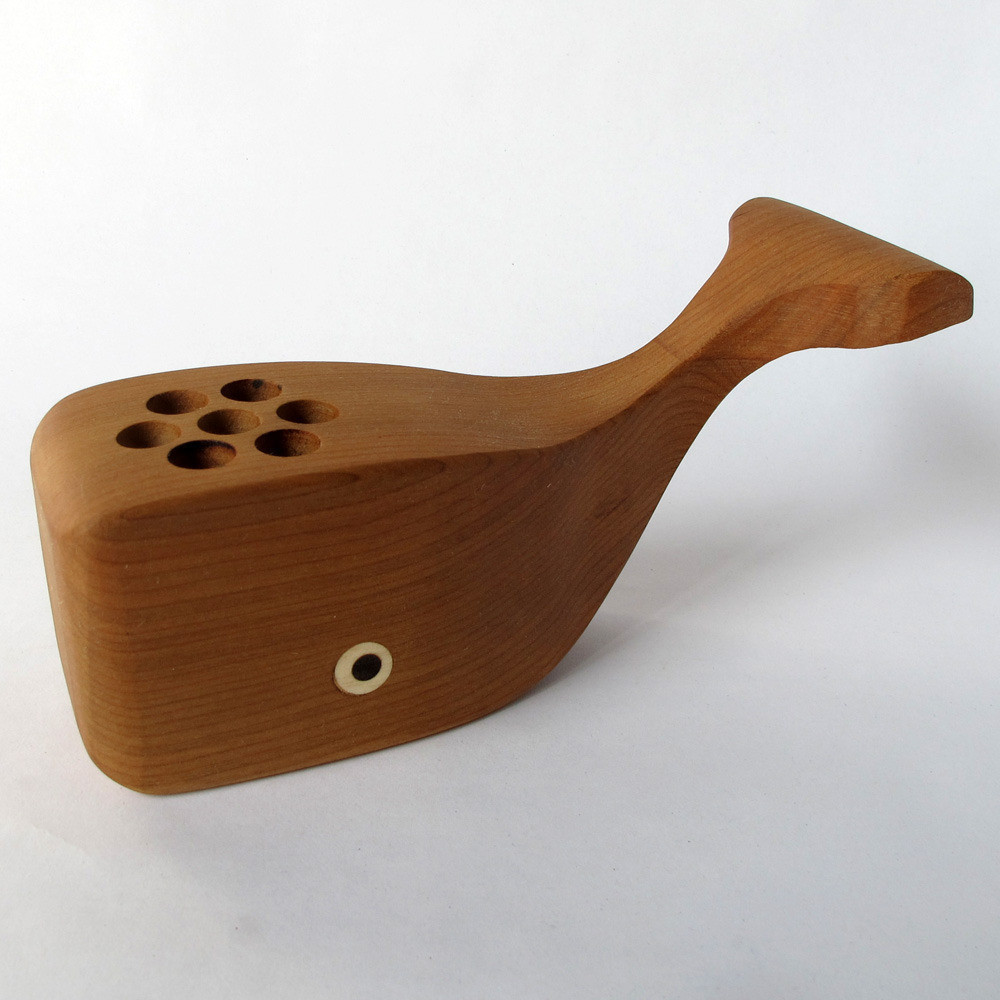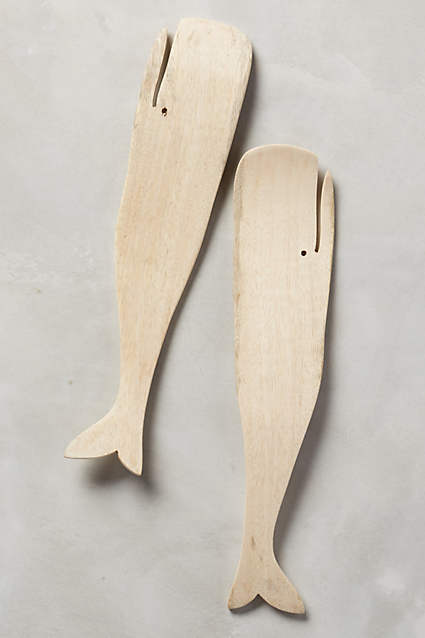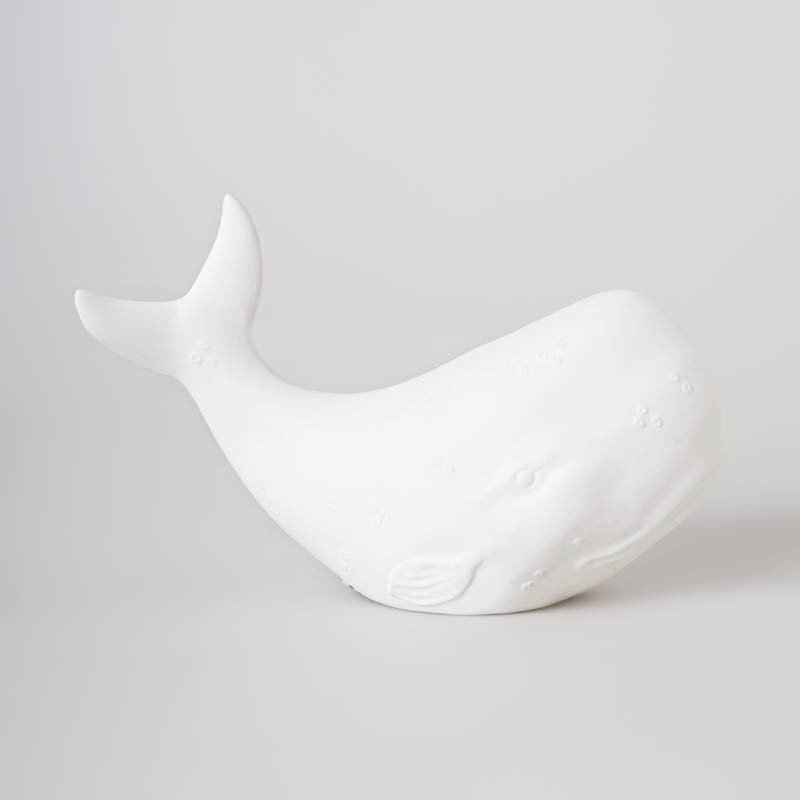 Who knew there was so many cool whale things out there, watch out credit card, my brain is having a hard time telling the difference between 'need and want'!!!
Do you love whales too? Do you have a special whale you'd like to share? Show me on Instagram, hashtag #mumlittleloveswhales
Happy Sharing & Happy Shopping!
Hayley x