Felt is popping up in home decor items all over the place lately. Do you love it? I do! I have a couple of pieces in my home, and a couple of pieces on the never ending wish list.
Felt making is one of the oldest forms of textile craft. Felt is a textile that is produced by matting, condensing and pressing fibres together. Felt can be made of natural fibres such as wool, or synthetic fibres such as acrylic. Felt is fire and water repellant, and retains its shape well. It is hard wearing and easy to look after. It's perfect for kids rooms and well as adults spaces. Sounds like my type of product!
Here's some felt pieces in my home.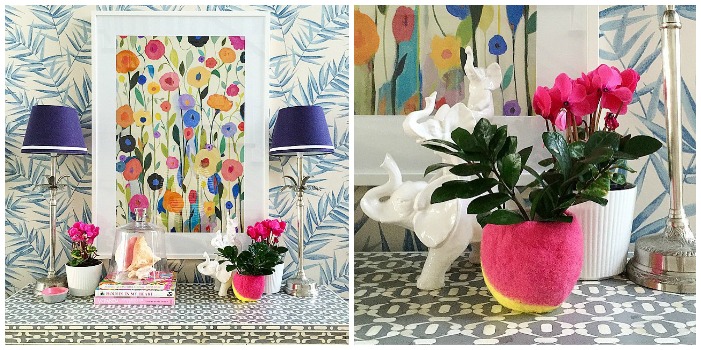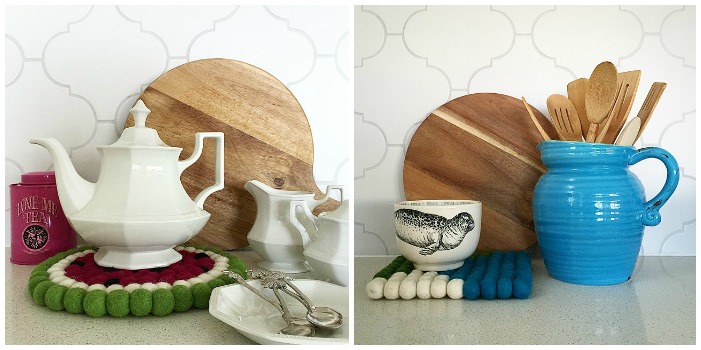 I have seen it used it many creative ways lately and wanted to share some very cool shopping find with you.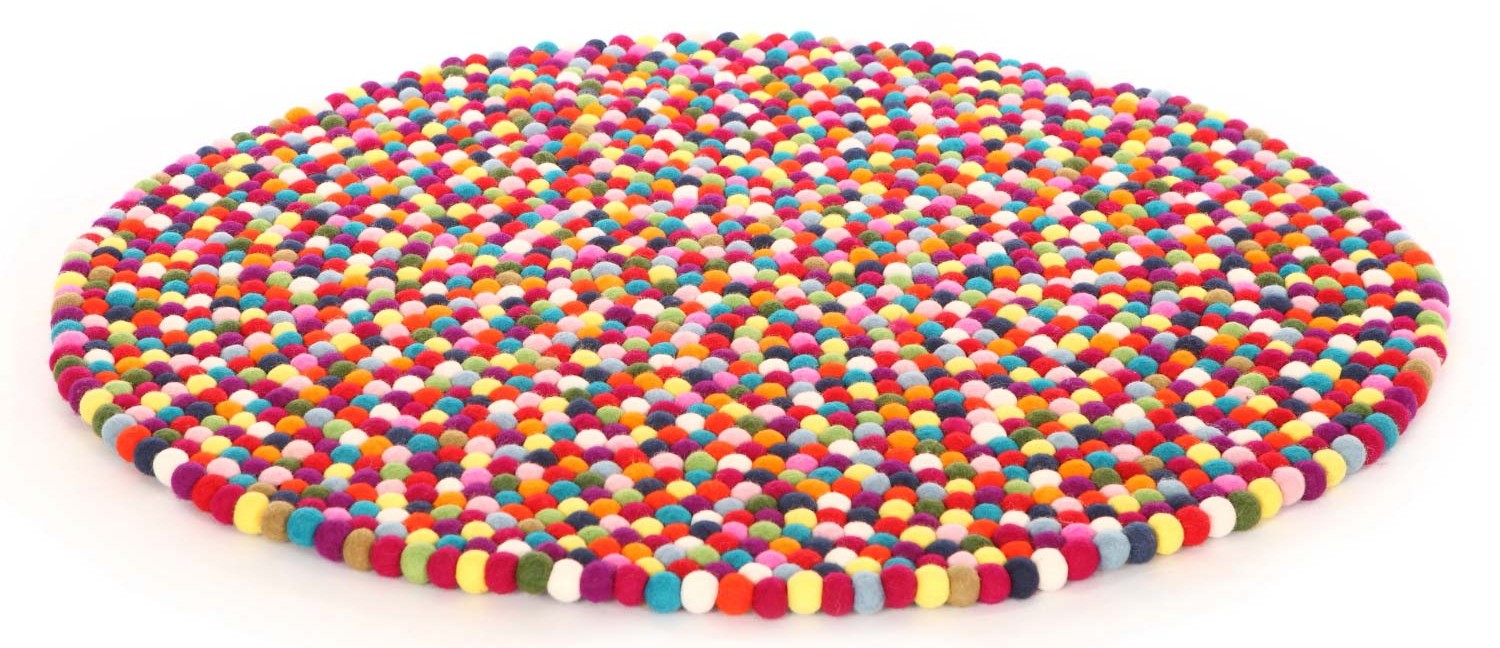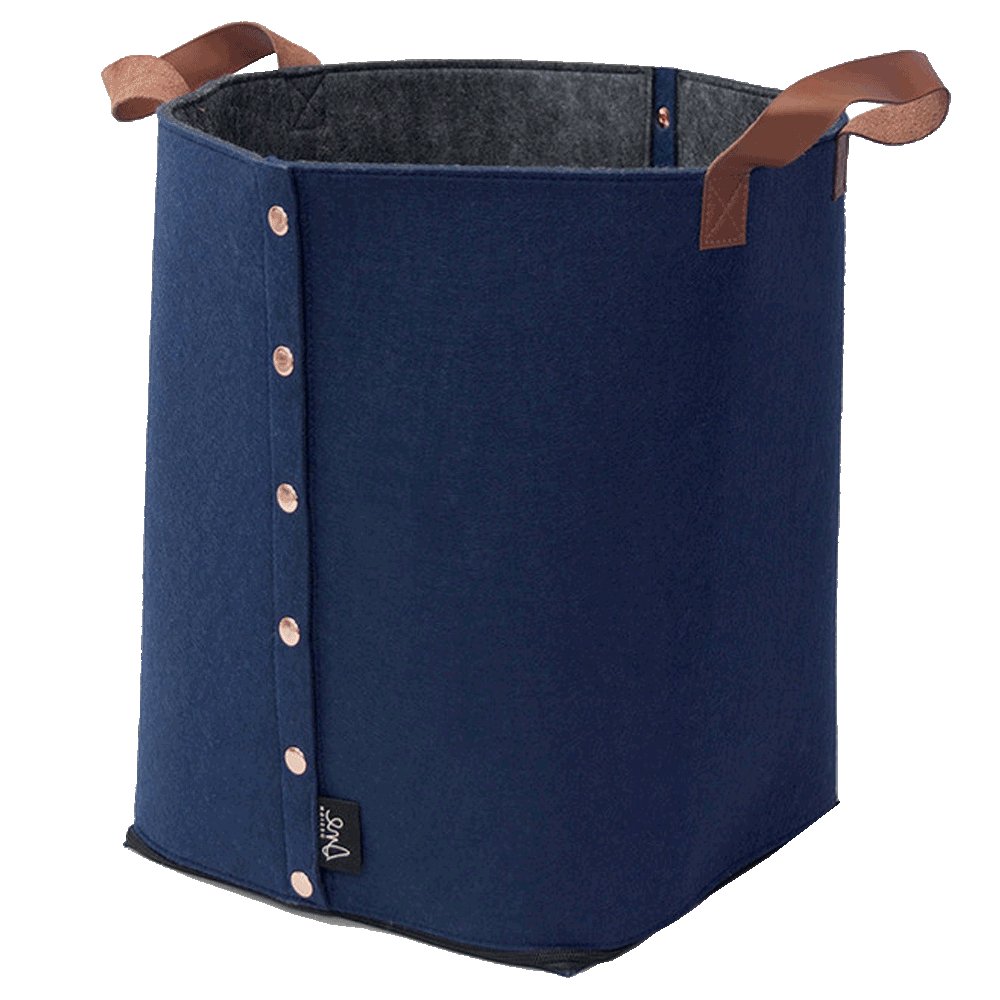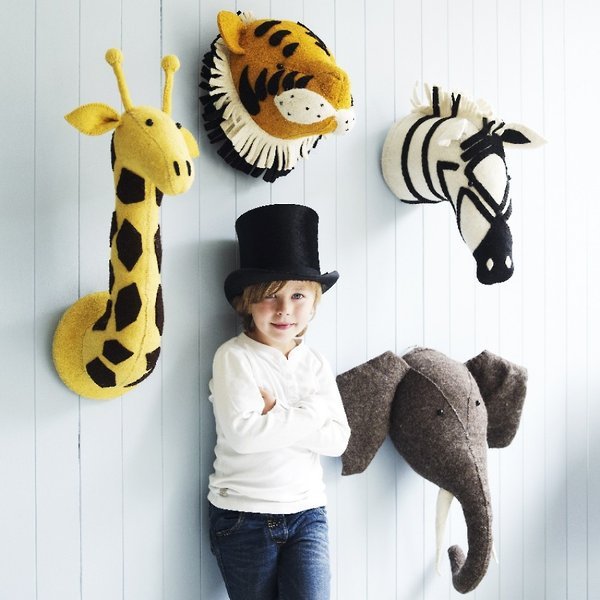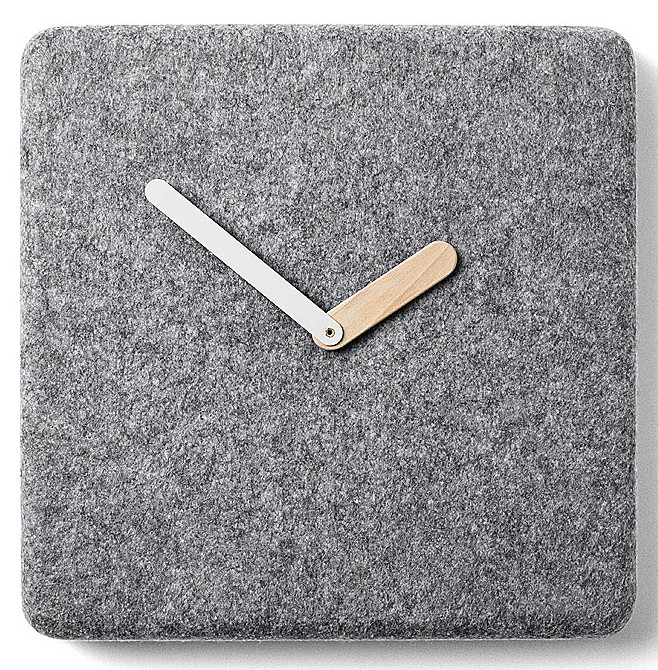 What do you think? Will you be bringing some felt into your home soon?
Happy Shopping!
Hayley x