Father's Day gift guide, Part two.
If you didn't find the perfect gift for the Dad in your life in part one of my gift guide here, there's still time. I've found a few more fabulous things that any Dad is sure to love.
Navy Crockett is a a gift store for the hard-to-buy-for man. It really is a great one stop shop and has some fabulous unique gifts. I love this boot shine kit which all packs away into the 'motor oil' tin for storage.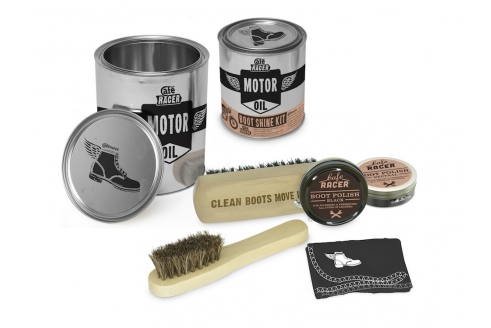 The slinky hose is perfect for the gardening Dad, save him from the frustration of tangled hoses.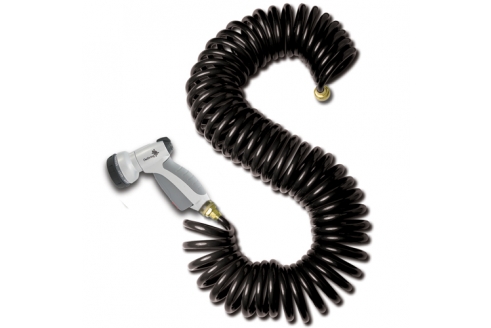 My hubby has one of these light boxes and he loves changing the messages to display current events, including birthdays, sporting events and dinner request … cheeky!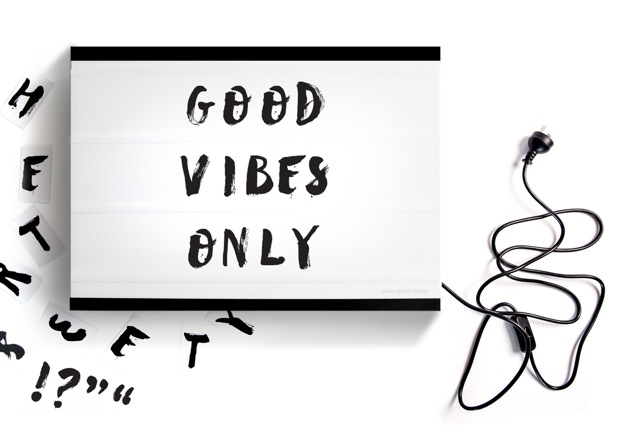 I am a sucker for great packaging and unique ideas. I love this range from L'ASCARI, the definitive Man Pack 2 is a great gift. It includes the masculine artisan solid cologne and very cool Vodka and Schnapps mancandle. Loving it!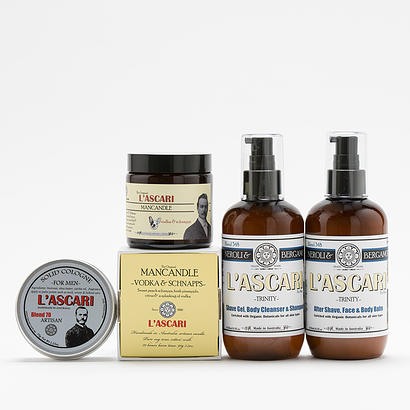 What about a masculine, hand-crafted leather hook for Dad to hang his coat on? I adore these and would be more than happy to hang my own coat on one!
I'm sorry, you all know I love to support small business, but c'mon, what Dad doesn't love a good old wander around Bunnings (or whatever your local home hardware warehouse may be), playing with all the powerful things and dreaming of what they could've, should've and would've made!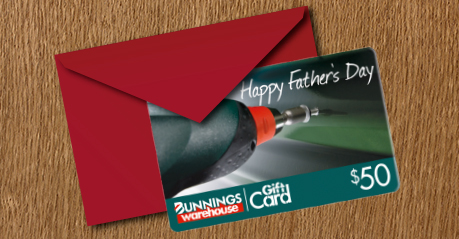 Here's a few other ideas for day if you've left it till the last minute, but still makes it look like you've put heaps of thought into in –
* Frame a family photos.
*Cook him breakfast in bed, everyone loves this!
* Have his old certificates framed, or polish his old trophies.
* Make a corny T-shirt saying – 'I have the world's best dad!' (A Sharpie and a Bond's T is perfect).
* Have a movie night with his favourite movie and pizza/ice-cream.
It's not all about how much you spend, just make sure you show Dad how much you love him.
Happy Fathers Day!
Hayley x