Father's Day Gift Guide, part 1.
Father's Day is fast approaching and if you want to shop in your PJ's with a glass of wine and no make-up like I do, then you need to start shopping soon to allow for shipping times.
Of course you could always buy those techy things like a Sonos sound bar or Jawbone fitness tracker, while those things are pretty fabulous and obviously great gifts, I'm thinking a little outside the box.
 I've found some stylish gifts, the gifts that when I buy them I kinda feel like I'm getting a gift myself, a little bit cheeky huh!
I am loving this collection, it's so much fun and perfect for the Big Bear in my home! This will definitely be wrapped up for my hubby this Father's Day.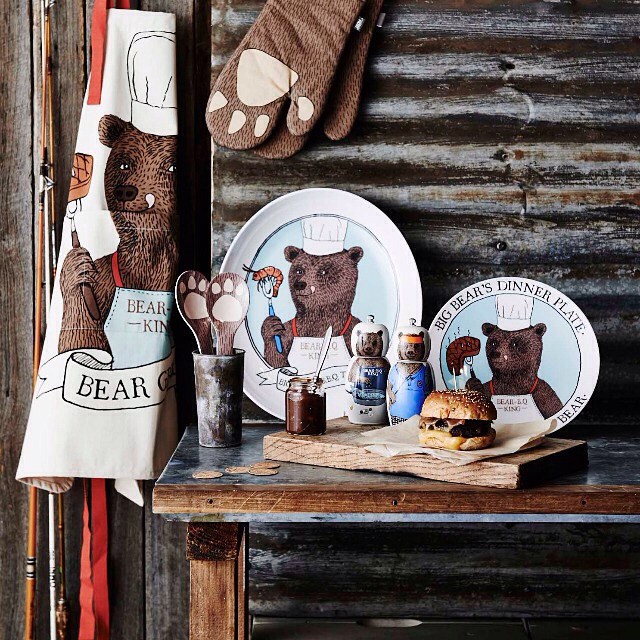 Fun, functional and well-crafted phone cases that incorporates an elastic pocket to hold cash and credit cards. They are made with military grade mahogany and a silicone bumper which makes them light and strong. These are perfect for the Dad that likes to carry the essentials, but nothing unnecessary.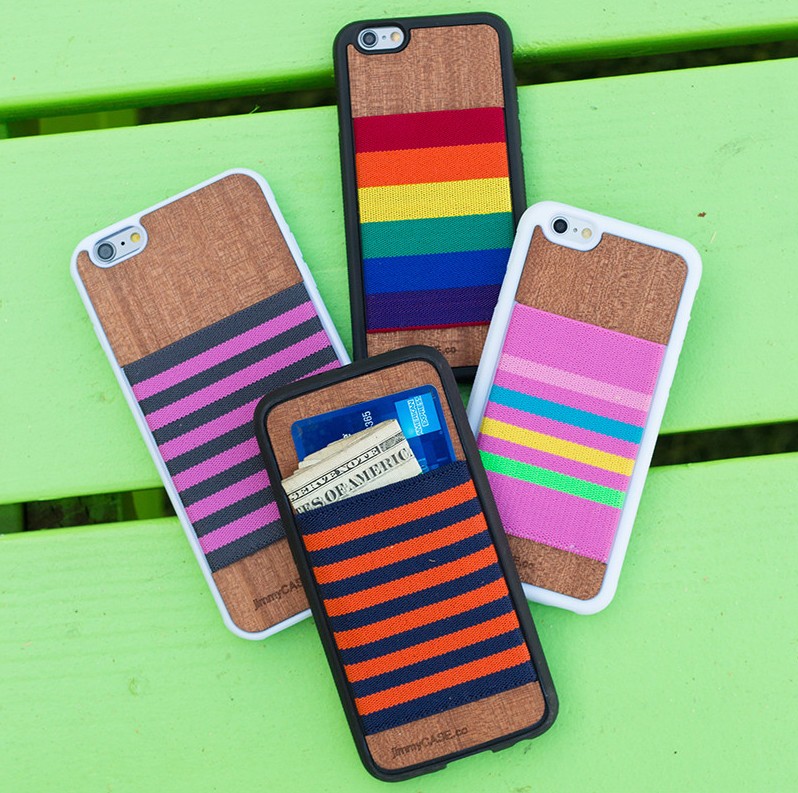 Such a great idea, The Man Box does has done all the hard work and put together a selection of manly hampers! There are 8 different boxes catered towards the Travel man, Metro man, BBQ man, Candy man, Golf man, Fisher man, Jalepeno man and my pick, the Biére man. It's all packaged up in the original Man Box wooden crate, and my favourite part, it comes with a crow bar to open it!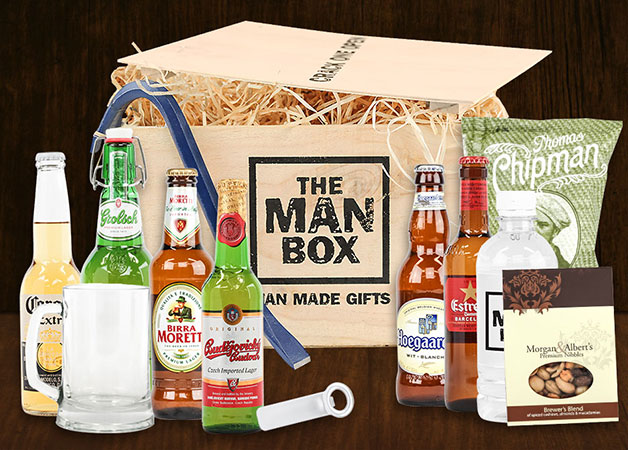 I love this sterling silver disk, shaped for comfort and designed to be tied around his wrist with a leather strap. It is the perfect mix of masculine and stylish, and I'm sure even the most manly Dad will love it, especially when it is adorned with all his favourite peoples names.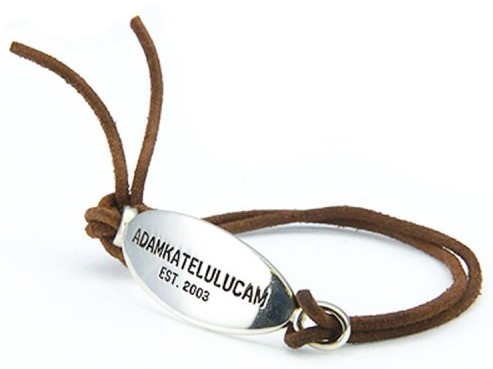 I love to see an office with some greenery, preferable a big leafy plant, but I know a lot of men who would never remember to water them and brown crispy plants are just not pretty.
What about a terrarium? I think this is the perfect alternative to bringing some nature into an office space, and the bonus is – there is barely any maintenance required.
This one is my favourite, it's The Mykonos, and it was created by Happy Place Terrariums for the Better Homes and Garden shop. It contains a slice of blue agate, white quartz stones and 3 air plants all nestled on white sand and gravel. I would love this myself, maybe you could sneak this in as a gift for hubby from the kids, but really pop it on the dining room table for everyone to enjoy.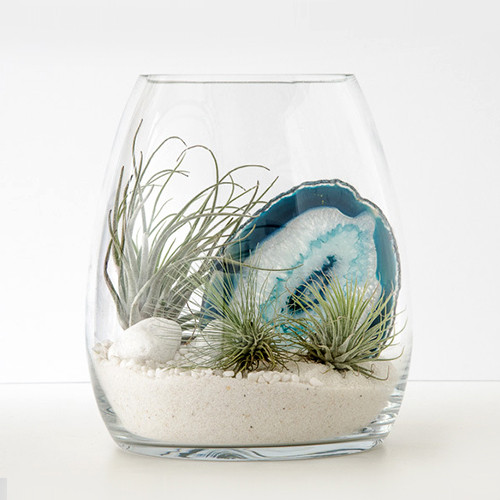 My hubby is forever sitting at the dining table, particularly outside, and he pulls a second chair around to put his feet on … so annoying! I love the idea of him having his own pouf to pop his feet on! This is not just any pouf, it is made from Dash and Albert's hero polypropylene which is scrubbable, bleachable and UV treated. So, he can drag his pouf inside, outside, anywhere he wants to throw his feet up, and you can hose it off and keep it looking super stylish! Love it!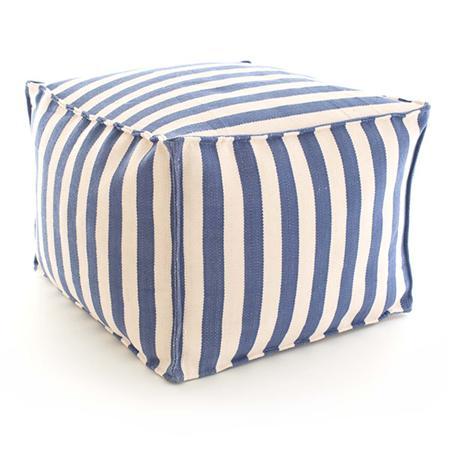 What do you all think, I think all these gifts will make Dad and YOU happy!
Stay tuned for part 2 of my gift giving guide for Dad next week.
Happy Shopping!
Hayley x