So, I have all these fabulous ideas for crafts and decorating on my Easter Pinterest board. I have the best intentions of having a go at most of them, then I never quite find the time. Do you? I wanted to share some of them with you, maybe you could try them and show me! I particularly love the easter egg garland, so cute!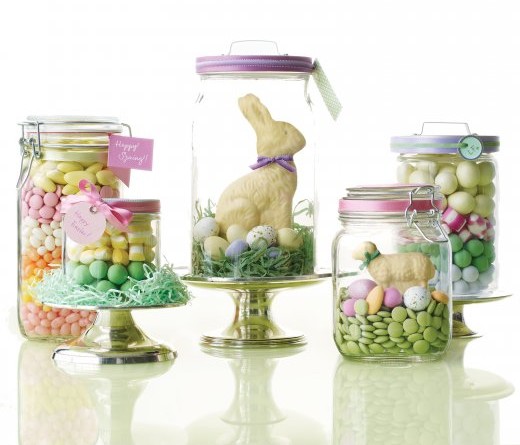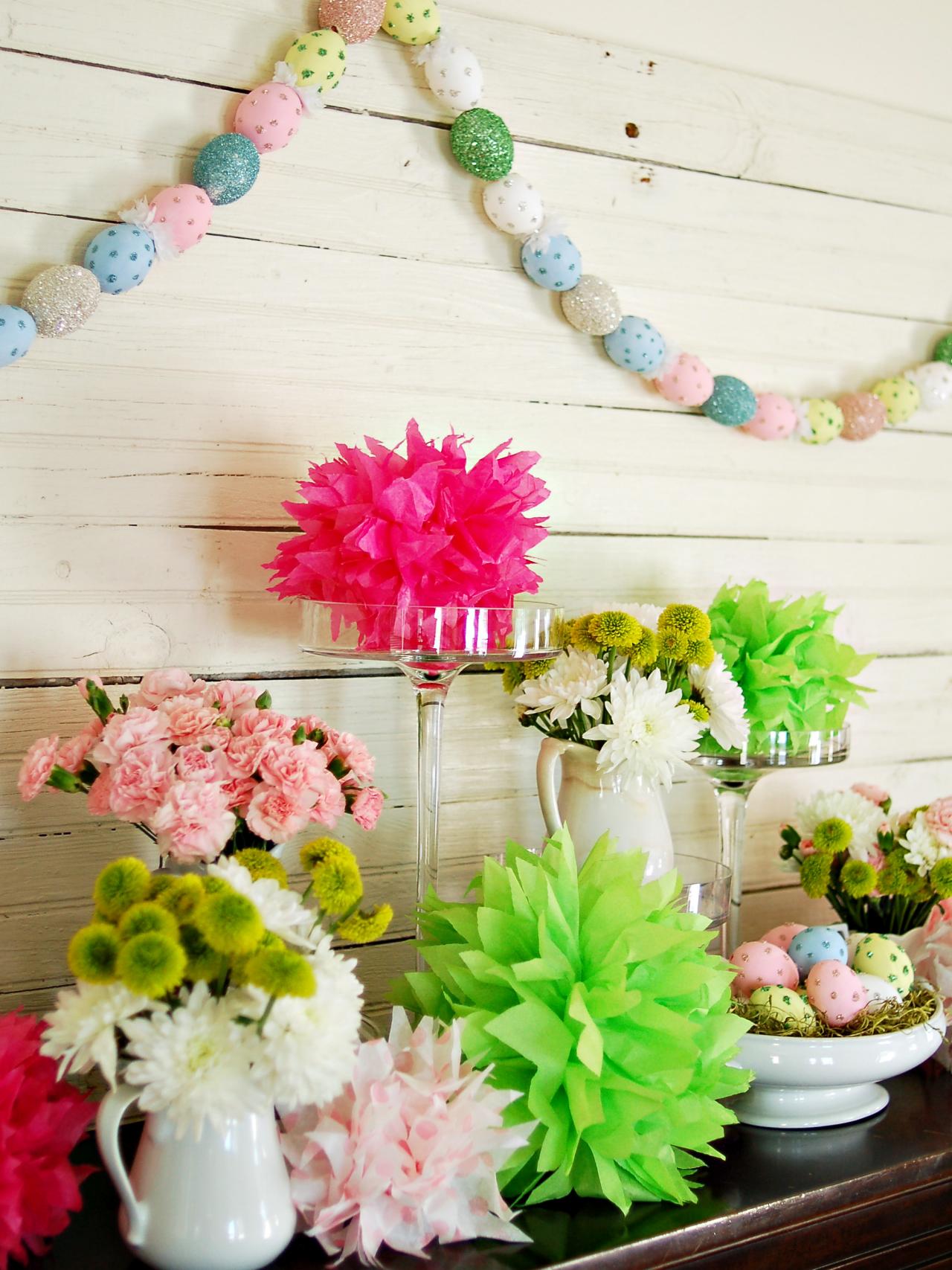 So … then I found some gorgeous handmade things on Etsy, but they don't ship to Australia, Bugger!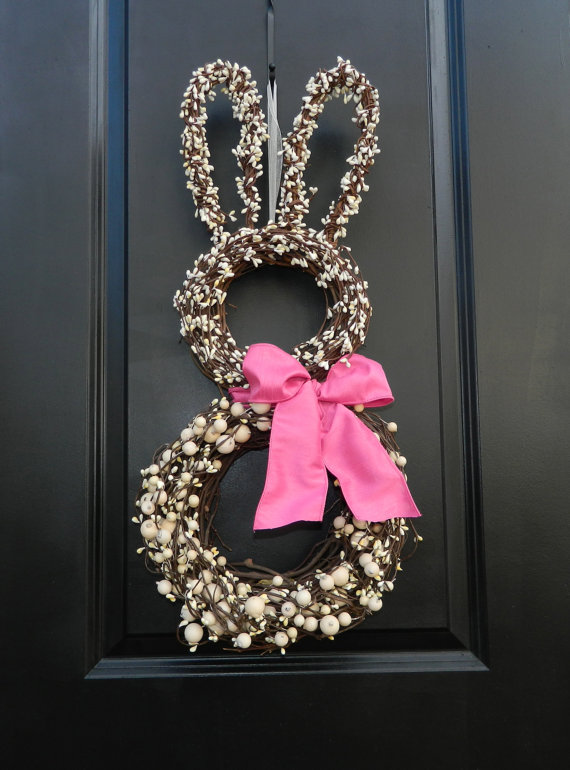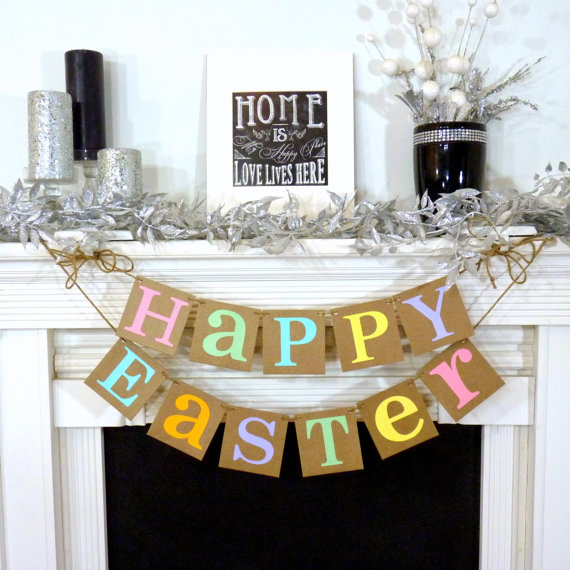 So, then I found these great handmade things from some local artist and crafters.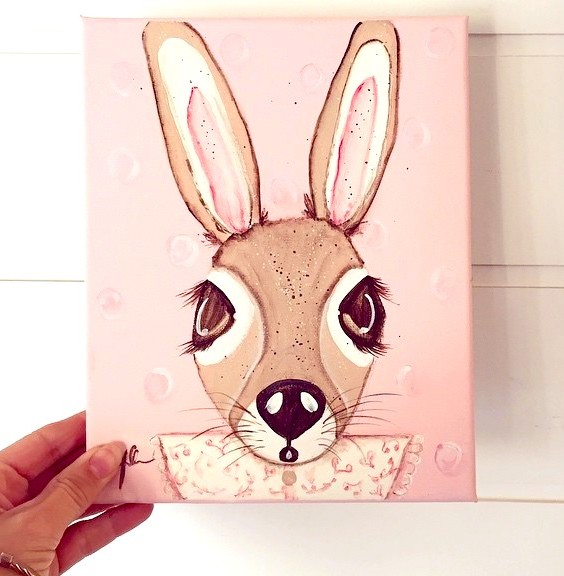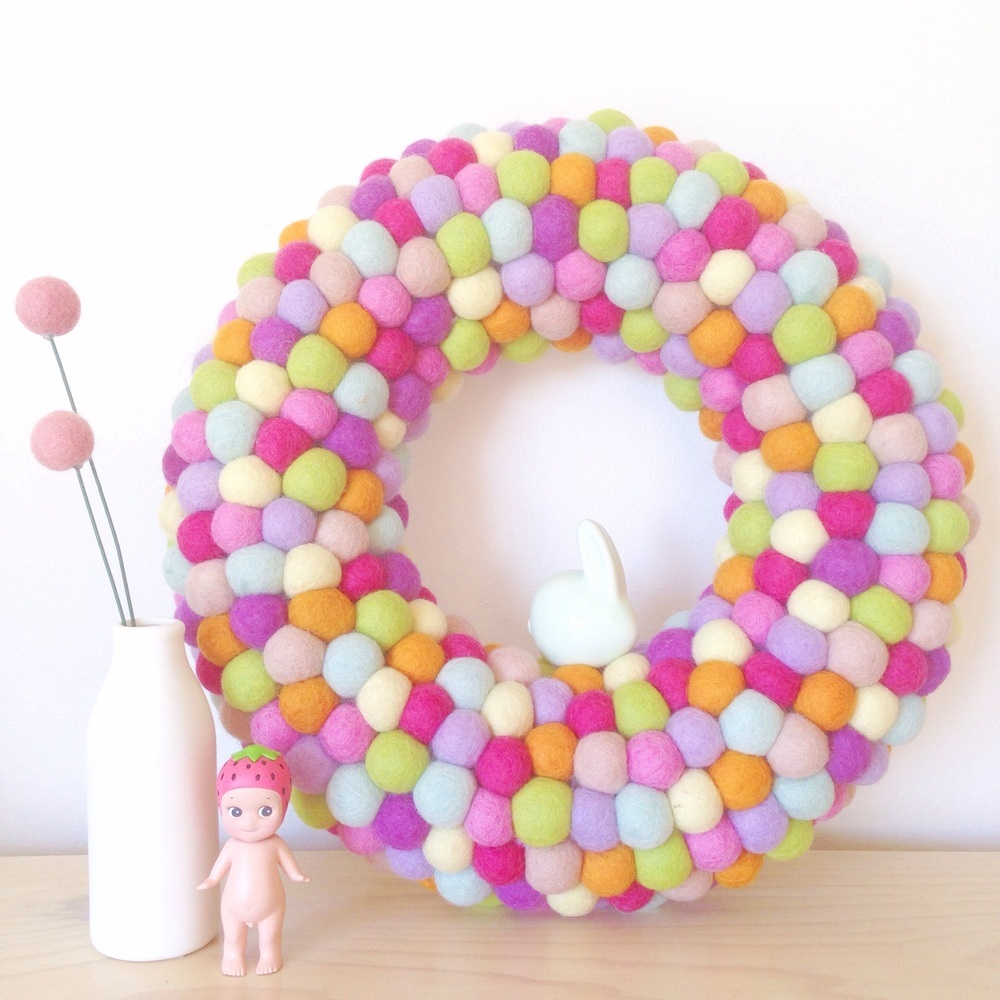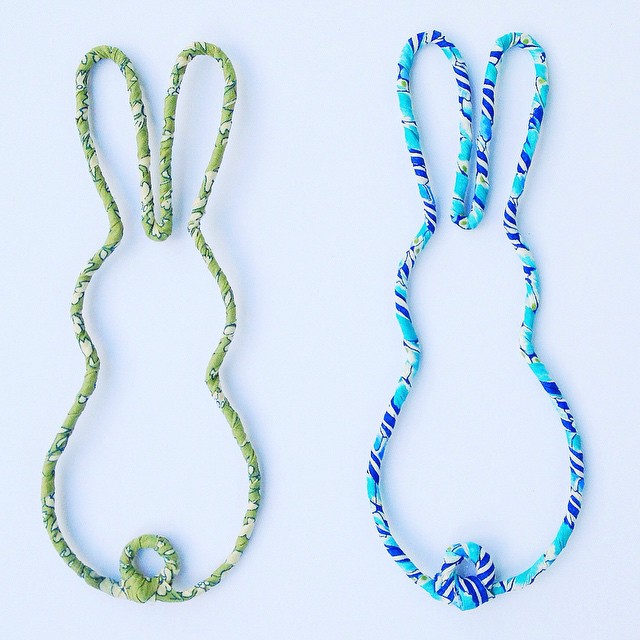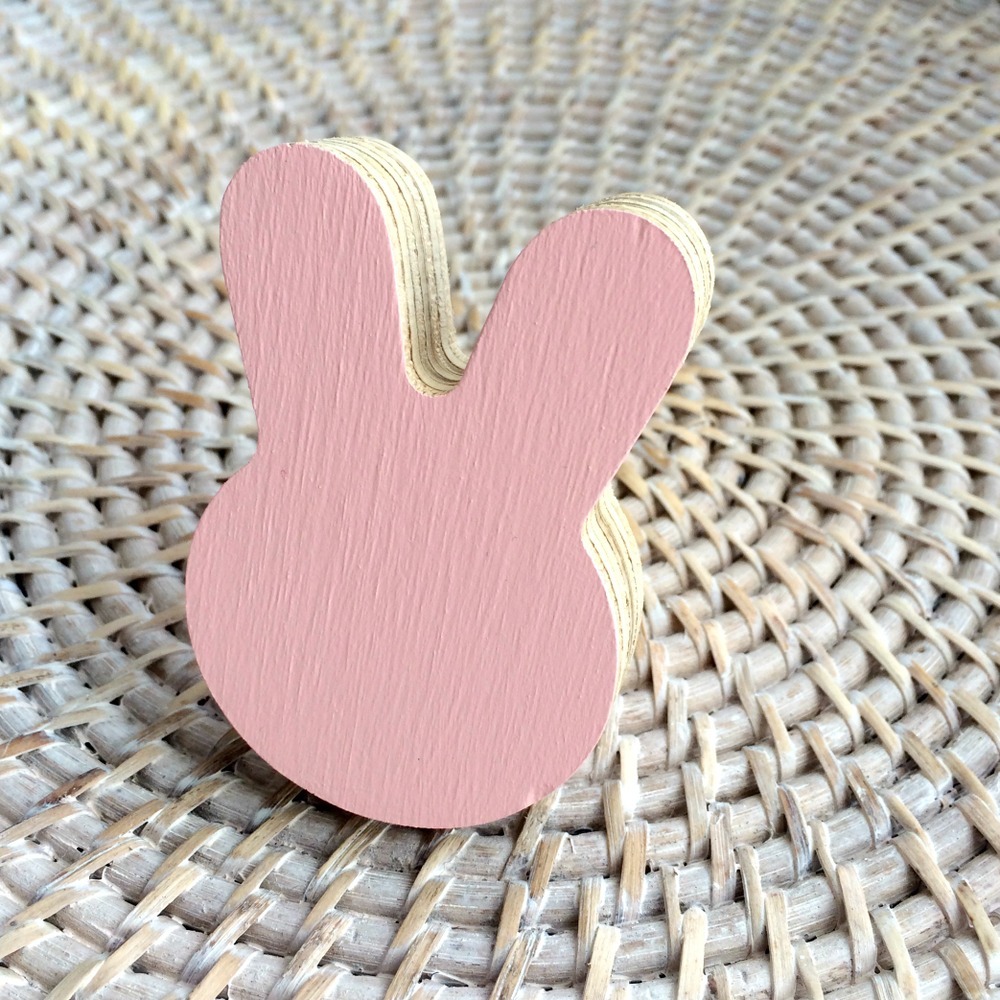 Oh, I also had great intentions of setting my table like this on Easter Sunday, Hmmm I don't think that is going to happen this year either … Oh well, there's always next year!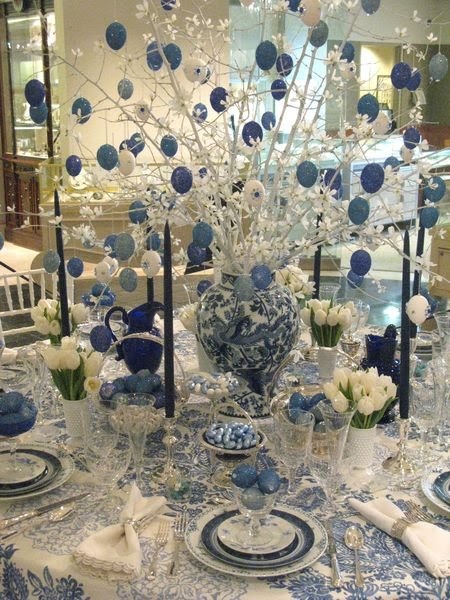 Hayley x