Have you started decorating for Easter? Do you decorate for Easter? I do, I think it's the perfect time of the year to bring out lots of colour and have a bit of fun with it. I wanted to share with you what Easter looks like at my house, here's a few snaps.
I don't know about you, but at my house by the time the Easter Bunny has been, then the Grandparents, Aunties, Uncles, Neighbours and Friends drop over with piles of chocolate eggs, we have enough to feed a small country for a year. I know, Sad but true. So instead of buying more chocolate, lets have a look at a few chocolate free gift ideas.
Click on the picture to be taken to the website for all the items below, Happy Shopping!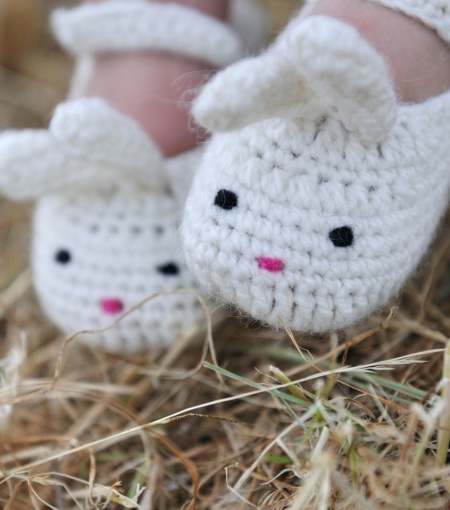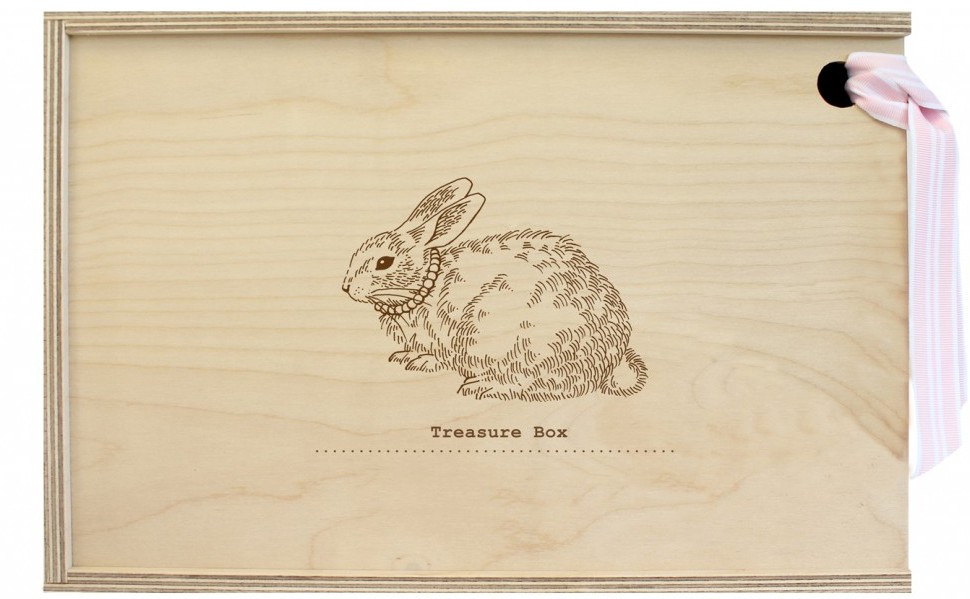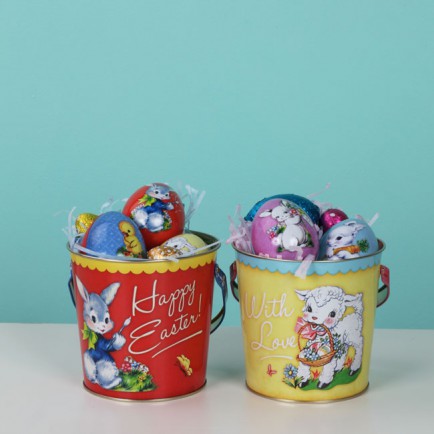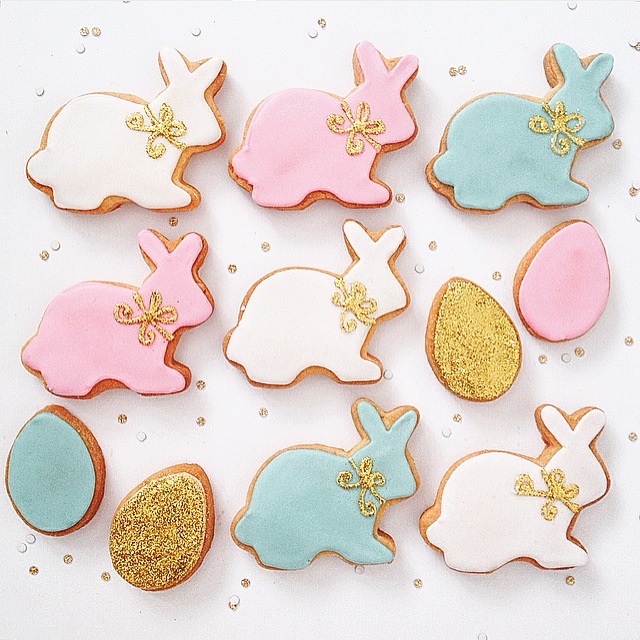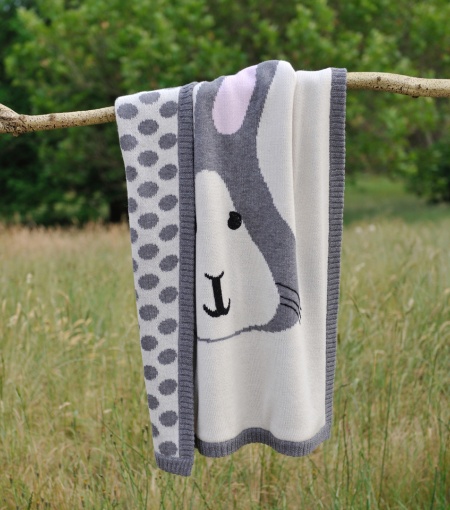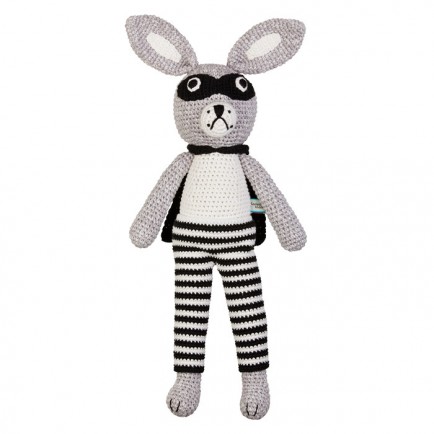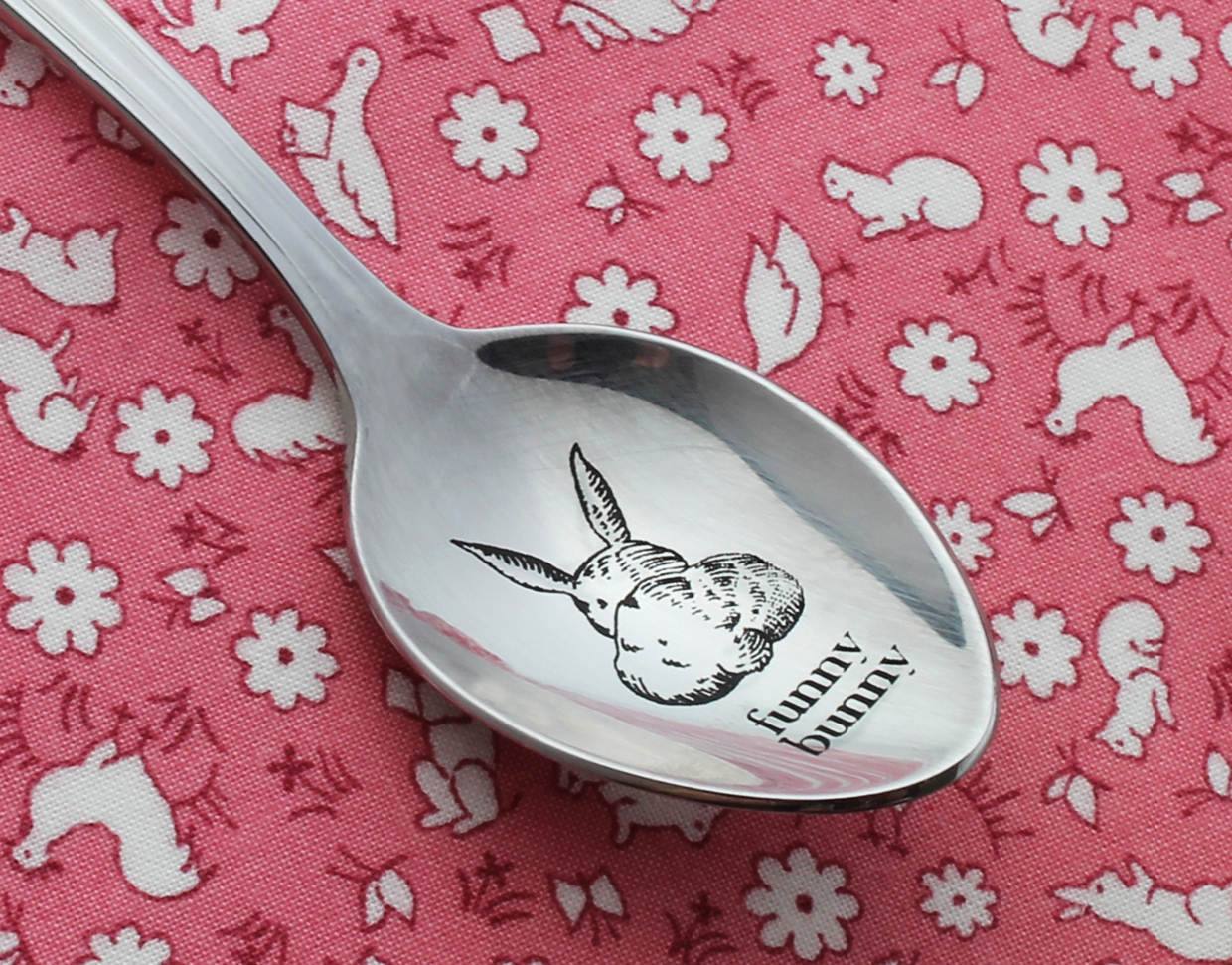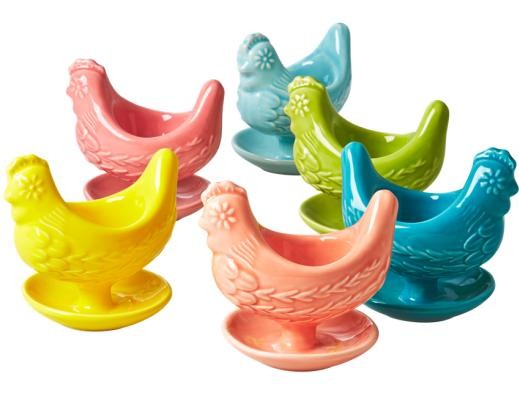 I hope you found something for your little ones, or maybe for yourself!
Hayley x