You spend hours adorning your Christmas tree with a carefully curated collection of baubles, you drape fairy lights, tinsel and sparkles everywhere you can, and you lovingly hang your wreath on the door …
and then you place your presents under the tree. They are wrapped in some horrid paper covered in cartoon reindeers with big red noses, it's patched all over in strips of sticky tape because it's so thin every corner pokes a hole in it …
NOOOOO!!!!!
Step away from the tacky christmas paper and continue your christmas decorating with some stylish wrapping that matches your tree. Trust me, it looks so much nicer, and definitely makes prettier photos on christmas morning!
 This year I have gone with a blue and white theme on my tree, so I'm going with blue and white wrapping too. Here's a sneak peak at my gift wrapping  …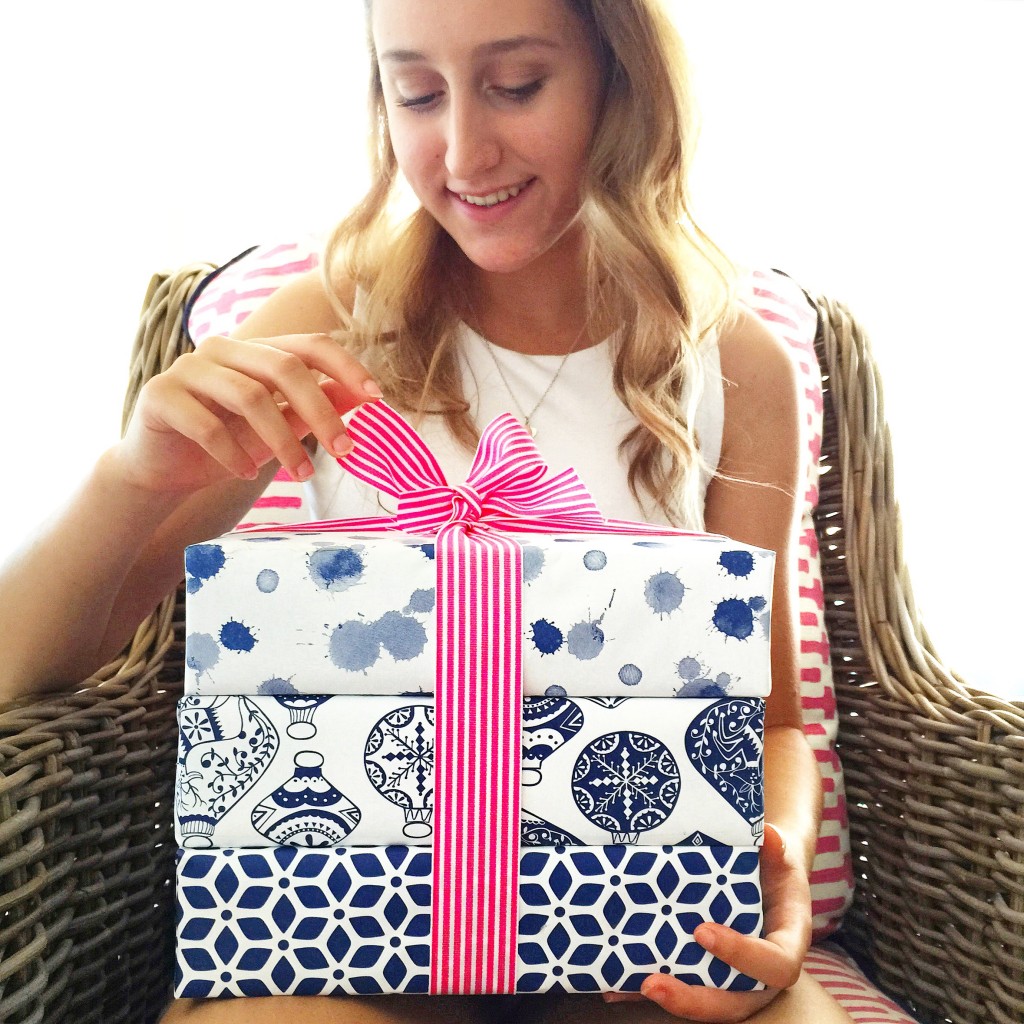 Here are some other fabulous wrapping themes and ideas to fit in with your decorating scheme.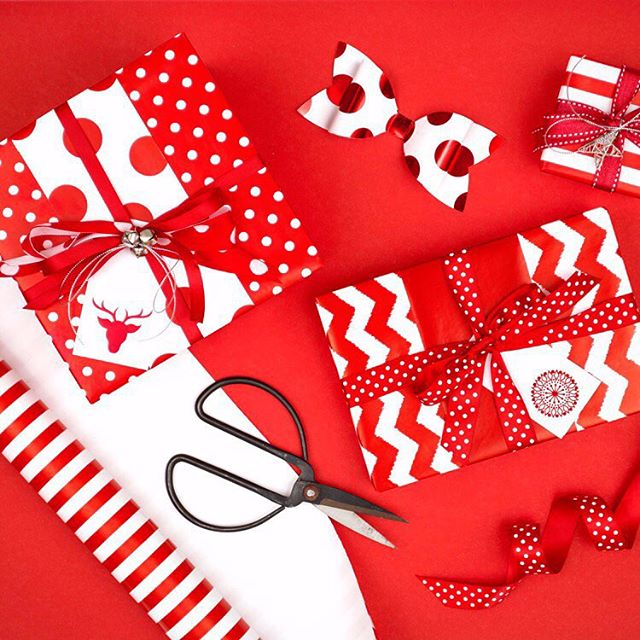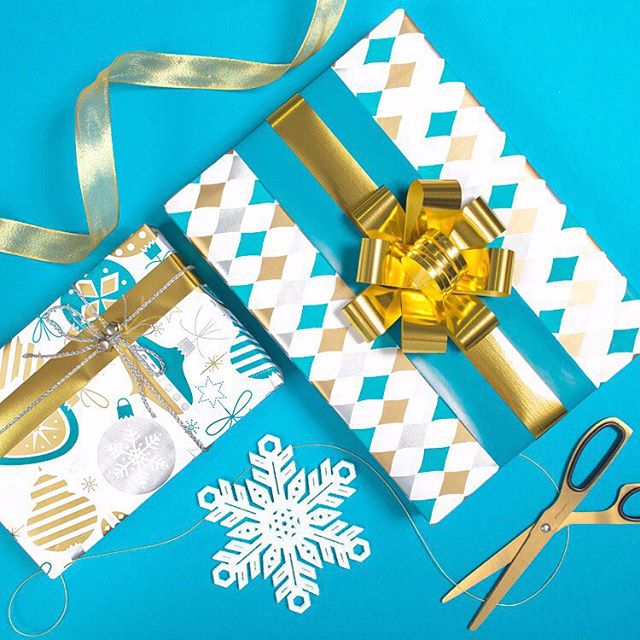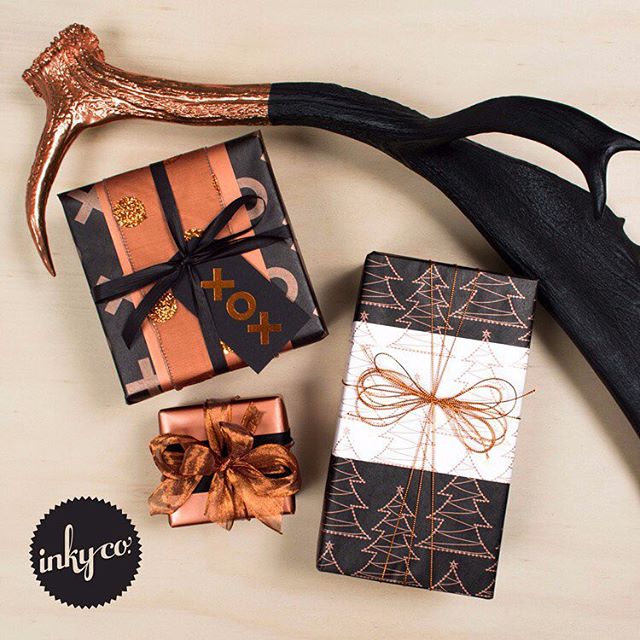 Or for something a little more personal, try the custom paper from Love JK, perfect for Grandparents!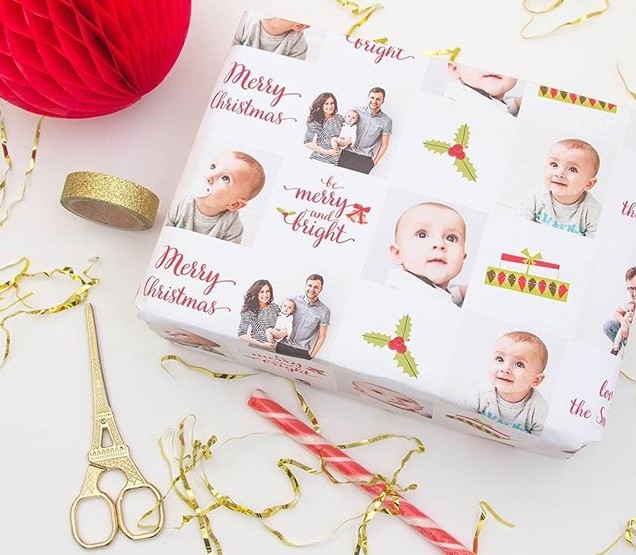 Don't forget your embellishments, although they aren't essential they definitely finish of your gift wrapping beautifully, it's all in the details! You can use ribbons, decorations, bells, pine cones, feathers or anything that your heart desires, let your imagination run wild. Or if your lacking in the imagination department, pop over to Pinterest, your sure too find 1001 ideas over there!
I'd love to see your christmas wrapping! Tag #mumlittleloveschristmas on Instagram and show me.
Happy Shopping!
Hayley x