Christmas is coming, and it's coming fast!
I have found so many great gift ideas in this past year of my shopping adventures and from my #mumlittleloves initiative on Instagram. I thought I'd share my favourites with you over the next 5 days.
I'm breaking it into 5 categories for y'all – Gals, Guys, Little Gals, Little Guys and Babies.
Here we go …
LITTLE GUYS
Make your favourite juices or smoothies into fun frosty ice pops with this adorable set of 6 polar pops.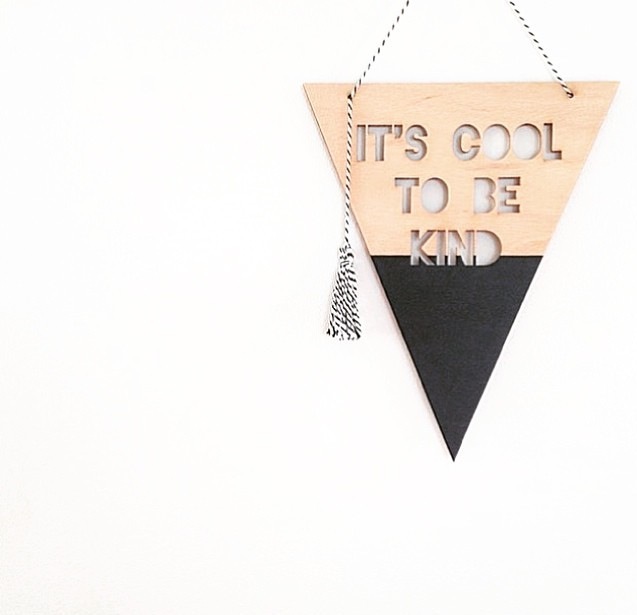 I like having these gentle reminders in the kids room … affirmations, inspirations and word to live by are all great choices. This one is very cool for a boys space.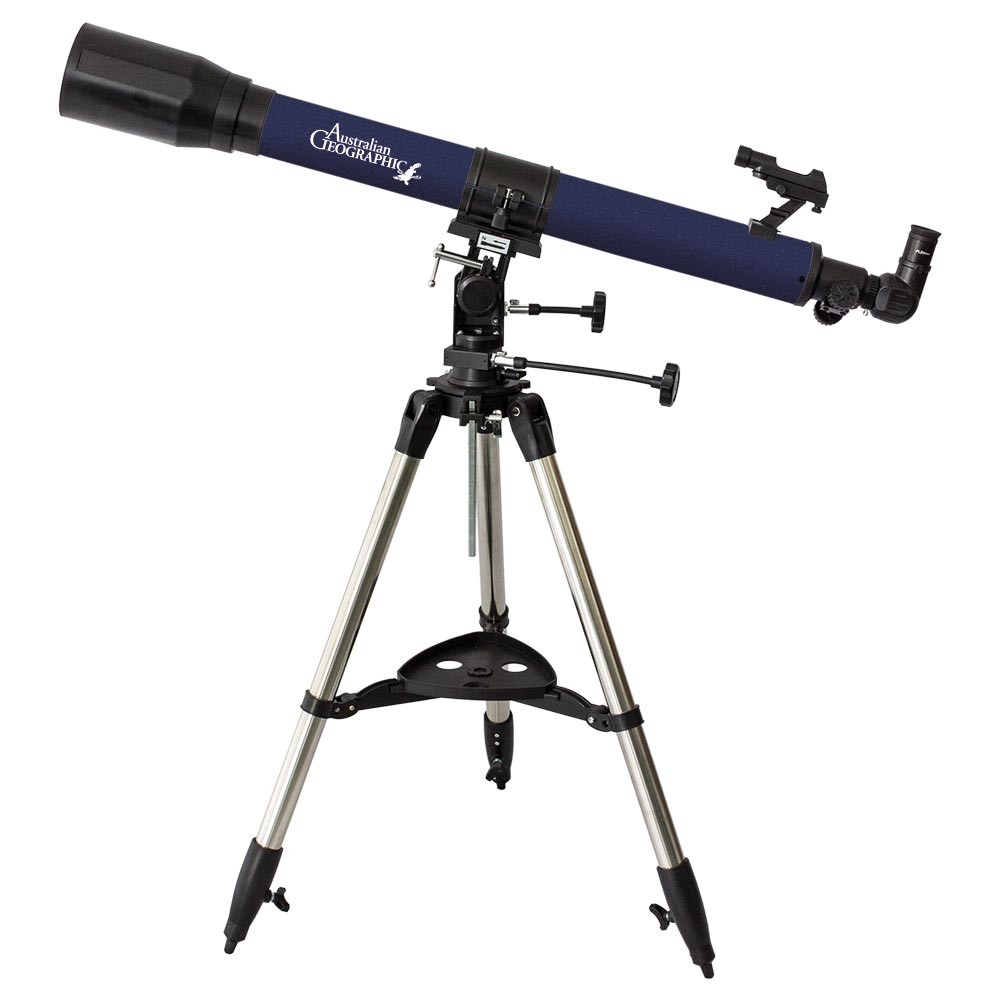 Just imagine how much fun your little boy will have searching for Buzz Lightyear with this beginners telescope.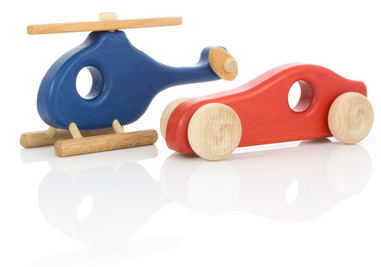 I don't know what it is, but I just love wooden toys, and whats even more amazing is Orly does too. I am thrilled every time I find a wooden toy tucked in his pocket or under his pillow. They are heirloom quality, and I hope they get handed down to his children one day.
Never have trouble getting your own little super hero to bed again. Any little boy would love to go to bed with these super cool pillowcases.
Did you find something for your little man?
Happy Shopping, just click on the pics to be taken to the item.
Hayley x