Valentines Day is nearly here!
Most boys, yes there are a few exceptions to the rule, but most boys are completely clueless when it comes to gift giving unless they have had a hefty does of hints, nudges and precise instruction from us gals.
So, this year I've made it easy for you.
Here's a list of the best Valentines Day gifts this year. Print it out, circle any or all of the gifts on your wish list, then put it on the fridge, in his briefcase, on the bathroom mirror or wherever your hubby will notice it!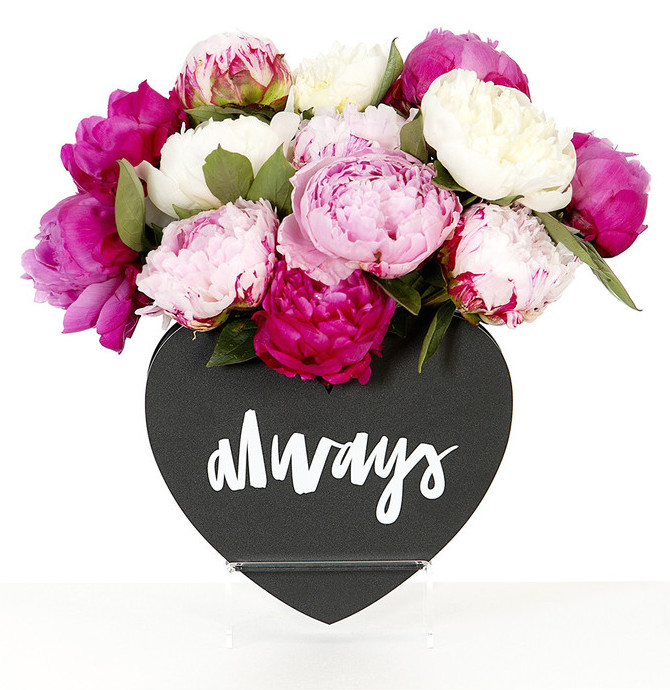 Every home needs a Lovestar vase, I have 3 in my home and I love everyone of them. This one is a perfect gift, especially when paired with a beautiful bunch of flowers!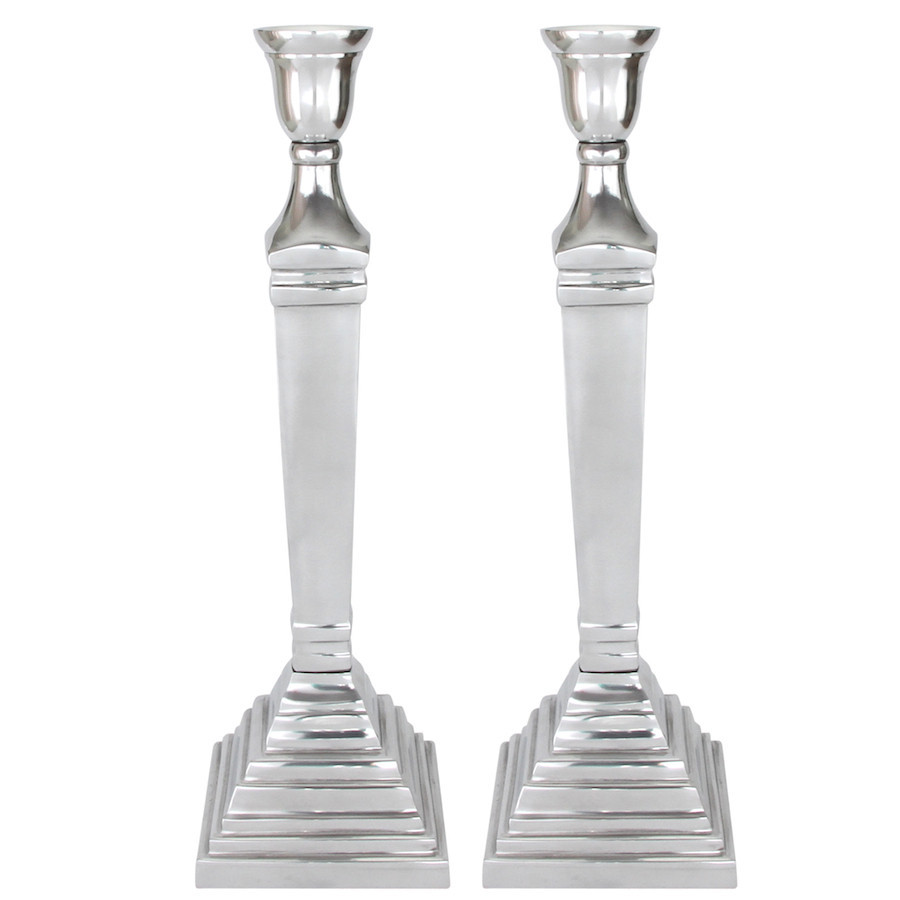 This gorgeous pair of candlestick must be accompanied with a home cooked meal, or if you really can't cook (you don't want to poison your lover) you can get take out, just make sure you serve it on a proper plate please!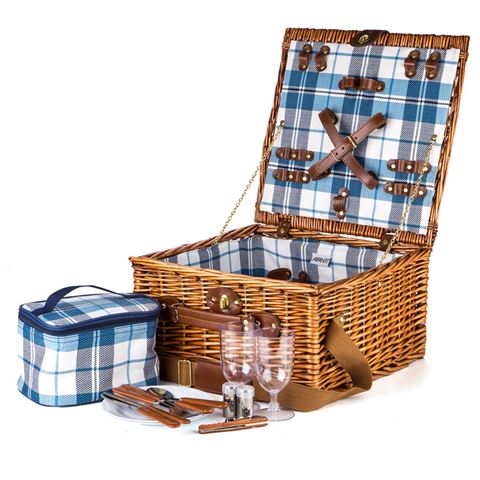 Such a romantic gift, of course you will need to cross your fingers for good weather and pack that basket with cheese and wine.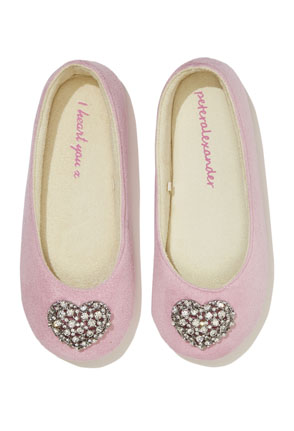 These sweet slippers simply must given along with a sleep-in. Wrangle the kids and pets, and keep them quiet for a few hours and let your love sleep. Trust me, she'll love it!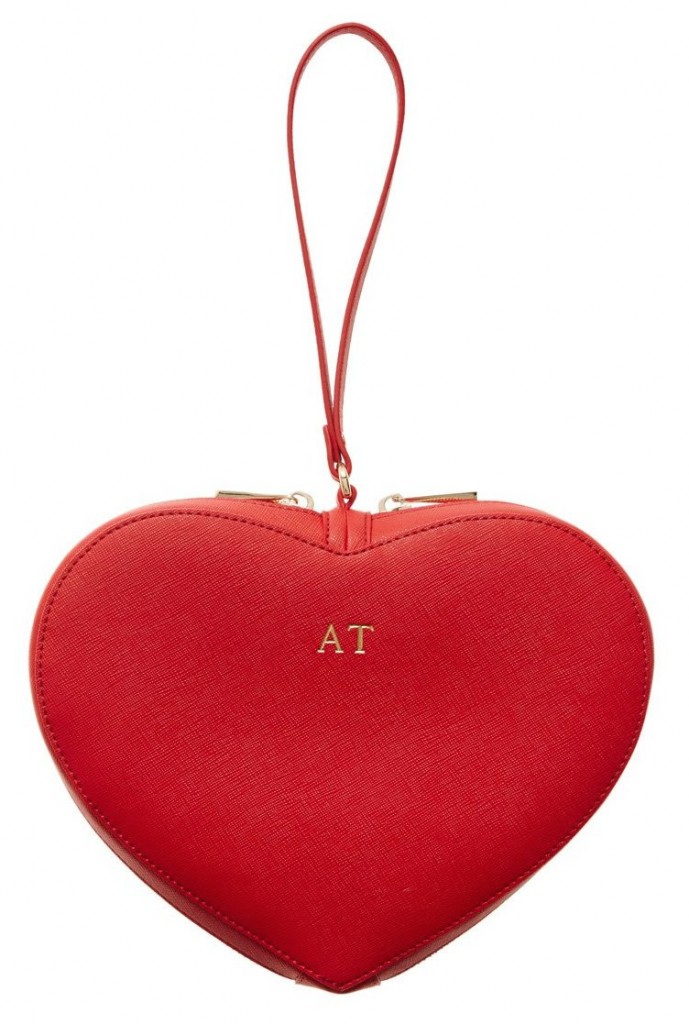 It goes with out saying boys, that if you are buying your love this epic heart clutch you must also take her out on a date to show it off. A swanky bar would be perfect, Thanks!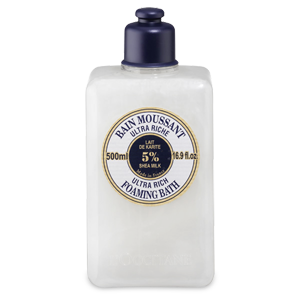 Clearly you will need to run the bath and busy the kids for her, or even better, put the kids to bed and join her!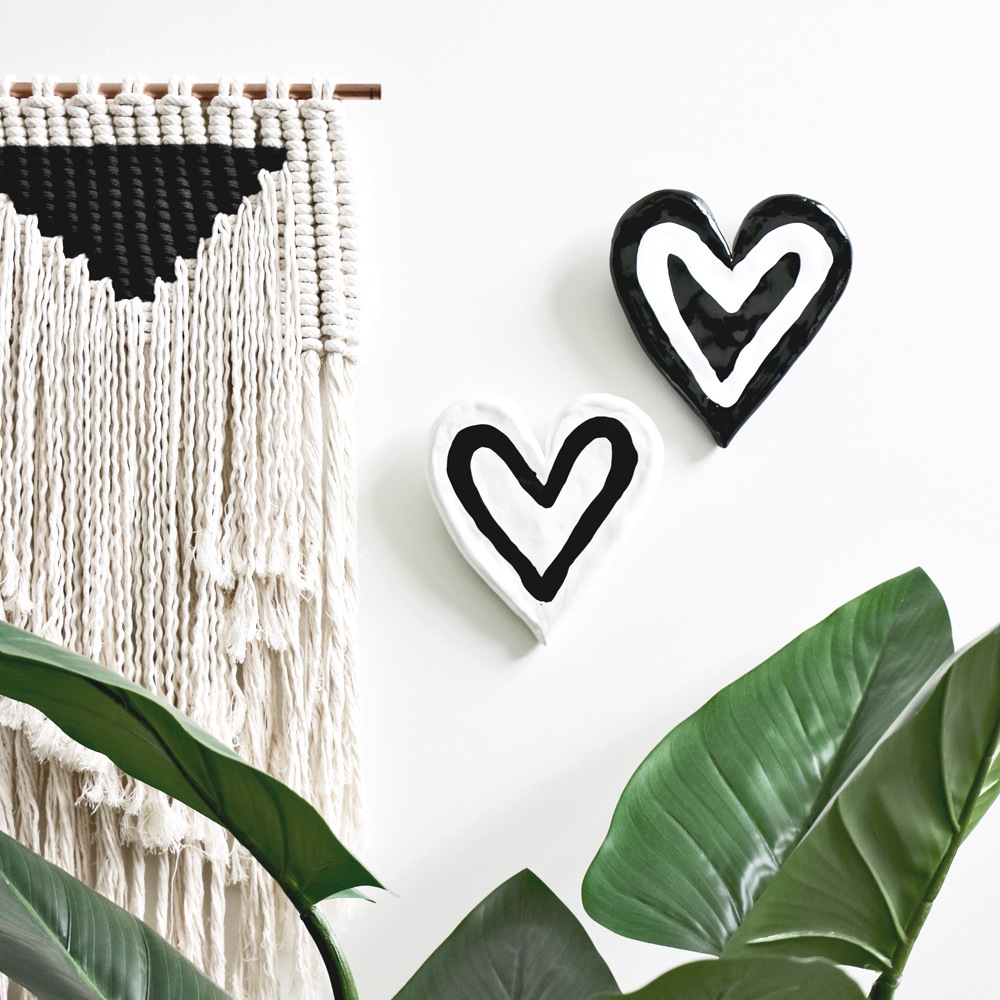 These sweet little ceramic hearts are a unique gift and definitely look better when coupled with their partner, buy them in a pair!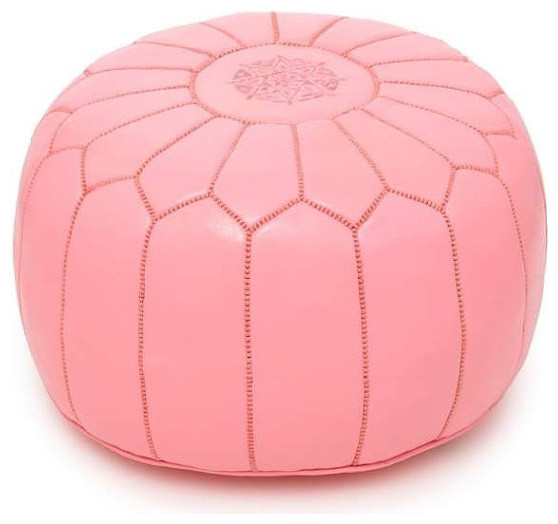 If your lover is a true interiors decor addict like me, she will love this leather Moroccan pouf, and it passes for a Valentines Day gift because it's pink!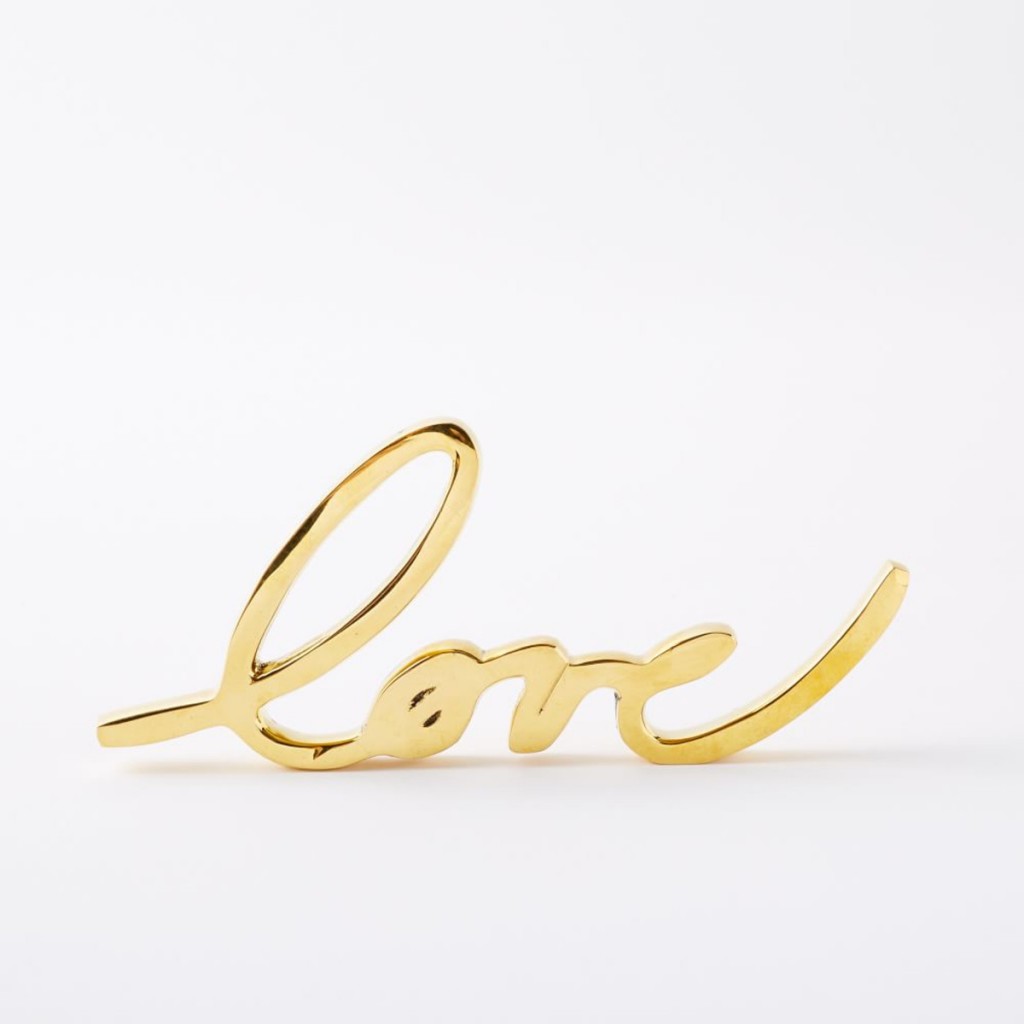 Pop this beautiful brass Love object on her bedside table along with breakfast in bed, croissants and coffee would be lovely.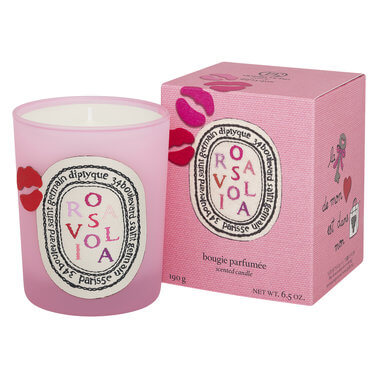 Yes, I know this candle is exy, but it is the candle of all candles, a statement candle, the Rolls Royce of candles. If you buy this beauty you must promise to never, ever whinge about how much it was, OK?
Alrightly then, I hope you found something!
Happy Shopping!
Hayley x