My son is 3, and I am beginning to plan the move into a 'big boy' bed for him, which of course, means a whole room makeover. His baby room was decorated in a nautical style with pirates and whales.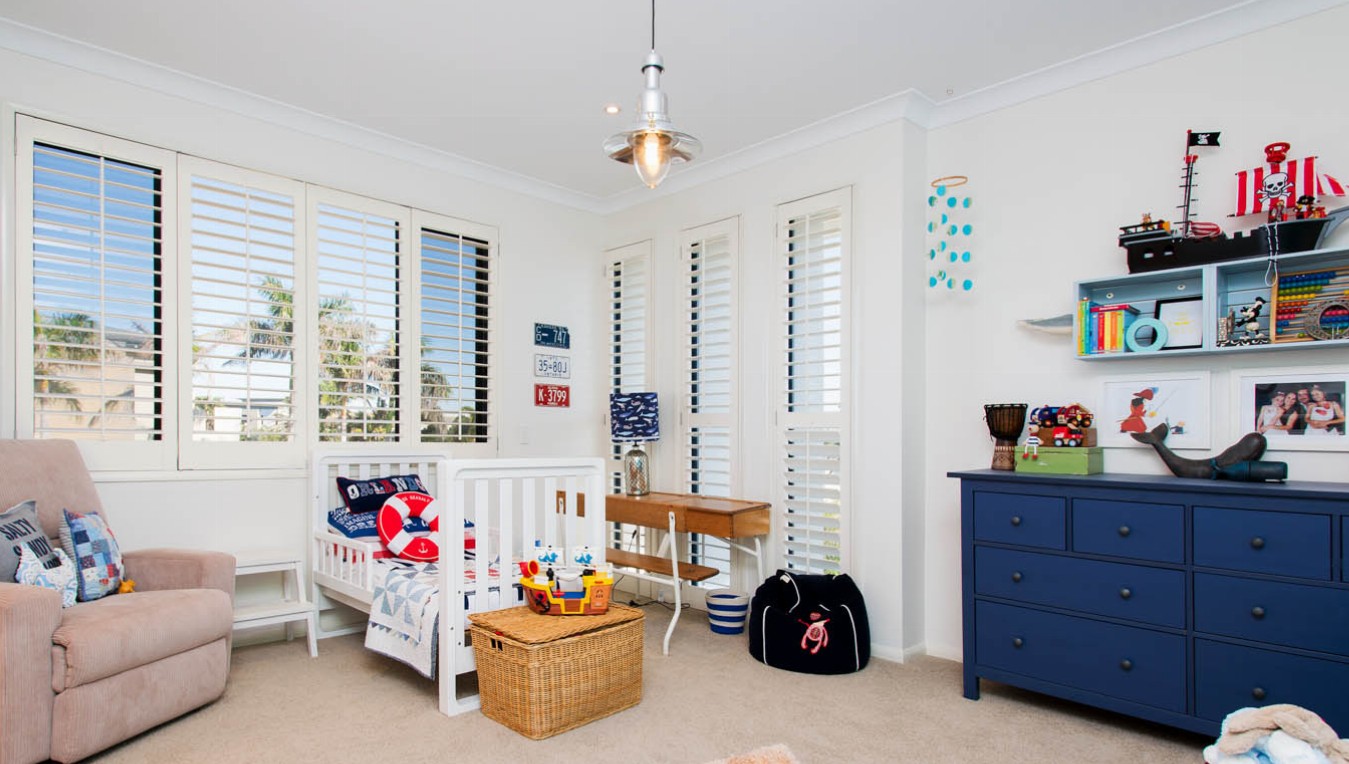 I am completely confused about his new bedroom style. So, I have been looking at some boys bedrooms on Pinterest and magazines. There is so many great boys rooms out there, but most of them are super styled for the photo's and not necessarily achievable in a real home, with real kids and a real budget.
I want something that is still appealing to a little boy, but that will grow with him until his teenage years when he is ready for another update. Who are we kidding, as if I can leave a room alone for one year let alone 10, haha!
So, I went to Instagram, where you can find real people, with real homes, and here's a few gorgeous boys bedrooms I found …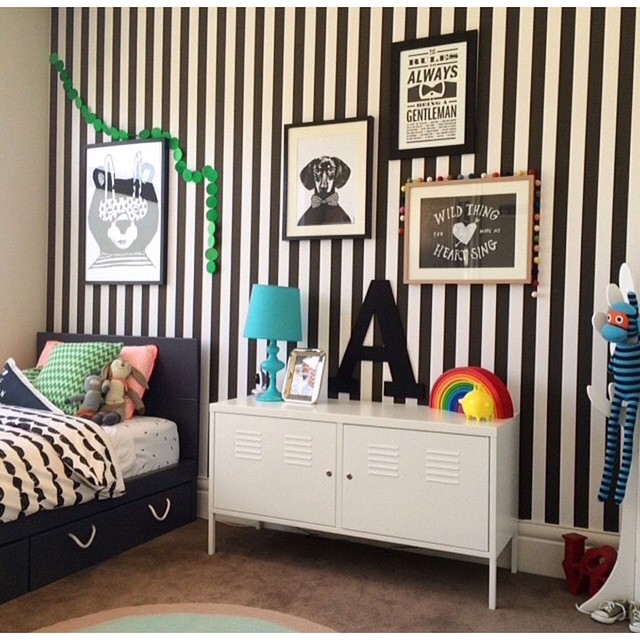 I love the stripy wall and the black and white base with pops of colour that really make a statement.
Get the look!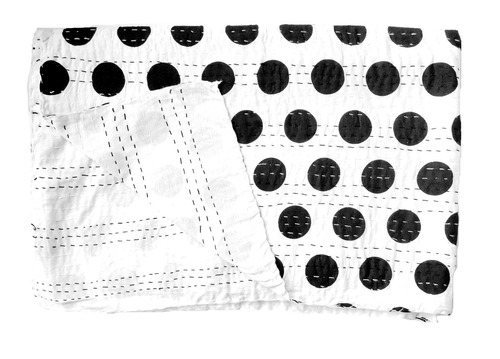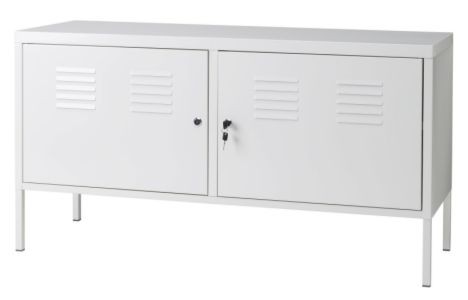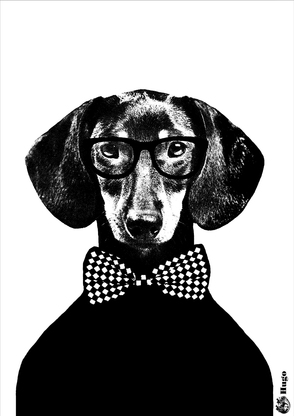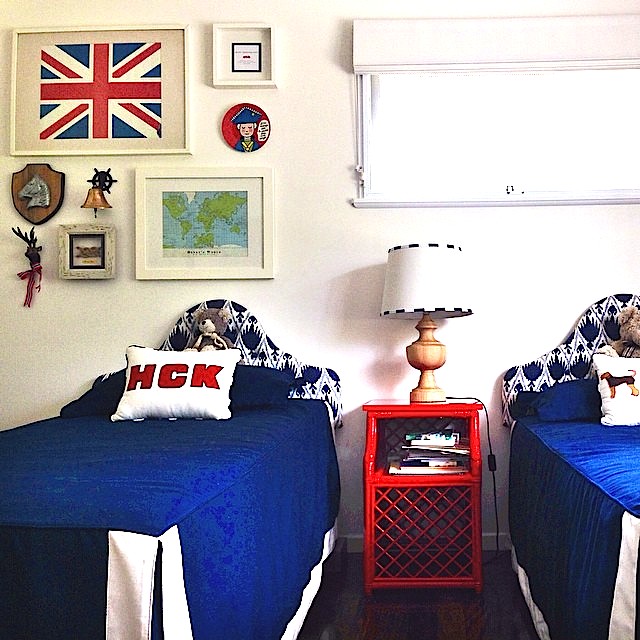 Red, White and Blue is a classic boys option. Tina has created a beautiful room for her son, her use of custom furnishings is stylish and timeless. I think this look will grow with her son into his teenage years with ease.
Get the look!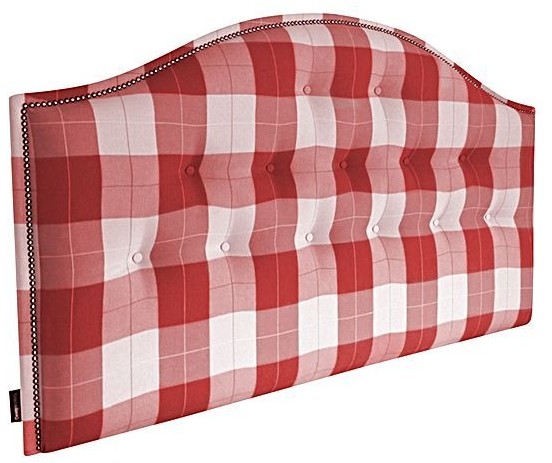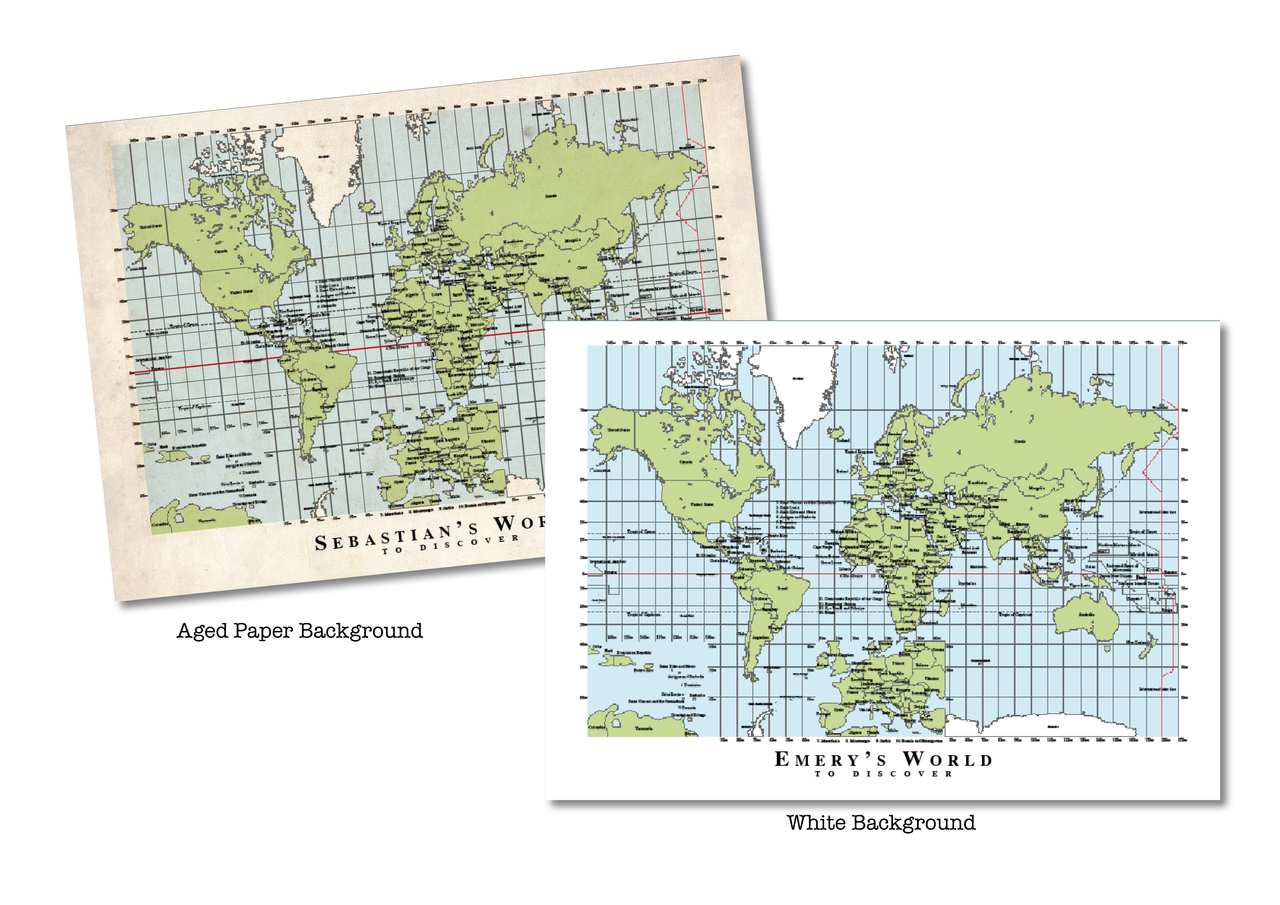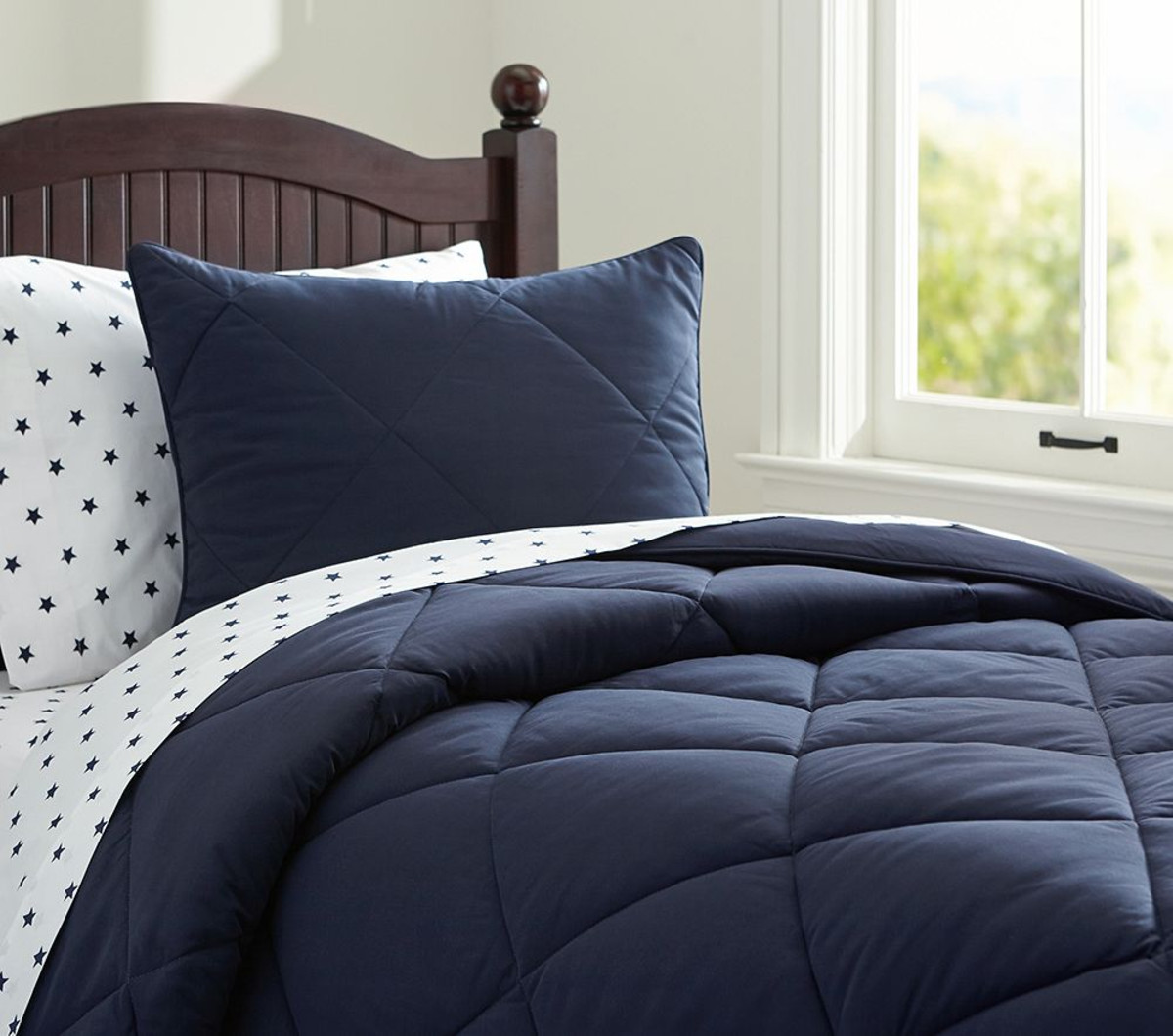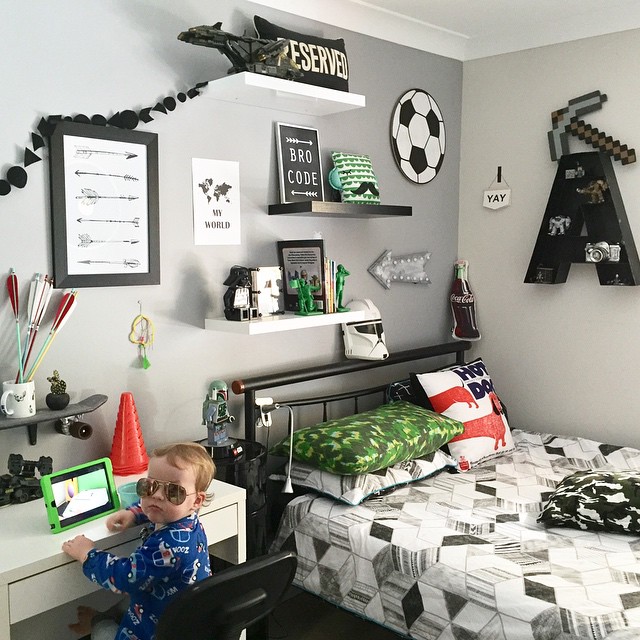 This is such a fun room, and I bet any little boy would love it. It has an outdoors adventurer vibe with the camo pillowcase and use of arrow decor.
Get the look.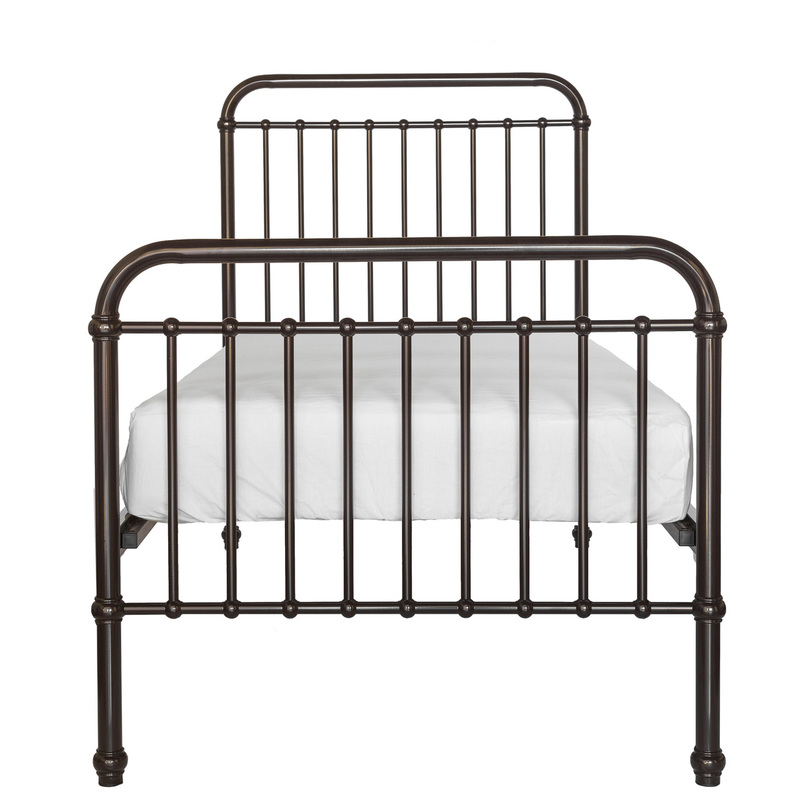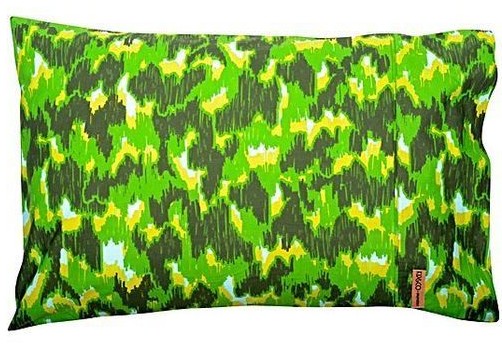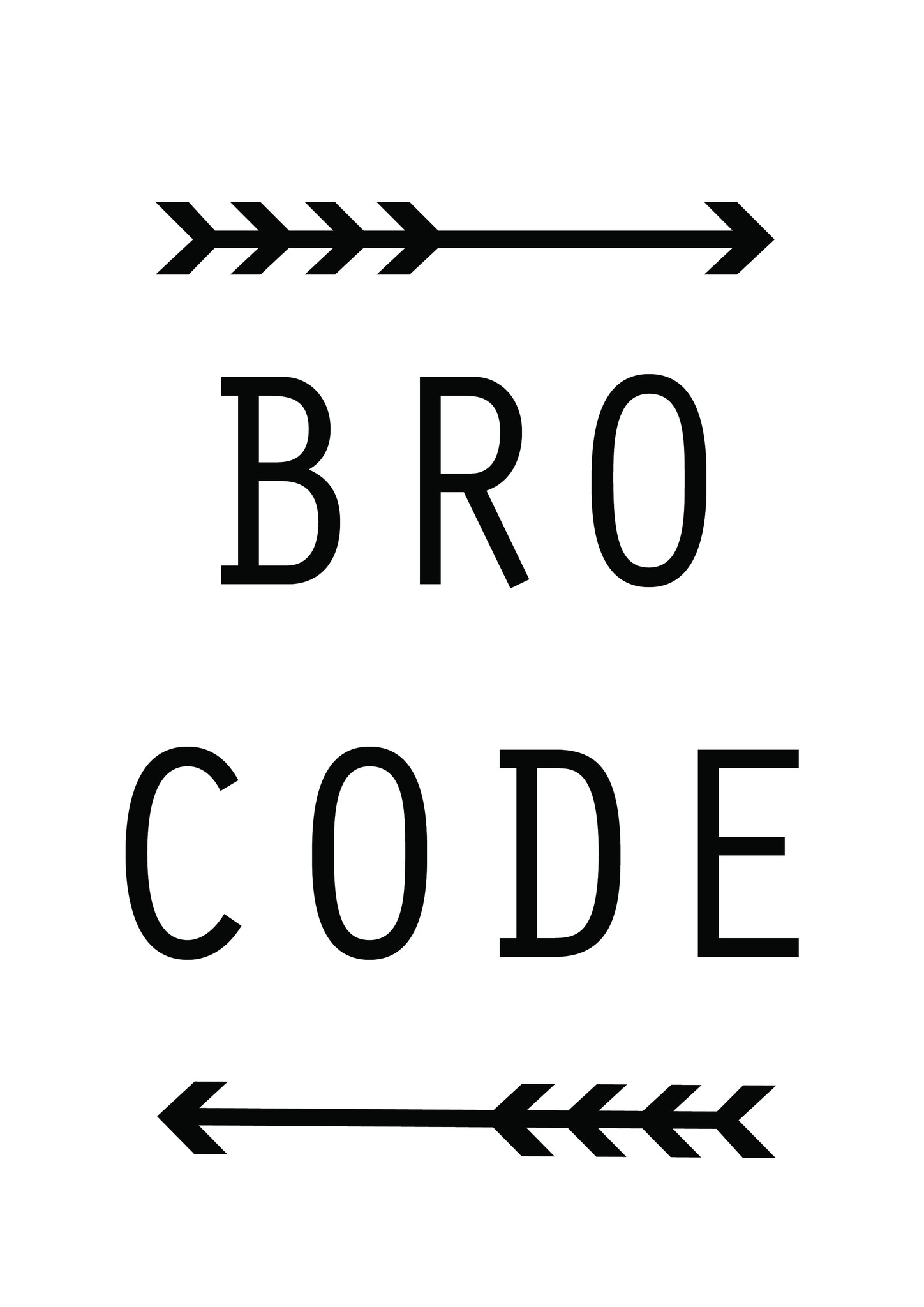 And now I'm even more confused, there are so many fun themes and styles to choose from. Do you have a cool kids room? I'd love to see it!
Hayley x