Have you been watching all the home reno shows lately? We've been spoilt with The Block, Reno Rumble and House Rules. Ive noticed all the fabulous bathroom vanities that these guys find, create, convert and custom make. Vanities are becoming hero pieces in the bathroom, they are beautiful pieces of furniture, with gorgeous lines, crafted from textural timbers and exotic marbles to enhance the style of your home. Gone are the days of a basic lacquered cupboard with a ceramic or laminex top.
I went hunting to see what I could find for those of us that aren't very handy, and don't have the budget for custom made pieces, while still getting the look we love.
SINGLE VANITIES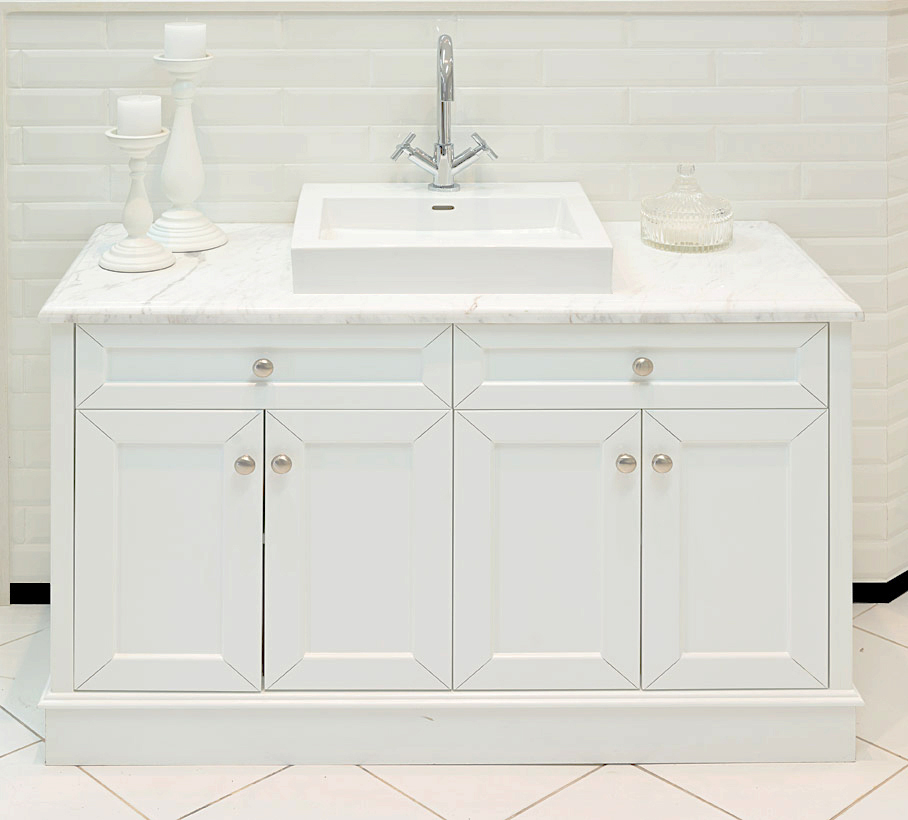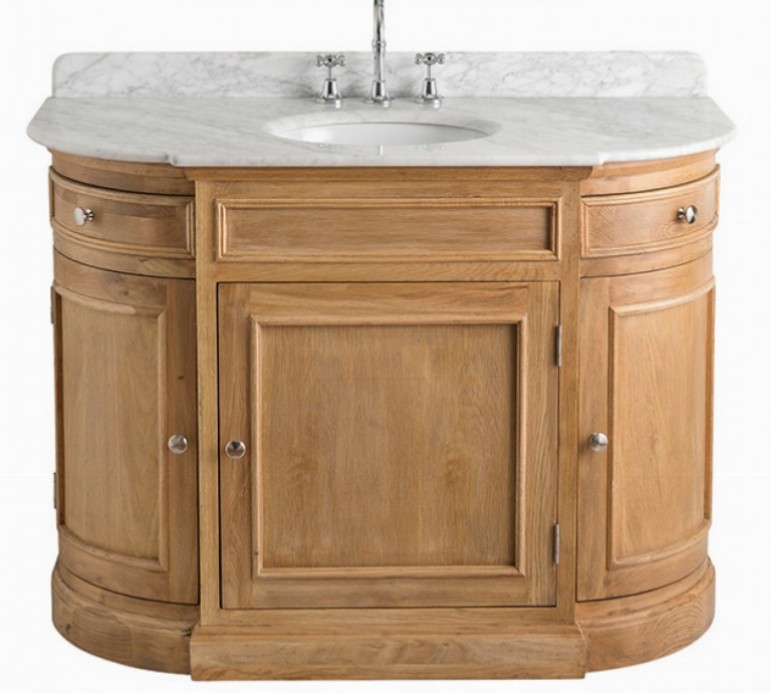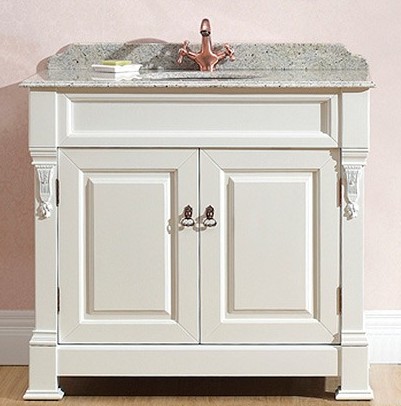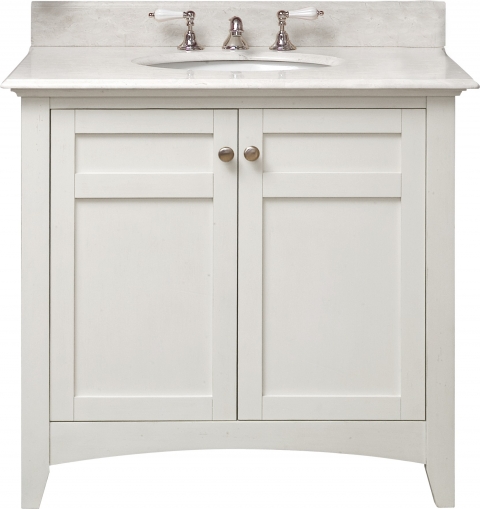 .
DOUBLE VANITIES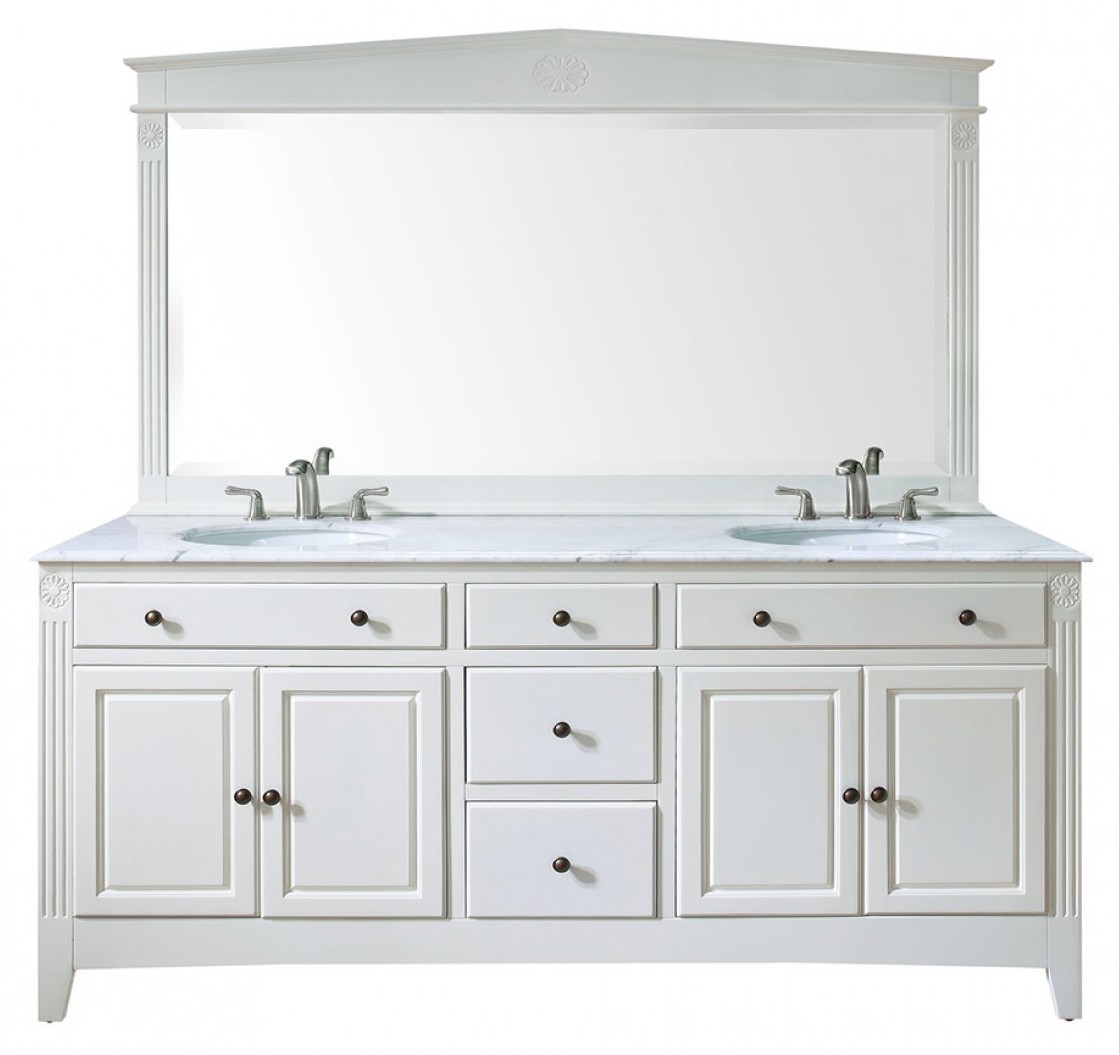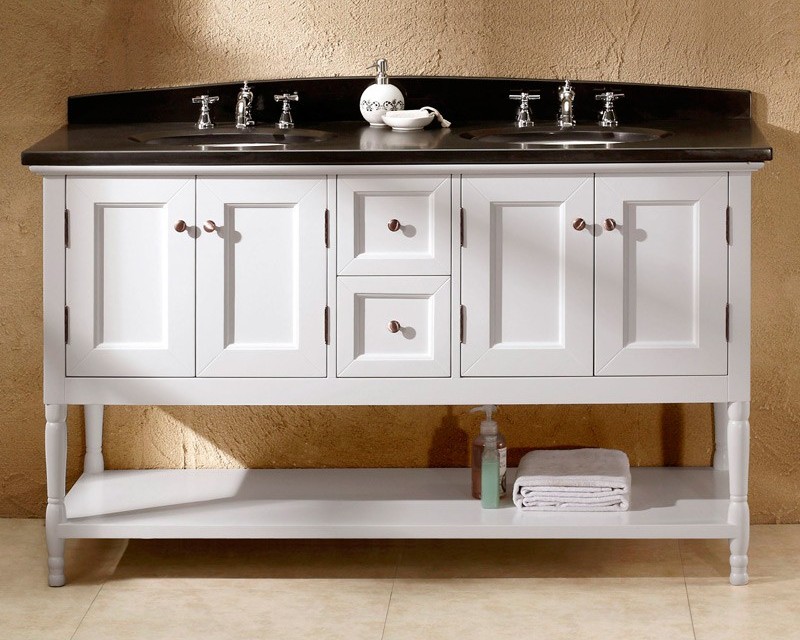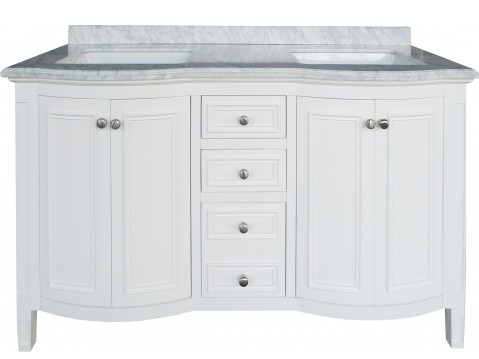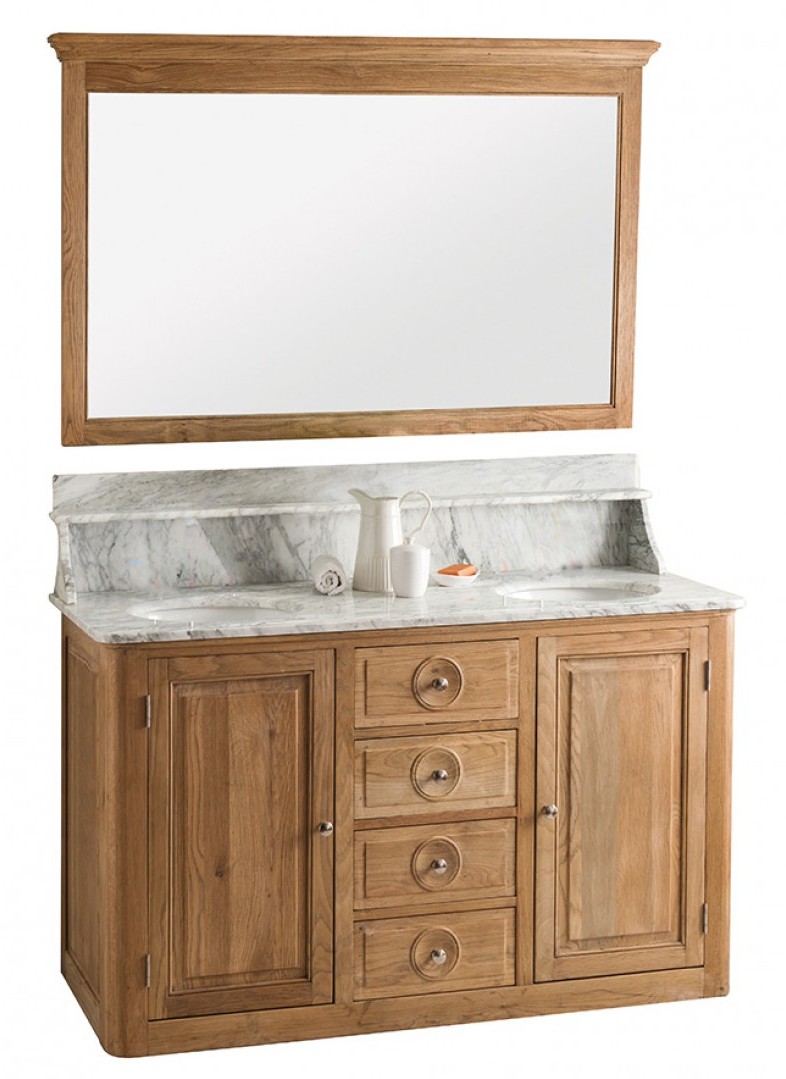 Are you planning a bathroom make over? I'd love to see!
Hayley x