Bathrooms can be stylish and beautiful, but not all bathrooms are created equal. If you are stuck with a bathroom that you don't love and renovating is not an option, or if you are renting, you really have to work with what is already there. There isn't many decorating opportunities in a standard bathroom.
If you own your home, but don't have the budget for a full bathroom makeover consider adding a pendant light, or changing the cabinetry handles, or changing the mirror. If your walls are boring, add wallpaper or paint. The smallest things can make such a big impact.
Today I want to look at a few decor items to update your bathroom and make is feel more luxurious and inviting. In most bathrooms you will need some towels and some body products, lets make these products shine!
BATH TOWELS
Here are some show stopping towels that will steal all the attention from everything else in your bathroom, I particularly love the Pom Pom Boucle turkish towels, they are firmly on my wish list, aren't they fun!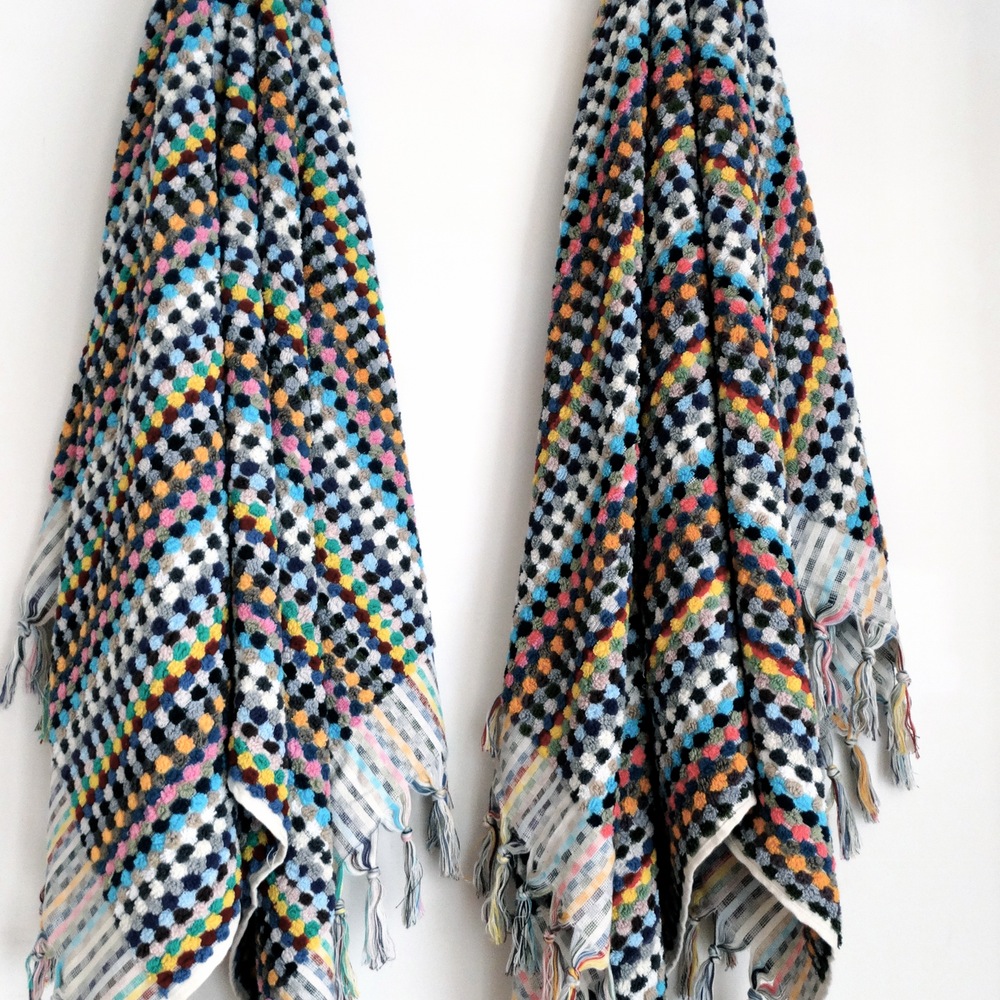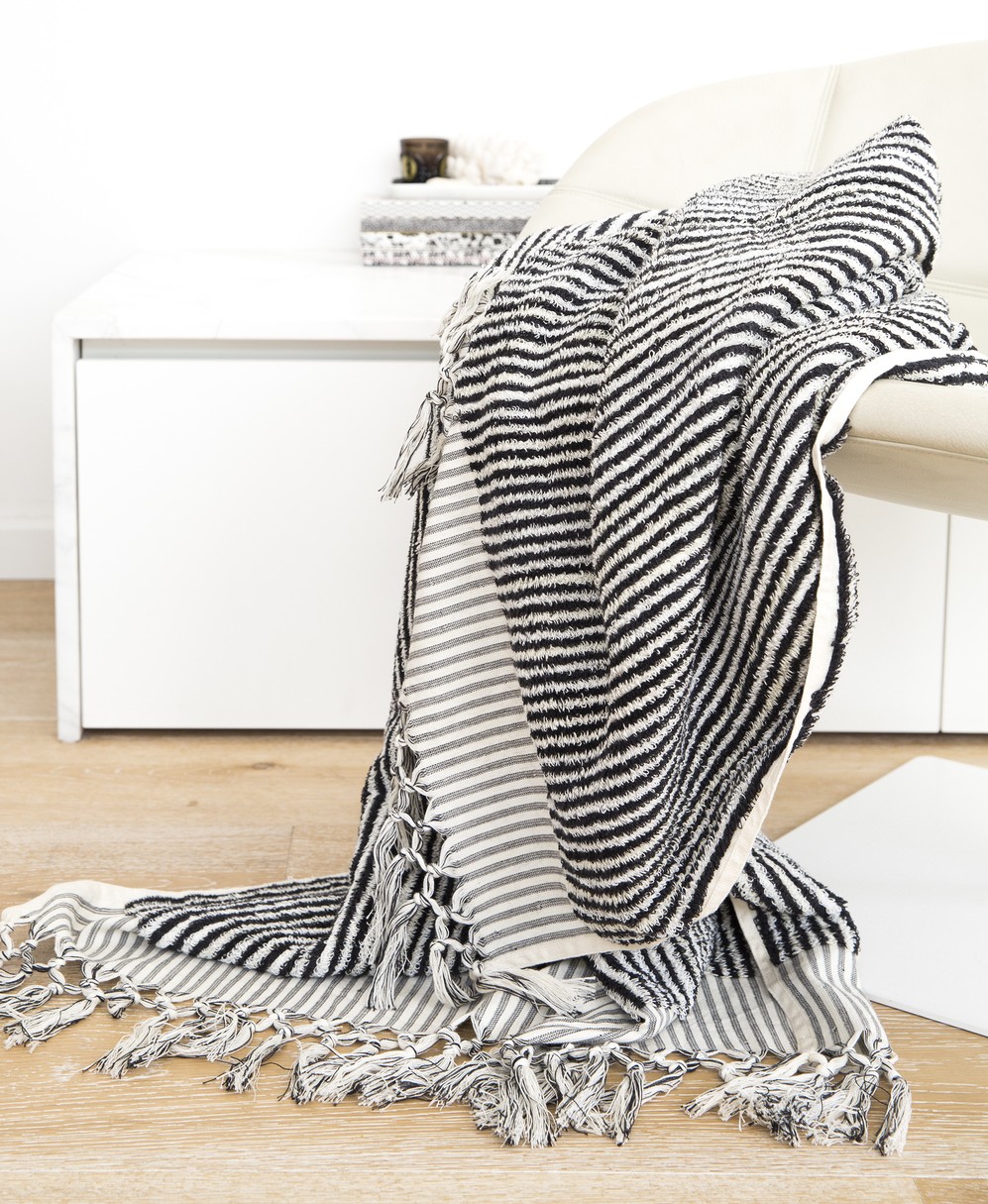 HAND WASH
I know some of you still prefer block soap, so I've included a few of those too, but lets face it, block soap starts looking pretty ordinary, pretty fast, but the packaging is just beautiful. I admit it, I do have quite a few block soaps that are in my bathroom just for display, and they never get used, but they sure do look pretty! I much prefer a liquid soap in a pretty pump bottle. What do you prefer?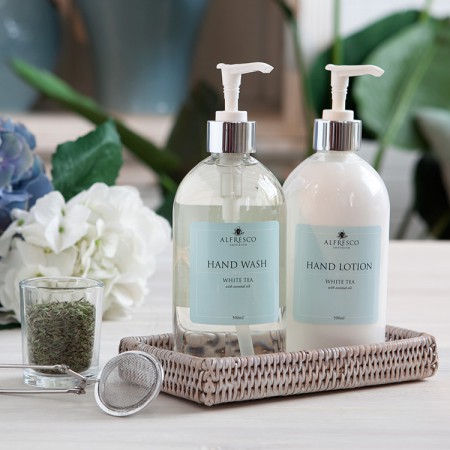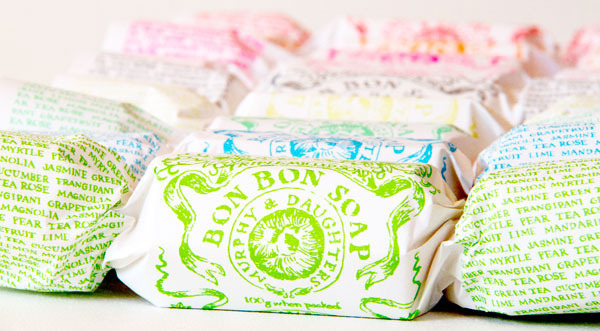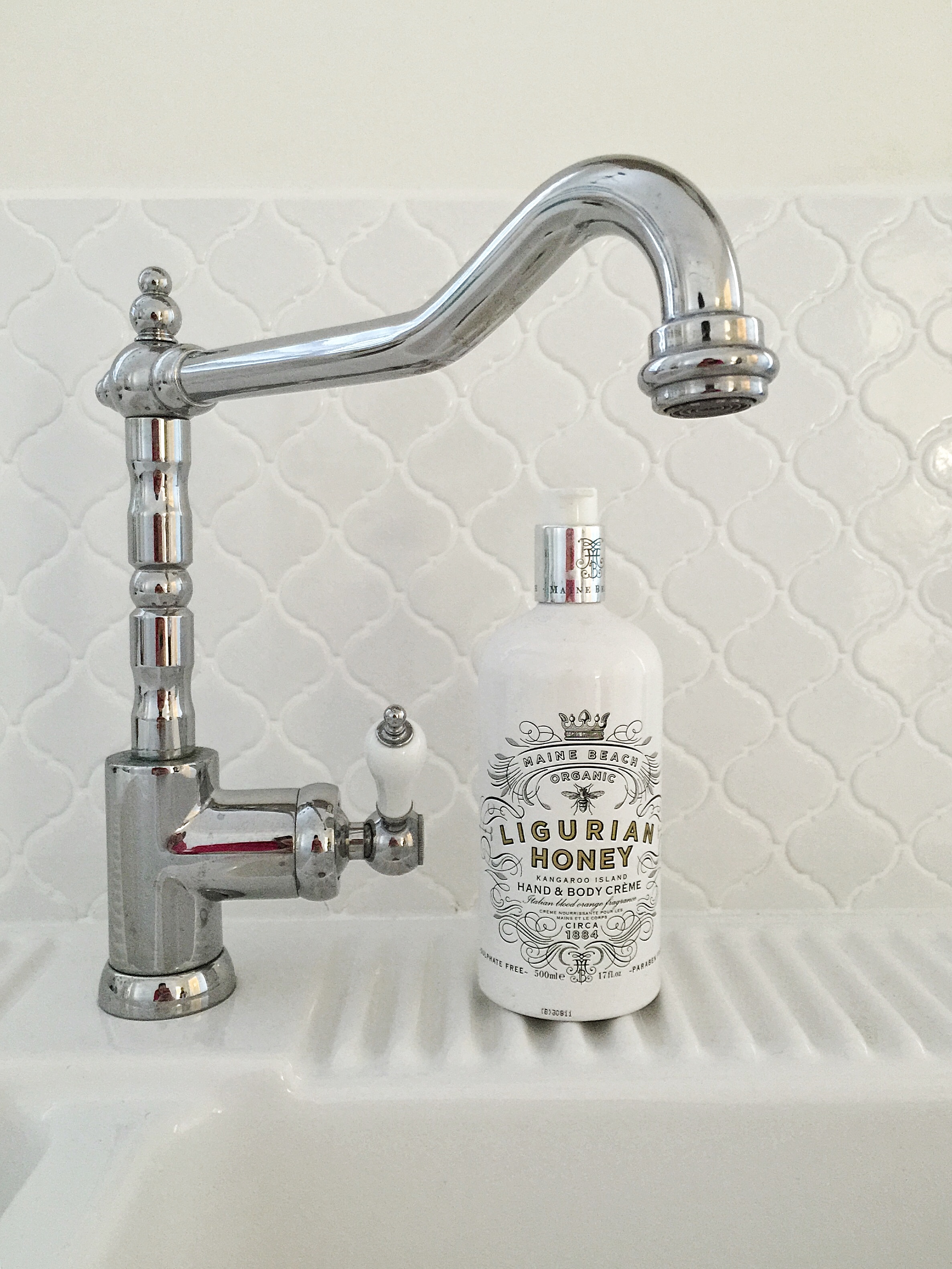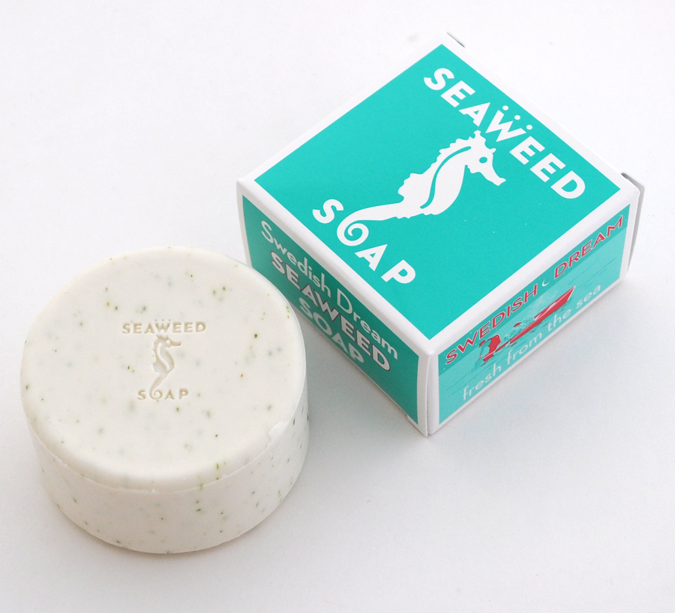 ROOM FRAGRANCE
It's an evil necessary in a bathroom, room fragrances, but they can still be beautiful. I am completely in love with the Caribbean Island Water Lily Diffuser, isn't it tropical with it's collection of shells in the bottom, and would you look at that packaging, totally swoon worthy! I currently use the Lord Howe Island one, it is fresh and not at all over powering (and it doesn't make my sneeze, very important) and again, I love the packaging.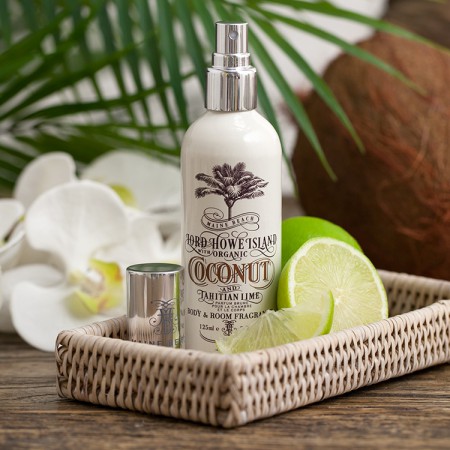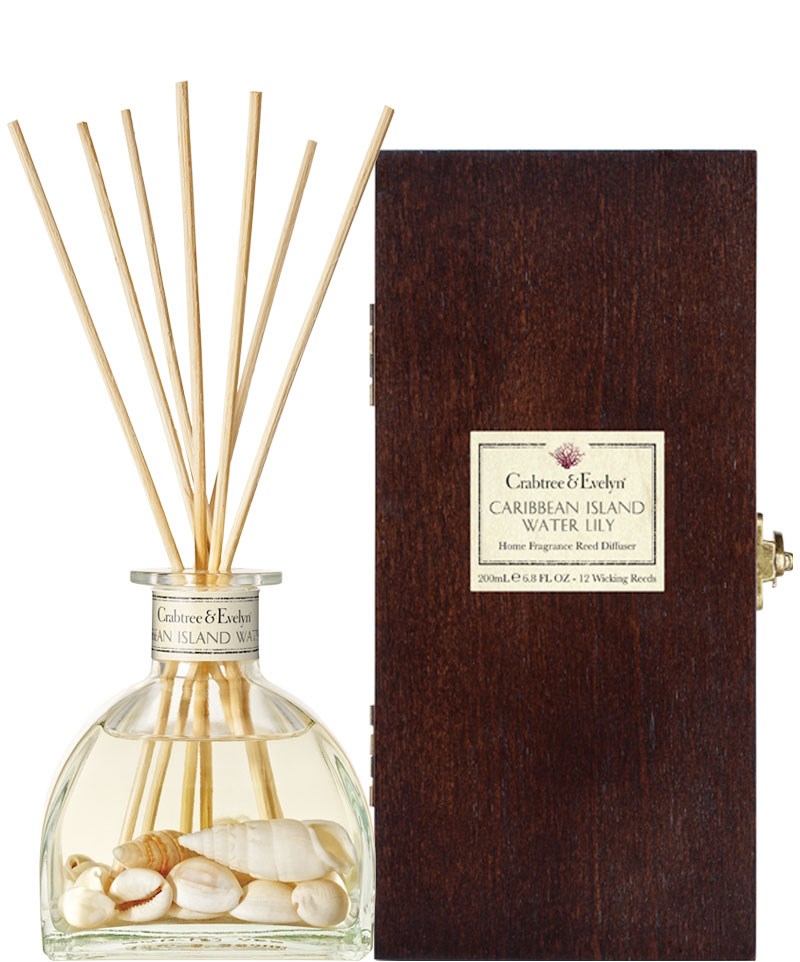 Depending on the size and layout of the bathroom you could squeeze in a gorgeous chair or large plant. You spend quite a large amount of your life in your bathroom. Make sure you make it feel as serene, peaceful and inviting as possible. Keep it clean, open the windows, let in the light and enjoy this space.
Do you have a beautiful bathroom? Or maybe a bathroom that you don't particularly love, but make it beautiful with the details, Id' love to see it.
Happy Shopping!
Hayley x