Today I'm talking about leopard, zebra, tiger and giraffe prints, lizard, alligator and snake skins, tortoise shells, feathers and all things animal. Do you like these in your home, or should they stay in the jungle?
Myself, I love a bit of leopard print, snake skin and tortoise shell. If your home has a global, eclectic or british colonial vibe, animal prints will be right at home. I also think you can mix a couple of pieces into most decorating schemes. It's all about picking the right piece for your home, and please use it sparingly, there is a fine line between trendy and tacky where animal print is concerned. Here are a few gorgeous interiors that got the balance just right.
Love those velvet, leopard print cushions and those lamps are the perfect compliment.
I particularly love the colour scheme here, the pop of green keeps it young and modern. If you compliment animal prints with colours they are found with in nature, it generally works well. For example; the leopard print with the green of a tropical jungle, perfection.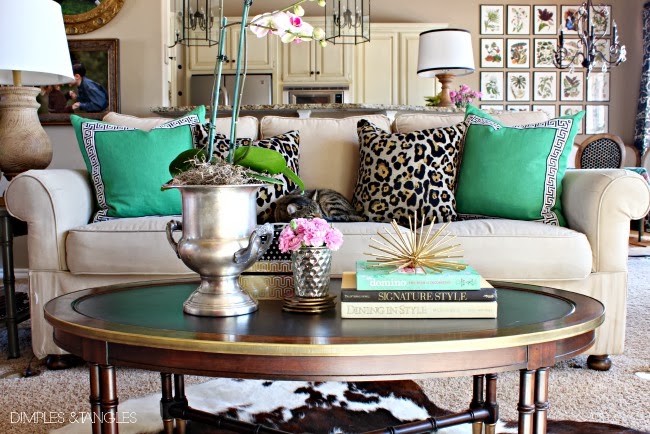 This eclectic room with a tropical vibe is so inviting, I adore the zebra print ottoman.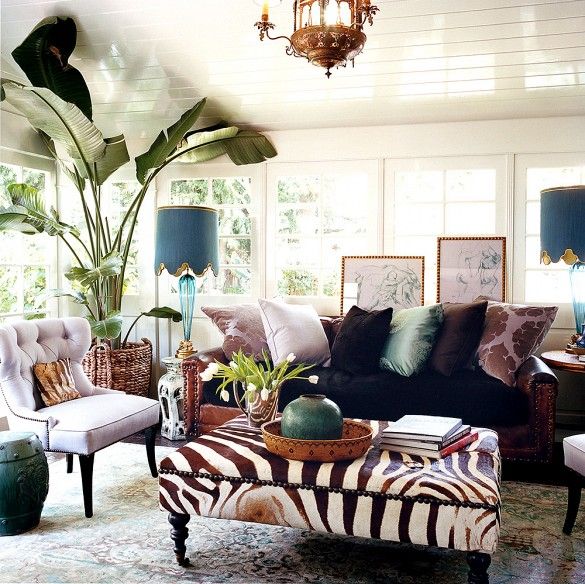 This room has a few touches of Zebra print, on the floor, the cushions and the small ottomans, it might be a little bit too much for my taste, but the divine Louis Vuitton trunk makes up for it!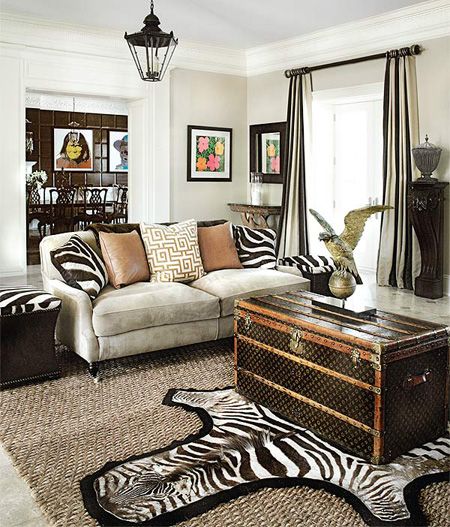 I've found some seriously fabulous pieces to share with you. I particularly love the snake skin pot pouches from a little, local business, Miss Pots Pouches.  And the gorgeous Jungle Love cushions are on my wish list, aren't they fabulous, they are from Kreo Home.
Click on the pictures to purchase any of the goodies from the businesses below!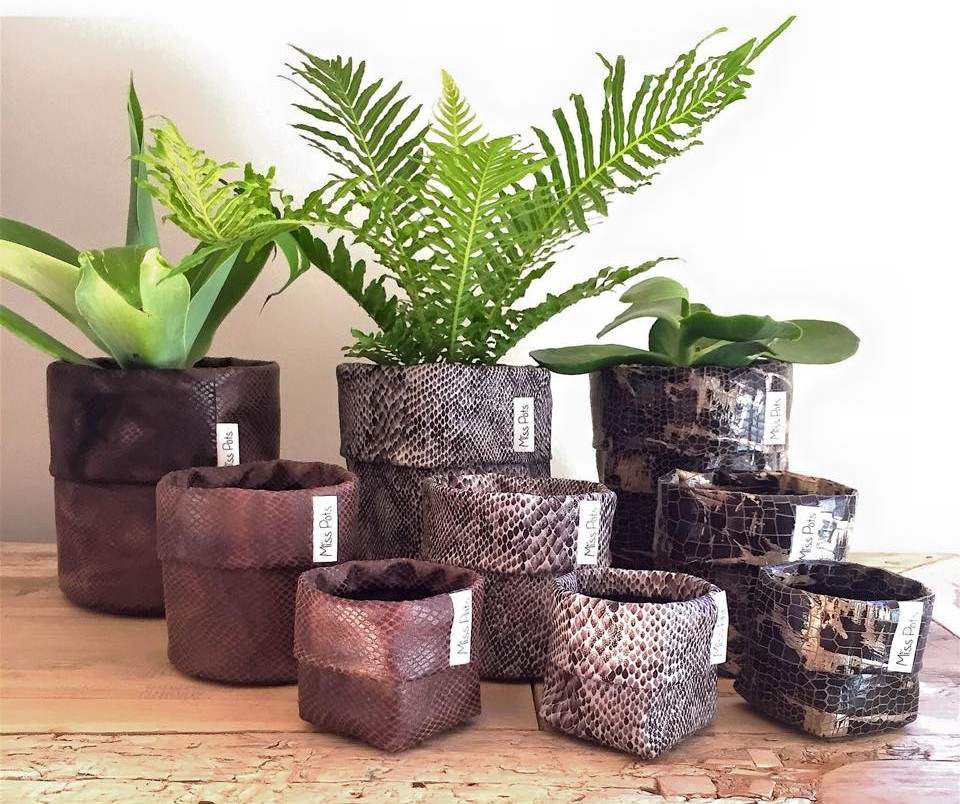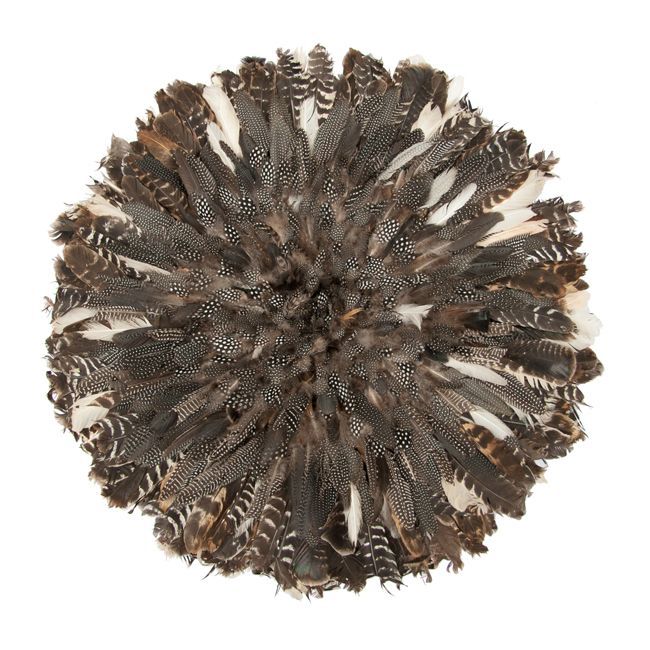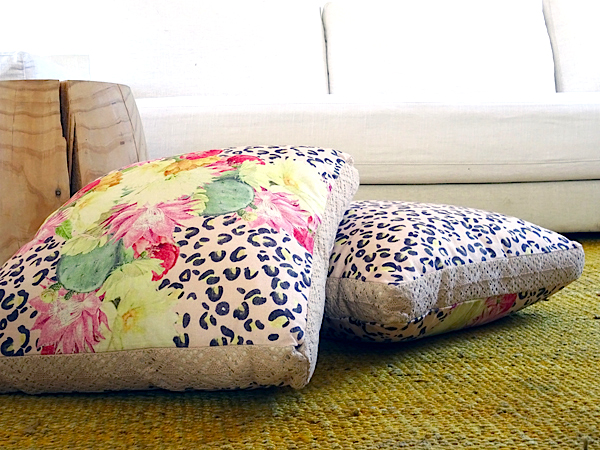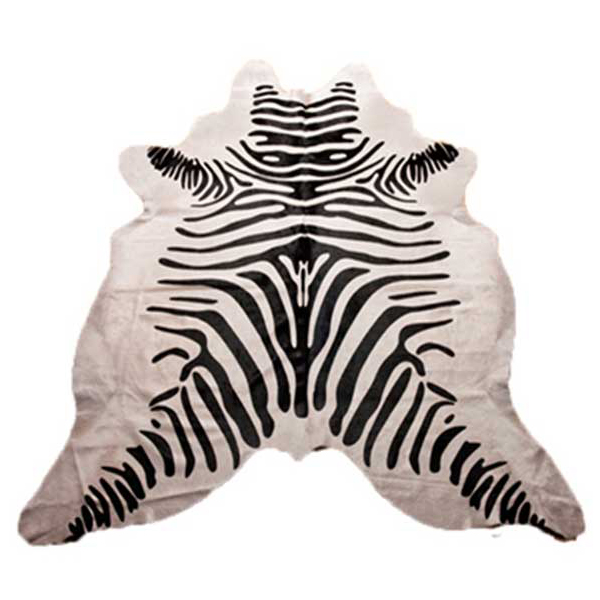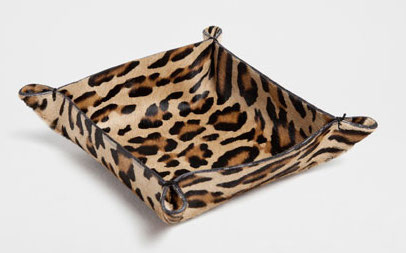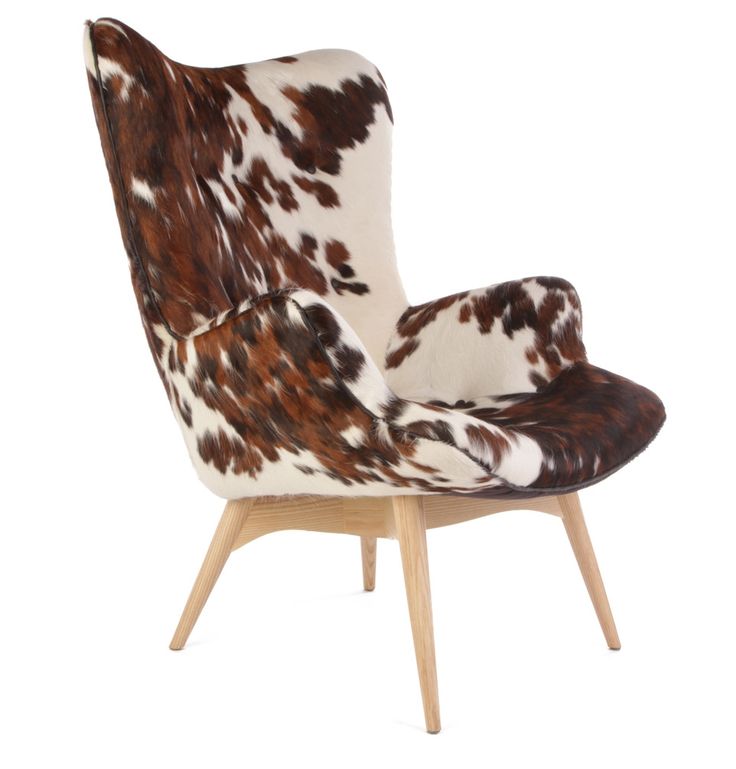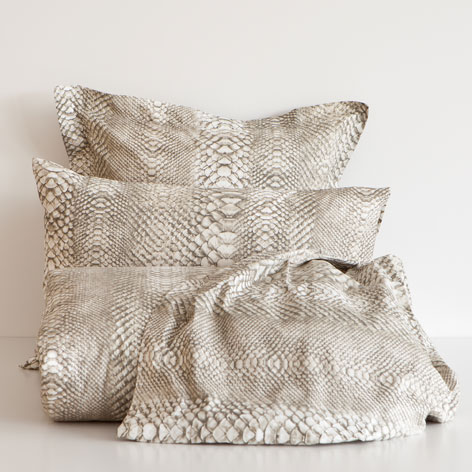 Animal print in my home? I don't have much but I am definitely on the hunt for a few more pieces. I have a large vintage turtle shell hanging on my wall, It is one of my favourite pieces, I got it from a lady who was given it as a gift on her honeymoon in Fiji over 60 years ago. I also have a pair of turtle shell glass votives that you will see often in my photos. I have just ordered one of the gorgeous snakeskin pot pouches as shown above (not sponsored, just love) and will share them with you when I receive them.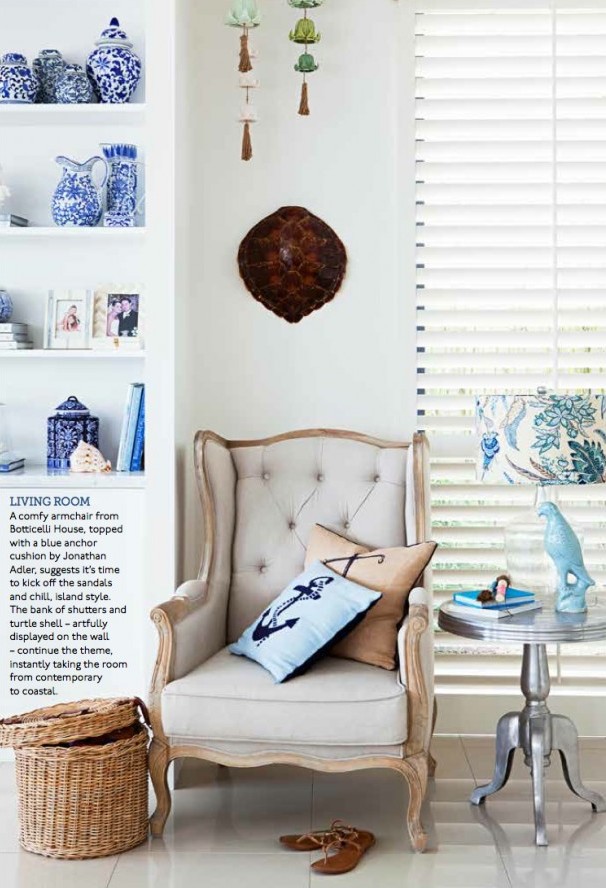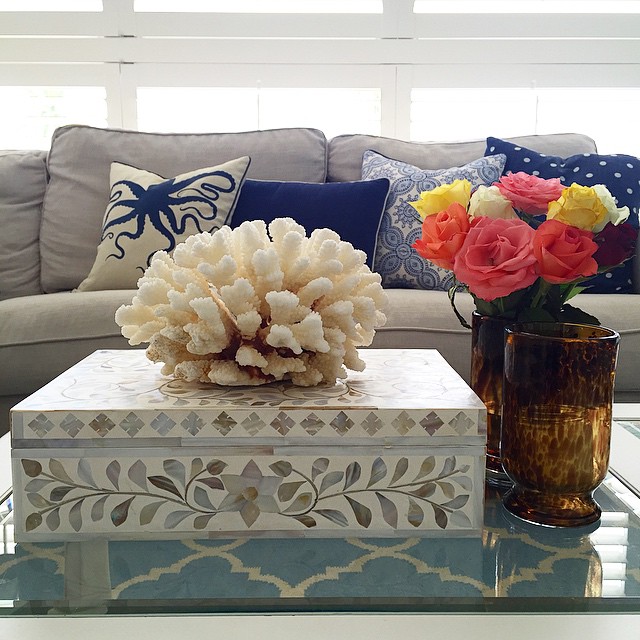 Do you know of any fabulous animal print pieces that I need to know about, Share! Or do you have some in your home? I'd love to see it, Please show me!
Hayley x