Yes, I will always be a blue and white lover, but I am currently having a love affair with all things green.
It seems a few of you are loving green right now too. Lets have a look at some ways to add some green into your own home, and some items that are currently on my wish list!
Firstly, plants! I know I always go on about greenery, but I truly believe that every room should have some. It brings so much life into a room, go on … try it and see for yourself!
What about some cushions?
Aren't these cushions beautiful, and they mix so well with all shades of blue too. Perfect!
 A lamp?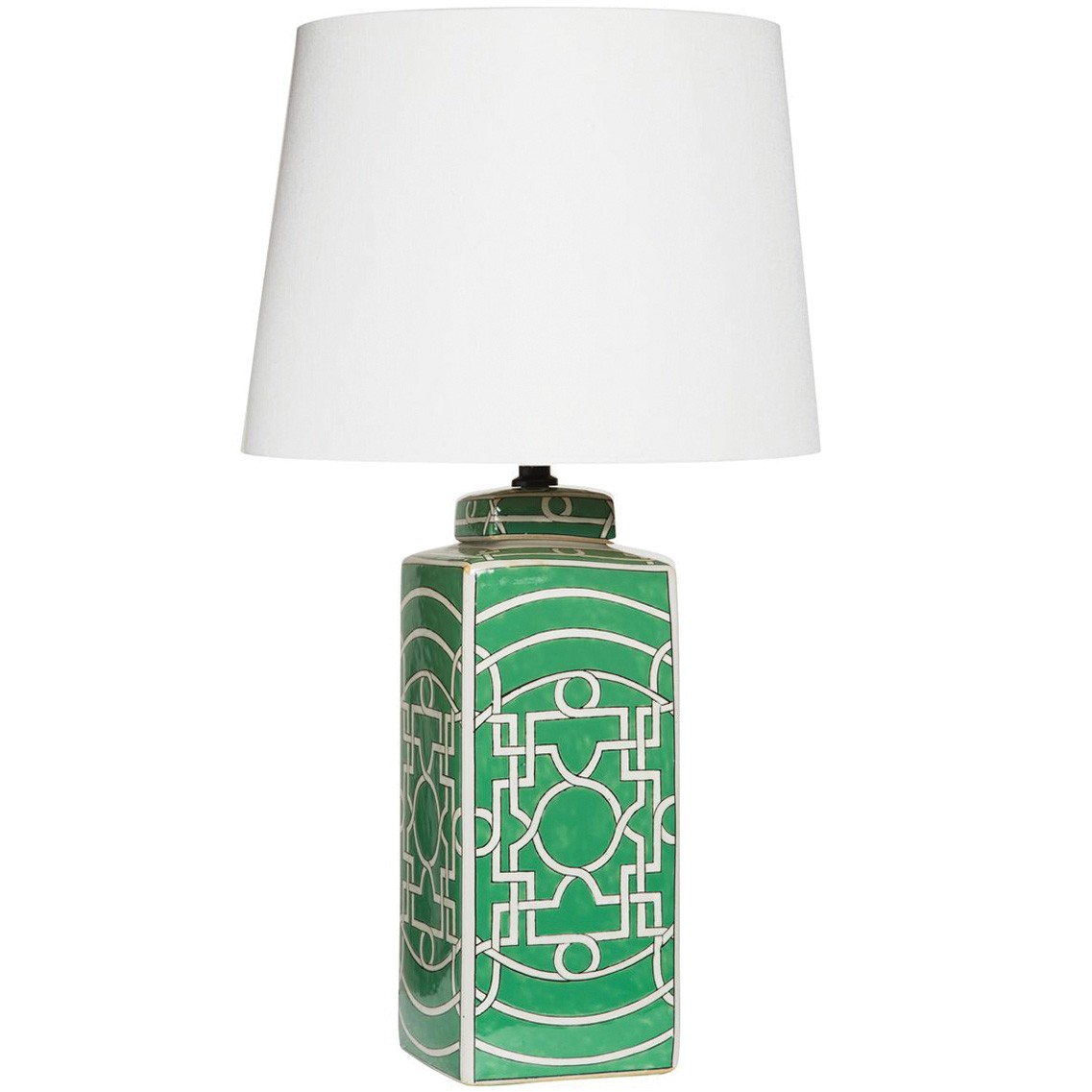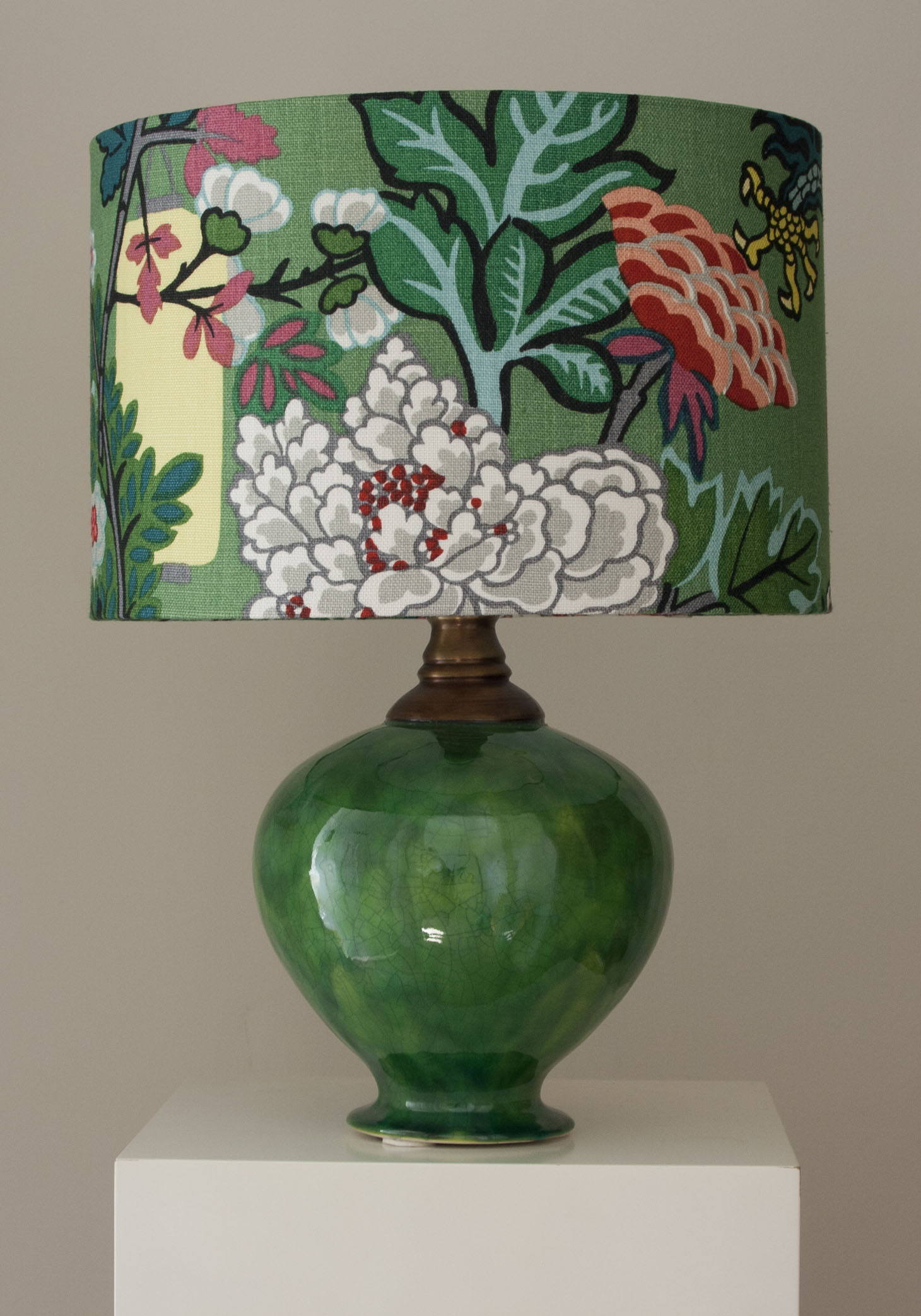 A throw?
A Rug?
This rug is the perfect colour combo for me!
Art?
I am obsessed with this art by Kimmy Hogan, I will definitely need a few pieces in my new home.
Decor?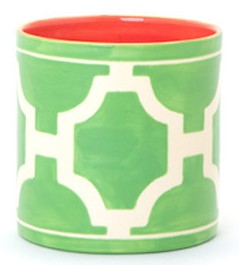 Yes, I own the JR vase, and it is one of my absolute favourite things in my home!
On my wish list!!!!!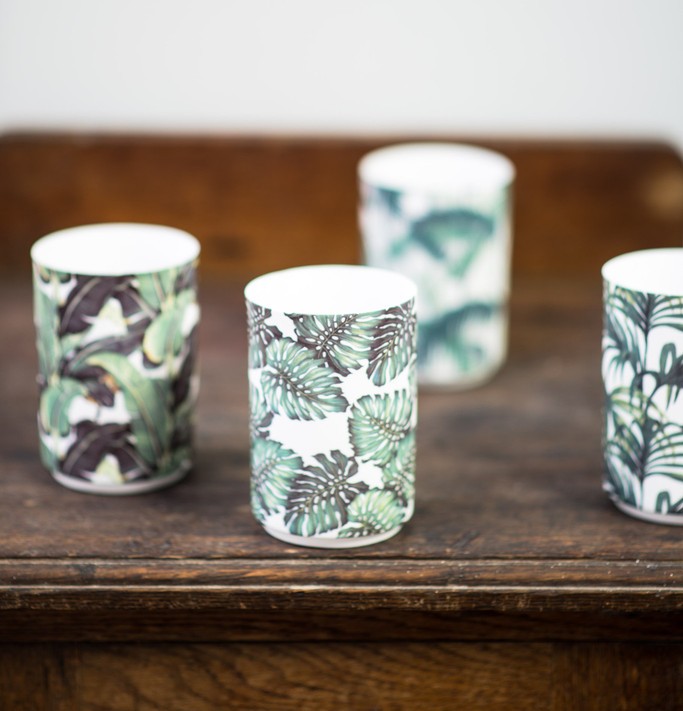 Maybe if your really brave, you might paint an entire room green! Or how about wallpaper? I am hoping to use this one in my next home, I am going to make it work somewhere because I love it!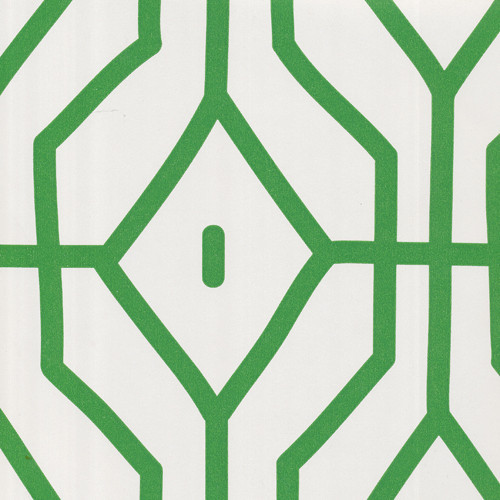 Have I inspired you to try a pop of green in your home? Do you already have some green in your home? I'd love to see! Tag #mumlittlelovesgreen on IG for me!
Happy Shopping!
Hayley x