Christmas in July, or Yulefest as it's known in Australia is pretty much an excuse to have a big Christmas type gathering with family and friends, but without the pressure and stress of the real Christmas. The added bonus is that it's winter in July in Australia, so sitting down to a big hot meal feels much more natural than it does in the middle of summer.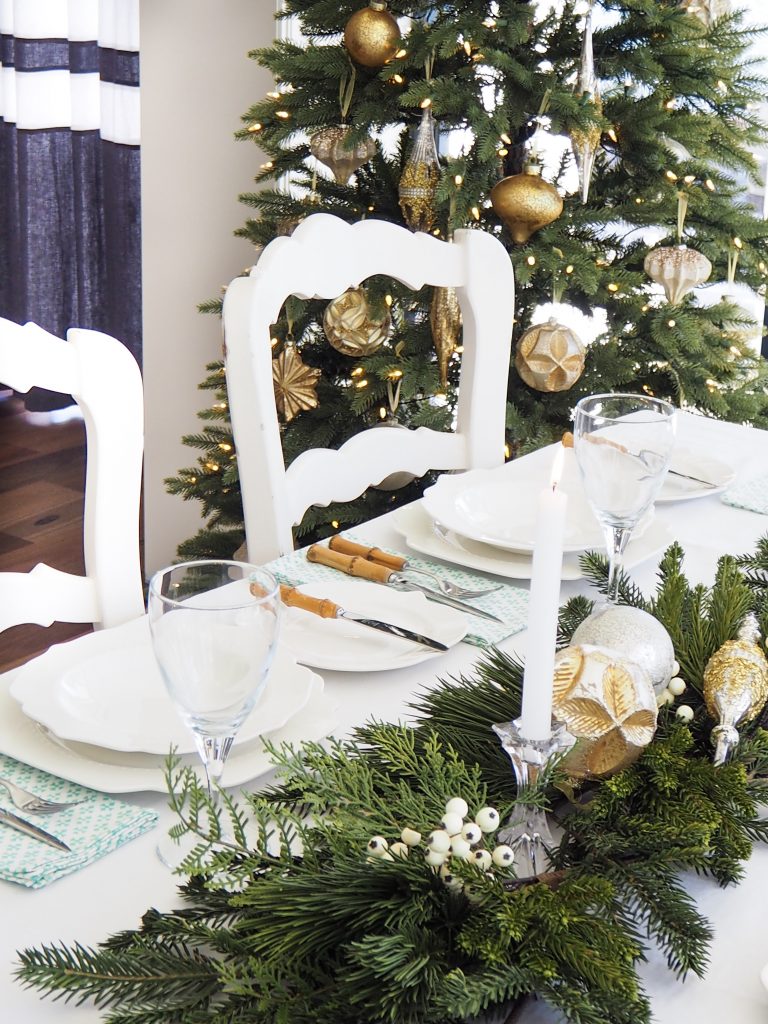 This year Yulefest was made extra special in our house with the inclusion of an amazing 7ft Silverado Christmas tree from Balsam Hill. The tree has an ultra-realistic feel with true green needle type foliage. Even though it's a 'slim' tree it is slightly more full than other slim trees I've seen. The tree comes pre-lit in 3 sections and is super easy to put together. It took me less than 15 minutes to assemble it and flick on the twinkling lights!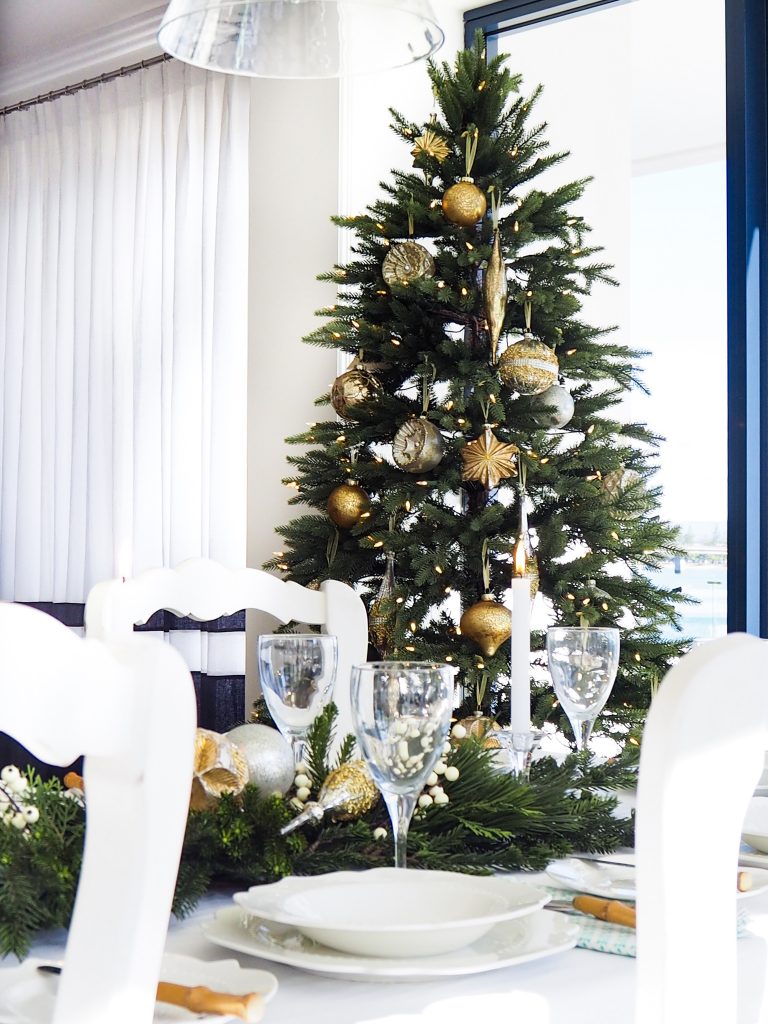 To be honest, the tree didn't need too many decorations, it looks quite impressive with all the pretty lights, but we decided to go all out and add a set of silver and gold ornaments from Balsam Hill.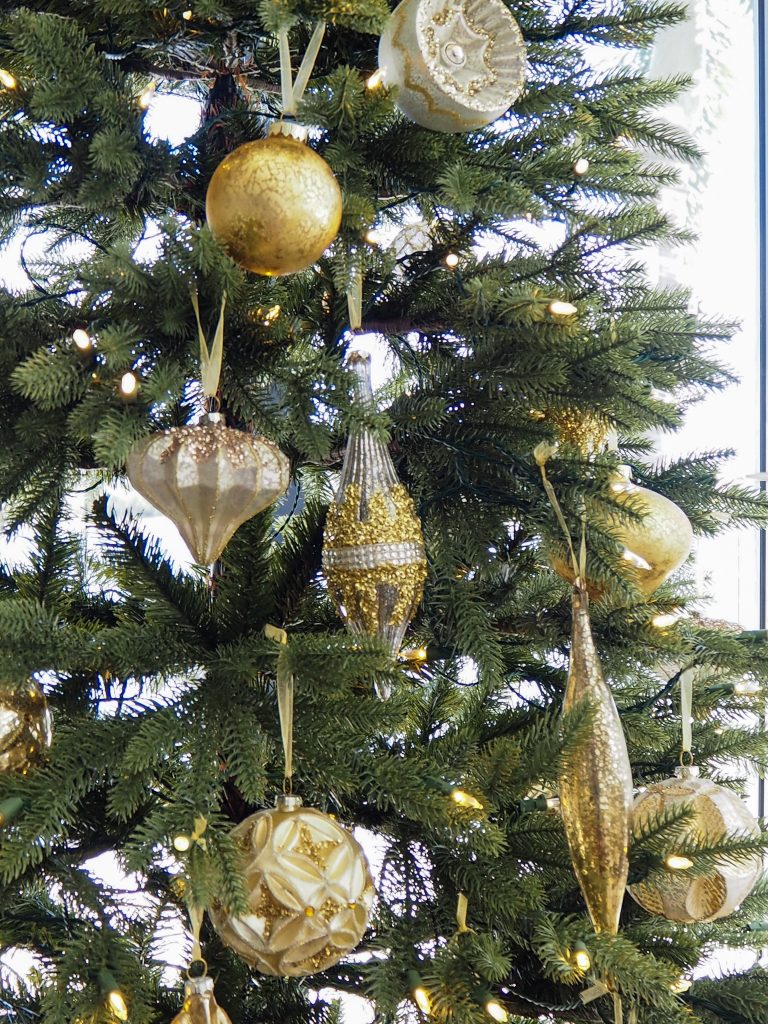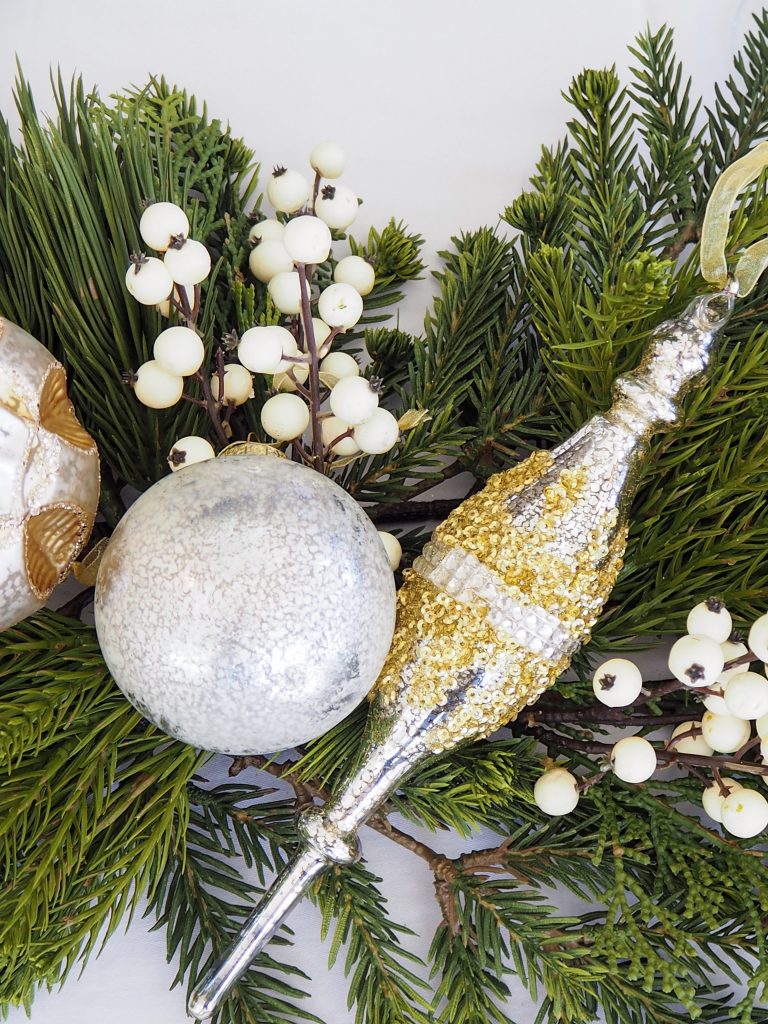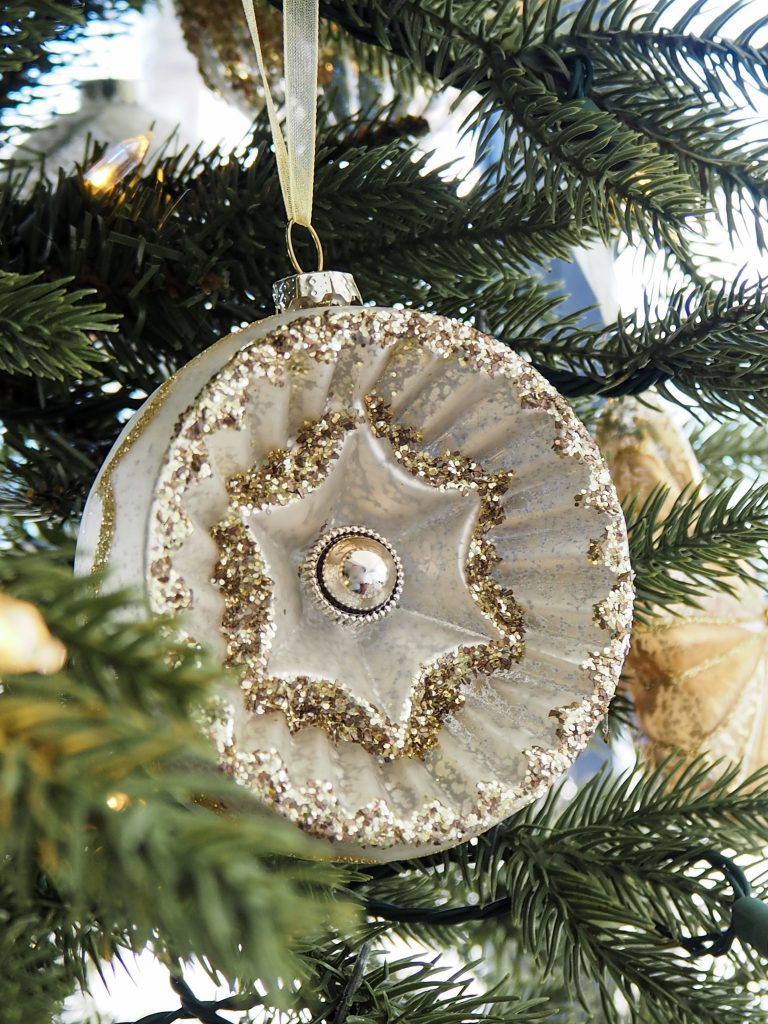 Also, since it's winter in Australia we added a gorgeous fur tree skirt which is so luscious and beautiful my daughter wants to wear it as a cape. It is thick and soft and adds another layer or luxury to the tree.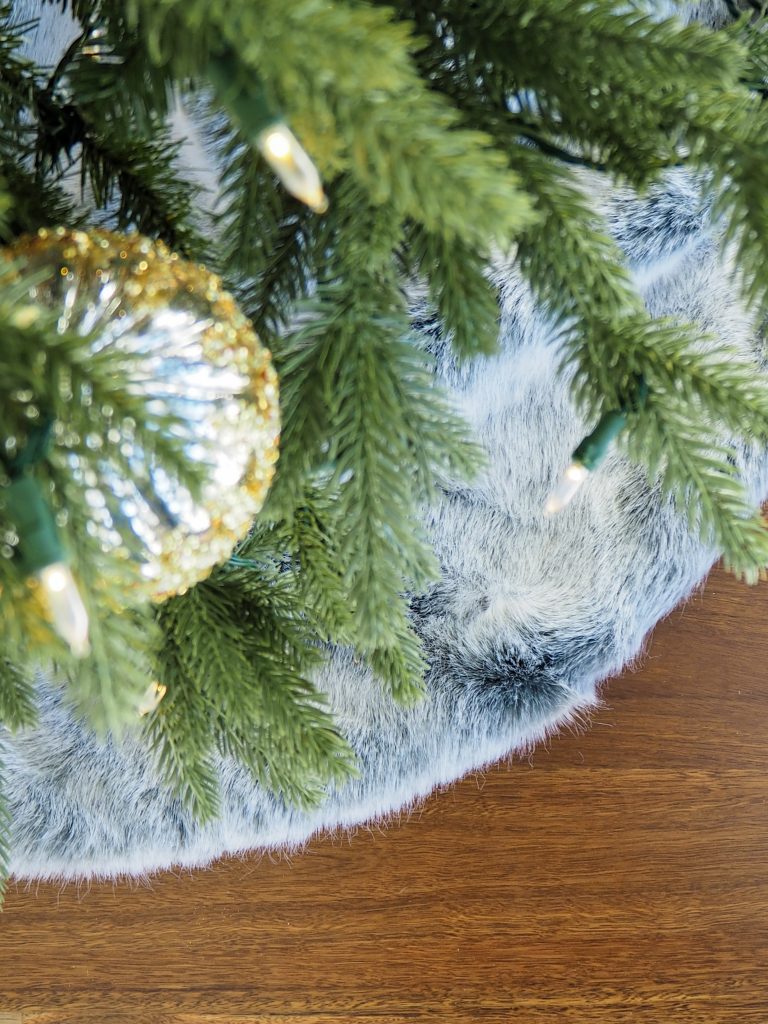 Decorating for the real Christmas is a full day event in December,  but since the Balsam Hill trees are so easy to assemble it only took me half an hour to create this beautiful tree. I think it makes such a difference to the festivities and really adds to the Yulefest celebrations.
I'm going to do a big roast for lunch, complete with piles of vegetables and thick gravy. But we all know that everyone is more interested in what's for dessert, don't we? This year I found a recipe for Red Velvet Cheesecake with Meringue Frosting and Raspberry dust that looks delicious.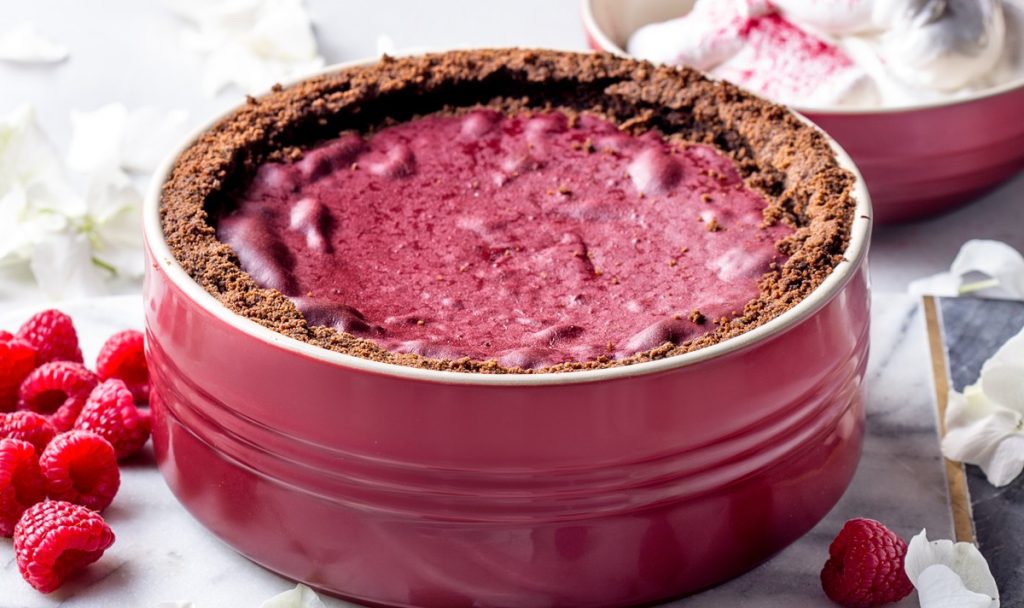 Here's the link for it if you'd like to give it a go too.
Are you going to celebrate Christmas in July? I'd love to see your decor or yummy recipes, send me an email or tag me on Instagram!
Happy Christmas in July!
Hayley x
Silverado slim Christmas tree, 210cm Candlelight LED, $799, currently on SALE $479 here.
Silver and Gold ornaments, set of 35 – $459, currently on SALE $299 here.
Lodge Faux Fur tree skirt, 120 – 180cm, $189 – $299, currently on SALE $129 – $199 here.
*I was not paid for this post. I was gifted a Christmas tree and decor from Balsam Hill. All opinions are my own.