This blogger thing is actually pretty darn cool!
I get sent some great stuff from so many little brands to review. I only ever share the things I love with y'all. I would never recommend something that I wouldn't wear or have in my own home.
The fastest way for a blogger to lose their reputation is to be a sell out, endorse something just for the money or promote something they don't really believe in, so rest assured the brands I share are brands I truly love!
Having said that, sometimes I am extra impressed with something … a product, the quality or the unique talent behind a brand and I feel like I want to share more than I can on Instagram and Facebook.
So here I am, starting a new blog series of the Things I Love …
Ava & Neve Collective.
I love this new little business venture from two Brisbane mums! Martina and Narelle started a fabric supply business 'Ava & Neve' selling the world famous Liberty Art Fabrics from Liberty of London in the UK. More recently they started the 'Ava & Neve Collective' selling beautiful handmade pieces created from their gorgeous Liberty fabrics. The range includes cushions, clothing and accessories. They are flexible and friendly and happy to help you with custom pieces also. I have had a few cushions and napkins made for my home from the fabrics I chose myself and I am thrilled with them. The Liberty fabrics truly are special.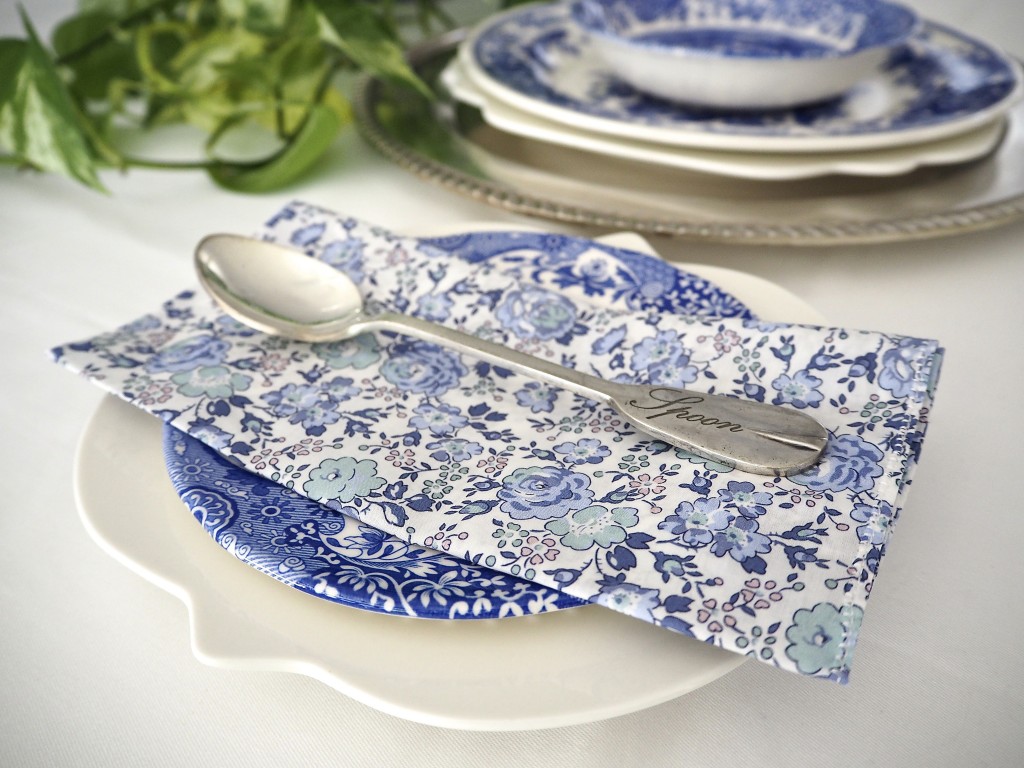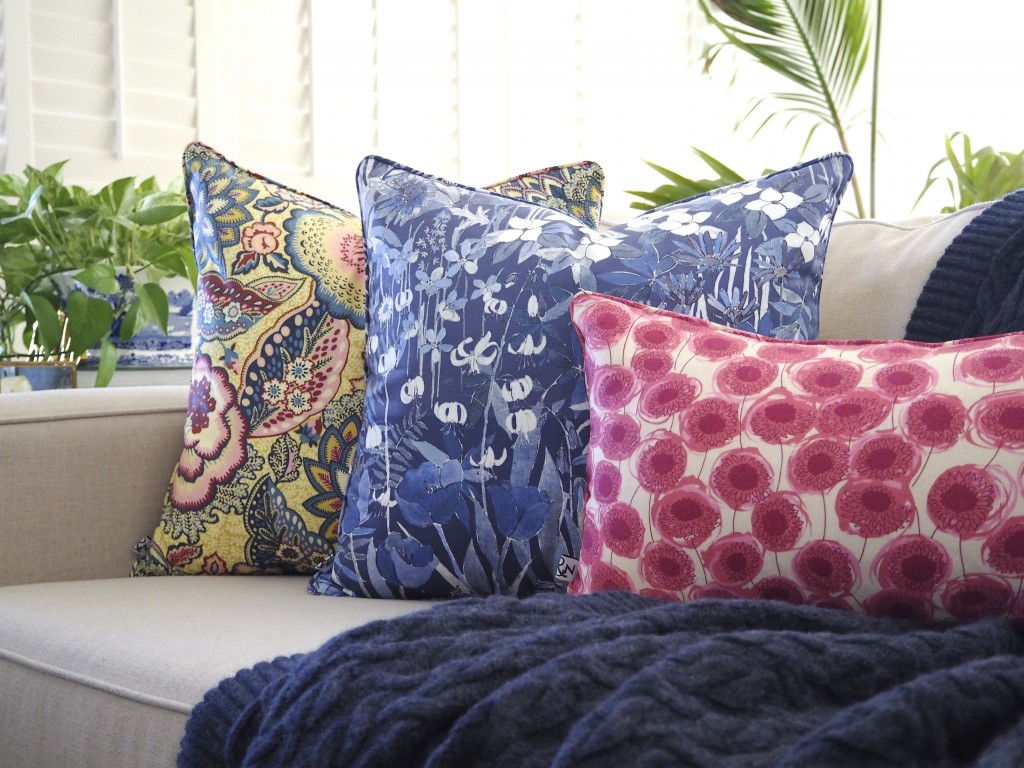 Find Ava and Neve Collective here.
JORD Wooden Watches.
When the friendly folk at JORD contacted me to see if I would be interested in reviewing one of their watches I thought I'd better check them out. I don't just go around collaborating with any brand. What I discovered really impressed me, not only are their watches super swish, but the company itself is pretty darn cool too.
JORD is a business run by creatives who value sustainability, they build watches for the cool kids who are going places. So naturally I wanted one too!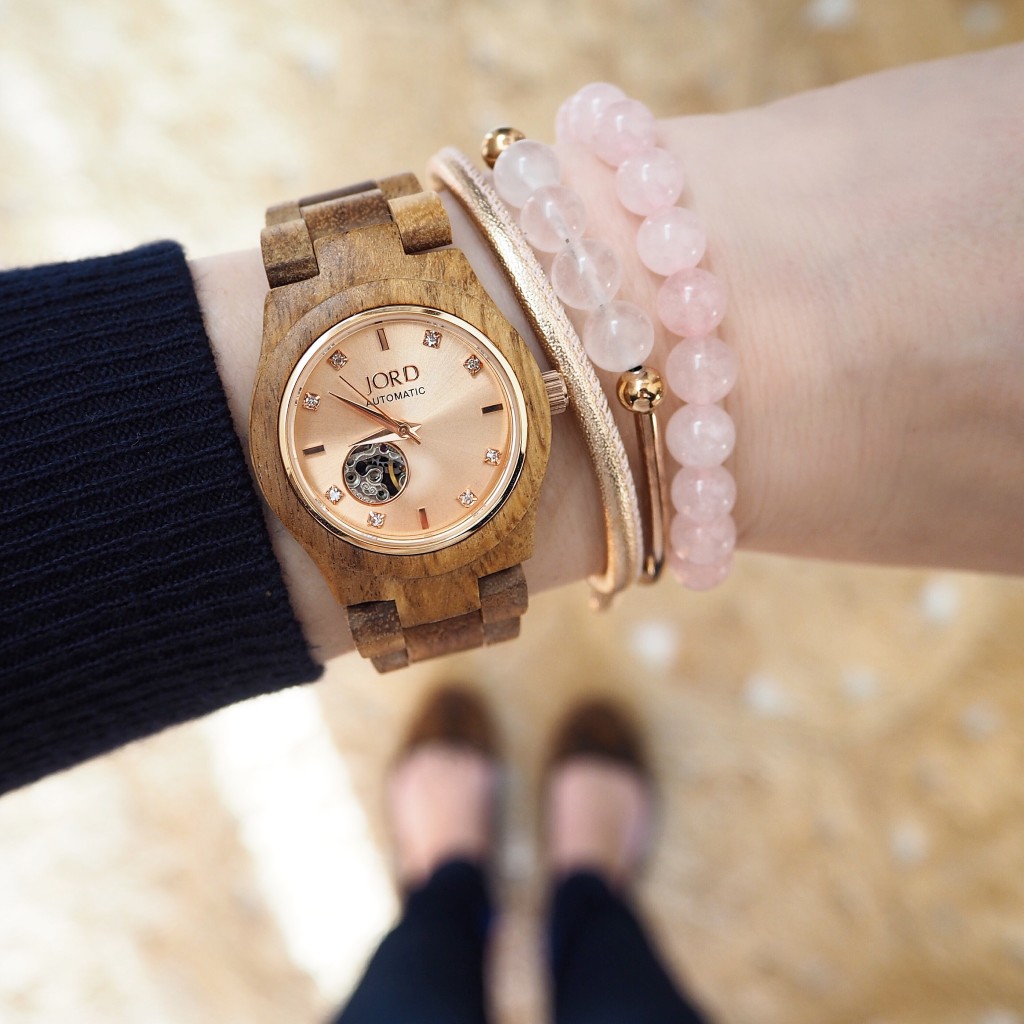 Isn't she pretty?
If you'd love your own wood watch by JORD I have a treat for you!
JORD and I paired up to offer one lucky person a $75 e-voucher towards your own watch, and everyone who enters gets a $20 e-gift card (excluding the winner, of course).
You can get your entries in here.
Competition ends Sunday 28/08/16 and the winner will be contacted directly by JORD.
UPDATE – We have a winner – Natasha Ballinger, Congratulations! 
And lastly, because I am a mum, one for the kids …
Childsmart
Childsmart is a family owned and operated business supplying quality, educational and fun toys to the marketplace. They represent some of our favourite brands like Brio and Crocodile Creek. Recently Orlando has had the joy of playing with a Brio car parking garage, he absolutely loves it and I adore listening to his car noises while playing with it. Any toy that does not require batteries and captures my child's imagination is an absolute winner with me and worth every cent.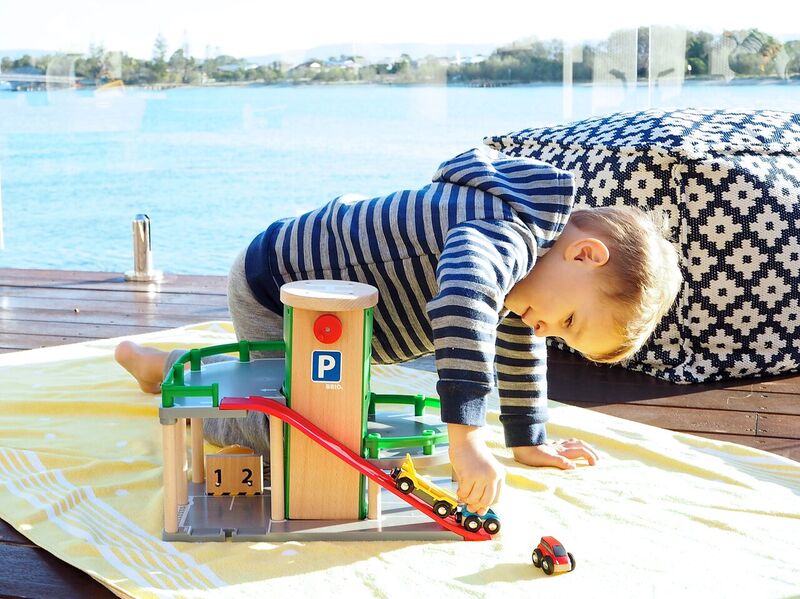 I hope you liked my first 3 favourite things!
I'll try to share them regularly with y'all.
Happy Shopping!
Hayley x