Do you change you home decor for Winter?
I do!
I don't mean an entire new look, just a few quick changes to make your home feel cosy and inviting for the chilly months. I like to add layers, bring in rich textures and make the house feel warm and inviting.
Here's what I do …
Firstly, your going to need some throw rugs, blankets, kanthas or quilts, then layer them up … EVERYWHERE!
Merino wool is incredibly warm and super snugly. I love this blanket, the cable knit is chunky and textural and it is available in three perfect colours for winter. Layer it on the end on your little ones bed or throw it over the couch for TV snuggling.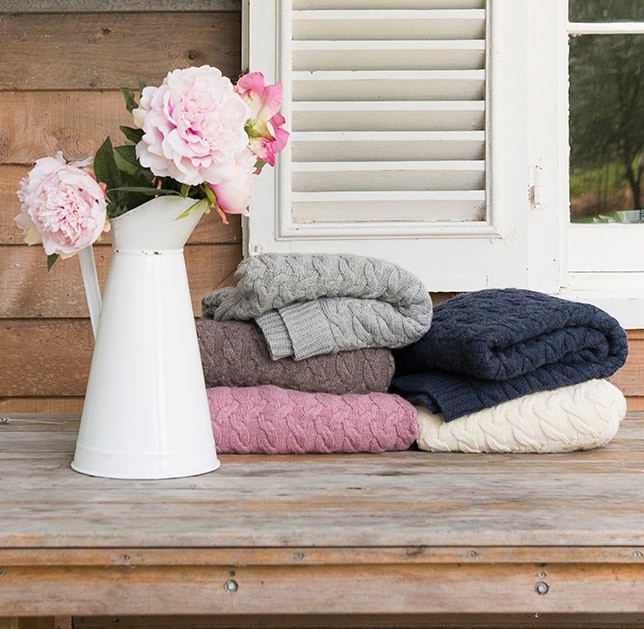 Faux fur throws are so snugly, and if you have a fireplace they are downright mandatory!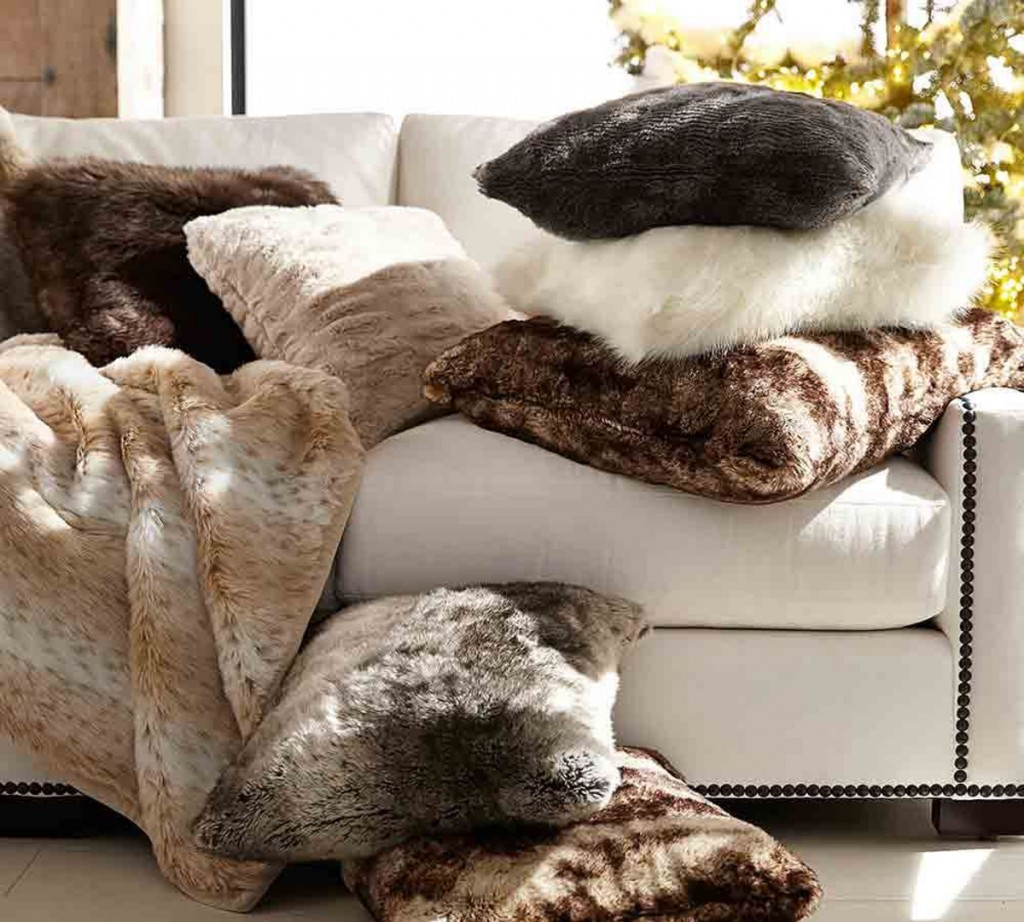 Secondly, you'll need cushions and lot's of them. Nothing is more inviting to snuggle on the couch than a good blanket and masses of cushions. Try to look for chunky textures and luxe fabrics, think knits, leather, velvets and fur.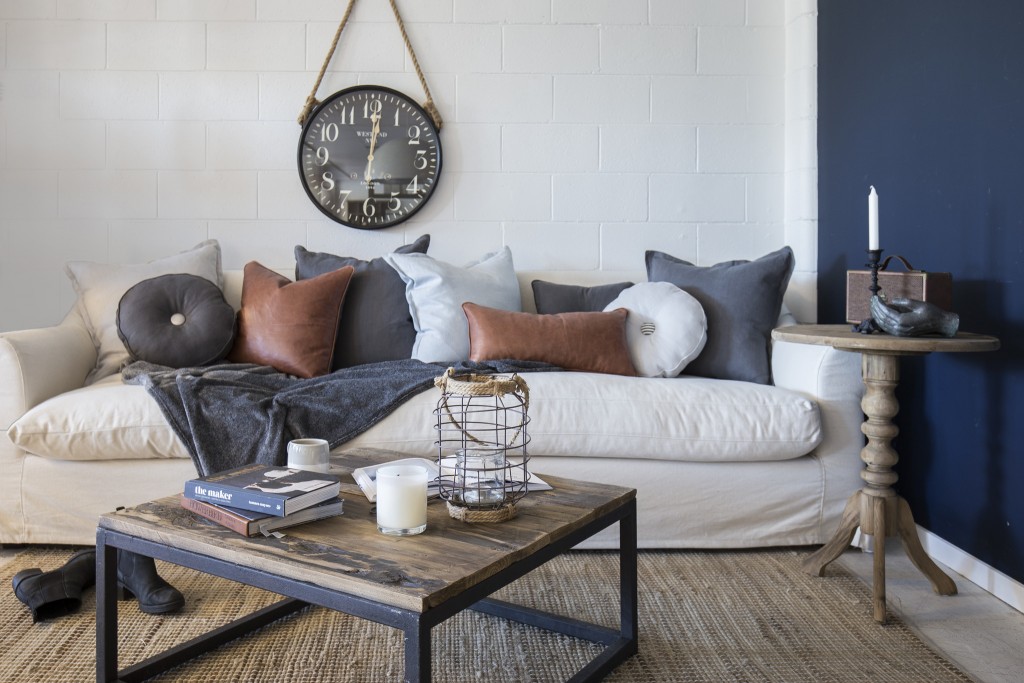 How perfect and inviting is this pile of pillows in leathers and soft belgian linens?
I love these cushions crafted from thick stone washed cotton, they are blanket stitched around the edges which gives them some extra texture and character.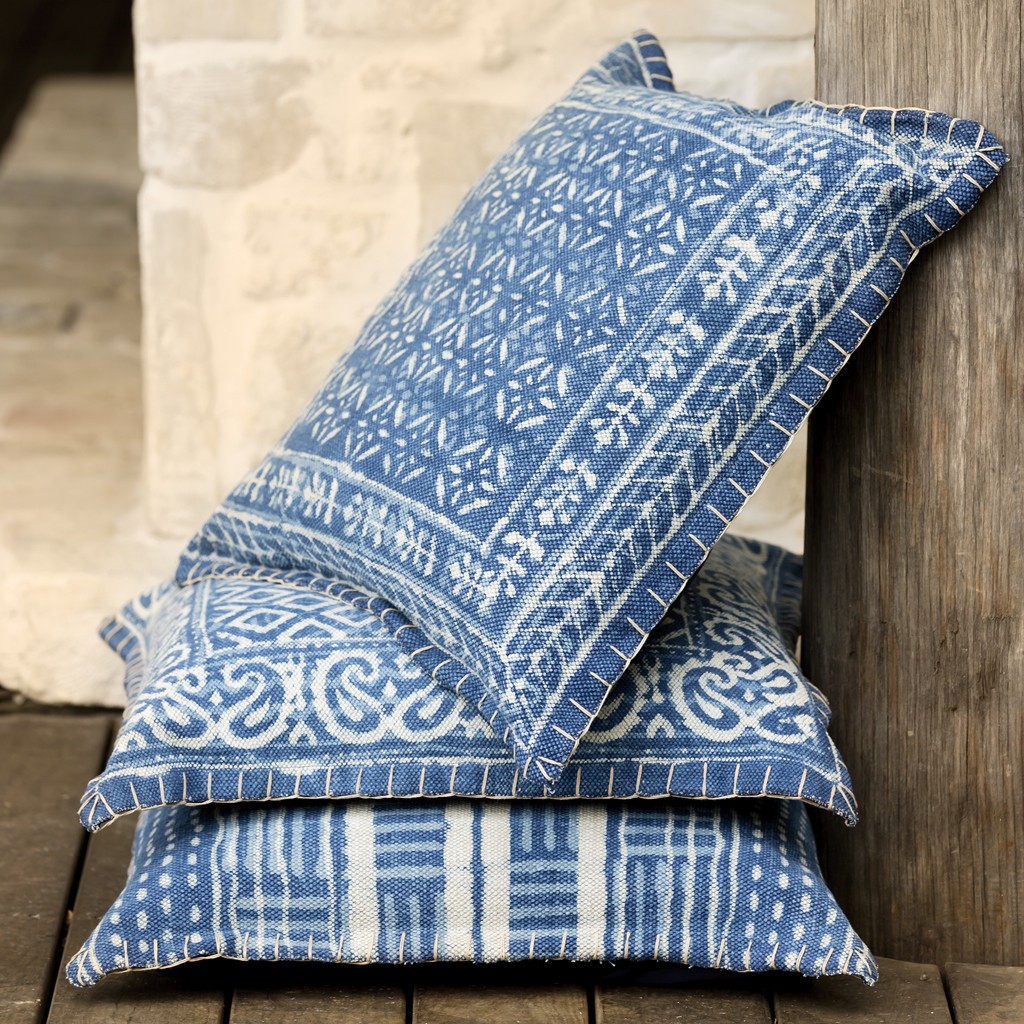 Next, how about a couple of floor rugs to keep your tootsies warm, there is nothing worse than having cold feet!
I am seriously in love with this one from Designer Rugs, it is called Highgate, I love the rich indigo colour, perfect for winter layering.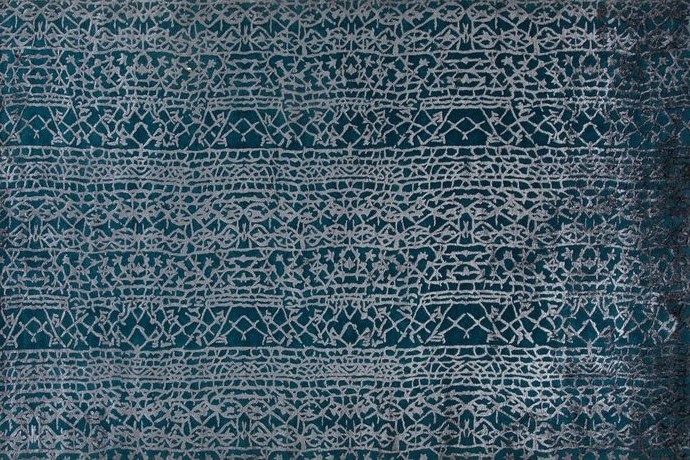 And if you'd rather add some warm colours to a lighter space, this one is absolutely gorgeous. I love that you have so many colours to pull out of this palette and add to your room in cushions and other decorator items.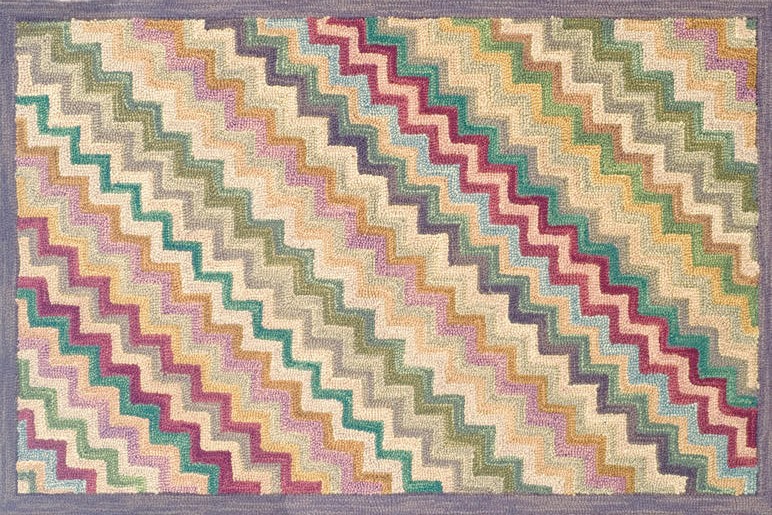 I adore the ambience that a lit candle can bring to a cold winters day. Of course if you're going to light a candle, it better smell good.
The range is one of my favourites, all Australian made from essential oils and beautifully packaged, they not only look pretty, they smell divine!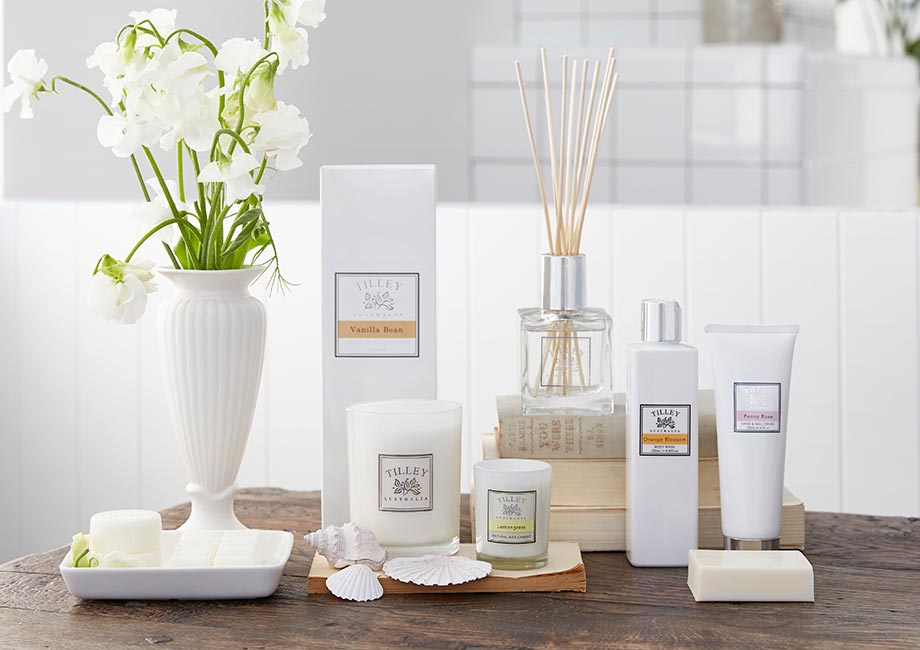 I also love the look of this range of candles, I haven't tried them, but the pretty colours and monogrammed 'L' have me all heart eyes, maybe because my surname starts with an L, they look like they were made especially for me!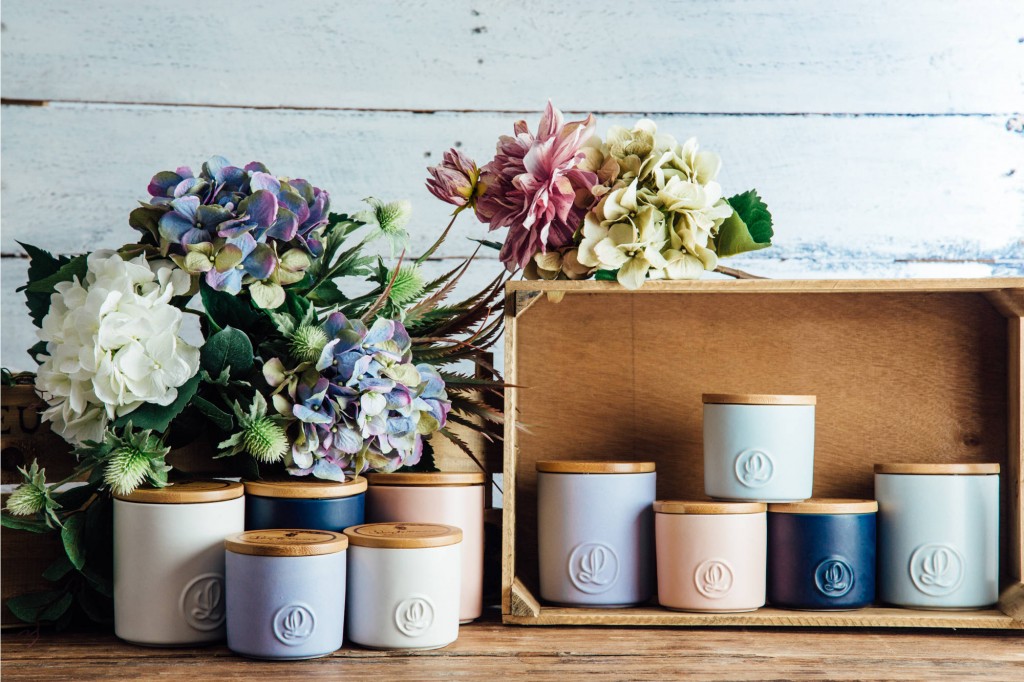 As for decor pieces, I like to pull back on the coral and shells, and prefer to add brass, wood and pottery.
This antique style bucket crafted from reclaimed elm is perfect for storing magazines, towels or extra blankets.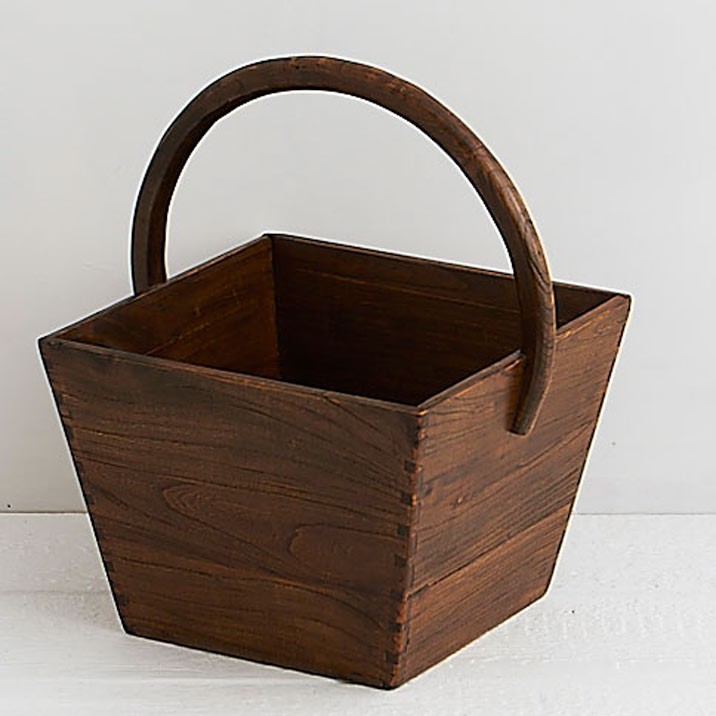 I love this range of ceramics for winter, they are available in a shades of white, blue and ink and they look fabulous grouped together.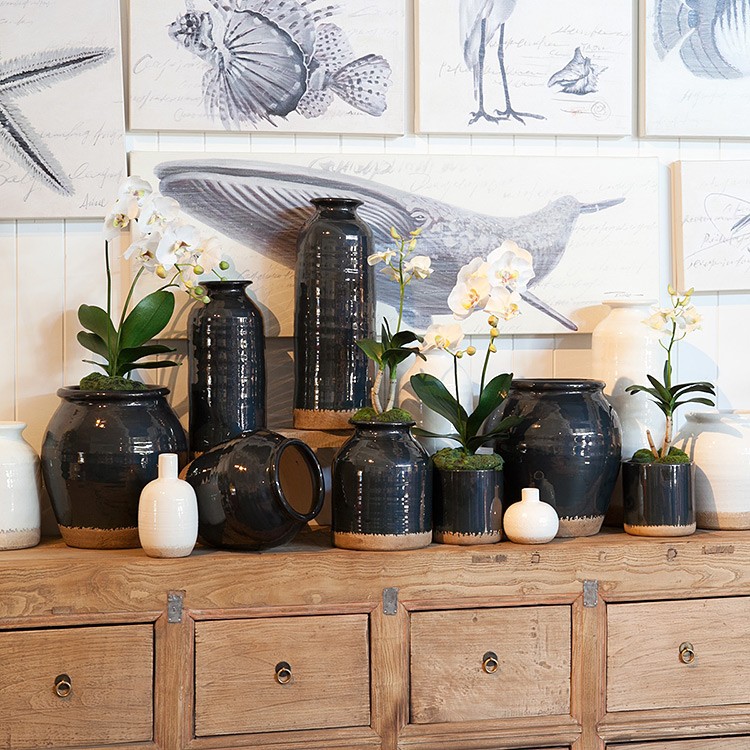 And lastly, just because it's winter, it doesn't mean you can't have flowers. I have recently been converted to natives, they add texture, life and colour, and they last so long!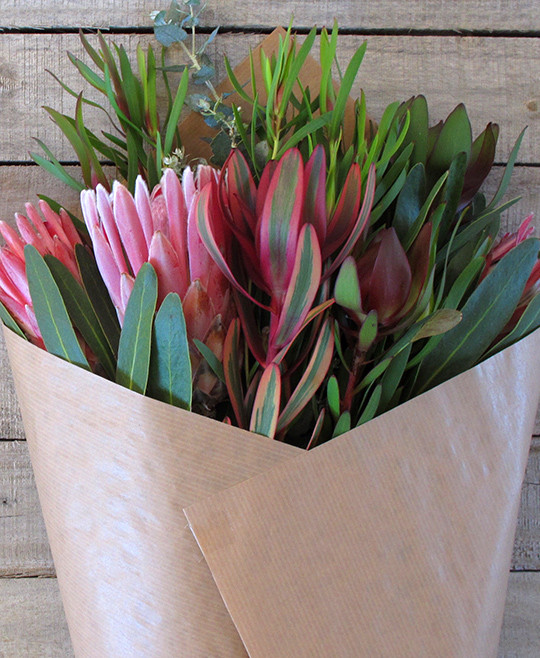 What do you think? Do you feel warmer just looking at all those beautiful things? Do you have something that you bring out during the colder months? Tell me everything!
Happy Shopping!
Hayley x