I don't know about you but the school holidays can be a joy or a pleasure for me, all depending on how occupied or bored my kids are. There's nothing worse than 3 kids following you around the house whinging "I'm bored" on repeat, and don't even get me started on how diabolical a bored 5 year old boy is with too much energy and a really loud voice, urgh!
This holiday I'm getting prepared with a list of 10 things, I'm going to keep it on the fridge and when they dreaded 'bored' word comes out I can tell the kids to pick something from the list and we'll do it.
1. Bake a cake.
Make sure you have all the ingredients handy, including lot's of sprinkles and sweets to decorate it with.
PS. Nobody's judging you if you use a packet cake, especially not me!
I made this one for Orly's birthday, easy peasy – Packet fudge brownie, topped with melted mars bars and toasted marshmallow, then sprinkled with M&M's. It might not look very pretty, but it was a winner and the kid devoured it in minutes.
Just be weary of the sugar high afterwards!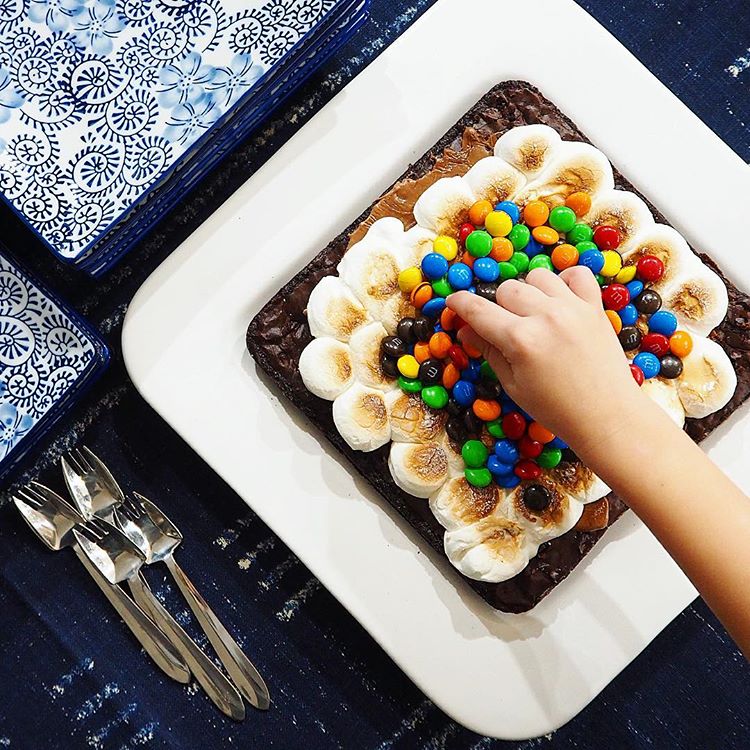 2. See a show.
Obviously you might need to pre book this one, but nothing beats a live show. Check your local newspapers or websites for what's playing near you.
For those of you in Brisbane or surrounding areas like me, the Brisbane Festival runs every September and has so many fabulous events and shows to experience.
Our family went and saw TROPPO recently. It is an acrobatic show set on a deserted island, it was funny and incredible. Orly laughed at the silly skits and the girls marvelled at the daring acrobatics.


3. Go for a walk and pick some flowers.
Perfect for girls who love pretty things, you might need to tell the boys to collect some bugs instead!
I think I'll send my girls to my friend Mel's house, she lives around the corner from me, and this is her magnificent garden!
Find her on Instagram here.
4. Earn some money!
My girls always have a list longer than my arm of the latest make-up, shoes and clothes that they want. Obviously I can't buy them everything so I encourage them to do chores around the house to earn their own money. They can spend their money on whatever they like and it also teaches them the value of a dollar. I include chores like washing the car, bathing the dog or weeding the garden.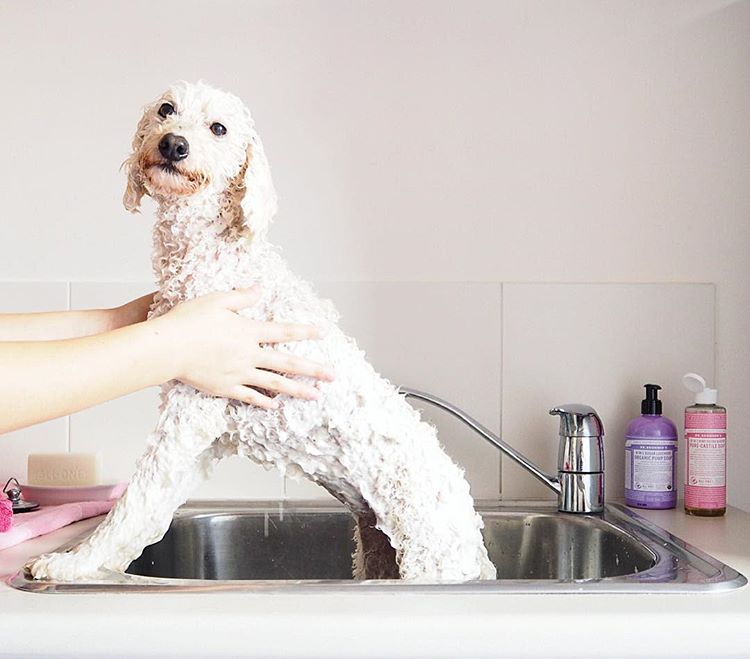 5. Hit your local shopping centre for kids events.
Most shopping centres run fun family events during the school holidays. They might have crafts, small shows, character appearances or playgrounds.
Again, check your local paper or website for details.
For those of you in the Brisbane area, we have taken the kids to the Logan Hyperdome events in the last couple of holidays. They have had great themes including Alice in Wonderland and Willy Wonka. The latest installation is a huge Peter Pan pirate ship. Orly will love this one and we are looking forward to going.


6. Get Crafty
Set your dining table up as a craft table for the day. Supply paper, glue, glitter, stickers, pom poms and anything else you can get your hands on from your local dollar store. Pop onto Pinterest and search 'kids crafts', you will be amazed at how many great ideas there are. You are sure to find something your kids will enjoy.
This is great for the younger ones, it lets their imagination run wild, but it will also turn your house into a glitter covered disaster zone, you've been warned!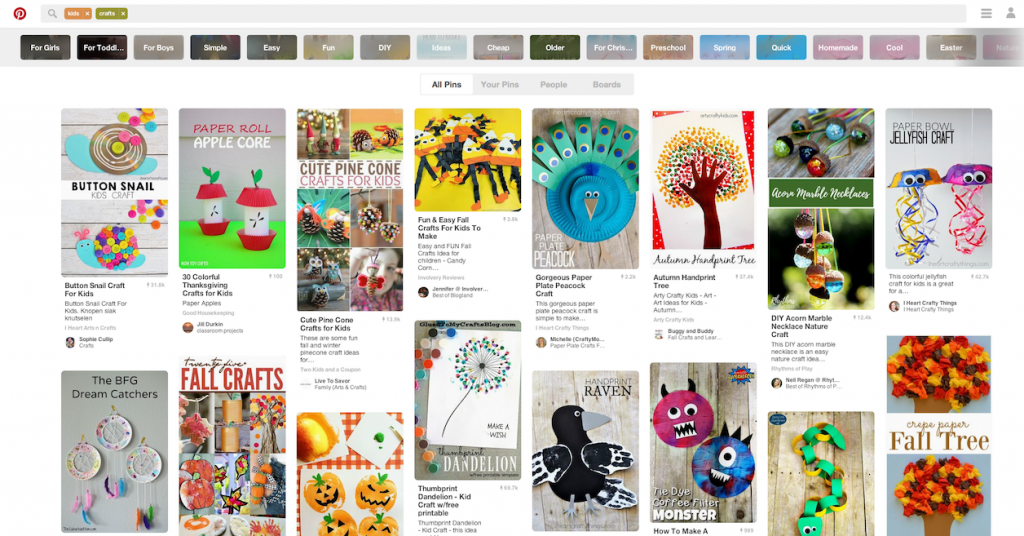 7. Go park hopping.
This is one of my sister's ideas that she does with her boys when they have too much energy. They spend a few hours driving around to all the local parks, jump out and play for 20 minutes then move on to the next one. She swears nothing burns off energy faster. I love this idea!

8. Have a pool party.
This is more for the bigger kids and has the same effect as park hopping for teenagers, it burns off that bored, nagging energy. Invite some of their friends over, 2-3 is enough, or more if you're brave, throw in every pool toys you own and lock all the doors to keep them outside for at least 2 hours! (Yes, I'm joking … maybe, or am I?)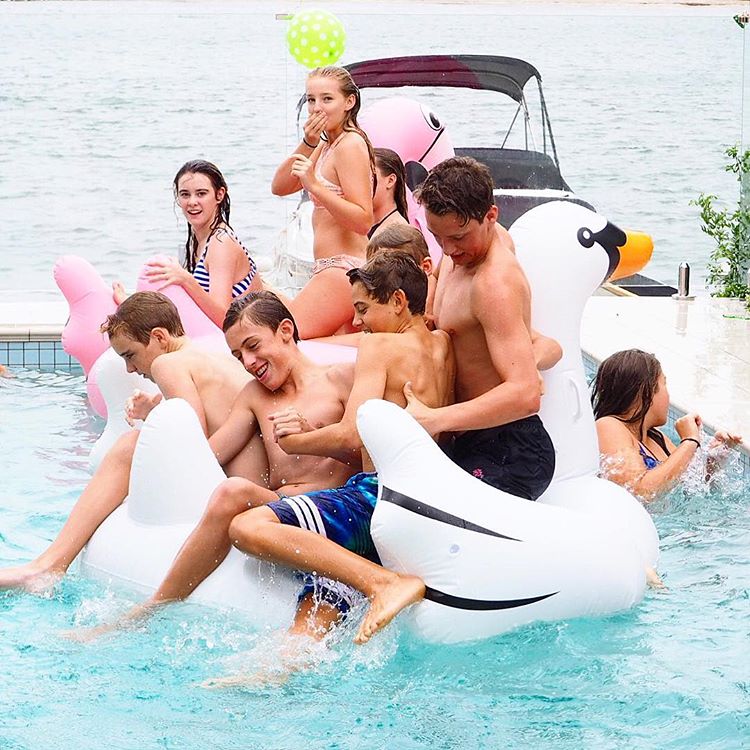 9. Have a Pyjama party!
Stay in your pyjamas, eat popcorn, watch movies and read books all day. We have at least one pyjama day every school holidays, and to be quite honest I think this is my favourite thing to do.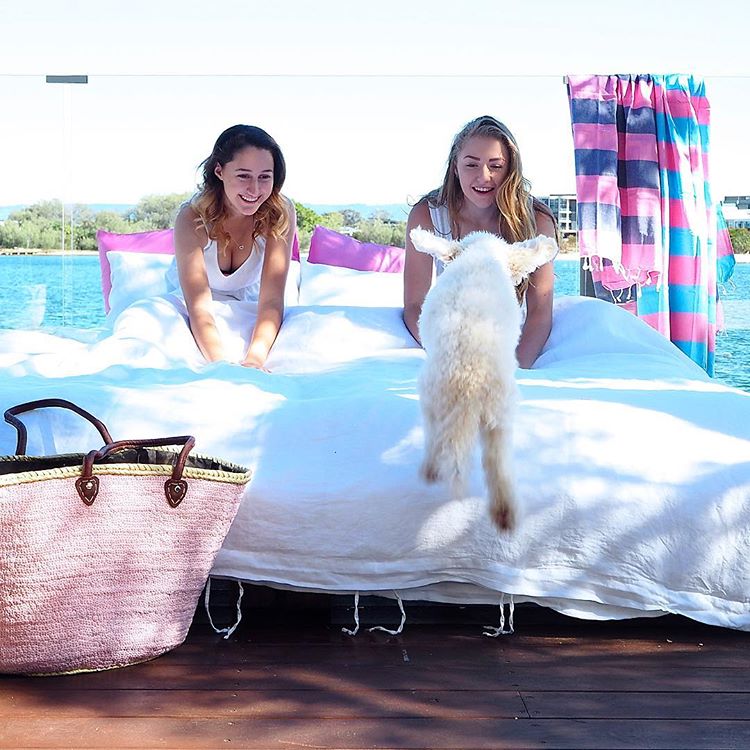 10. If all else fails, go out for ice-cream!
Ice-cream or frozen yogurt is always a crowd pleaser and if my kids have been well behaved I am happy to to take them for a treat during the holidays.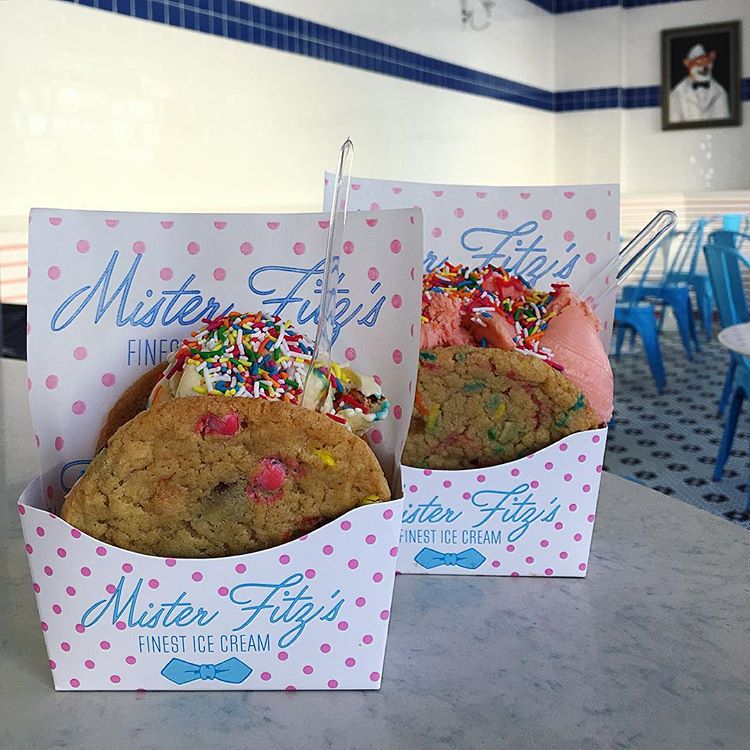 Have you got some great boredom buster ideas?
I'd love you to share them with me, I'll take all the help I can get!
Hayley x