As promised on my post about table linen on Monday, I'm continuing on with my picks of the best placemats, coasters and table runners to complete your dining table.
Obviously, you don't need all of these elements for your table. If your using a tablecloth you don't need a placemat, coaster or runner, but you can layer them up if you wish. It all depends on the mood your trying to create. You can keep it simple and classy or you can layer up the linens in lots of colours for a more playful occasion. I love mixing it up.
PLACEMATS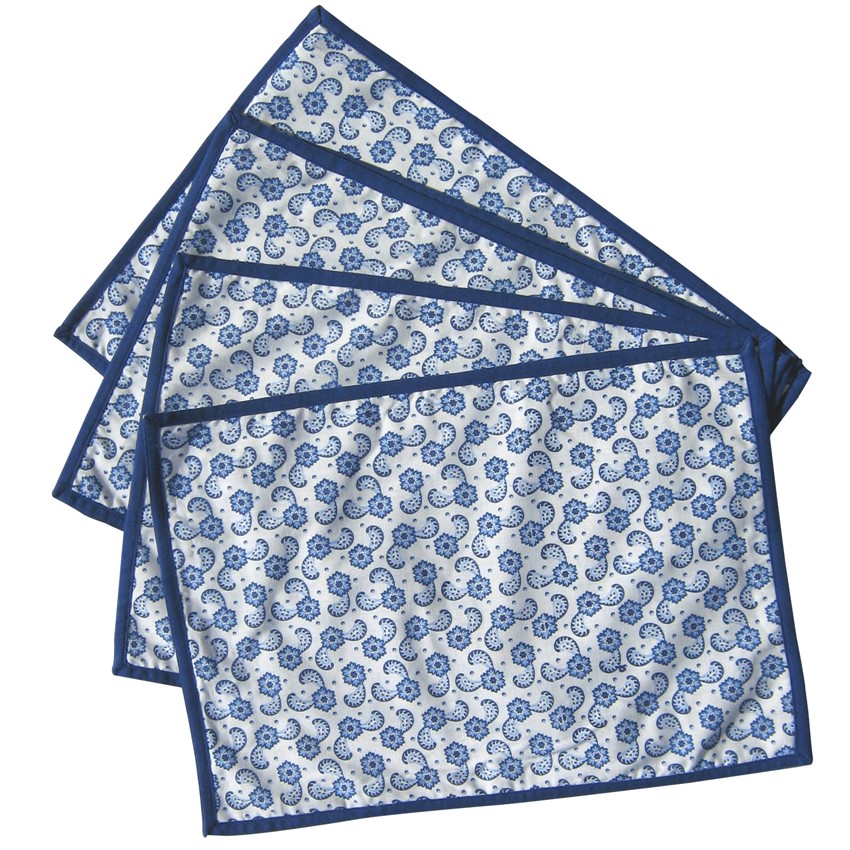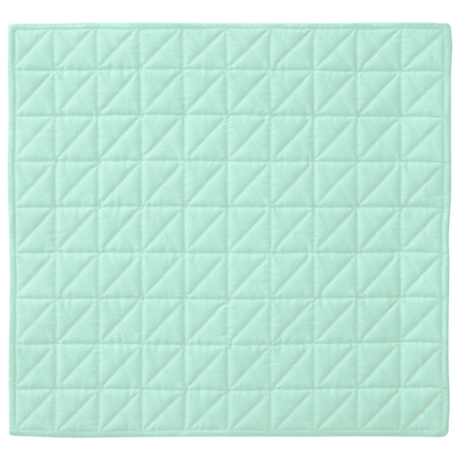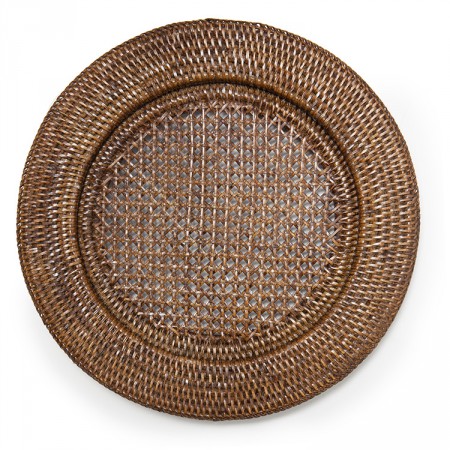 COASTERS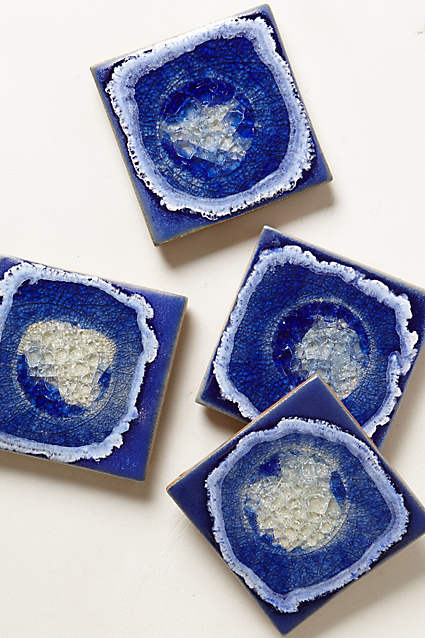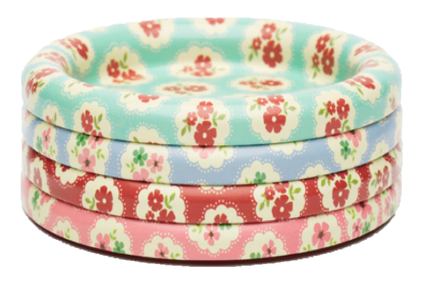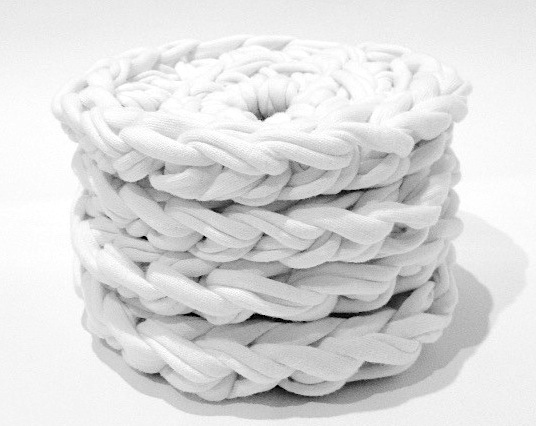 TABLE RUNNERS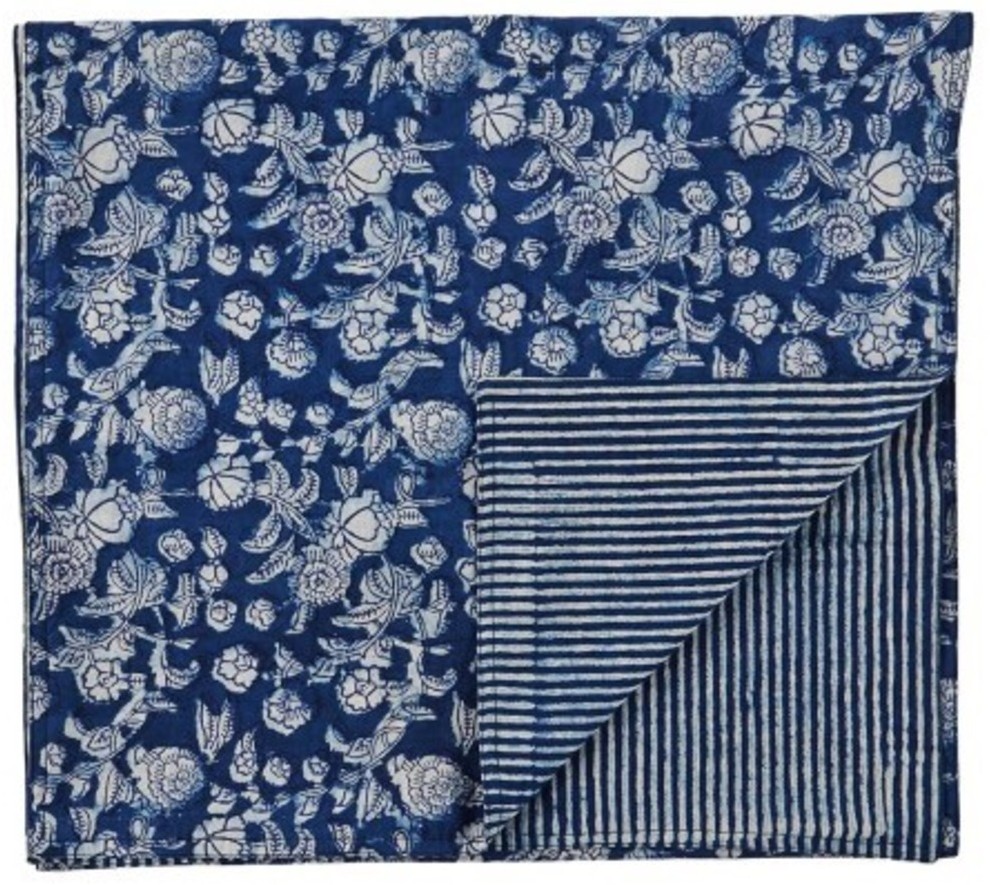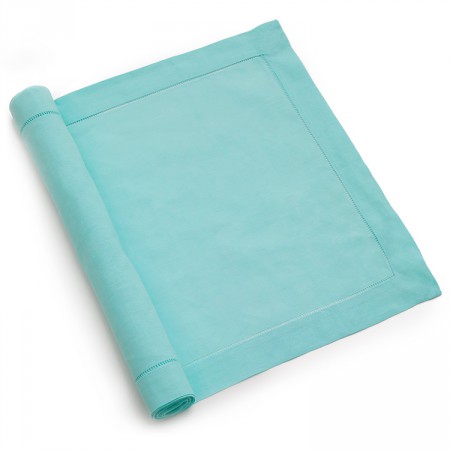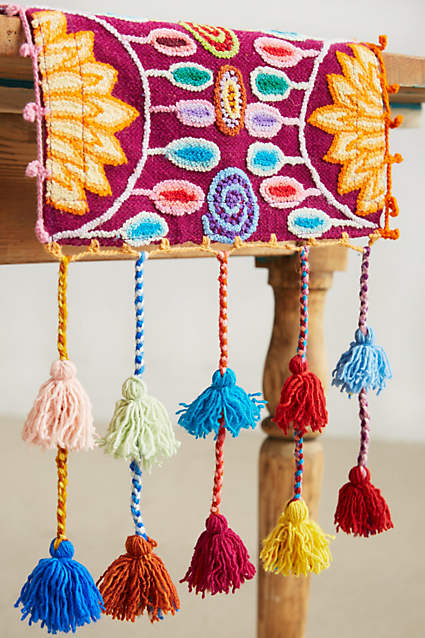 Here's a couple of tables I have set recently. I use whatever I have on hand for my table. There are no rules. I like to use table runners across the table rather than down the table to create placemats for each person. I also like to use small trays instead of placemats, it makes serving and clearing away easy too!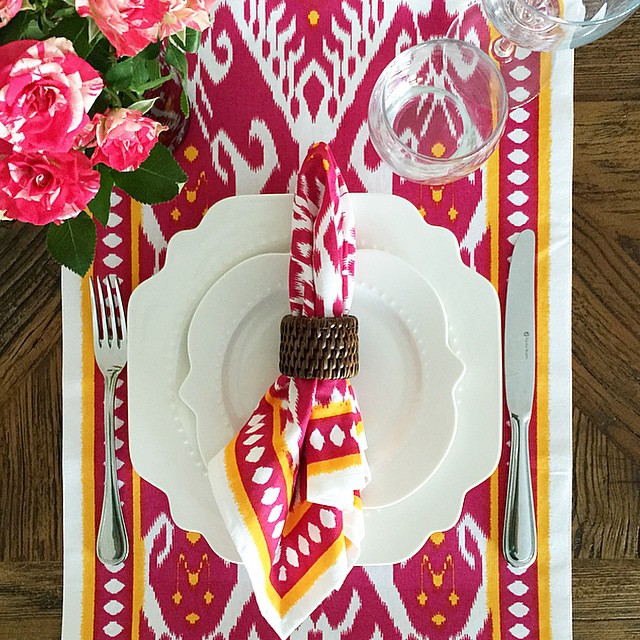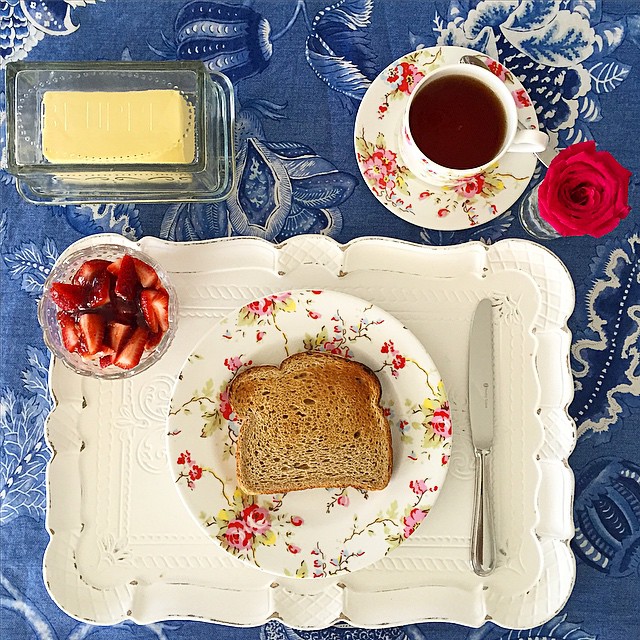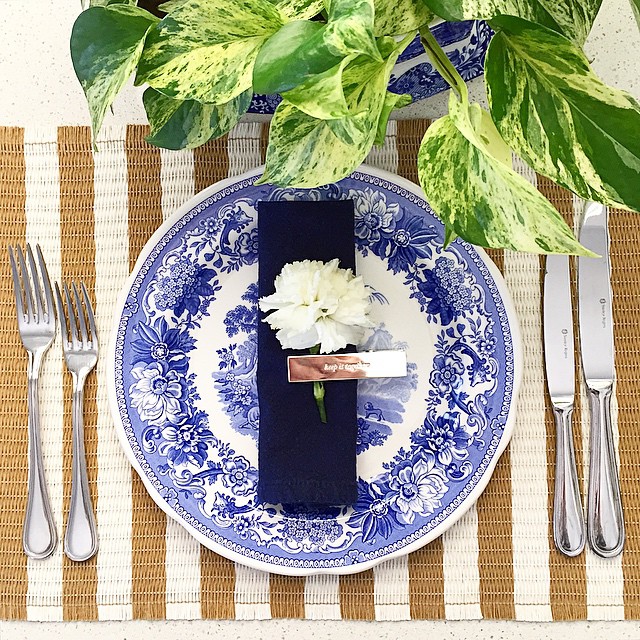 As always, click on the picture to go shopping. I hope you found something you like.
Oh and one last thing, table linen can be so pretty that you probably don't want to hide it away when it's not in use, so don't! I often have a pile of linen sitting on my kitchen bench, I love the pop of colour it brings.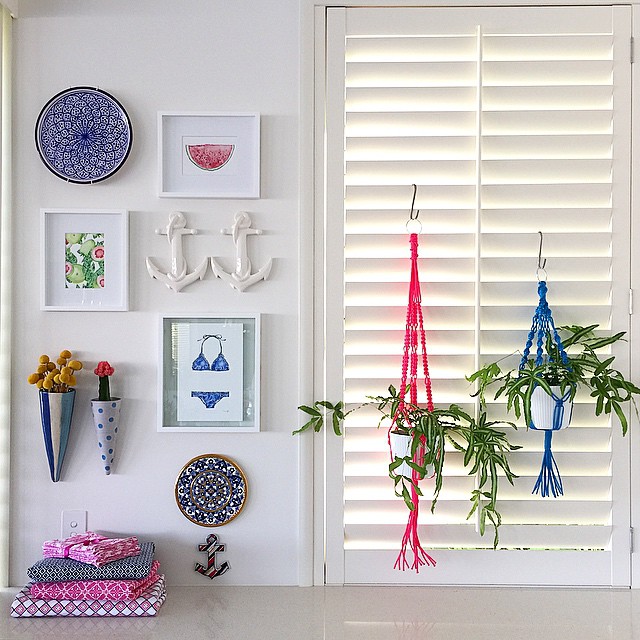 Happy Shopping!
Hayley x