Have you noticed how many fabulously stylish restaurants and cafes have opened lately. My friends and I love popping in for a coffee or a meal just to check out the beautiful decor.
Here are is one that will have you drooling, over the decor as well as the food!
It is located at Indooroopilly Shopping Centre, in Brisbane, QLD.
It is inspired by the owners love of Cape Cod style, filled with white walls, dark hardwood floors and splashes of green.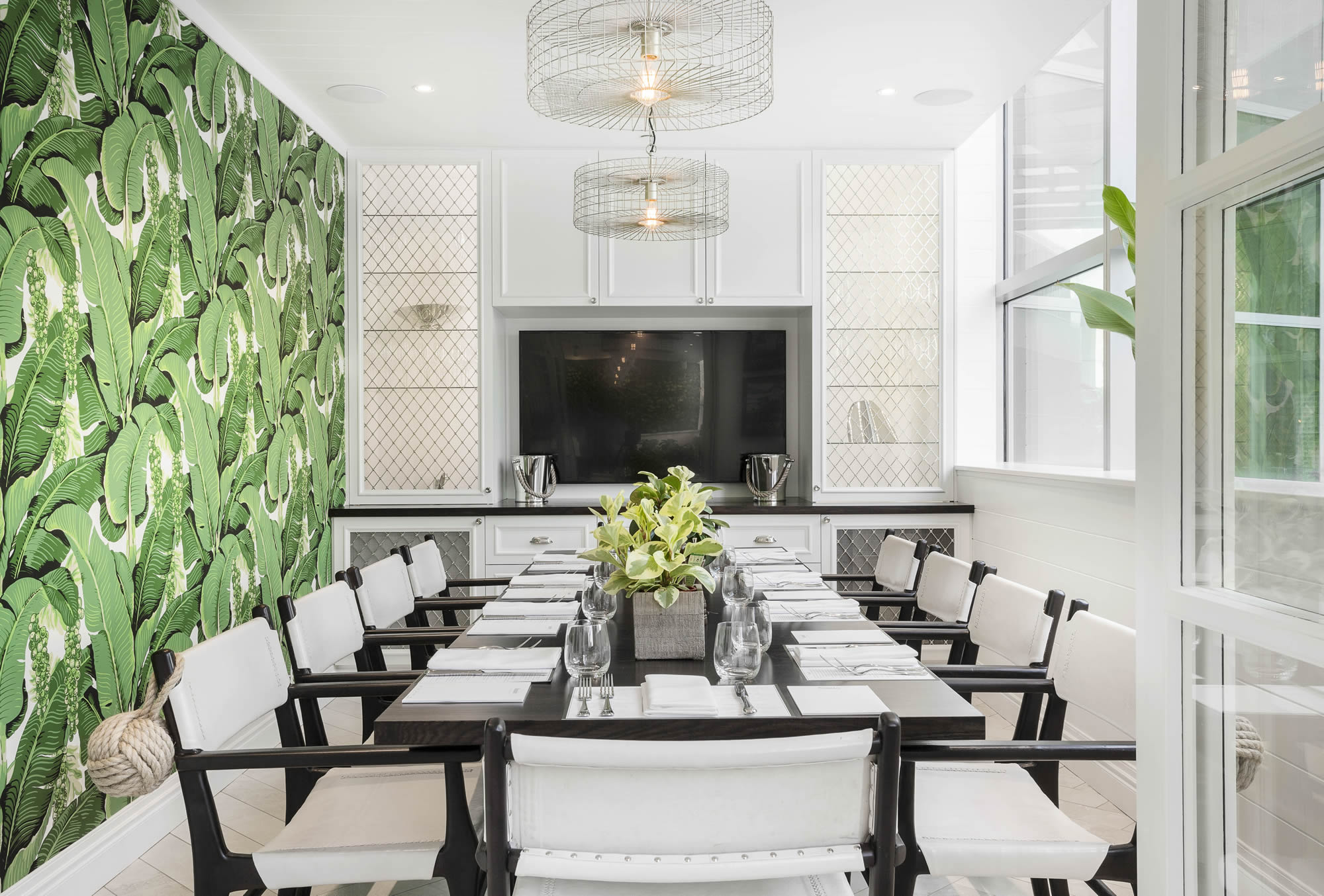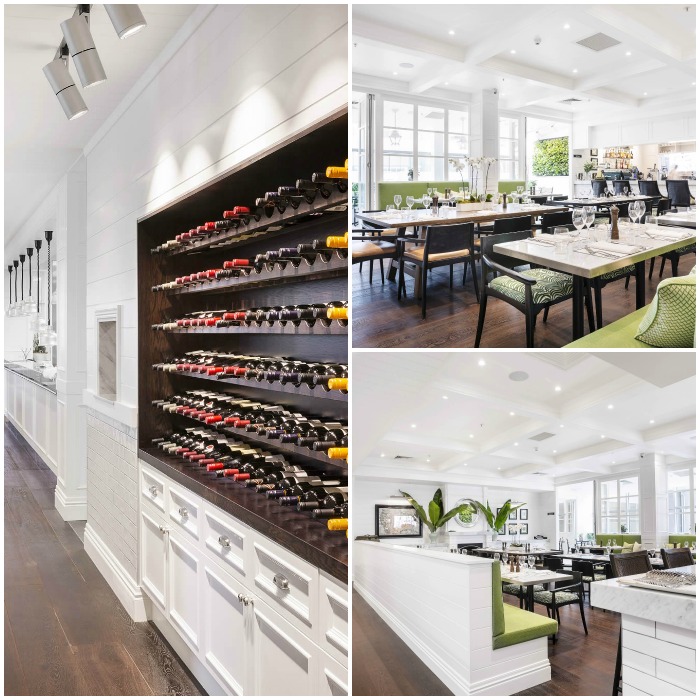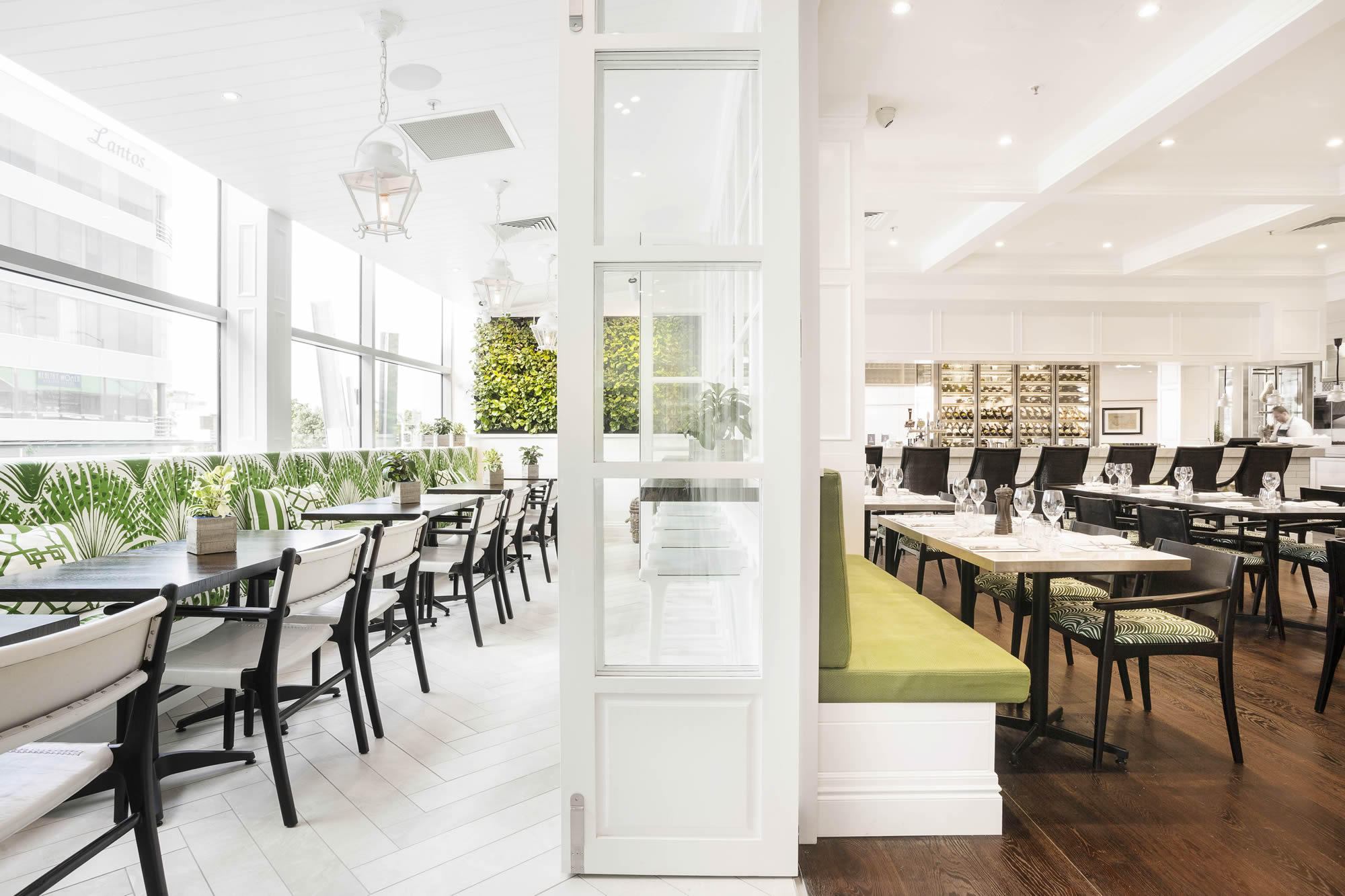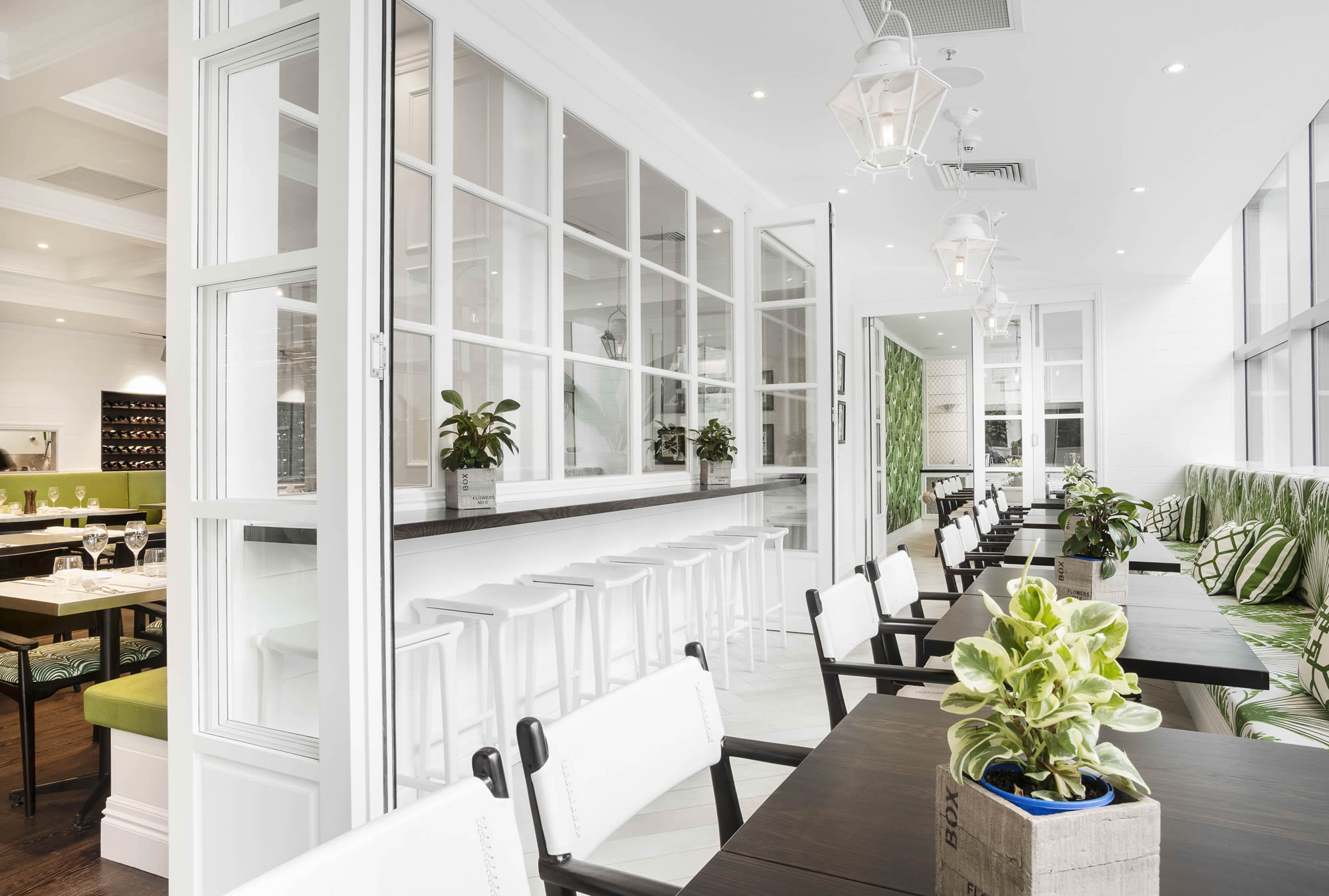 Even the bathroom is fancy!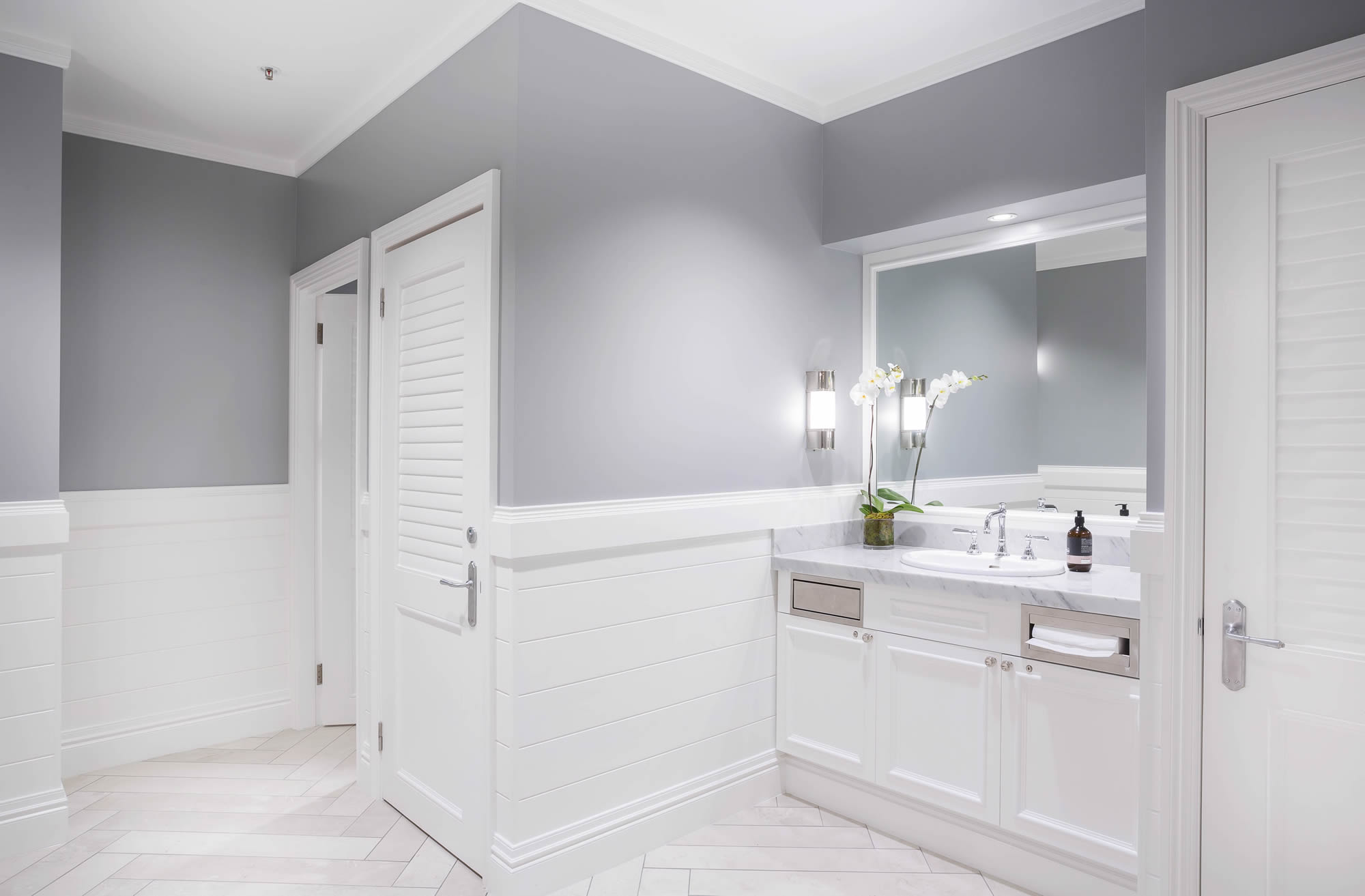 I highly recommend making a booking some time soon to go to Nantucket Kitchen & Bar. And yes, the food is as good as the decor!
You can read all about Nantucket Kitchen & Bar, or make a reservation here.
Hayley x
* All photo's from Nantucket Kitchen & Bar website gallery.
* Not sponsored, just sharing!