I shared a few of my favourite things on my Instagram story today that I think would make perfect gifts for Mum this Mother's Day.
For those of you not on Instagram (why not, come on over, promise we're friendly) here's all the goodies.
I hope you find something perfect for your Mum, or maybe something for yourself.
#1 – a hairstyla is perfect for busy Mum's, you can brush your hair straight in just a few minutes!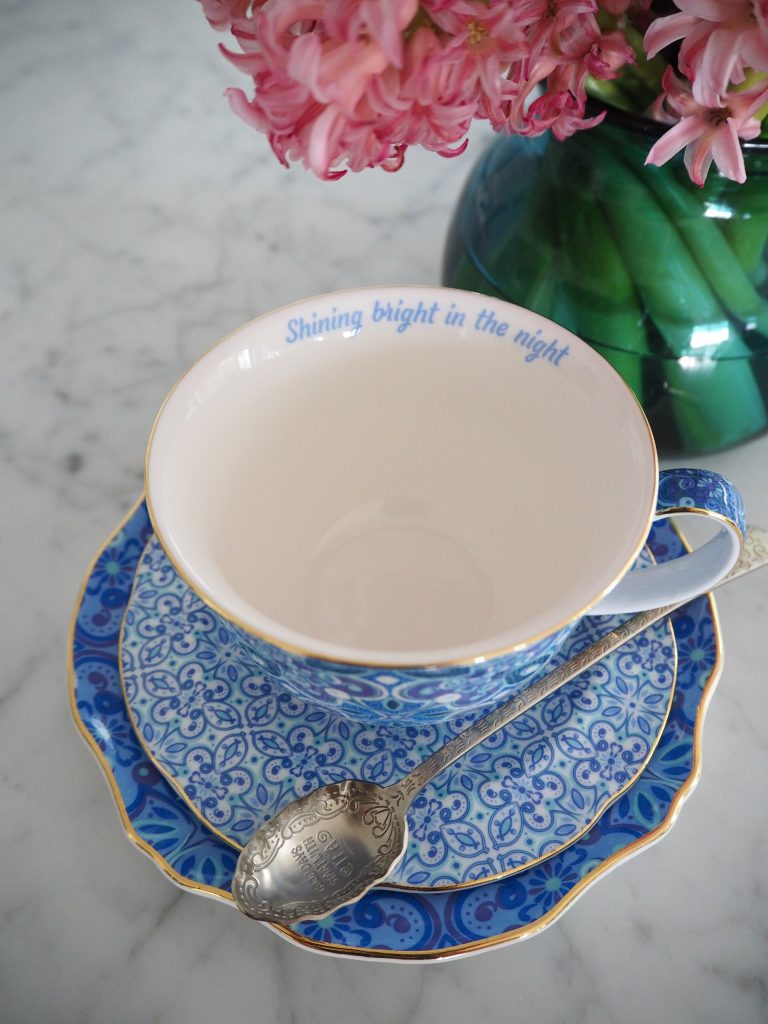 #2 – a pretty tea cup is always a good idea, this one from T2 is super pretty!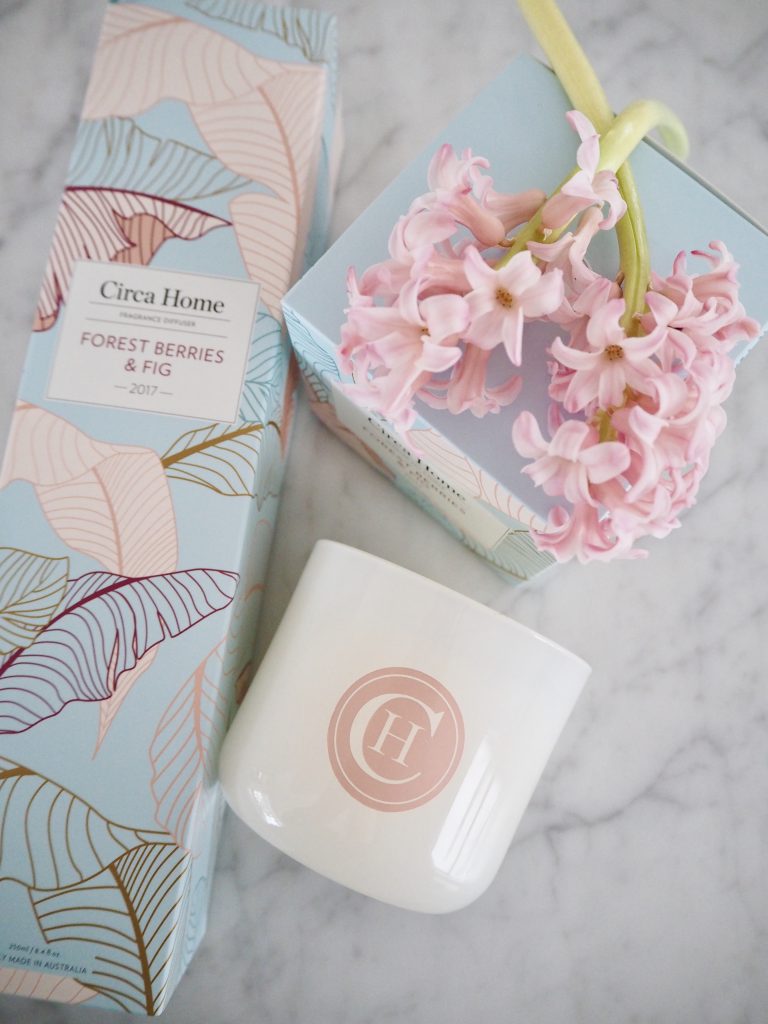 #3 – who doesn't love a pretty candle, I love this new range from Circa Home with the pink packaging and fresh fruity scent.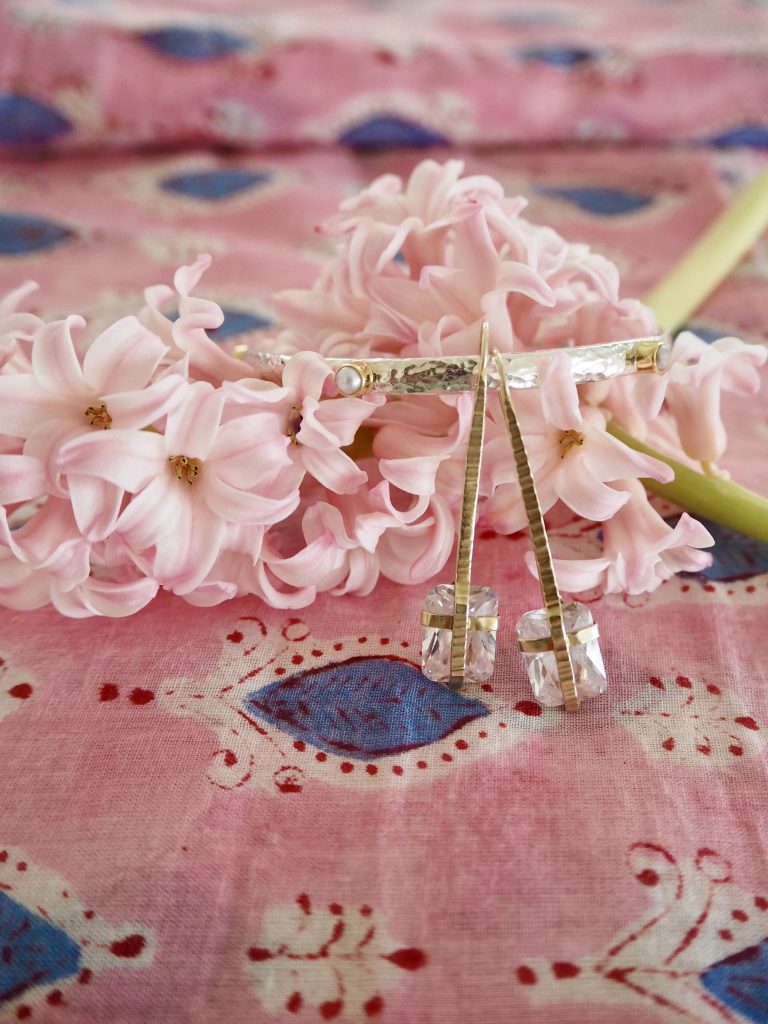 #4 – Mum's love jewellery, these pieces from Covet Handmade Jewellery are timeless pieces she can wear everyday.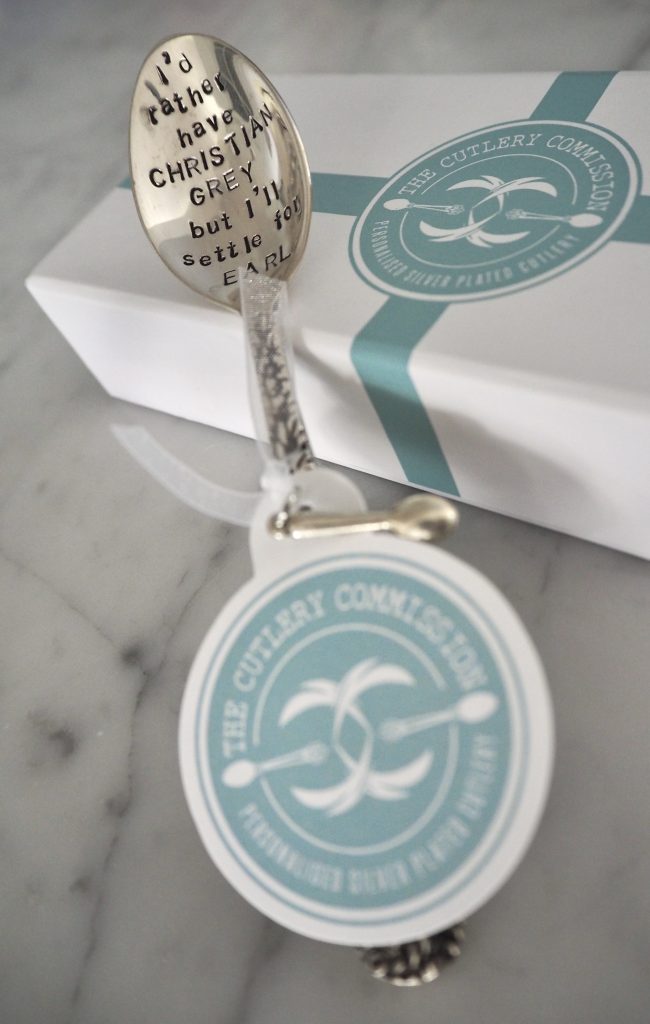 #5 – If your Mum is a tea drinker with a cheeky sense of humout then this sweet spoon from The Cutlery Commission and available at Hard To Find is a winner.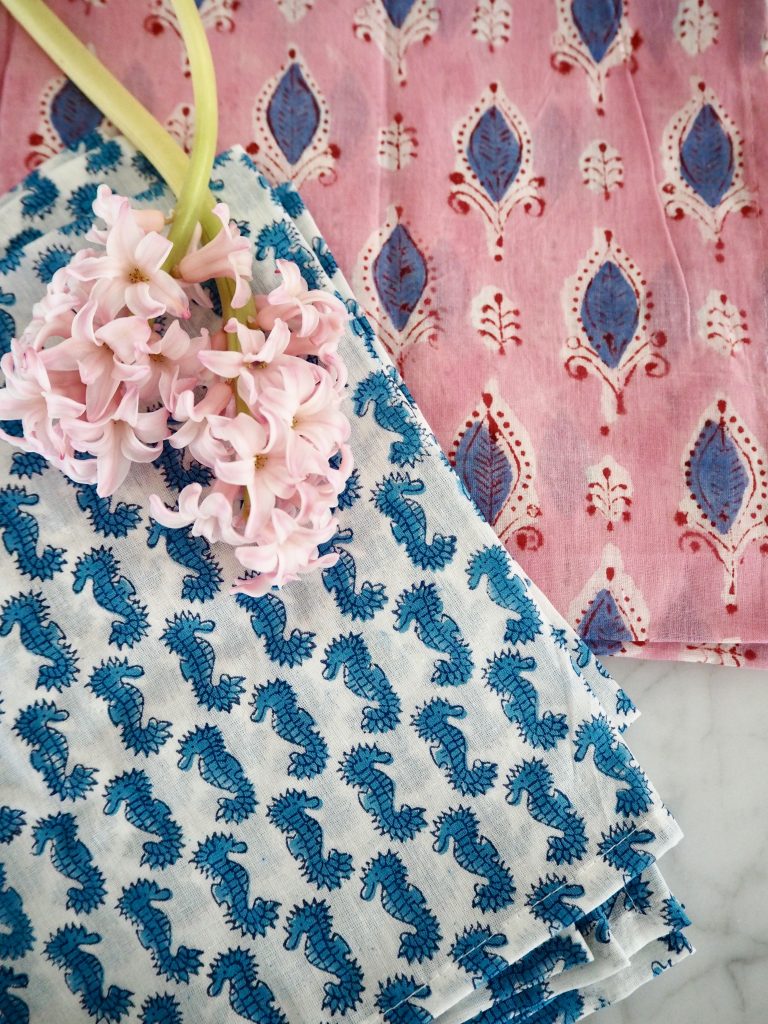 #6 – Is your Mum an entertainer? These napkins from Peacocks & Paisleys are unique and beautiful.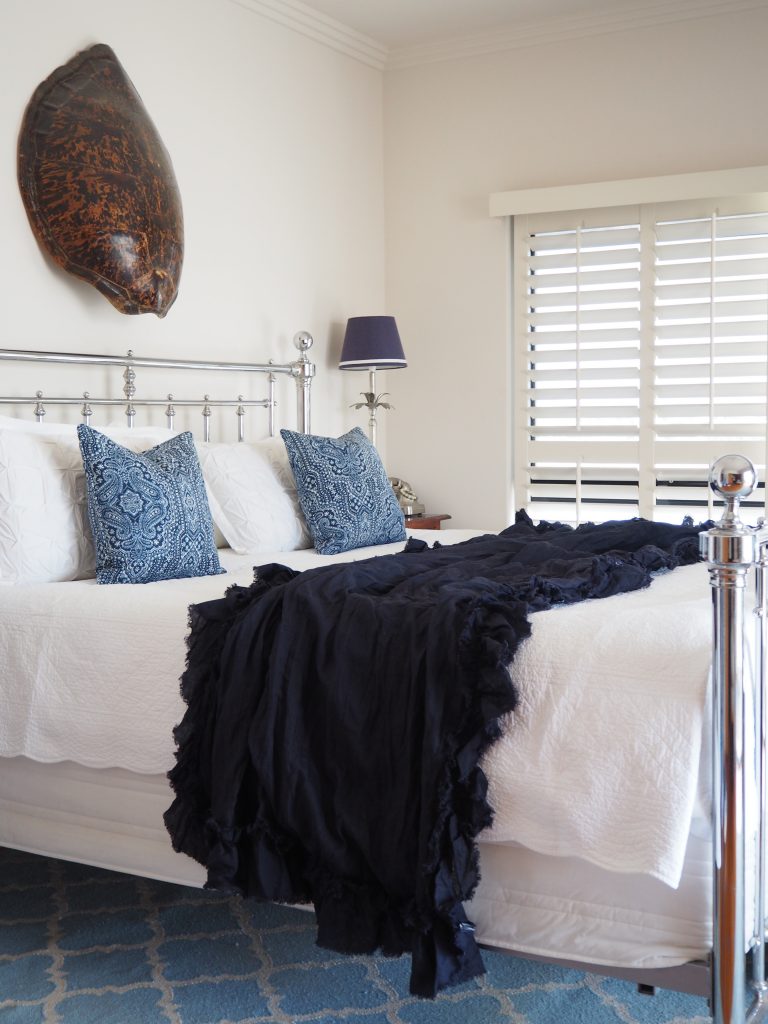 #7 – linen and ruffles … you had me at hello! I'm completely obsessed with this throw from 'her shed' lately and wish you could all have one!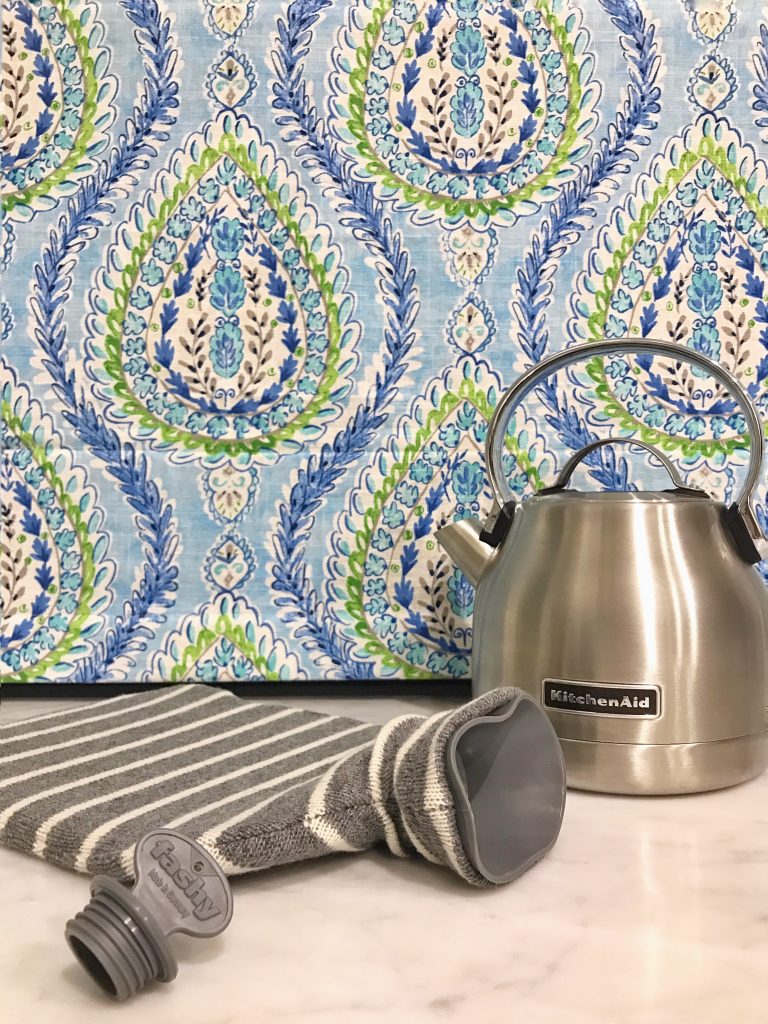 #8 – just in time for those chilly winter months, get Mum a hot water bottle to keep her warm. The best ones are at Toasty Warm Australia.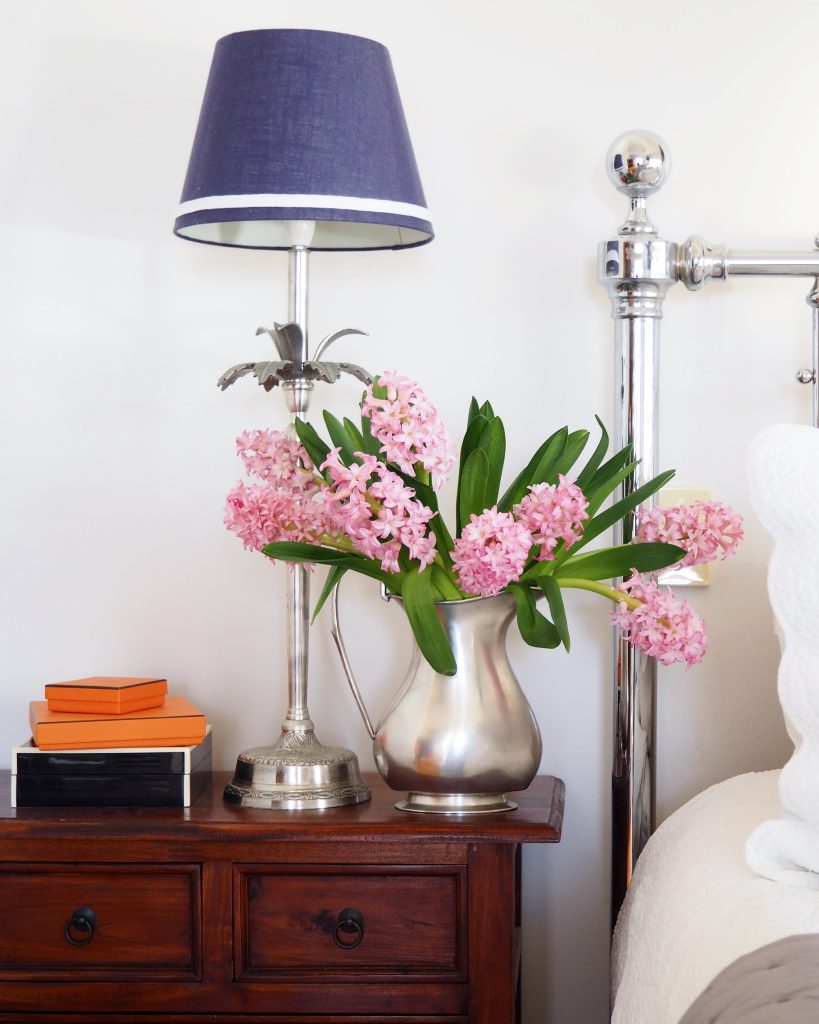 #9 – beautiful blooms are always a good idea, these fresh hyacinths are from Flowerhaul.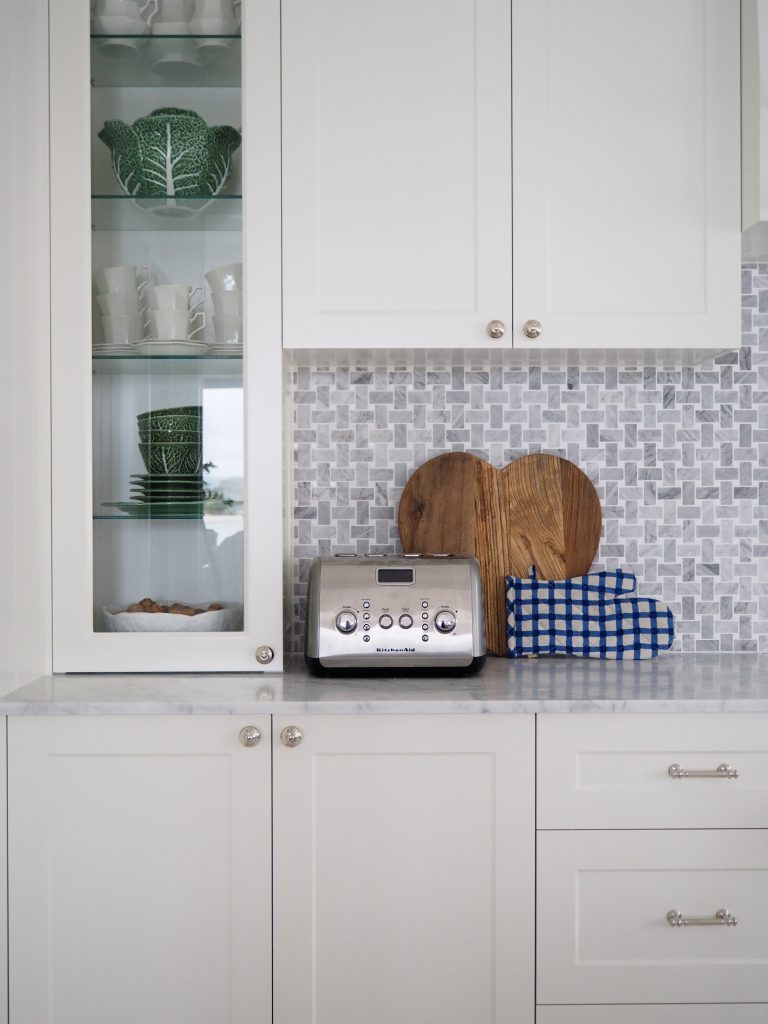 #10 – If your Mum is a dedicated cook, she'll love this heart shaped elm serving board from Bloom and Co.
I hope you found the perfect gift for your Mum.
Happy Shopping!
Hayley x