Christmas is coming, and it's coming fast!
I have found so many great gift ideas in this past year of shopping adventures and from my #mumlittleloves initiative on Instagram. I thought I'd share my favourites with you over the next 5 days.
I'm breaking it into 5 categories for y'all – Gals, Guys, Little Gals, Little Guys and Babies.
Next up …
GUYS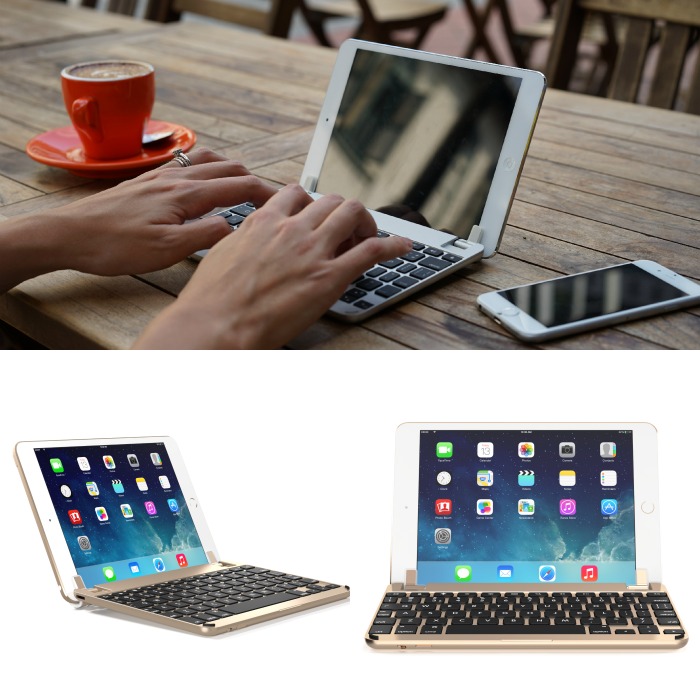 Brydge bluetooth wireless keyboards to pair with your iPads. These keyboards are perfect for taking on the run, lightweight and compact, they transform your device into a laptop. If the man in your life is a gadget guy, this is a must have!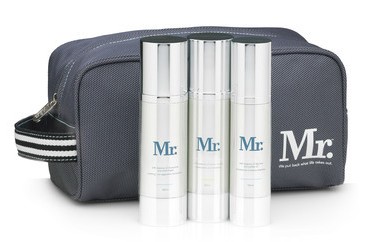 Products specially formulated for men, this pack includes shaving cream, moisturiser and cleanser. Mr. Essential products are almost all naturally derived from indigenous Australian plants, designed to put back what life takes out.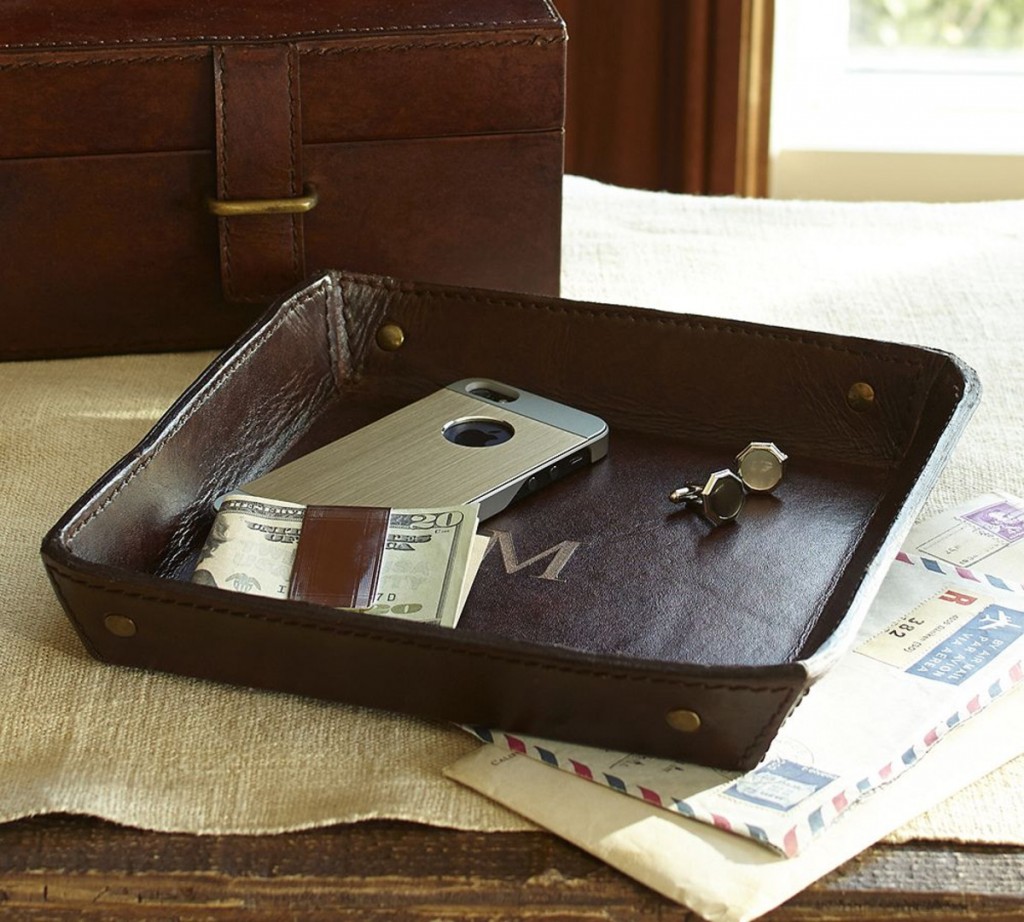 Is it just my husband? Or does the man in your life leave his keys, watch, phone and change lying around all over the place? I think this beautiful leather catch-all is the perfect remedy – a place for everything and everything in its place!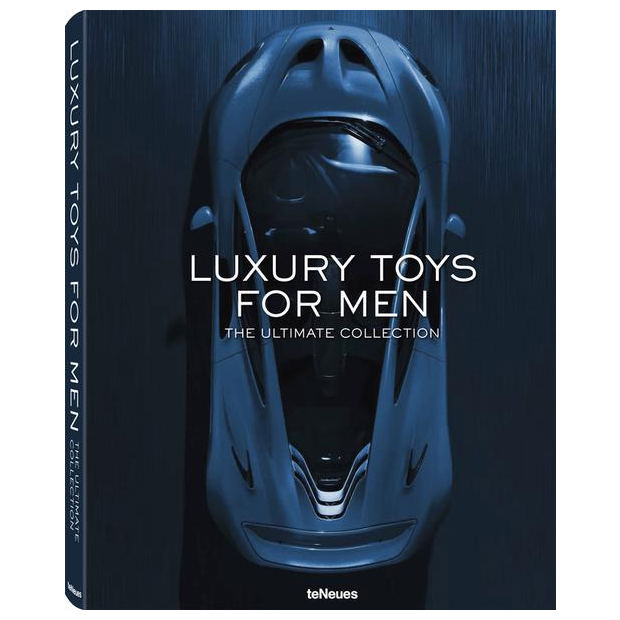 If you can't actually buy him the sports car or super yacht, just buy him this book so he can dream and drool instead.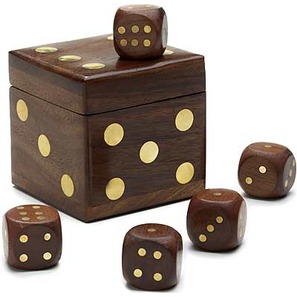 These dice are hand cut and polished and inlaid with brass, pair them with some cards or your man's game of choice.
I hope you found something for the man in your life.
Happy Shopping!
Hayley x