This blogger thing is actually so cool!
I get sent some great stuff from so many little brands to review. I only ever share the things I love with y'all. I would never recommend something that I wouldn't wear or have in my own home.
The fastest way for a blogger to lose their reputation is to be a sell out, endorse something just for the money or promote something they don't really believe in, so rest assured the brands I share are brands I truly love!
Having said that, sometimes I am extra impressed with something … a product, the quality or the unique talent behind a brand and I feel like I want to share more than I can on Instagram and Facebook.
So, here I am … sharing!
CIRCA HOME
The lovely people from Circa Home sent me an Electric Wax Warmer and some of their beautiful soy melts to try in my home. They are flame free which meant I didn't have to worry about Orly burning the house down, they give off a pretty warm glow and they provide up to 96 hours of fragrance per tray of soy melts. Seriously guys, I love candles and I always will, but the scent from this is amazing and it radiates through my entire home. The Oceanique scent is my favourite so far.
This is my new go-to gift and I will be buying them for everybody this Christmas.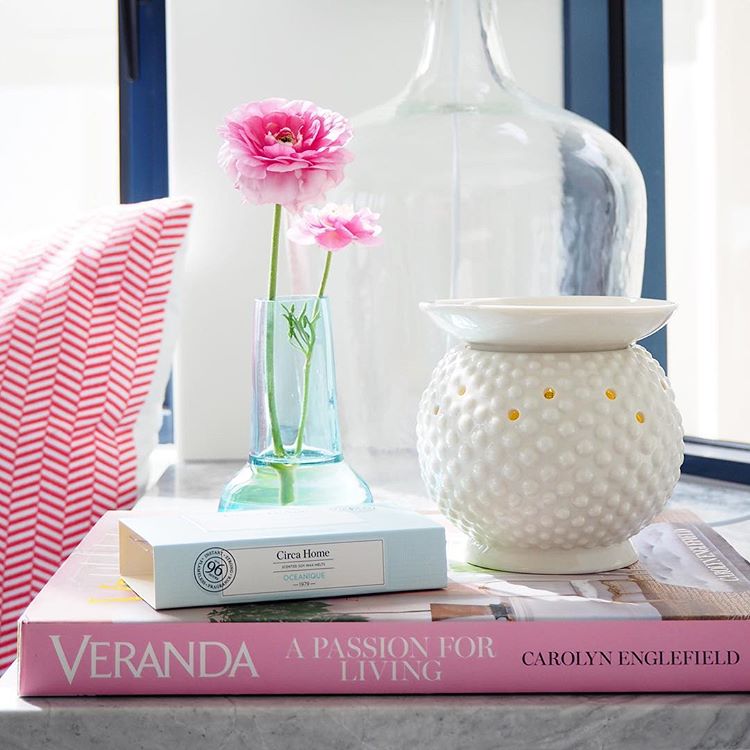 THE SOURCE PRODUCTS
I have been a long time fan of The Source Products, their products are unique, fun and versatile. Their latest collections are absolutely stunning and I can't get enough of them. The Teal and Blue Vases are just the perfect colours and the Cabbageware bowl is a piece that will sit on my table and never get shoved in the cupboard, it deserves to be on display.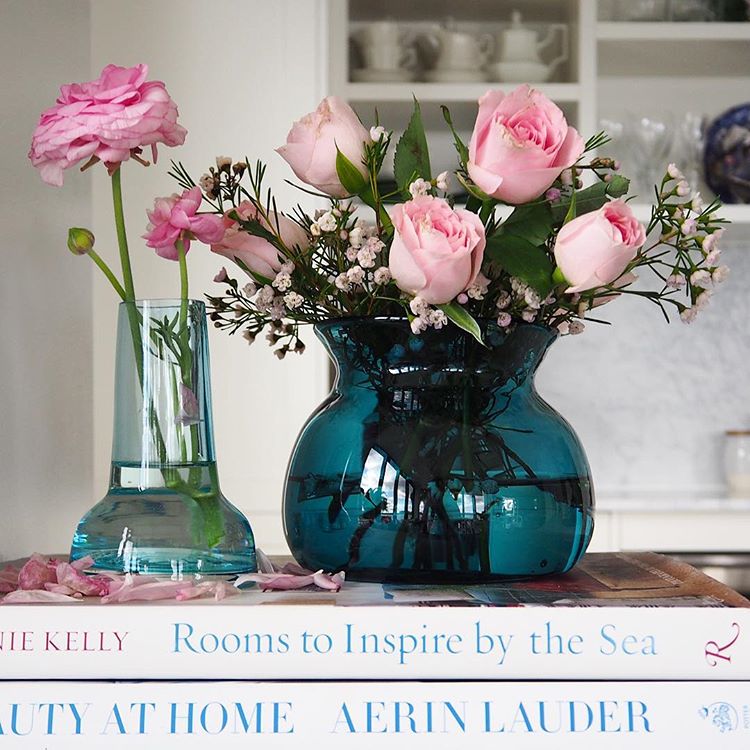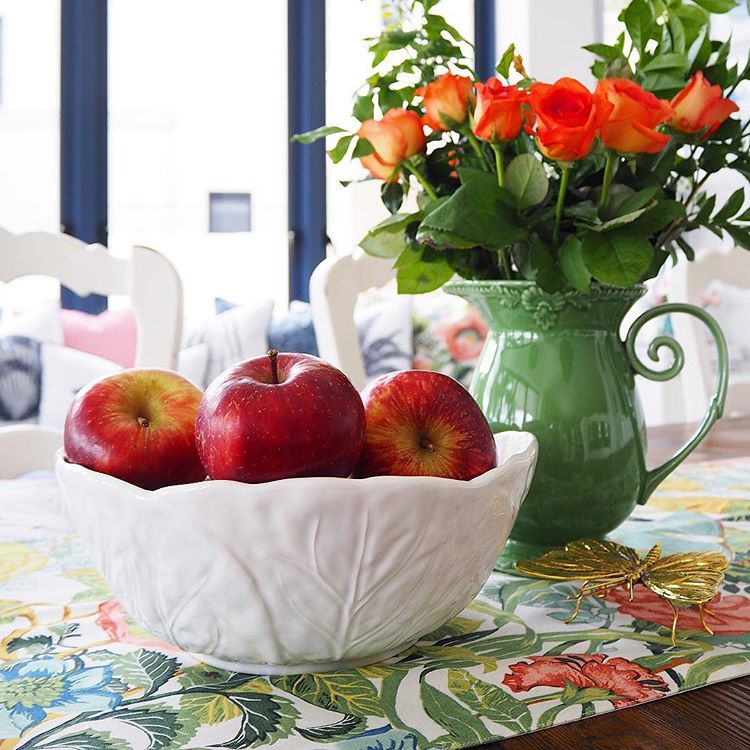 MARI BRAY
I met Mari at the local markets a couple of years ago, she is so warm and friendly and I know how much love she pours into each and every piece she creates. She recently made Orly a very special Moringa all of his own, with his name on the back and everything. For those of you who don't know, a Moringa is a ceramic water jug and cup to be kept on your bedside or desk to keep your water fresh and handy. Her work is beautiful and one-of-a-kind. All 3 of my kids have their own moringas on their bedside tables now, they love them and so do I.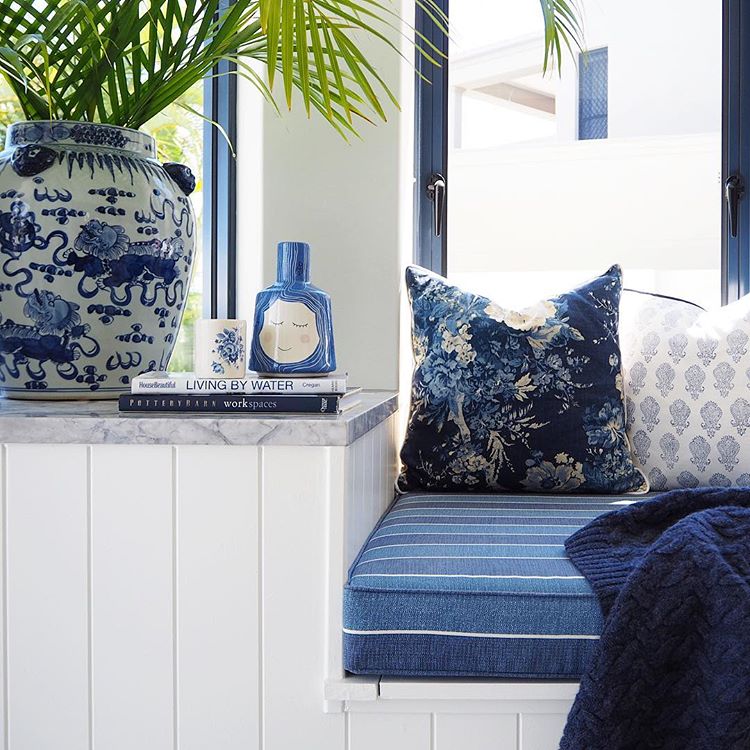 What do you think?
Do you love them as much as I do?
Christmas is fast approaching, I'm hoping to get organised early this year as we are going to Hawaii in early December for a wedding. I'm on the hunt for lots of Christmas gifts for my loved ones and I want to hear what y'all like receiving? Tell me your favourite gifts you've received or given, or show me over on Instagram.
Happy Shopping!
Hayley x