Who remembers Troy?
He came to live with us last year and he has been the most hard working and reliable member of our household. He works without complaining 24/7, he is quiet and he looks good.
Troy is our washing machine.
We love Troy so much that this year we enthusiastically welcomed his twin brother to come and live with us too. He's not an identical twin, but you can tell they are brothers.
He's a heat pump clothes dryer.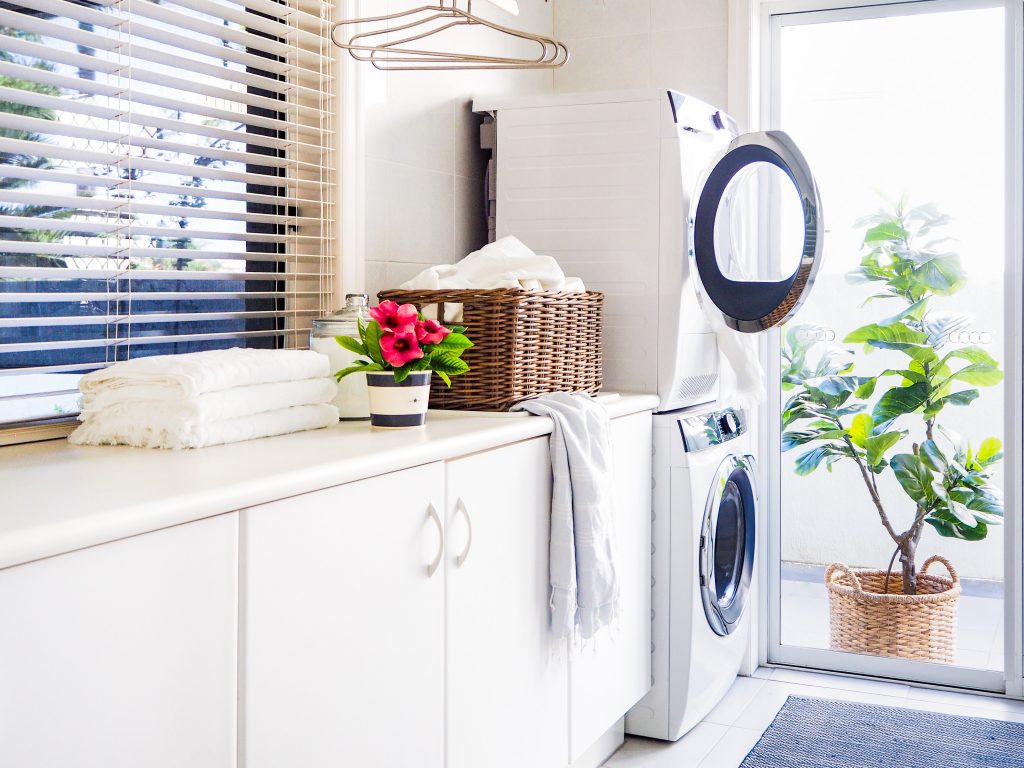 A new dryer was a priority for our new house. I remember trying to get washing dry last winter without a dryer, lets just say the kids might have worn odd socks and damp sweaters to school on more than one occasion!
We are a family of five, we create lots of washing and choosing the right dryer was a big decision.
We chose the Electrolux 8kg Heat Pump Dryer from Betta Home Living and it has been a life saver!
So, why a heat pump clothes dryer?
ENERGY EFFICIENCY
This dryer has an energy star rating of 7. Most traditional dryers have a star rating of 1-3. The more energy efficient your appliance, the less it will cost you on energy bills. A heat pump dryer will save you around 50% of your energy costs, this can equal quite a big saving dependant on how often you use your dryer.
Of course heat pump dryers are a bigger investment in the beginning, it really is a decision of whether you want to save on the initial cost or have reduced energy bills for years to come.
Here's a great link to the government Energy Rating website that explains it all.
HUGE 8kg CAPACITY
Size does matter when you have a big family. The large 8kg stainless steel drum is big enough to dry a full load of washing. The large door also makes it easy to load and unload, and it is fully reversible which allow you to customise your dryer to fit your space.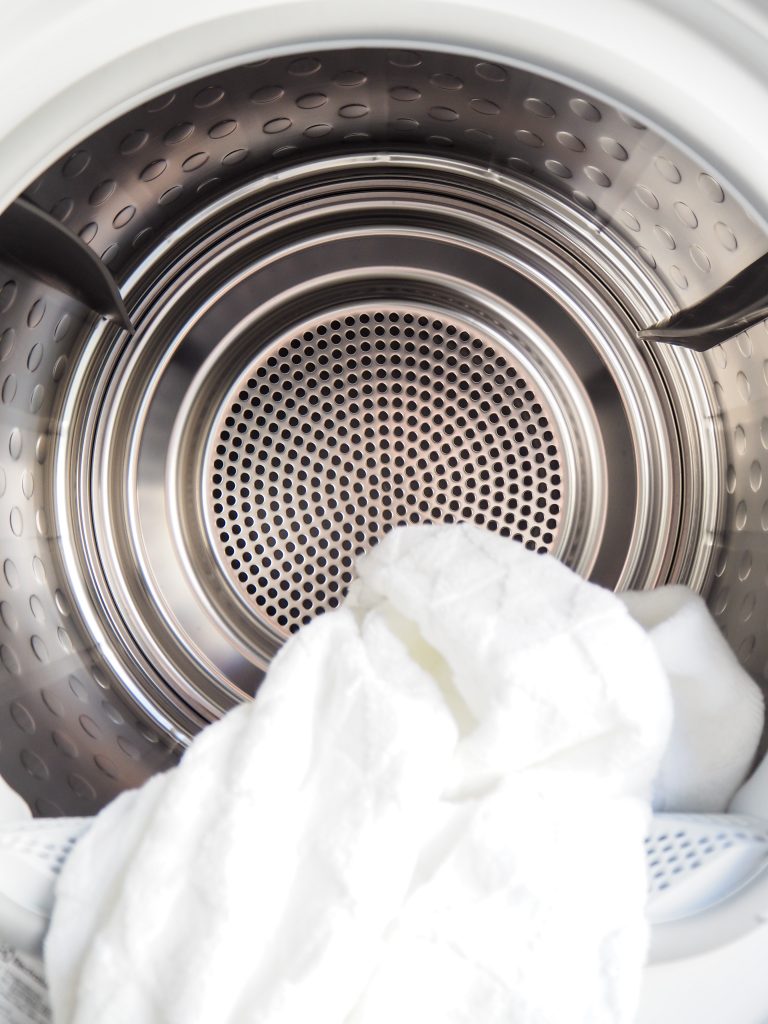 GENTLE ON CLOTHES
This dryer uses less heat than a traditional dryer which means it is gentle on your clothes. It has multiple drying programs including cotton, delicate, mixed load, silk, sports, wool, bedding and more. Yes, it is safe to use with your most delicate silks, pure wools and treasured family friends! The Electrolux Delicate Care technology ensures every garment is dried at the appropriate temperature, it also measures the humidity and temperature to protect your garments from over-drying and shrinkage.
Full disclosure – this also means you can't blame the dryer for shrinking your jeans next time you try to squeeze into them … or is that just me?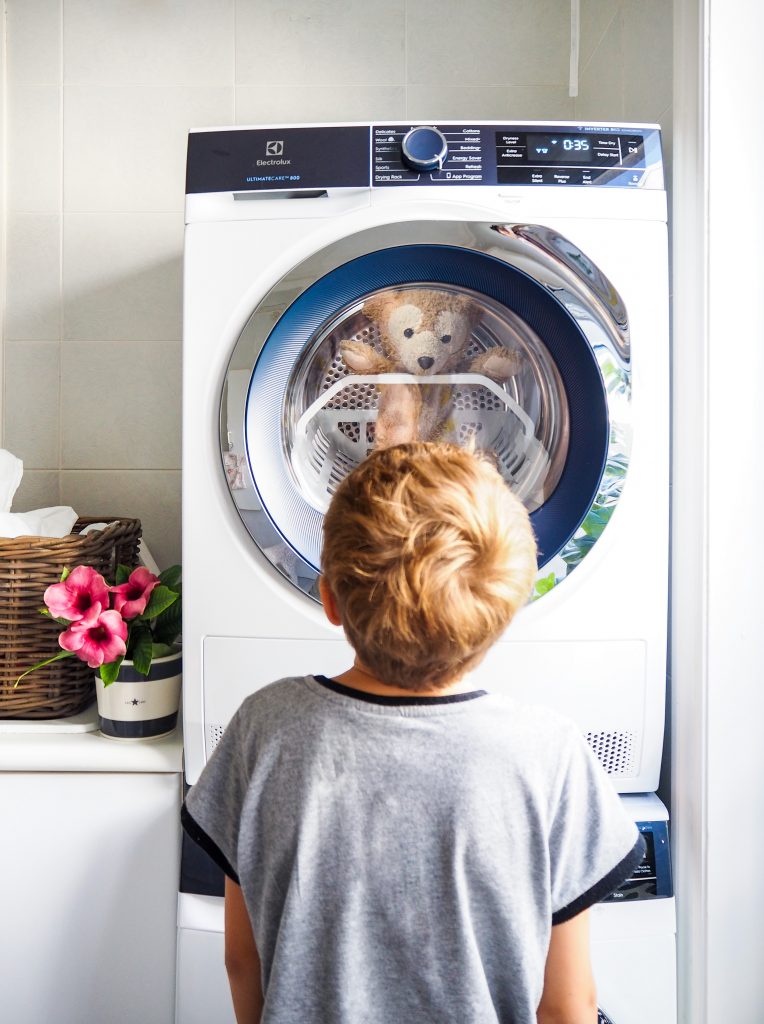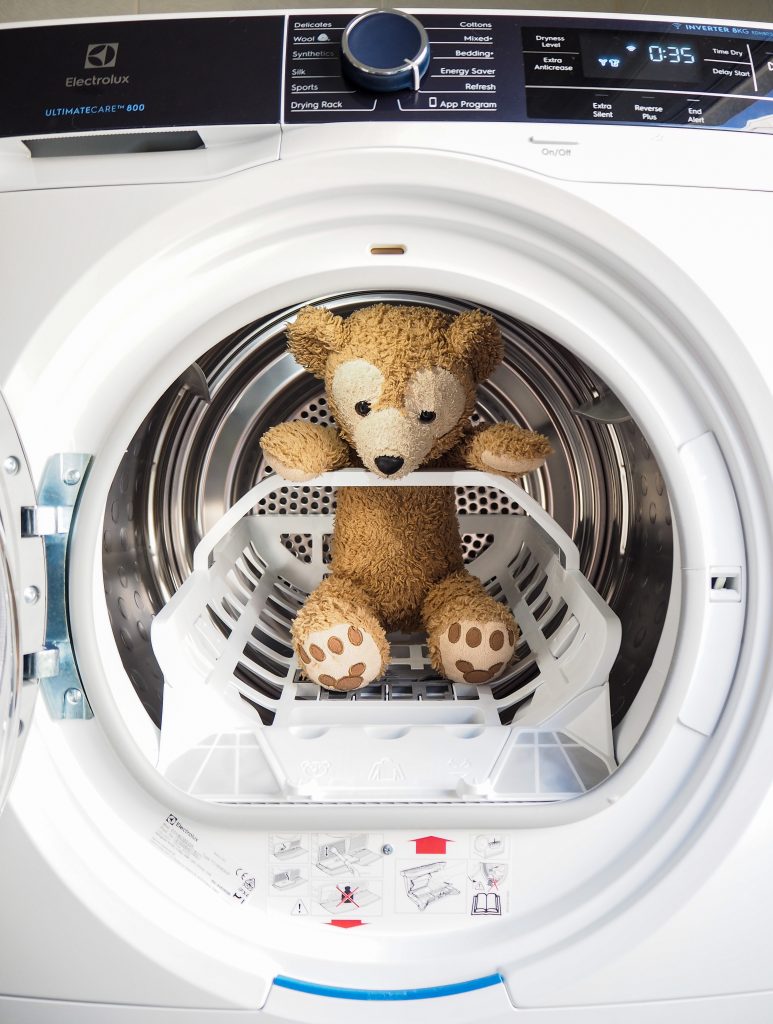 SHHH…….
There is enough noise in our house! With three kids, a cat and a dog there is constant noise, the last thing I wanted was another obtrusive sound to add to the mix. The inverter technology is quiet enough for me to use the dryer any time of day or night. It's so quiet Skipper chooses to sleep in the laundry … on the fresh washing, of course!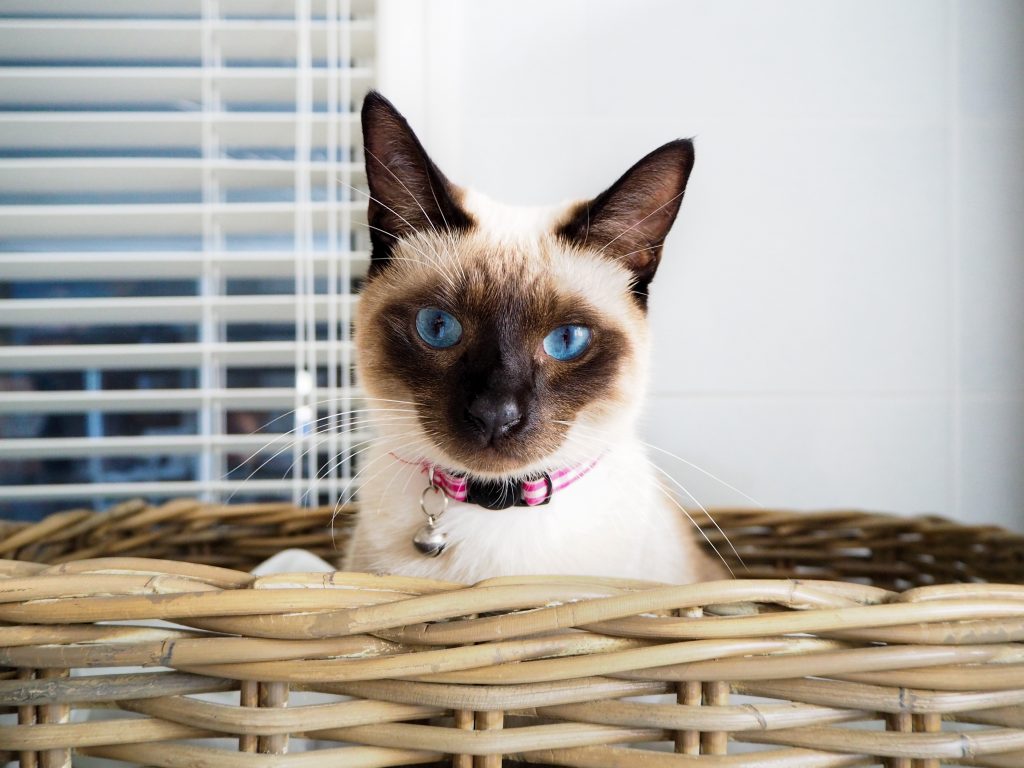 BLUE!
Practicality comes first, especially in the laundry, but if I can chose a fabulous device in my favourite colour, then why not! This is a good looking dryer and it looks amazing paired with the Electrolux Ultimate Care Washer or the Electrolux 9kg with Ultramix Technology.
So, that's why … that's why we chose the Electrolux 8kg Heat Pump Dryer.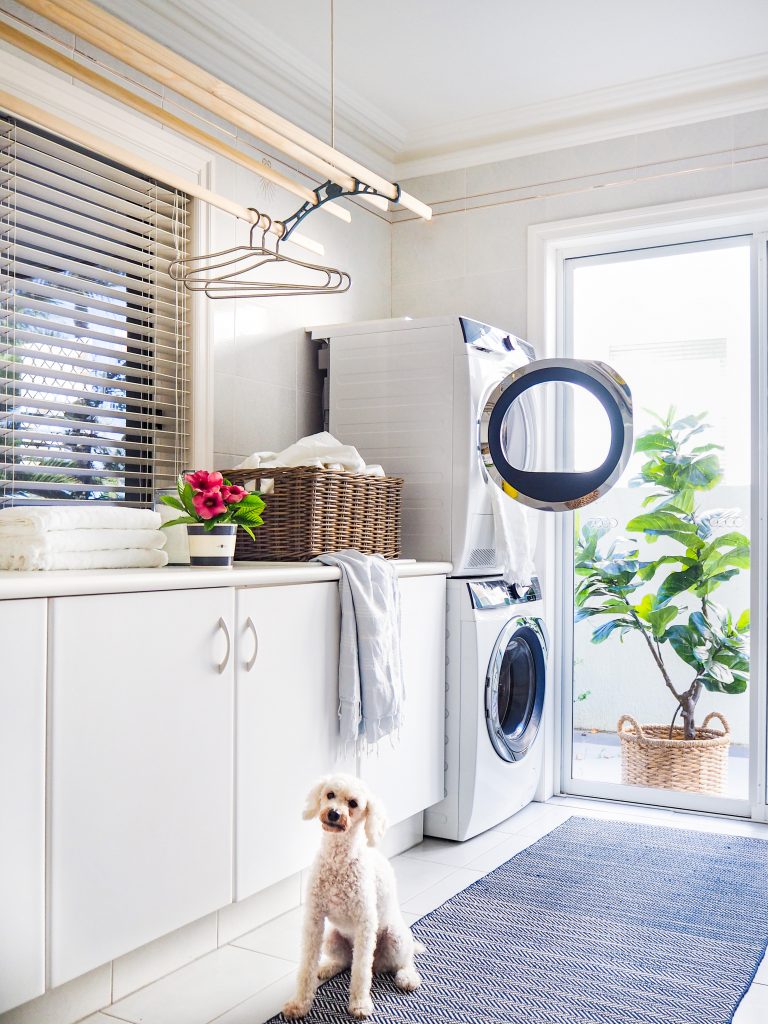 What shall we cal him? Roy? Eli? Any suggestions?
Mine is from Betta Home Living, they are fabulous to deal with, very informative and super helpful. You can find a store here or shop online here.
Happy Shopping!
Hayley x